Crime Writers' Day
6th October 2018
With five panels of brilliant crime writers, a murder mystery evening and writing workshops over the weekends of 6th and 13th October, this is a must for crime readers and writers alike.
11am Crime Seen: Jane Lythell, Hugh Fraser and Julie Wassmer.
There's a reason – several, actually – why crime drama is so popular on television. The thrill of a chase, the whodunnit factor, the edge of seat menace. Our Crime Seen panel at the festival consists of three authors infinitely qualified to discuss why taking crime and thriller books to screen is so successful, as well as give us an insight into the creation of their own work. 
12.30pm Real Jobs, Fictional Worlds: Lisa Cutts (Detective) Anna Mazzola (Criminal Justice Solicitor) and Simon Michael (Criminal Barrister).
How do authors get to the nitty gritty of criminal law procedure? Most will speak to the experts – those dealing with real crime day in, day out. For this panel though, we bring together the experts themselves, whose non writing profession informs their fictional crime writing through first hand experience. 
2pm The Real Killers: Paul Harrison
Truth is stranger than fiction – it has to be, since in fiction, everything has to make sense. Loose ends need to be tied up and usually, for a really satisfying read, the perpetrator of the crime is caught by the cleverness of our detective. But real life crime? There isn't always a nice, tidy ending and there are few authors who commit to the page the level of depravity to which some real criminals sink. Thus, this talk on notorious people who inspire fictional killers is not for the faint hearted! 
3.30pm Crossing the Genres: Christi Daugherty, Guy Adams and AK Benedict.
Are writers restricted by calling themselves crime or thriller writers? Are readers happy to have their expectations subverted when an author produces work that doesn't fit into their usual slot on the bookcase? And what challenges do authors face when moving into crime from other genres? On this panel, we have three crime writers with work covering genres as diverse as young adults, fantasy, crime with a supernatural twist and even Dr. Who spin offs in book and audio play form. 
5pm Mark Billingham in conversation with RLF Patron Lisa Cutts.
We're delighted to be joined by prolific, multi talented and entertaining best selling author Mark, whose latest novel, The Killing Habit, has just been published. It continues the award winning series featuring London based detective, Tom Thorne, which includes The Dying Hours, Lifeless, Good As Dead, Time Of Death and Love Like Blood. Lazybones and Death Message both won the Theakston's Old Peculier Award for Crime Novel Of The Year. 
Mark will be joined by our lovely Patron Lisa Cutts, whose generosity - alongside Matthew at Urbane Publications - has brought together this fabulous line up of writers. The opening of Lisa's debut novel, Never Forget, is one of the most stunning beginnings to a literary career ever, and her latest book Lost Lives is due out in November. 
Read all about the authors' here.
NOTE: There will be a thirty minute break in between each panel for book signings and refreshments.
Address
Rochester Community Hub
Eastgate
Rochester
Kent ME1 1EW
Entry Price
For more information and tickets, please visit www.rochesterlitfest.com.
Keep looking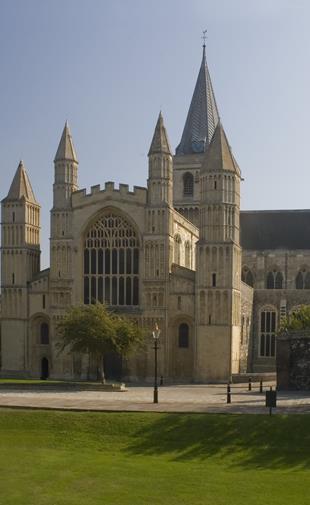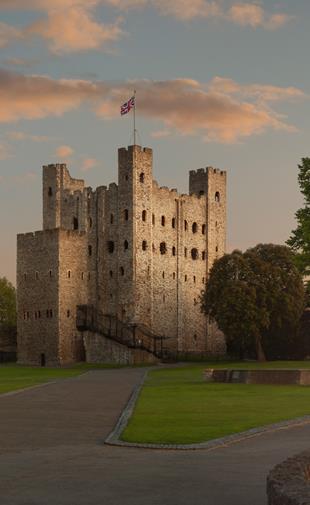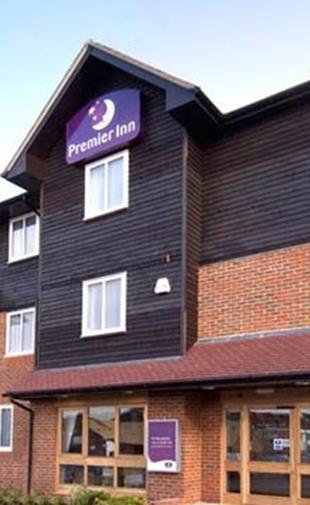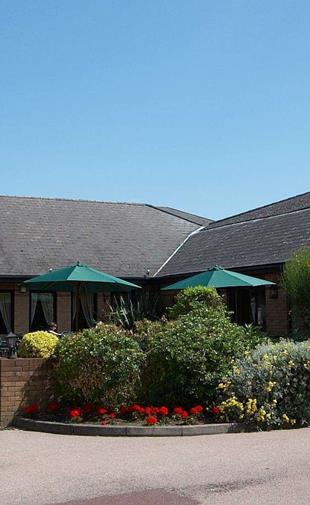 Murderous Medway Three 'C's Crime Writing Workshops