English Festival
21st April 2018
Riverside Country Park in Lower Rainham transformed into a trio of exciting zoned areas for the annual English festival, which was held on Saturday, 21 April from 11am to 5pm.
The English Festival is a fun-packed free day out for the whole family celebrating the most iconic of English traditions within the various zones.
Date shown is provisional and subject to confirmation.
English Festival
English Festival
English Festival
English Festival
English Festival
English Festival
English Festival






Address
Lower Rainham Road
Gillingham
Kent ME7 2XH
Recommendation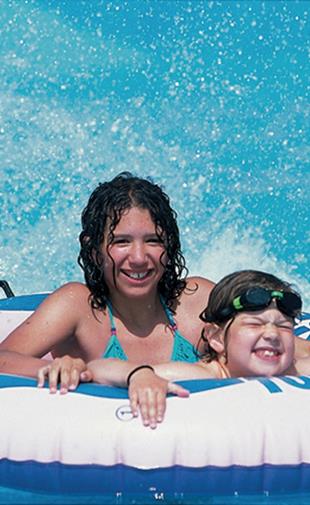 The Strand Leisure Park and Pool