Dickens 150
10th June - 14th June 2020
Celebrating the life of England's finest novelist.
In 2020 we're celebrating all things Dickens to commemorate 150 years since his death.
From April onwards there'll be exhibitions, poetry trails and art projects. As well as guided walks, dramatic adaptations and even an open top bus tour. Not to mention the much-loved Dickens Festival that will be held on 13 and 14 June 2020, which is jam-packed full of street theatre, music, dance performances, displays, readings, workshops, roaming characters and parades.
There's so much to see and do and here are a few highlights..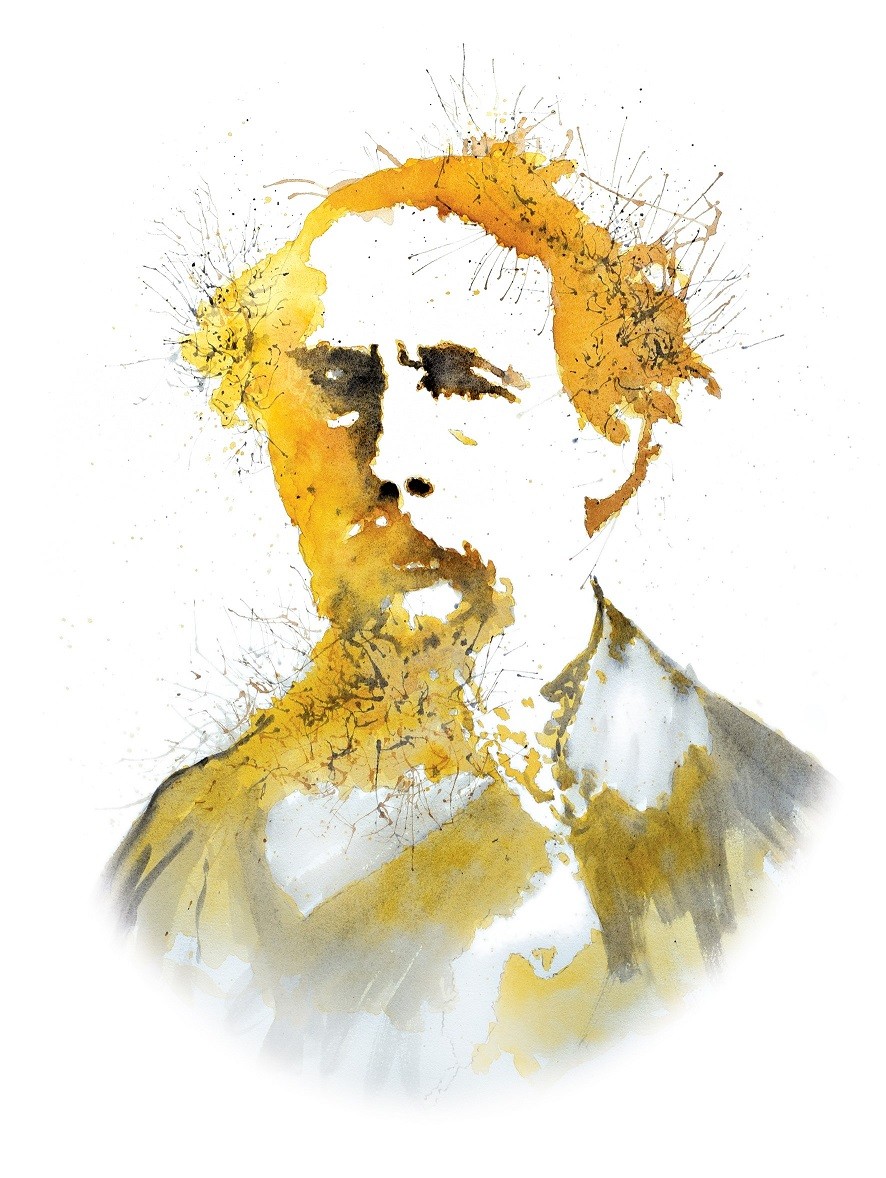 The Making of Mr Dickens - An exciting new permanent exhibition at the Guildhall Museum will provide visitors with information on Dickens-related sites in and around and displaying personal possessions once owned by the author.  Opening 11 June 2020.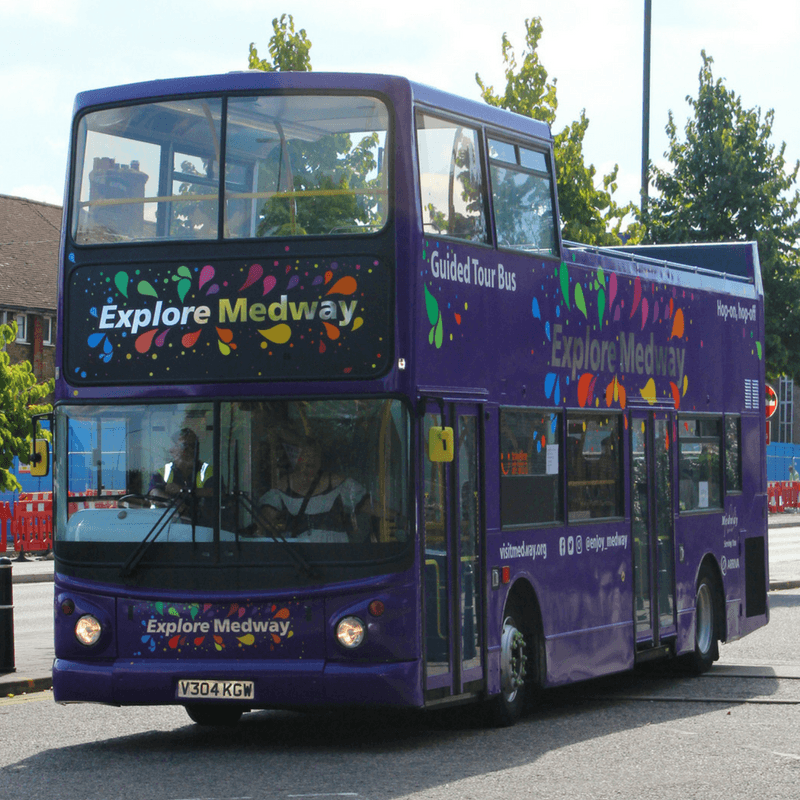 Explore Medway Open top Bus - hop on and off the open top bus and learn more about the places associated with Charles Dickens' life and works.  Tours available from 10-14 June 2020, departing from Medway Visitor Information Centre at 11am.