Fort Amherst Halloween Horrors
22nd October - 31st October 2021
Are you brave enough to venture into the depths of Fort Amherst at night?
Halloween Horrors is back this year and the dream doctor is here to allow you to face your deepest fears!
Fort Amherst Halloween Horrors has long been known for being a fairly extreme Halloween attraction; doing things that no other scare attraction will do. Over the years they have produced almost everything scary you can think of. And this October, they have a few heart-jumping horror tours in store for you.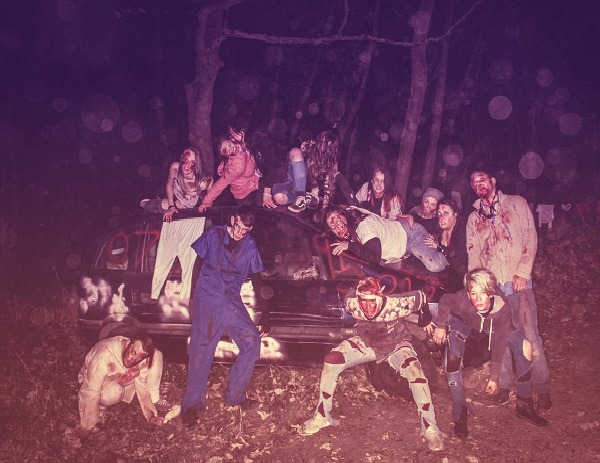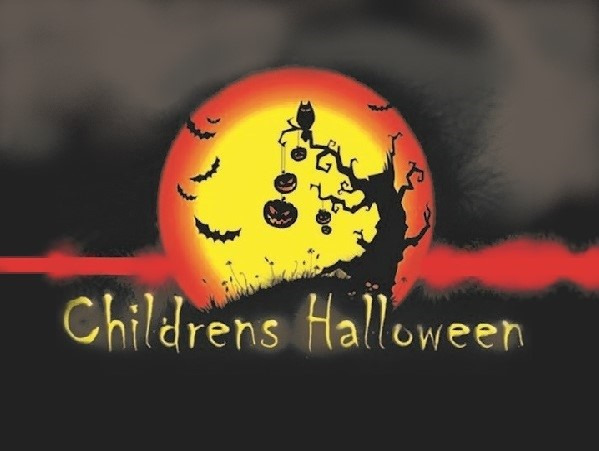 Halloween Tour Details
Tour Ages:
Different tours are available for different age groups:
Children Tours: ages 4-12
Teen Tours: ages 12-17
Adult Tours: ages 16+
Tour Dates:
Children Tours: 22-24 Oct & 29-31 Oct
Teen Tours: 22-24 Oct & 28-31 Oct
Adult Tours: 22-24 Oct & 28-31 Oct
Tour Sessions:
Children Tours: 12pm-2pm
Teen Tours: 45-60 mins from 6pm-7pm
Adult Tours: 45-60 mins from 7pm-10pm
Address
Fort Amherst
Dock Road
Chatham
Kent
ME4 4UB
Entry Price
Adult/Teen tours: £22
Children tours: £10