Medway Light Nights
11th February - 12th February 2022
Medway Light Nights is a free spectacular festival of light which will transform Historic Rochester's iconic buildings and spaces into works of art on Friday and Saturday, 11 and 12 February 2022. 
Medway Council, in partnership with Emergency Exit Arts, has commissioned local, national and internationally-renowned artists, to work alongside our young people and communities, to deliver an incredible event. 
Time and Date: Friday, 11 and Saturday, 12 February 6pm-9pm

Location: Rochester High Street and surrounding areas
Booking not necessary, just turn up! 
#MedwayLightNights #CreativeMedway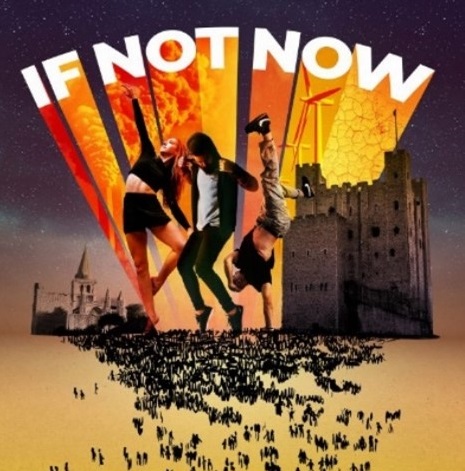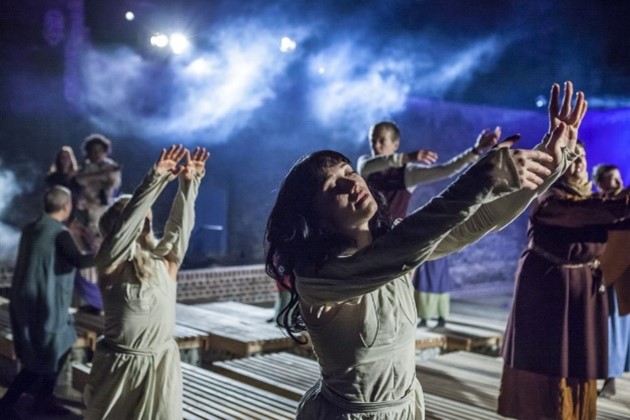 Date and time:

 

Friday,

 

11 

and Saturday, 

12 February: 6pm, 7pm & 8pm

 (20 mins long)

 

Location: 

Rochester Castle Gardens

 
If Not Now is a mass movement spectacular featuring a volunteer cast of performers alongside Icon Theatre's professional cast and creative team, exploring contemporary opportunities for profound social change.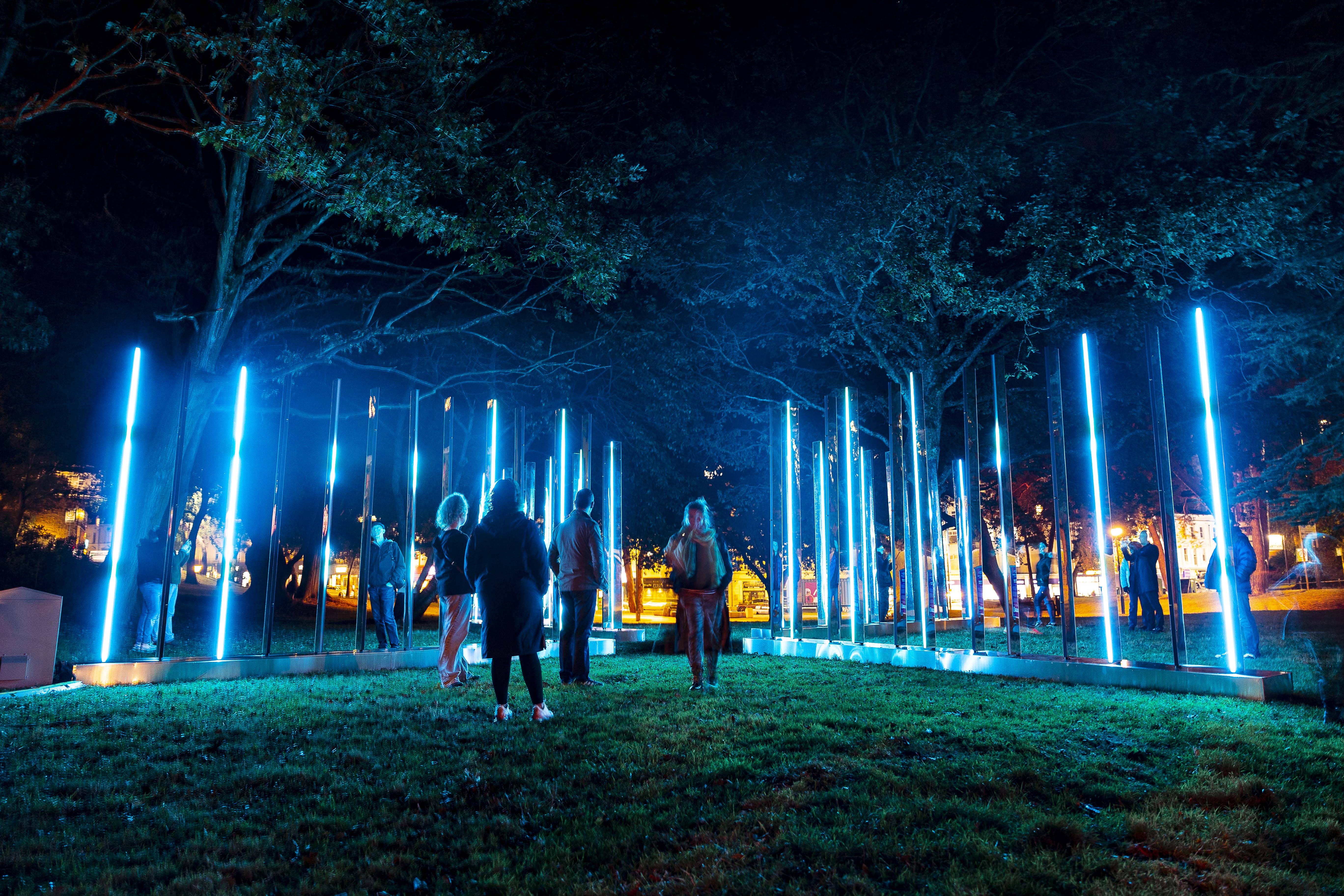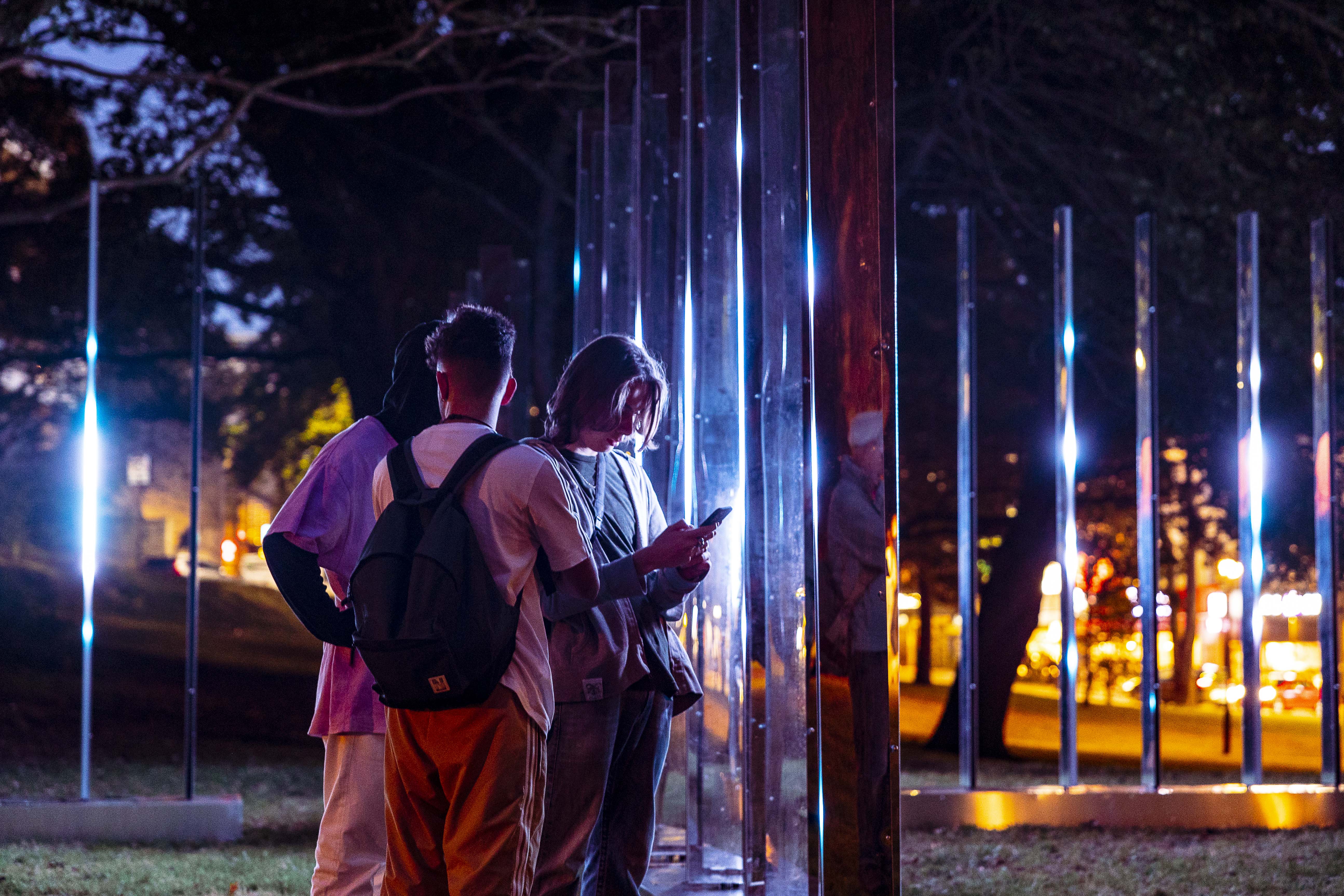 CROSSROADS by Lucid Creates
Date and time:

Friday 11 and Saturday, 12 February

, 6-9pm

 

Location: Kings Head Car Park
CROSSROADS by Lucid Creates uses the optical illusions created by light, sound and mirrors to transport audiences to a place where good things have happened and the future we want exists now.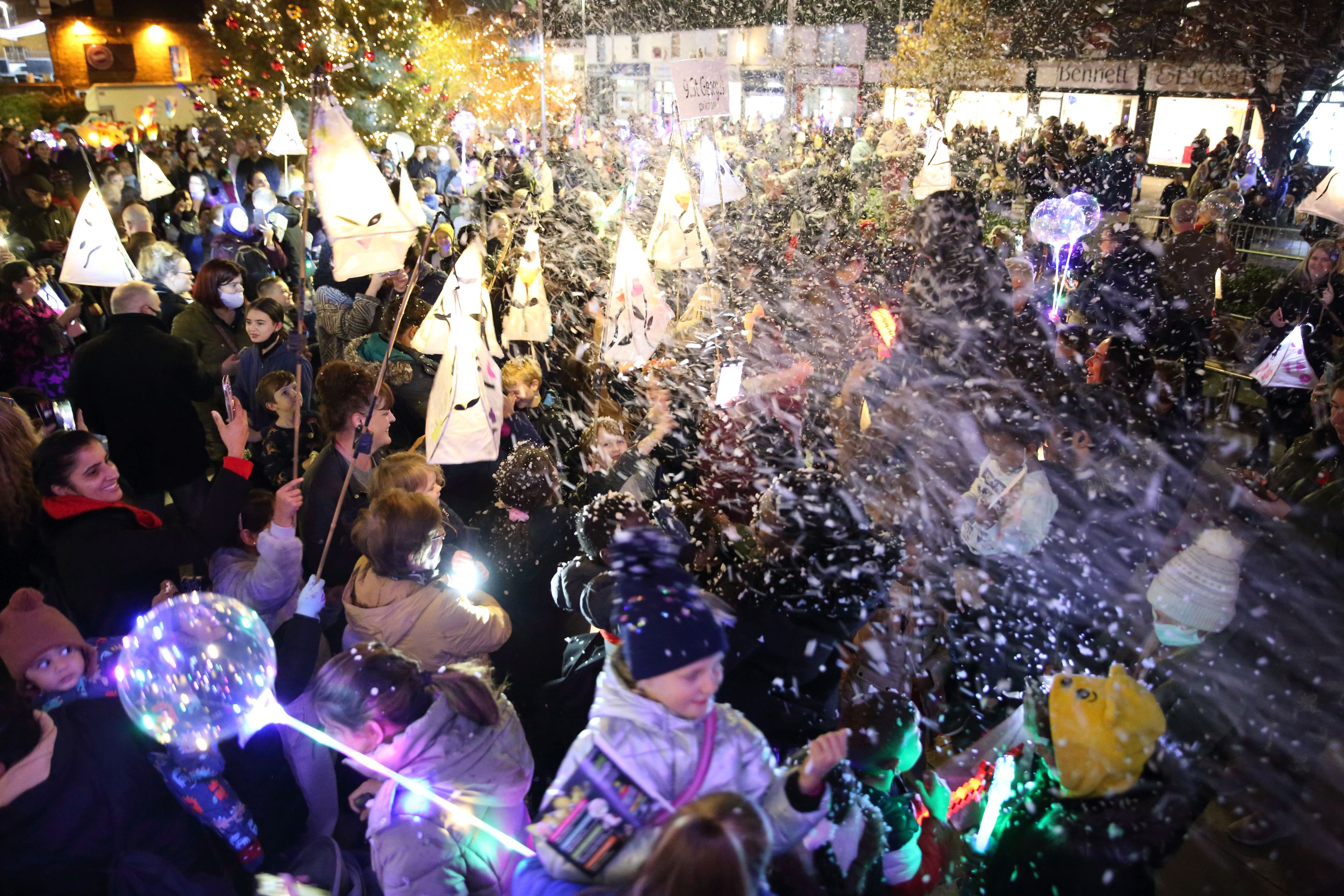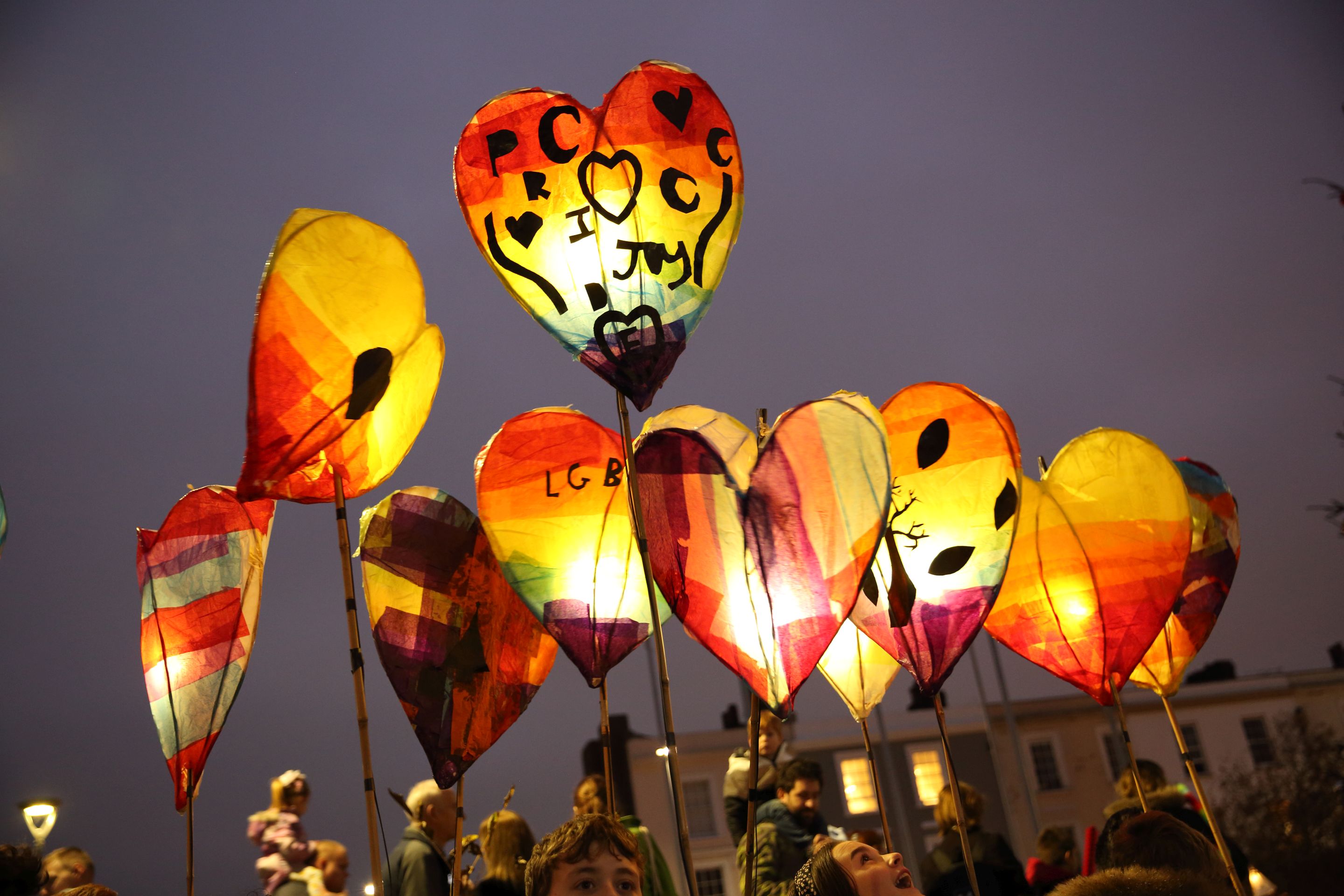 We are Medway: Night Lights Lantern Parade and Outdoor Film
Date and Time:

 

Date and time:

 

Friday, 11 and Saturday, 12 February, 6-9pm

 

(Lantern parade Friday 6pm)
Location: Parade starts in the car park at Almon Place and ends at Rochester Castle Gardens. Installation at the War Memorial, Rochester High Street.  
Cohesion Plus, working in partnership with Ideas Test, will be delivering the Night Light's Lantern Parade along Historic Rochester High Street as well as an outdoor community film installation which play over the 11 and 12 February.
Find out more about We are Medway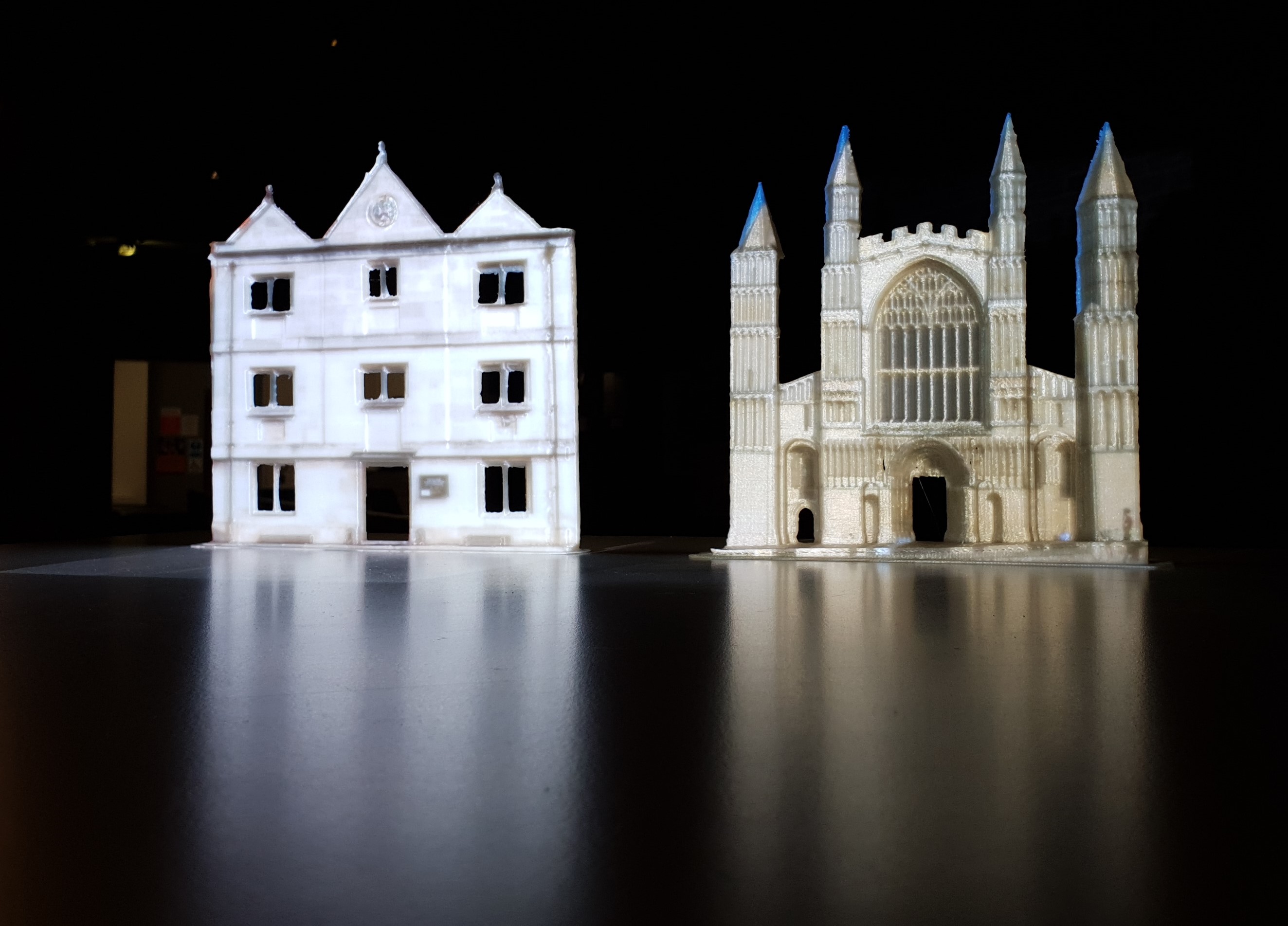 Illuminarealities by University of Kent
Date and time: Friday, 11 and Saturday, 12 February, 6-9pm 
Location: Six Poor Travellers' House and in front of Rochester Cathedral
Feeding from the stories and messages from Charles Dickens' literature, Illuminarealities aims to combine light and architecture, creating a fusion of the two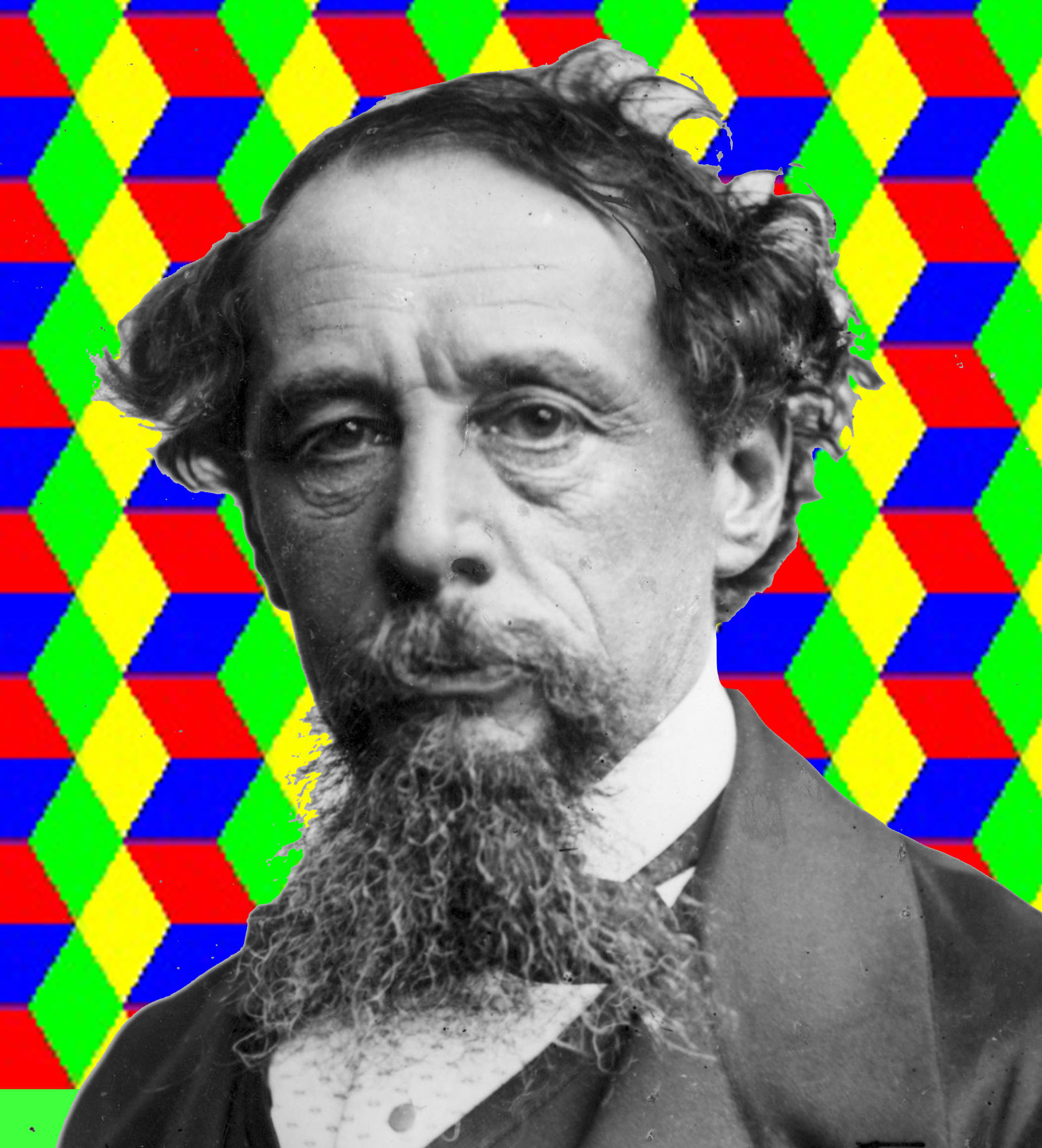 Charles Dickens' Flying Circus by Dream Safari
Date and time: Friday, 11 and Saturday, 12 February, 6-9pm 
Location: Eastgate Gardens 
Local street artist Dream Safari paints a mural of Charles Dickens in the Eastgate Gardens, next to his chalet, where the great author worked on some of his best-known novels.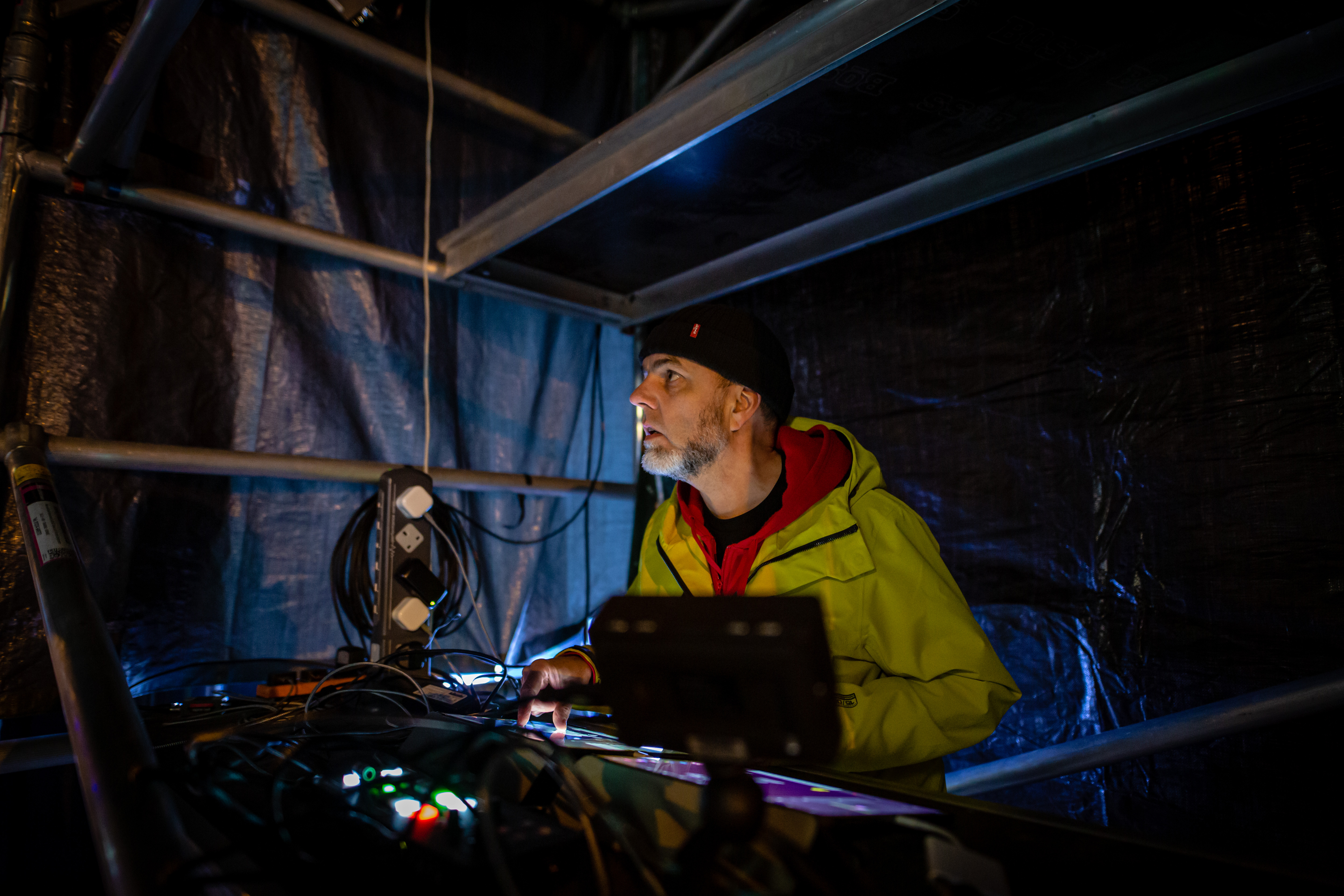 Dancing with Dickens by Fabric Lenny
Date and time: Friday, 11 and Saturday, 12 February, 6-9pm 
Location: Eastgate Gardens 
Dancing with Dickens is a live animated character driven projection work starring Dickensian characters, busting moves and throwing shapes to an eclectic playlist of tunes.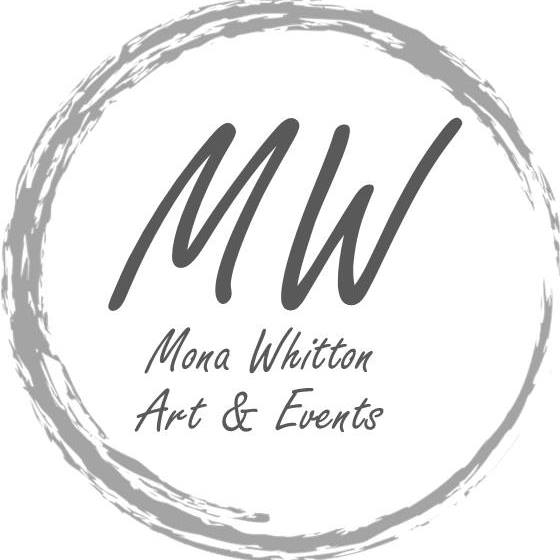 A Tale of Two Cities by 
Mona Whitton
Date and time: Friday, 11 and Saturday, 12 February, 6-9pm 
Location: Outside Guildhall Museum 
This installation seeks to illustrate elements of Dickens iconic work A Tale of Two Cities through the creation of two shadow-box pieces, one depicting Paris, the other London.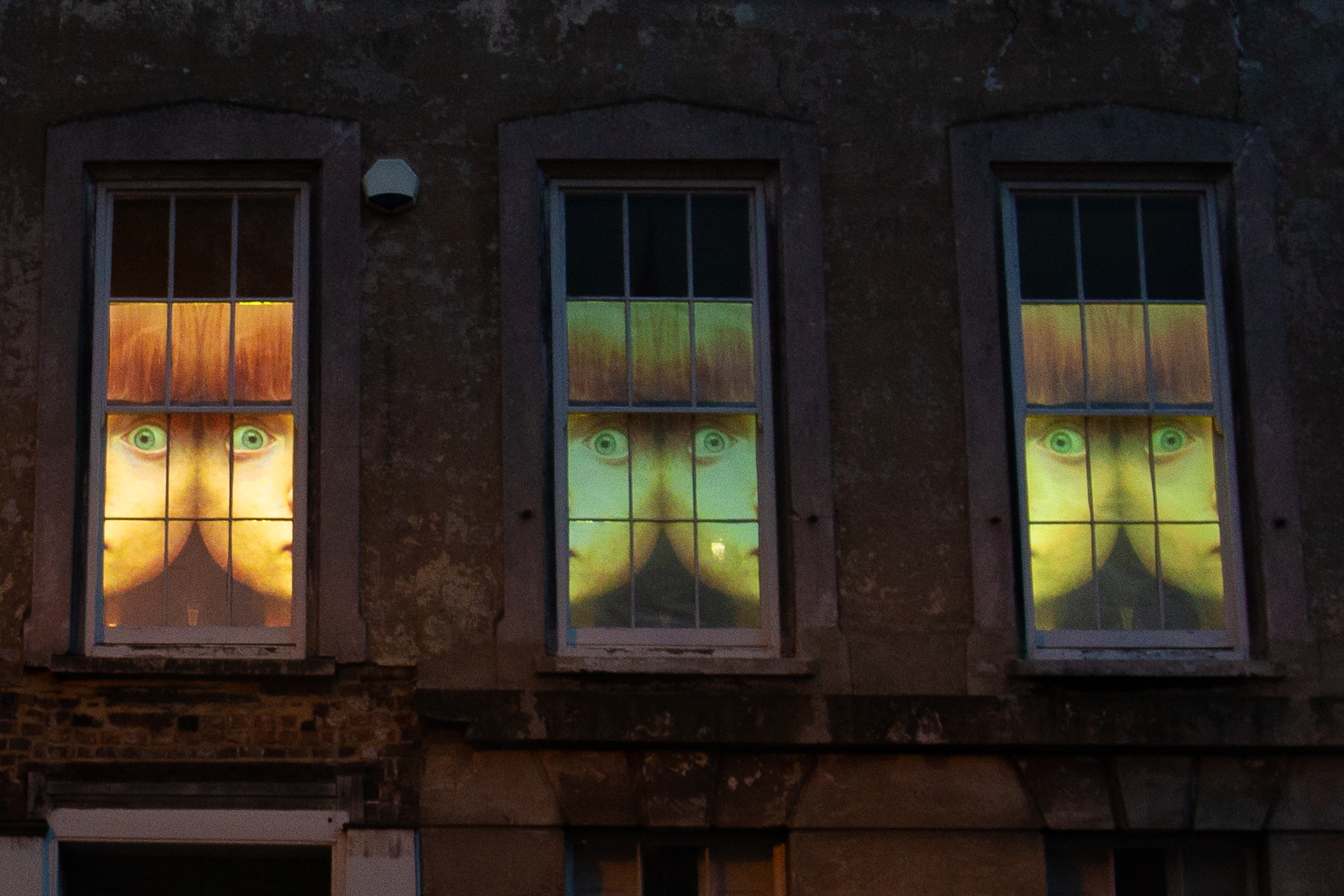 Cuckoo Clock Cinema by 51 Zero
Date and time: Friday, 11 and Saturday, 12 February, projection time 6-9pm, performance time 8-9pm. 
Location: Store 104 
Inspired by Rochester High street's unique shops and quirky objects for sale such as kaleidoscopes, music boxes, snow globes, weathervanes and cuckoo clocks, 51zero presents an evening of projections from the windows of Store 104 where the architecture of the building will be framing the show.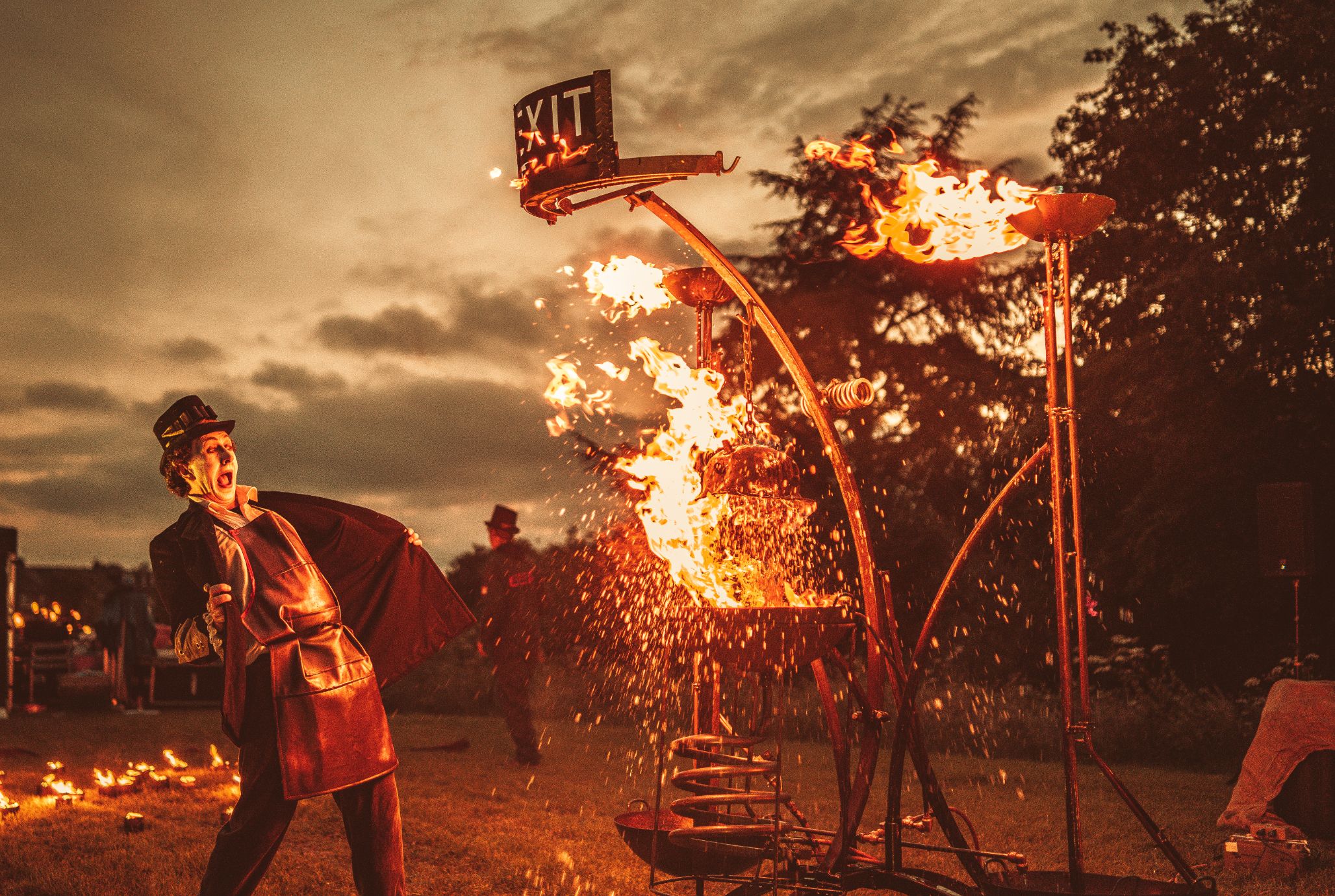 Dickensian Fire Laboratory
by Emergency Exit Arts and Lightfires
Date and time: Friday, 11 and Saturday, 12 February, 6-9pm 
Location: The Vines, Rochester 
Be Transported back in time to the Dickensian age and wander through a vista of flames and chemical reactions within the Vines of Rochester.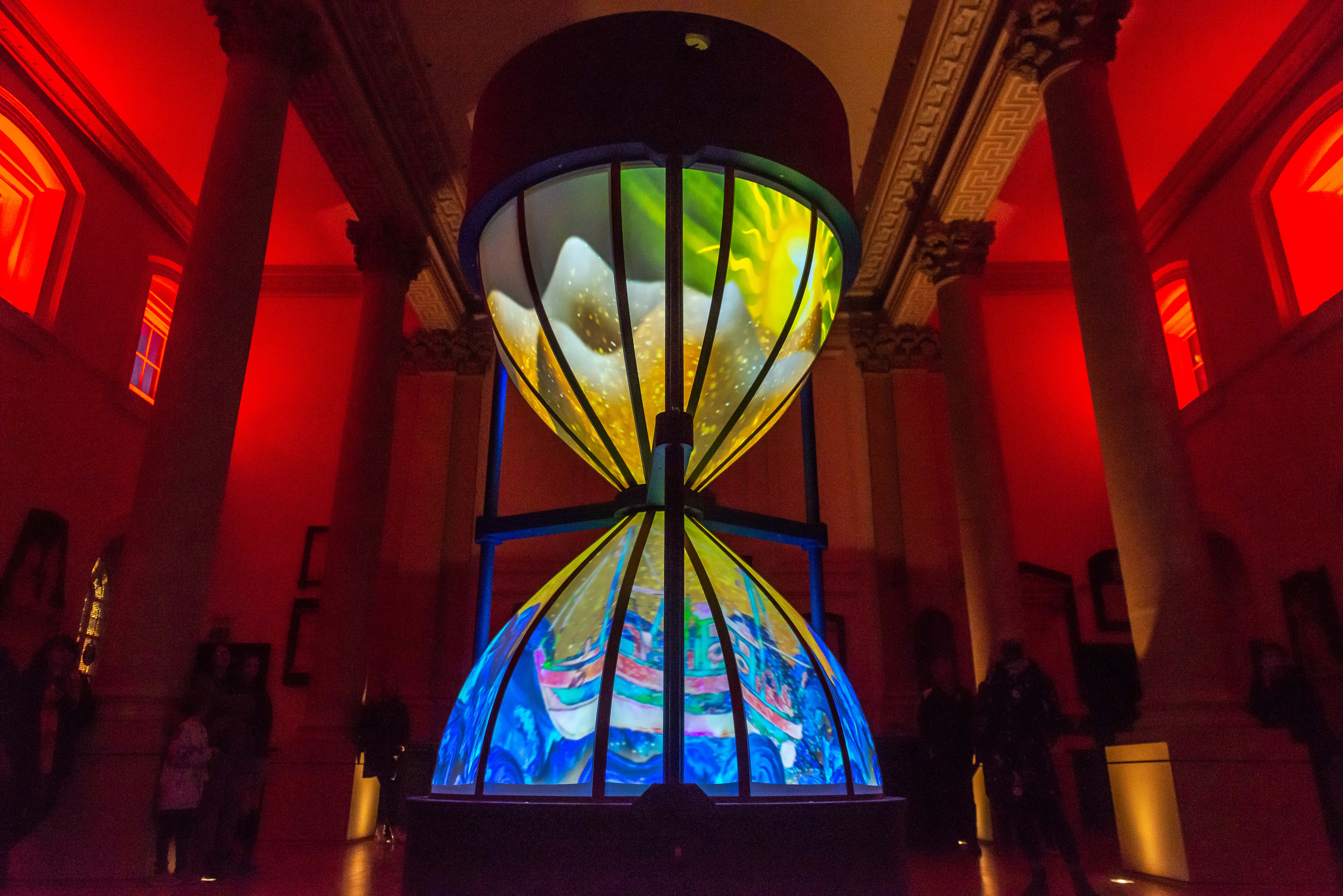 The Hourglass by Emergency Exit Arts
Date and time: Friday, 11 and Saturday, 12 February, 6-9pm 
Location: Eastgate Gardens 
Conceived and produced by Illuminos for EEA, this new piece is a 4-metre-high sculpture, using projection mapping and sound to tell immersive impactful stories.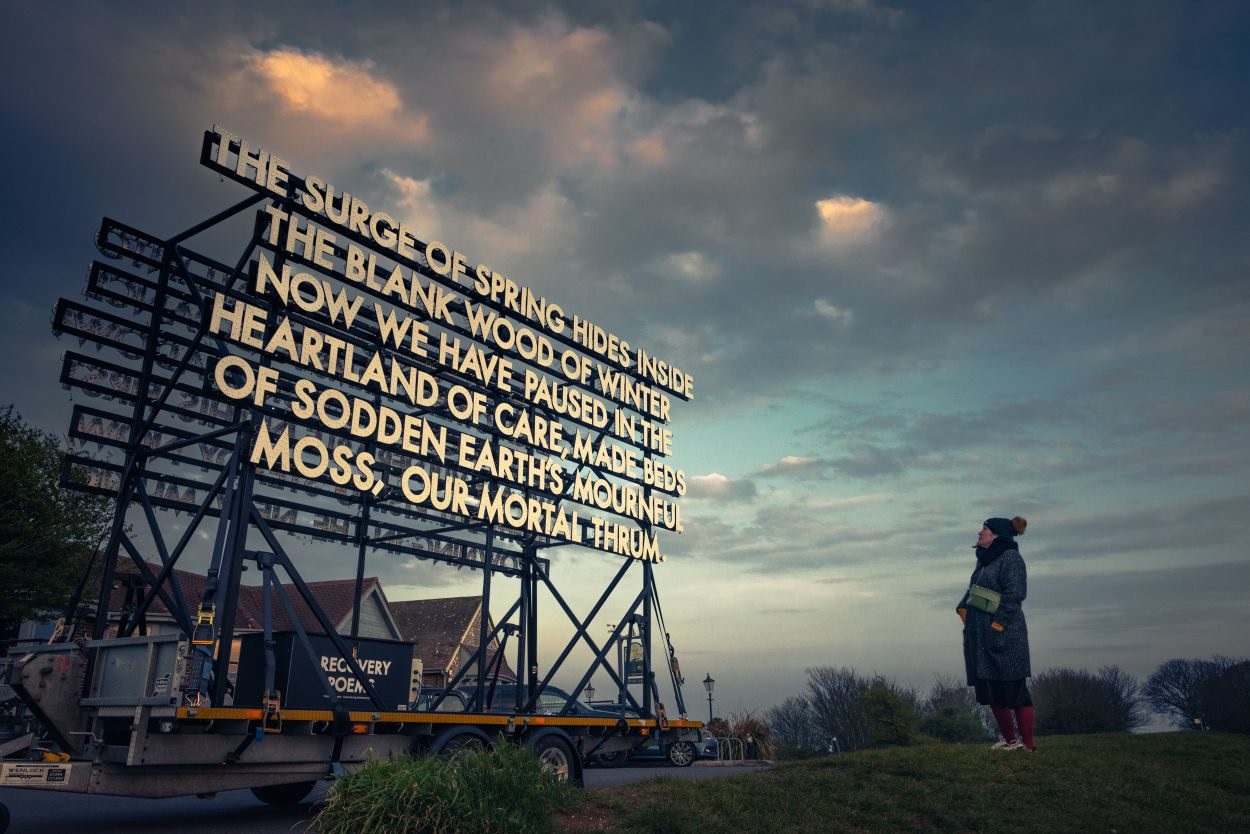 Peace and Recovery Poems
by Emergency Exit Arts
Date and time: Friday, 11 and Saturday, 12 February, 6-9pm 
Location: Blue Boar Lane Car Park and outside The Crown  
Two large, illuminated poems share messages on peace and recovery.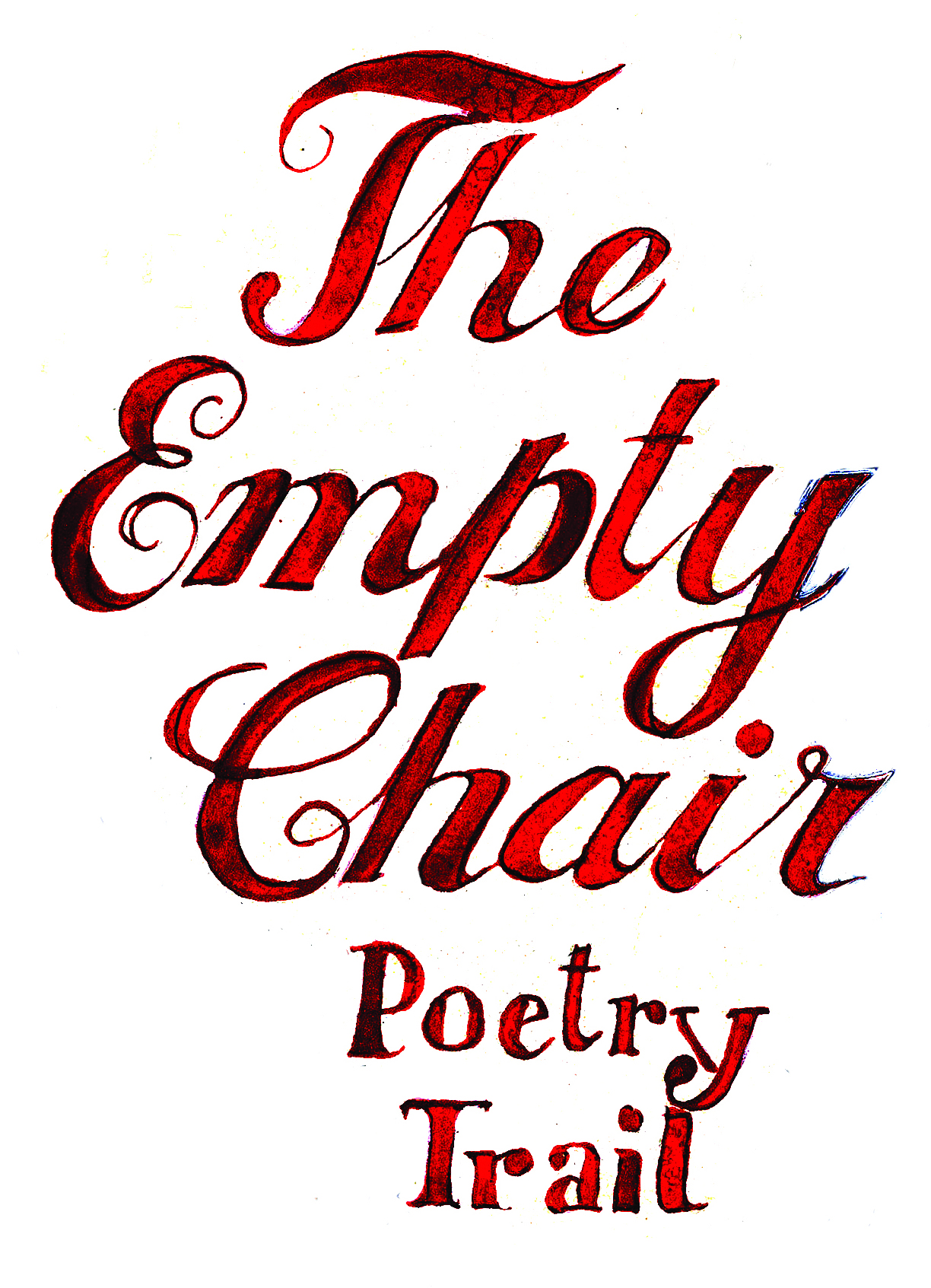 The Empty Chair Poetry Trail
For the 150th anniversary of Charles Dickens' death in 2020, Medway-based literary organisation Wordsmithery commissioned 10 poets with links to Medway to write new poems inspired by Charles Dickens' life and works. The poems were printed on boards which form a trail, then placed in locations around Medway and nearby with links to Charles Dickens' life.
The trail is accompanied by a beautifully-illustrated map of the locations, by Heather Haythornthwaite, which is available from the Visitor Information Centre.
The trail will be in place till the end of February 2022.
Lighting up the poems!
Several of the poetry boards are in Rochester, so whilst you are visiting to see the spectacular light displays, why don't you check them out?
You can find lead post Barry Fentiman Hall's poem 'Almost Empty' at the Swiss Chalet, Eastgate House (On railings at entrance to gardens)
The Guildhall Museum (Wall facing bridge end of High Street) hosts SM Jenkins' poem 'From a Knave to a Knight'
On the railing around the Catalpa Tree, Rochester Cathedral (facing the grave of Fanny Dorrett), is award winning poet Maggie Harris' poem 'Dear Mr Dickens'
Philip Kane's untitled poem is found in The Vines (Outer wall Oriel House)
To see the full list of poem venues – visit Wordsmithery's website. 
Light Up the South East Symposium
Are you an artist, practitioner or producer interested in Light events? Then come join us for the Light Up The South East Symposium! (live and on zoom). 
The Symposium will start at 3pm and finish at 5.45pm on Friday, 11 February, before the Medway Light Night event starts at 6pm.
The symposium will involve short presentations from various producers and practitioners who specialise in outdoor art events and light installations, including the likes of Arts Council England, Lucid Creates, Icon Theatre and Outdoor Arts UK. The presentations will finish at 4.15pm, followed by a discussion of how we might work in partnership more effectively to create light projects. Guests will then be directed to the commencing of Medway Light Nights.  
The symposium will be taking place both live at the Rochester Corn Exchange, but also online via Zoom. There will be a BSL interpreter for this event.  
If you are interested in attending, please register your interest at [email protected] 
Getting to Rochester 
There is limited parking available in Rochester, so we highly recommend those that are able, consider coming by train or bus. For those who are driving, car parks can be found here. 
Allocated disabled parking is located along The Esplanade, ME1 1EB. It's first come first serve. Please display your blue badge.
Arriving by bus
There are many bus stops in and around Rochester, and Rochester is well served by bus routes.
From Chatham: Arriva- 133, 140, 141, 190, 191, (193 Sundays) 700; Nu-Venture 151, 172, 173; ASD 197
From Gravesend: Arriva 190
From West Malling, Halling and Cuxton: Nu Venture 151
From Grain, Hoo: Arriva 191 (193 Sundays)
Plan your journey at www.arrivabus.co.uk
Arriving by train
Rochester Train Station is roughly a two-minute walk from the high street. Strood Train Station is under a 10-minute walk. Please visit South Eastern Trains' website to plan your journey.
COVID-19 
Although this event is outdoor, it can get very busy, therefore face coverings are optional, but recommended. Please respect those wearing them. 
Accessibility
This event is accessible, however some areas might be uneven due to the cobbled streets. Disabled parking can be found along The Esplanade and there are public disabled toilets opposite The Corn Exchange. 
Address
Various locations across Rochester