Medway Queen Photography Friendly Tours
24th October 2021
If you love history, old boats and photography then this is the ideal tour for you.
A unique opportunity to learn about the history of the Medway Queen Paddle Steamer with the space and time to photograph her properly.
With a maximum group limit of  just 5 photographers there will be plenty of room to move around without the fear of unwanted photo bombing from other visitors.  No rushing onto the next section until everyone in the group has got the shot they want.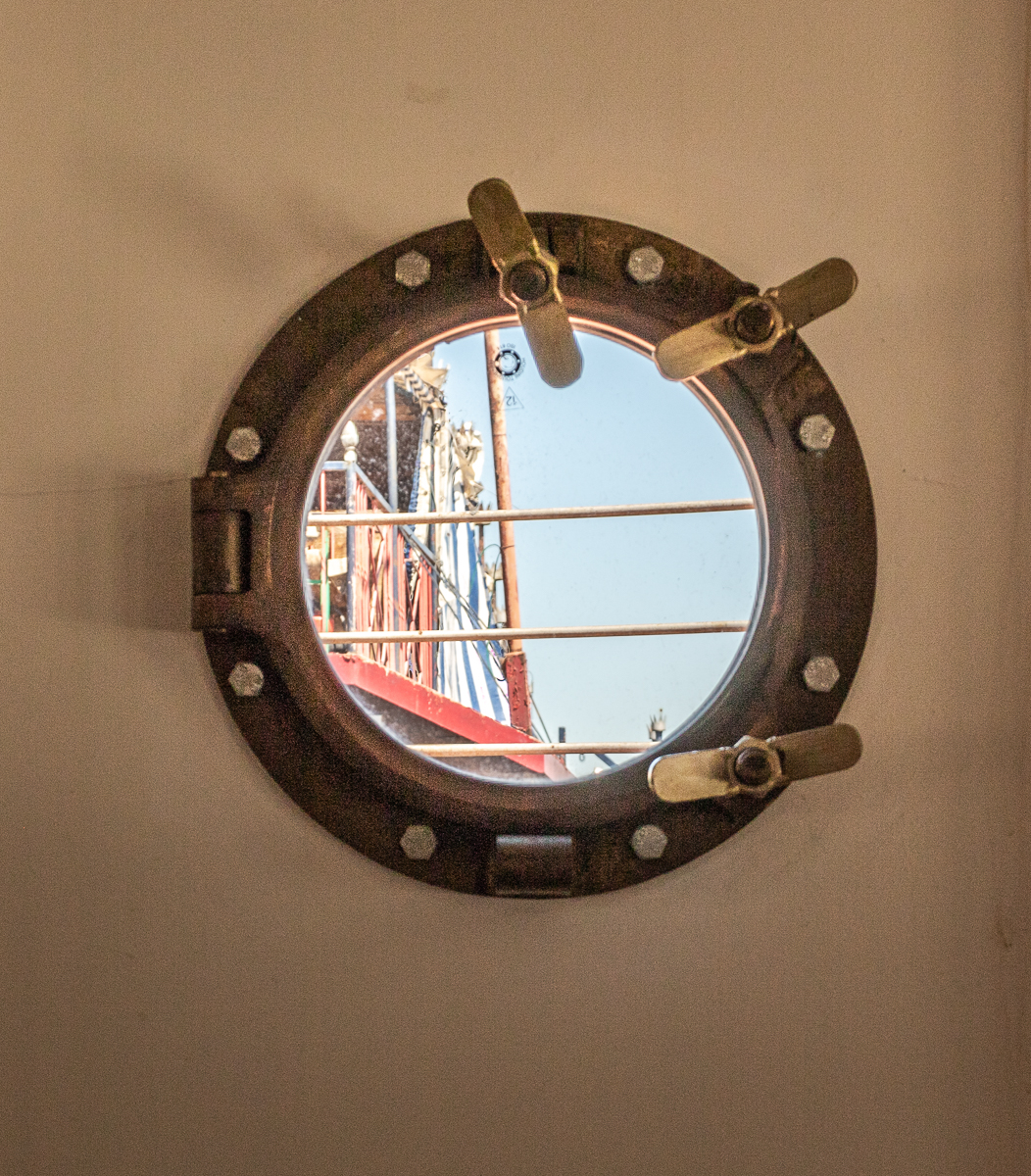 Ideal for photographers of all levels of experience from beginner to advanced. All you need is a camera in good working condition. ​All models welcome from DSLR to smartphone.
You must be over the age of 18.
Booking:
Cost is £50 per person for the 3 hour tour which is payable in advance to secure booking. 50% of proceeds will be donated to the Medway Queen Preservation Society




1 / 4
Address
Rochester Castle Gardens
Castle Hill
Rochester
Kent
ME1 1SW
Contact
Entry Price
£50 per person. Advanced booking required.