Out of Sight Not Out Of Mind Exhibition
30th October 2020
This specially-programmed community exhibition has been devised in response to lockdown by the MESS ROOM, who up until March regularly connected with people with sight loss to nurture their creative talents.
This exhibition features the work of 38 artists and volunteers who seized the opportunity to express how they were feeling through art, and show that their creativity can continue and thrive from the comfort of their homes.
Wendy Daws, ambassador and volunteer for the Kent Association for the Blind, and lead for the art groups, is the driver behind the project: "Our groups have been meeting and making great art since 2006. Suddenly losing this creative, but moreover, social time has been tough for members, so that's why this project is so vital to help them both stay in touch and continue to give them a platform.
"We have had group chats online and I've visited each participant to give them their art resource packs, but it's become so much more than that, with people saying the project has been a lifesaver for them."
The show includes films of interviews with project participants, created as part of Electric Medway. It is also fitting that the exhibition celebrates the Kent Association for the Blind's 100th anniversary year.
Visit www.messroom.org.uk to download a large print copy of the exhibition information or ask at the front desk for a paper copy to take away and/or a braille copy to use and return.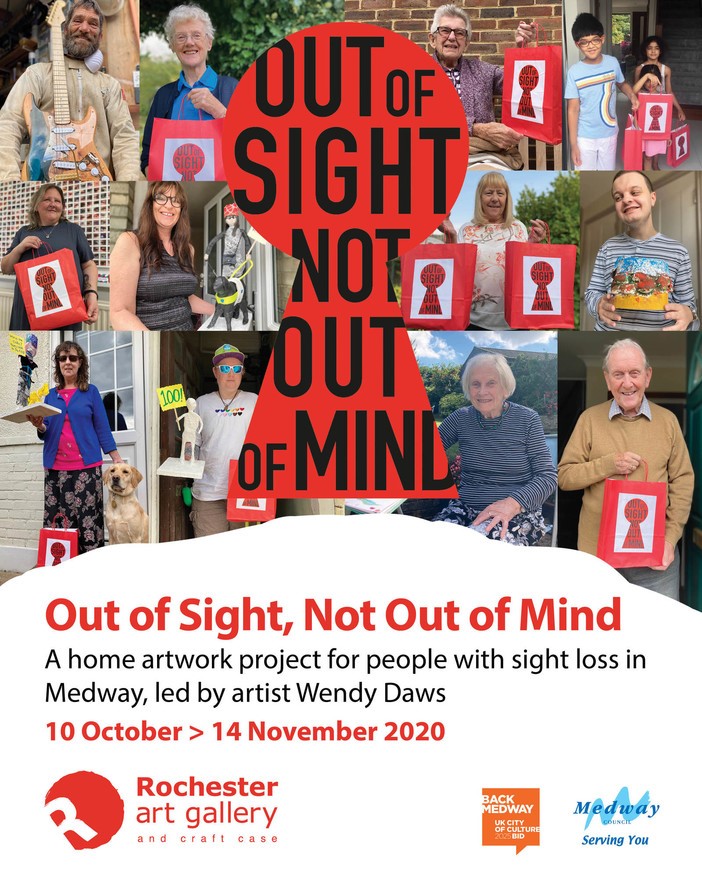 Address
Rochester Art Gallery
Visitor Information Centre
95 High Street
Rochester
ME1 1LX
Other Exhibitions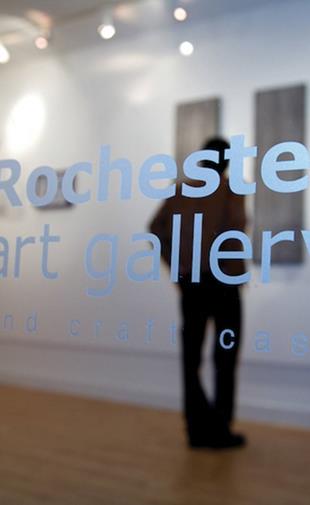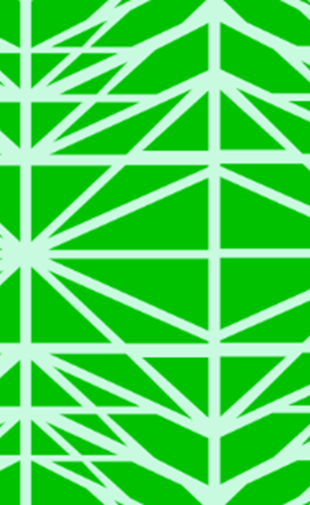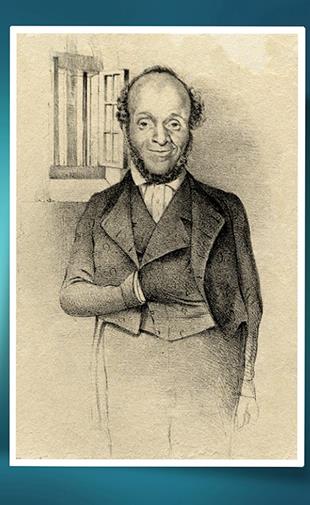 William Cuffay & Chatham Exhibtion