Pirate Stew Discovery Trail
9th October - 31st October 2021
Join the Dockyard pirate onboard HMS Gannet and hear the irresistible, swashbuckling Pirate Stew rhyme come to life.


Pirate Stew! Pirate Stew!
Pirate Stew for me and you!
Pirate Stew, Pirate Stew
Eat it and you won't be blue
You can be a pirate too!


The Historic Dockyard is pleased to announce a partnership with Bloomsbury Children's Books to celebrate the paperback publication of the bestselling piratical adventure Pirate Stew, written by award-winning storyteller Neil Gaiman and illustrated by Chris Riddell.
Pirate Stew tells the tale of Long John and his crew pirates, two intrepid children, flying ships, donut feasts and some rather magical stew. Join Long John McRon, Ship's Cook, on a new discovery trail around The Historic Dockyard Chatham this October. Can you find his missing pirate crew?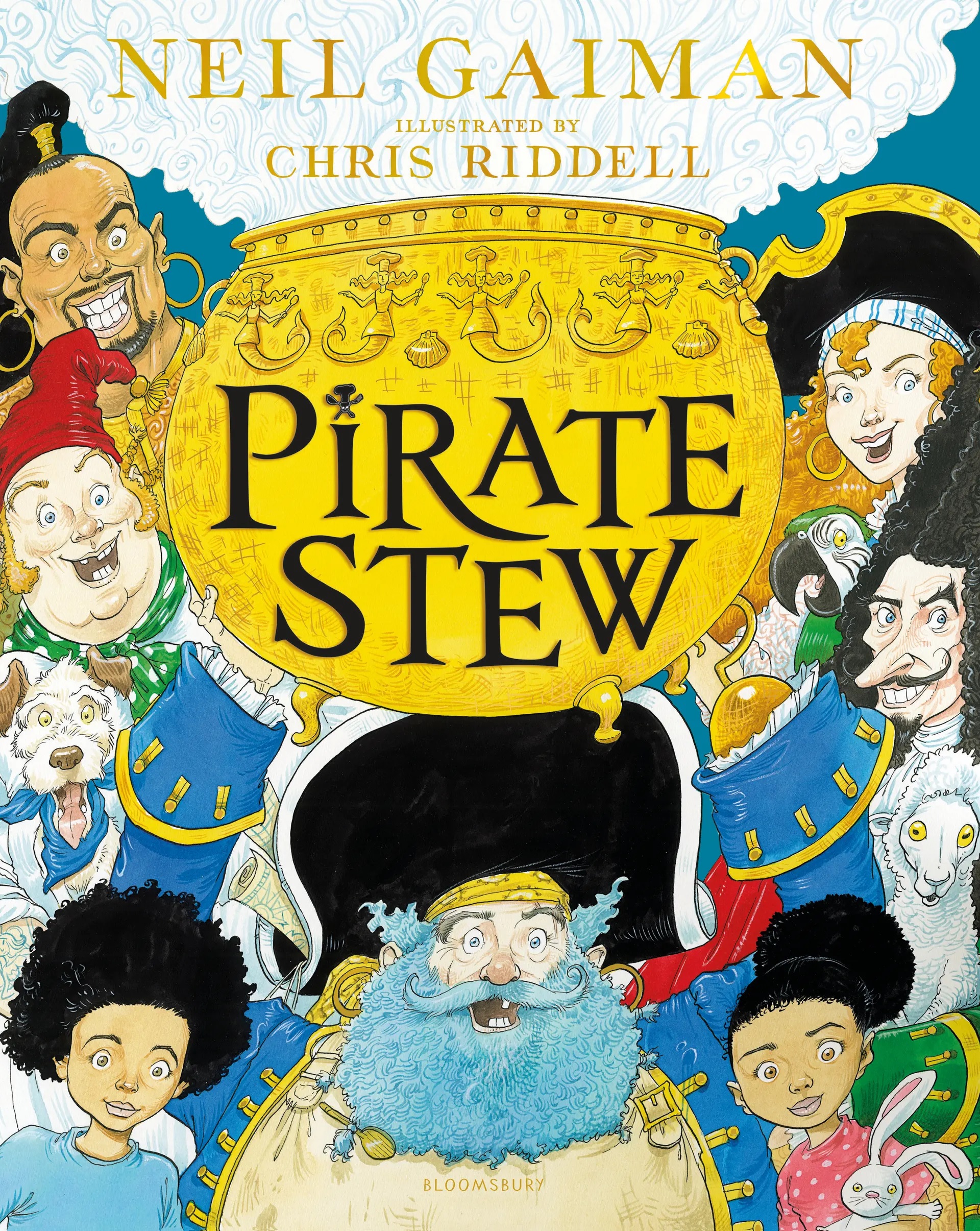 Storytelling Sessions
Storytelling will take place a regular intervals throughout the day on:
Saturday 9 and Sunday 10 October
Saturday 16 and Sunday 17 October
Daily from Saturday 23 October until Sunday 31 October

Storytelling sessions are free to access and can be booked on arrival at the Historic Dockyard.
Tickets are available to book online.
Address
Main Gate Rd
Chatham
Kent
ME4 4TZ
Entry Price
FREE as part of The Historic Dockyard entry ticket