PYO Pumpkins
9th October - 29th October 2021
Come visit Beluncle Farm for some pumpkin picking family fun this Halloween season!
From a range of colours, sizes and varieties, you can hunt for your perfect Halloween pumpkin in the field where they grew. 
PYO Pumpkins family farm opens its gates in October to the public to pick their own pumpkins straight from the field.
Open for the next few weekends and the half term, there's plenty chance to find your perfect Halloween decorative, farm-grown plants. And it's not just pumpkins; in the field you can even find some amazing (and inedible) multicoloured maize!
Pre-order your pumpkin carving kits and more from ThePumpkinStore.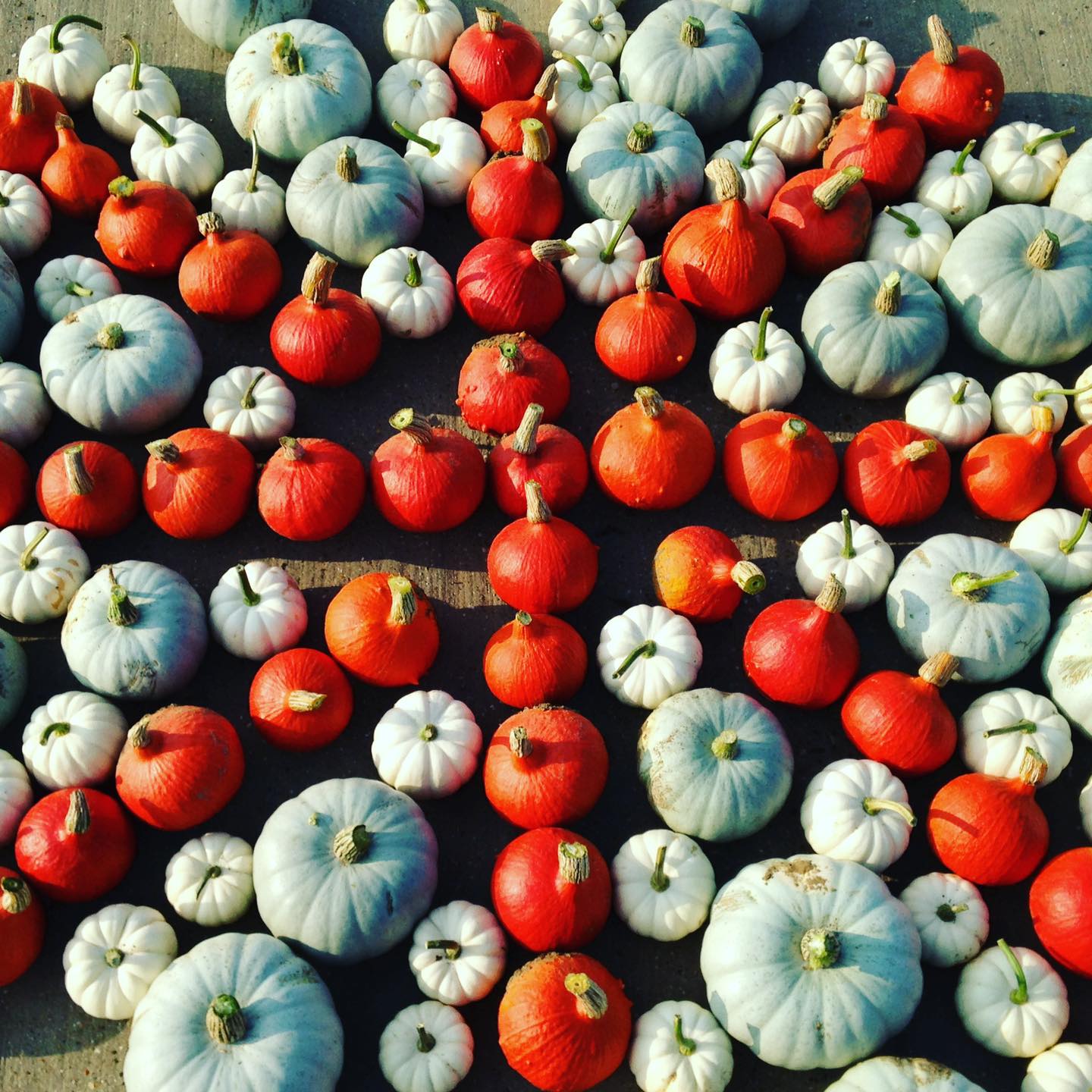 Opening Dates
Saturday 9 – Sunday 10 Oct
Saturday 16 – Sunday 17 Oct
Saturday 23 – Sunday 24 Oct
Monday 25 – Friday 29 Oct (excluding Wednesday)
Opening Times
Morning session:
10.00am open – 12.00pm close
Afternoon session:
1.00pm open – 2.30pm close
The field will close for entry between 12pm to 1pm and again at 4pm.
Tickets
£7.00 admission ticket for one vehicle under 7 seats.
£10.00 admission ticket for one vehicle over 7 seats.
Includes entry, booking, and parking fees.
Address
Beluncle Farm
Stoke Road
Hoo, Rochester
Kent
ME3 9LU
Entry Price
£7.00 admission for one vehicle
Includes entry, booking, and parking fees