Rochester Castle Concerts 2021: The Libertines
16th September 2021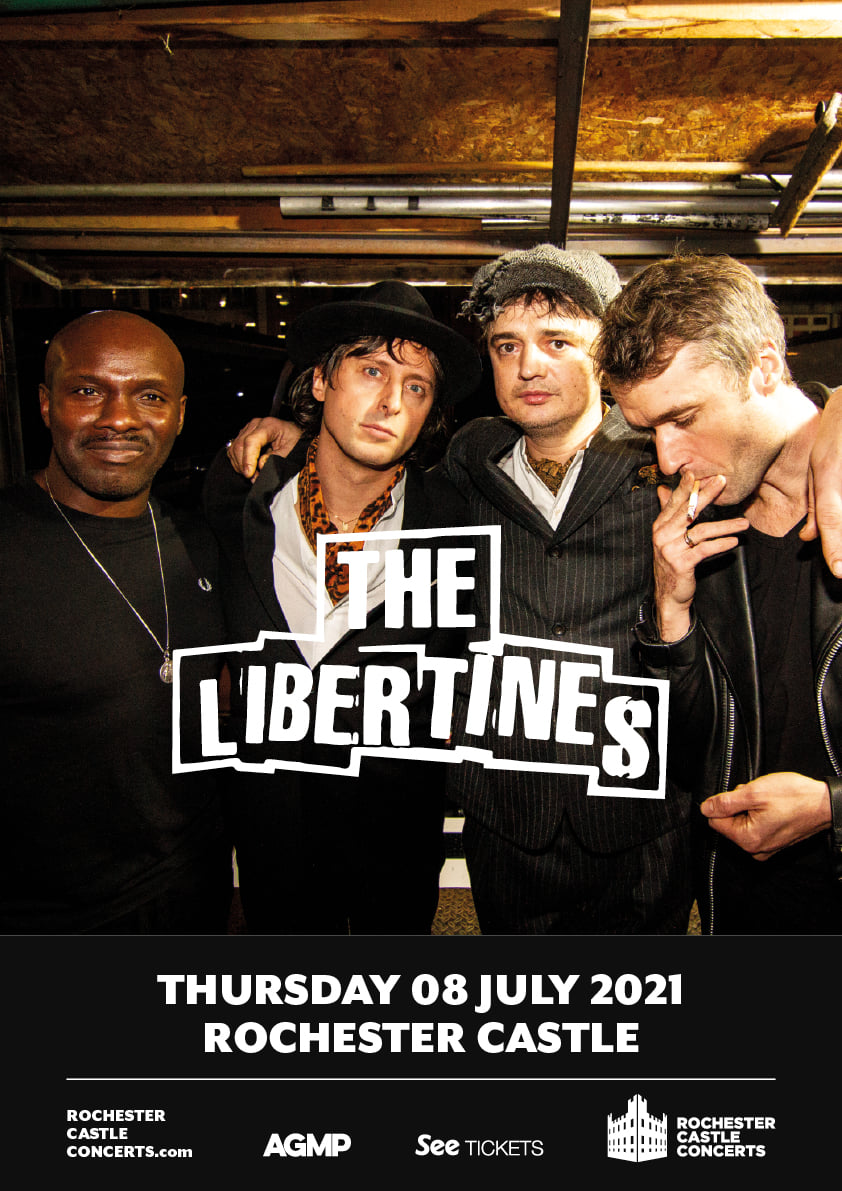 RESCHEDULED DATE
The Rochester Castle Concerts is pleased to host three nights of incredible live music this summer. 
Rochester Castle, Kent
Thursday, 16 September 2021
Doors 4pm – 11pm
General Admission: £42.50 in advance
VIP Admission: £75 in advance
VIP ticket features a designated VIP entry lane & access to the exclusive VIP area
An AGMP presentation
Led by iconic frontmen Carl Barât and Peter Doherty, The Libertines burst onto the music scene in the early 2000s and proceeded to change the face of British indie music with their potent mix of charisma, attitude, imagination, unpredictability – and incredible tunes. Signing to Rough Trade on the strength of just one gig, they released their seminal, Mick Jones-produced debut album 'Up The Bracket' in 2002, widely considered one of the best albums of the 2000s. Again produced by The Clash legend Mick Jones, the #1 second album 'The Libertines' followed in 2004.
Rochester Castle Concerts was taken over by AGMP in 2020. Medway Council is no longer running the concerts and therefore is unable to provide tickets or information for this event. Please contact AGMP directly for tickets and information. 
Address
Rochester Castle
Castle Hill
Rochester
ME1 1SW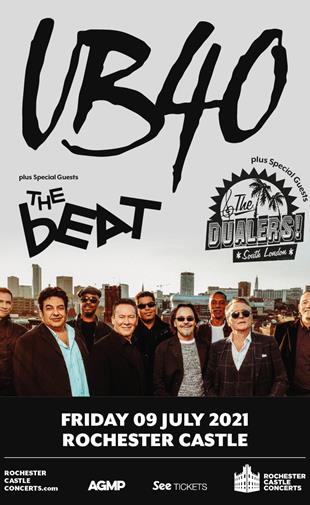 Rochester Castle Concerts: UB40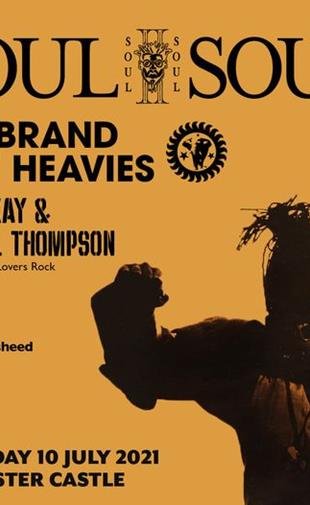 Rochester Castle Concerts: Soul II Soul