Rochester Christmas Lights Photography Tour
12th December 2021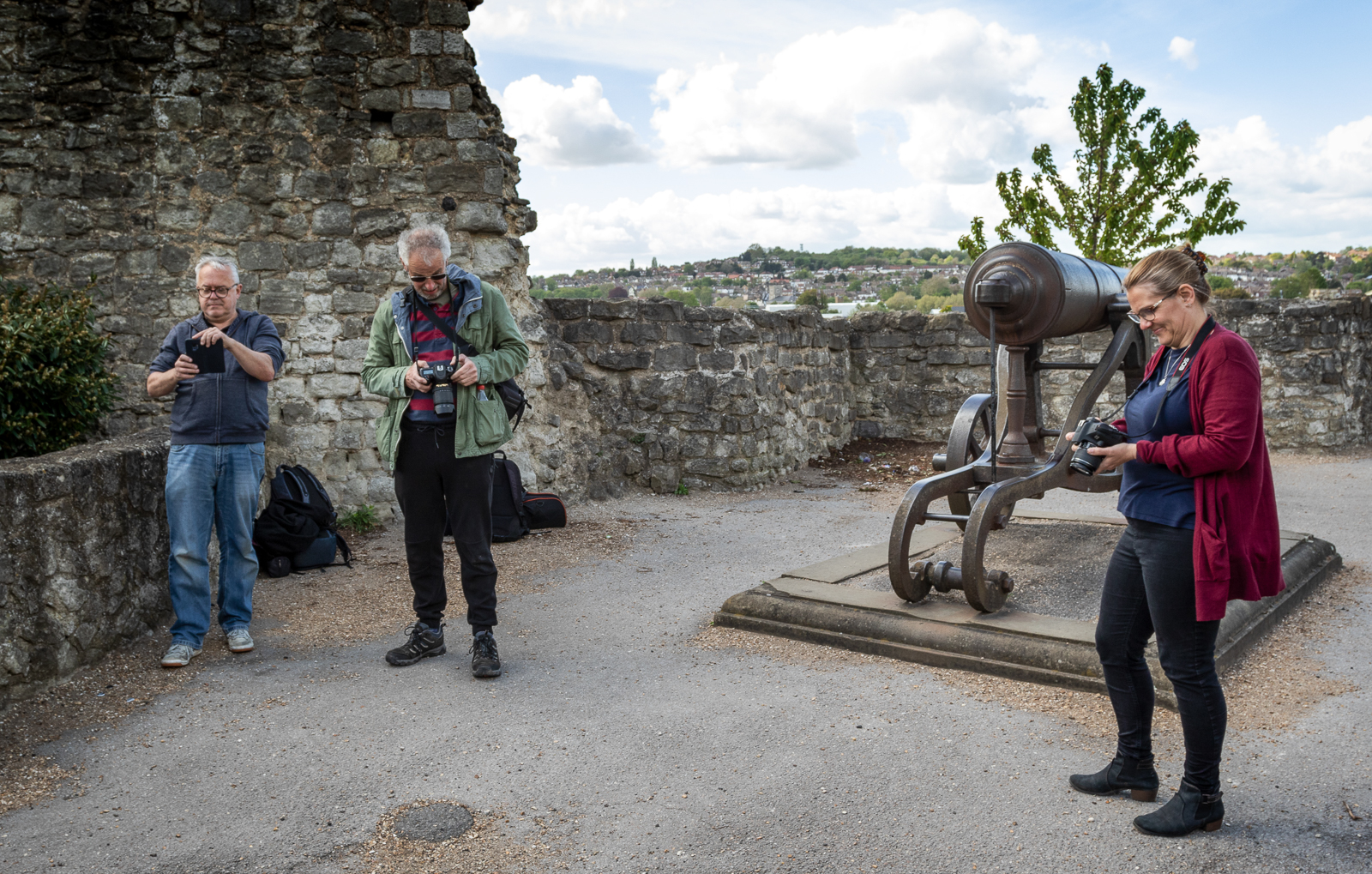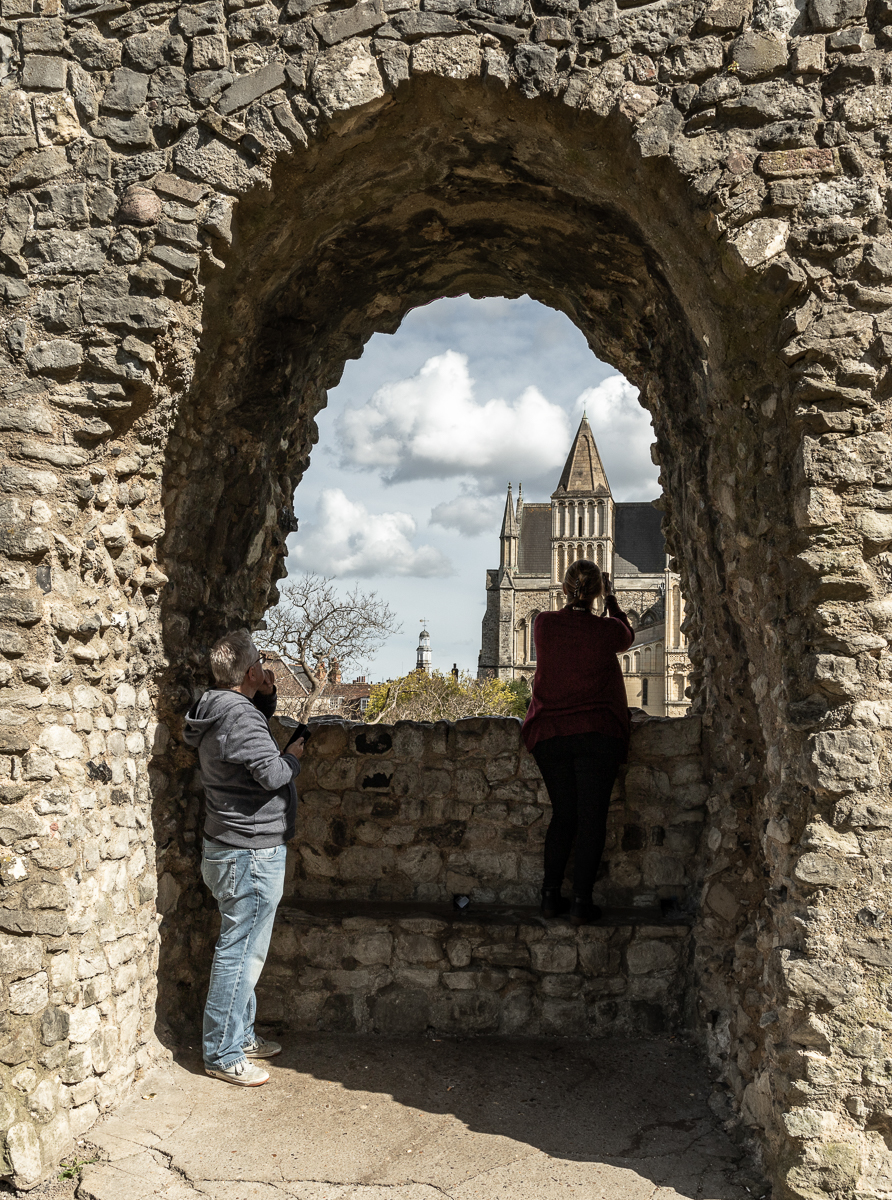 The perfect photography tour for anyone who loves history and architecture, with a focus on Rochester's Christmas lights.
ITINERARY
Guided by myself ( a local photographer) you will be taken on a slow walk around the old citadel stopping off at all the best photogenic areas.  Advice will be given on composition, camera settings and how to handle the light and weather conditions of the day.
​The 2 hour circular tour starts in the grounds of Rochester Castle. From there you will be guided to many points of photographic interest around the historic citadel.  The tour will  conclude along the High Street where we will have a well earned tea/coffee in one of the cafes.
​
Included in the tour is a fact sheet containing some historical information on some of the sites we will be visiting.  
​
BOOKING
​Price is £35 per person
Advanced booking only, at least 24 hours prior
Suitable for photographers of all ability levels from beginners upwards.  All camera models welcome from DSLR to smartphone.  It just needs to be in a good working condition with a fully charged battery.
You must be over the age of 18.  This tour is not suitable for children.
Booking and more information via Louise's website 
Address
Rochester Castle Gardens
Castle Hill
Rochester
ME1 1SW
Contact