Sweeps Concert Night: Edward II supported by Funke and the Two Tone Baby
5th May 2018
Edward II, are an English roots band that uniquely blend the rhythms of the Caribbean with traditional songs from the British Isles.
Temporarily turning away from the rural songs of the middle England Morris teams, the band has been delving deep into a repertoire of songs born of the industrial revolution, specifically of their home town, Manchester. Still upbeat, and with rock-steady rhythms, blazing horns, fabulous harmonies and fiery melodeon melodies, the kings of the intercontinental roots reggae sound-clash return to delve into Manchester's musical history.
The songs have been completely reworked into modern roots reggae classics, featuring Glen Latouche's seductively honeyed lead vocals at the fore and a rock solid rhythm section led by T Carthy providing the irresistible force at the rear.
Of course, the band still roam free across the musical spectrum, bringing in dashes of jazz and soul alongside the reggae and folk, but always with an air of good humor and, more than anything, a desire to make you dance. 
Restaurant / cafe / tea shop / catering facilities
Address
Rochester Castle
Castle Hill
Rochester
Kent ME1 1SW
Entry Price
Tickets £22. Concert starts at 7.30pm.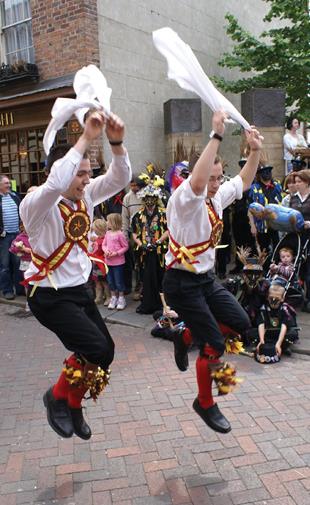 Recommendation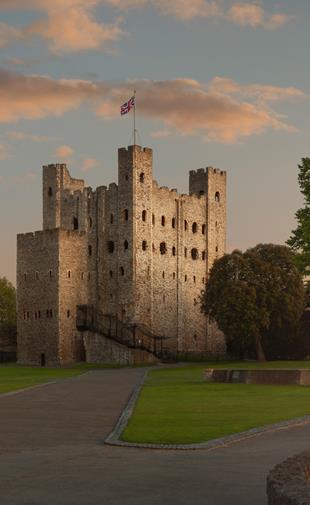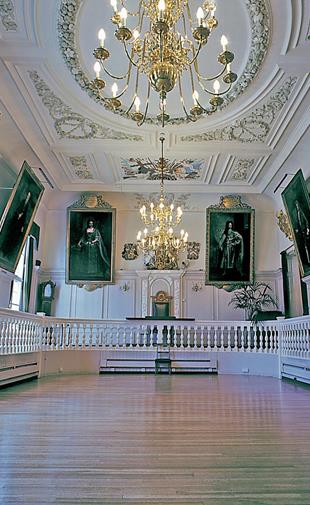 Rochester Guildhall Museum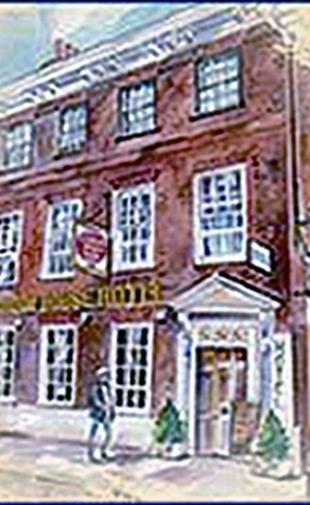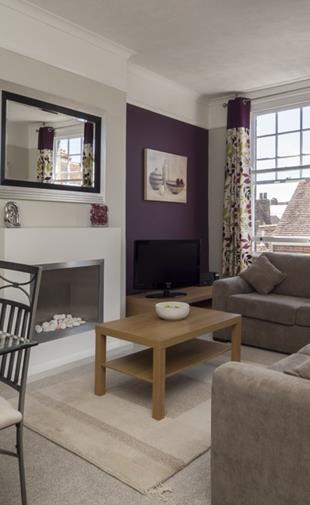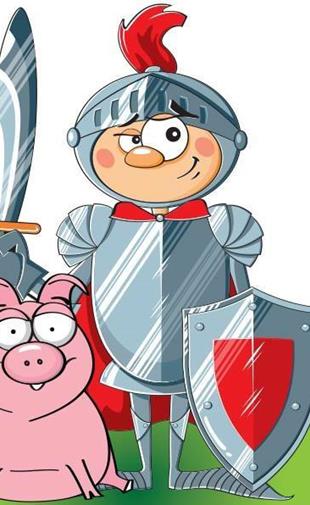 A Knight in Shining Armour Heritage Trail