If it's heritage and historical visits, river trips, continental-style al fresco dining and a spot of culture you're after, look no further than Medway this summer.
After all, what other city break would also place you in such close striking distance of breath-taking landscapes so rich in wildlife?
Here are just a few ideas to whet your appetite.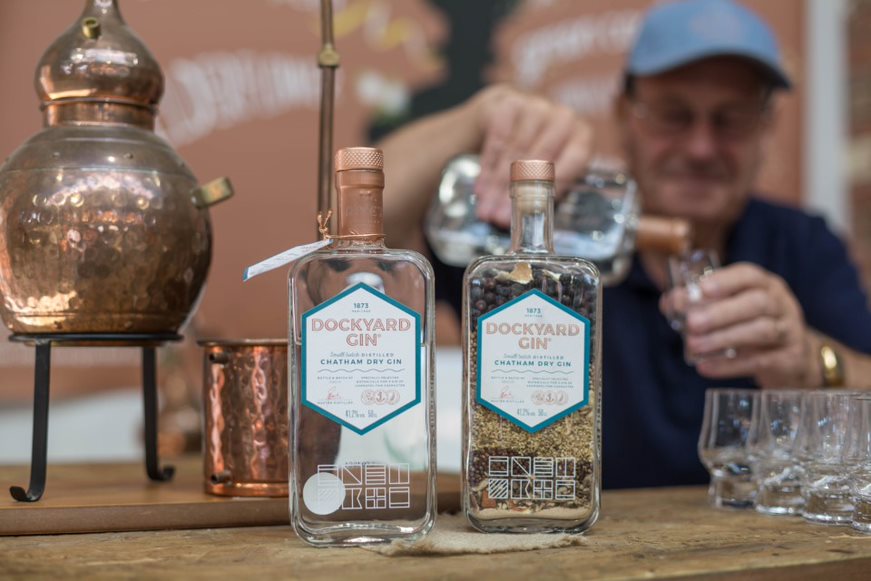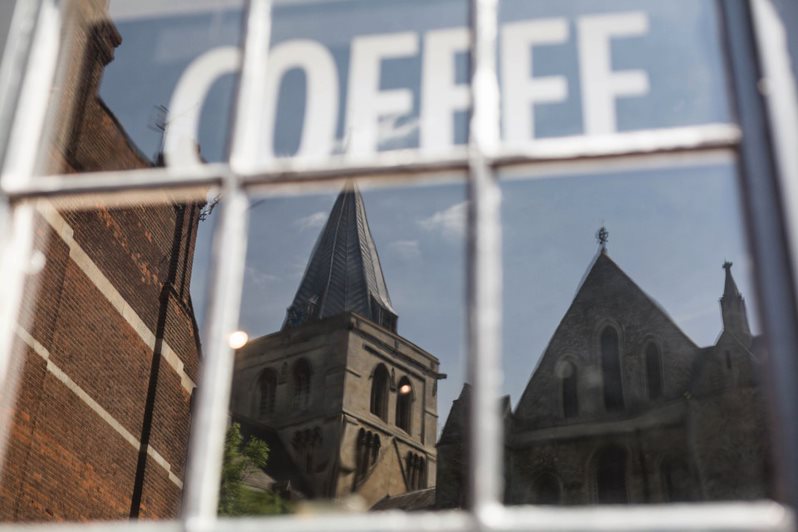 A Taste of the Good Life
What could be better than sipping a G&T or enjoying a spot of al fresco dining in the sunshine, overlooking a busting marina and the river?
Enjoy a tour of the Copper Rivet grain to glass distillery within the Victorian pumphouse at Chatham's Historic Dockyard before sampling their creations or heading out for a meal at one of the many dockside eateries nearby.
Rochester's cobbled high street is also packed with amazing restaurants, coffee shops, cafes and delis, so you're spoiled for choice when it comes to indulging.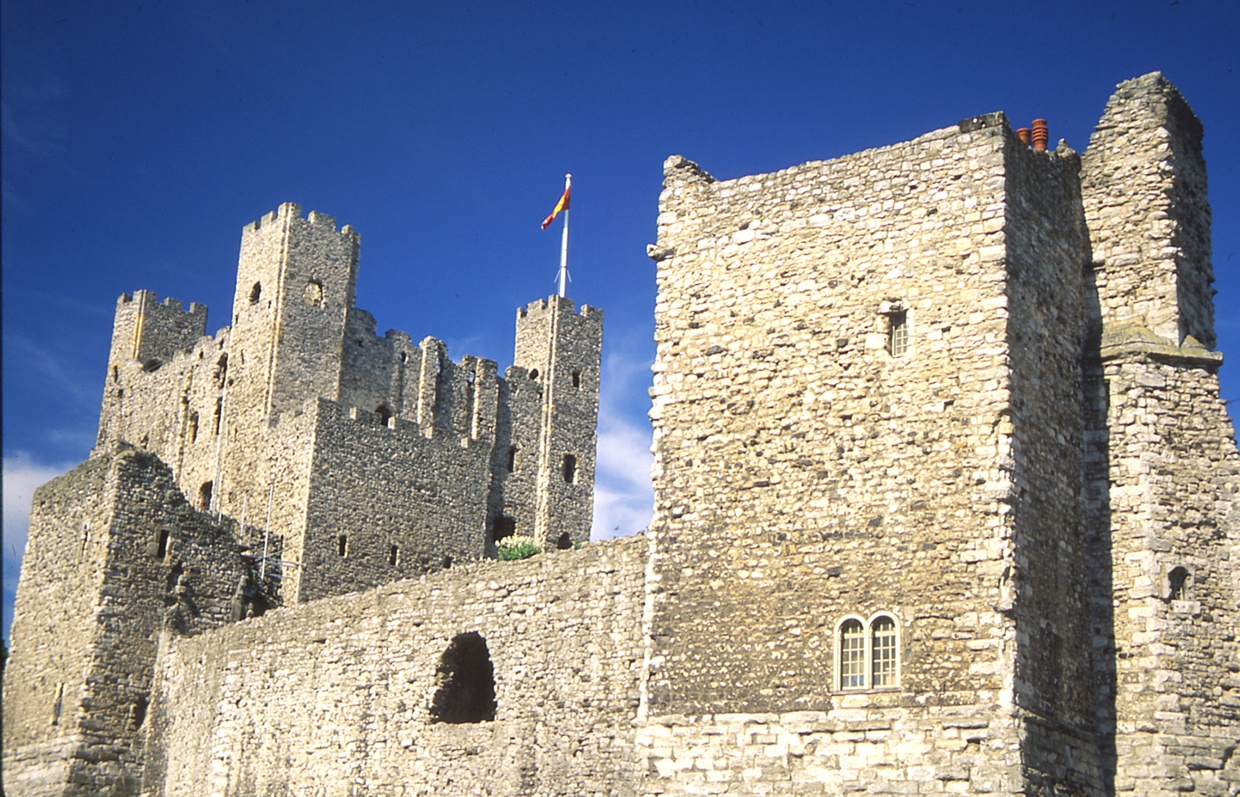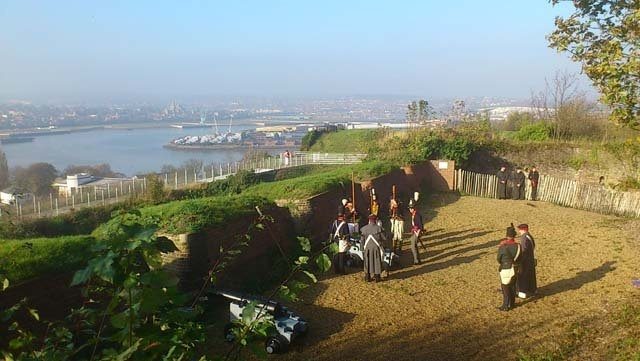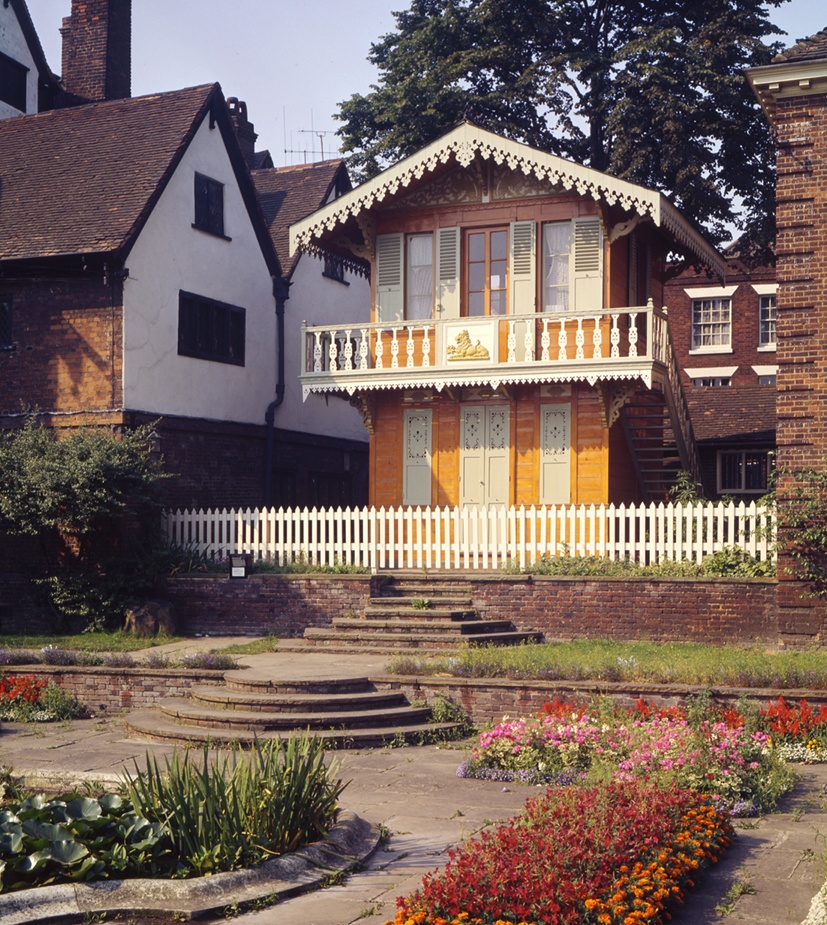 Walk in Dickens' footsteps
Literary enthusiasts continue to flock to Medway to experience the sights, sounds, people and places that inspired that great Charles Dickens and some of his most famous works. Enjoy a guided walking tour of Rochester, its buildings and its Dickensian connections. Find out more about Dickensian Medway.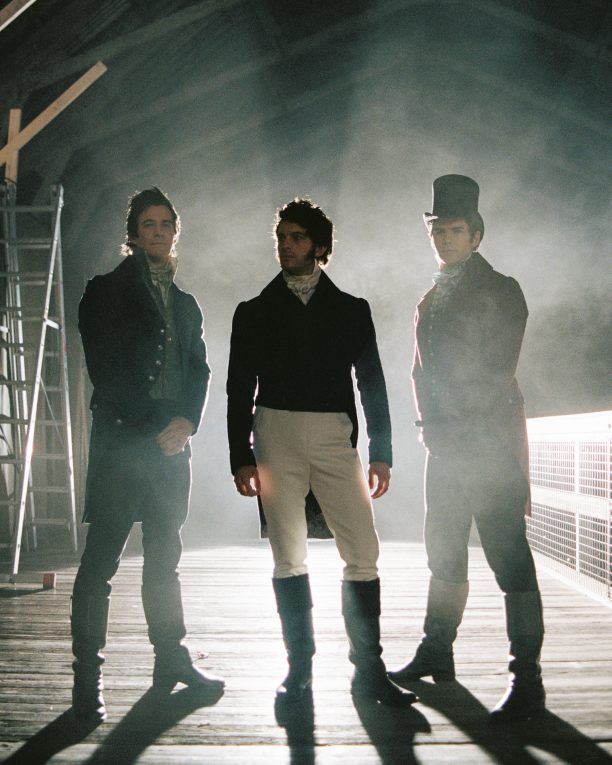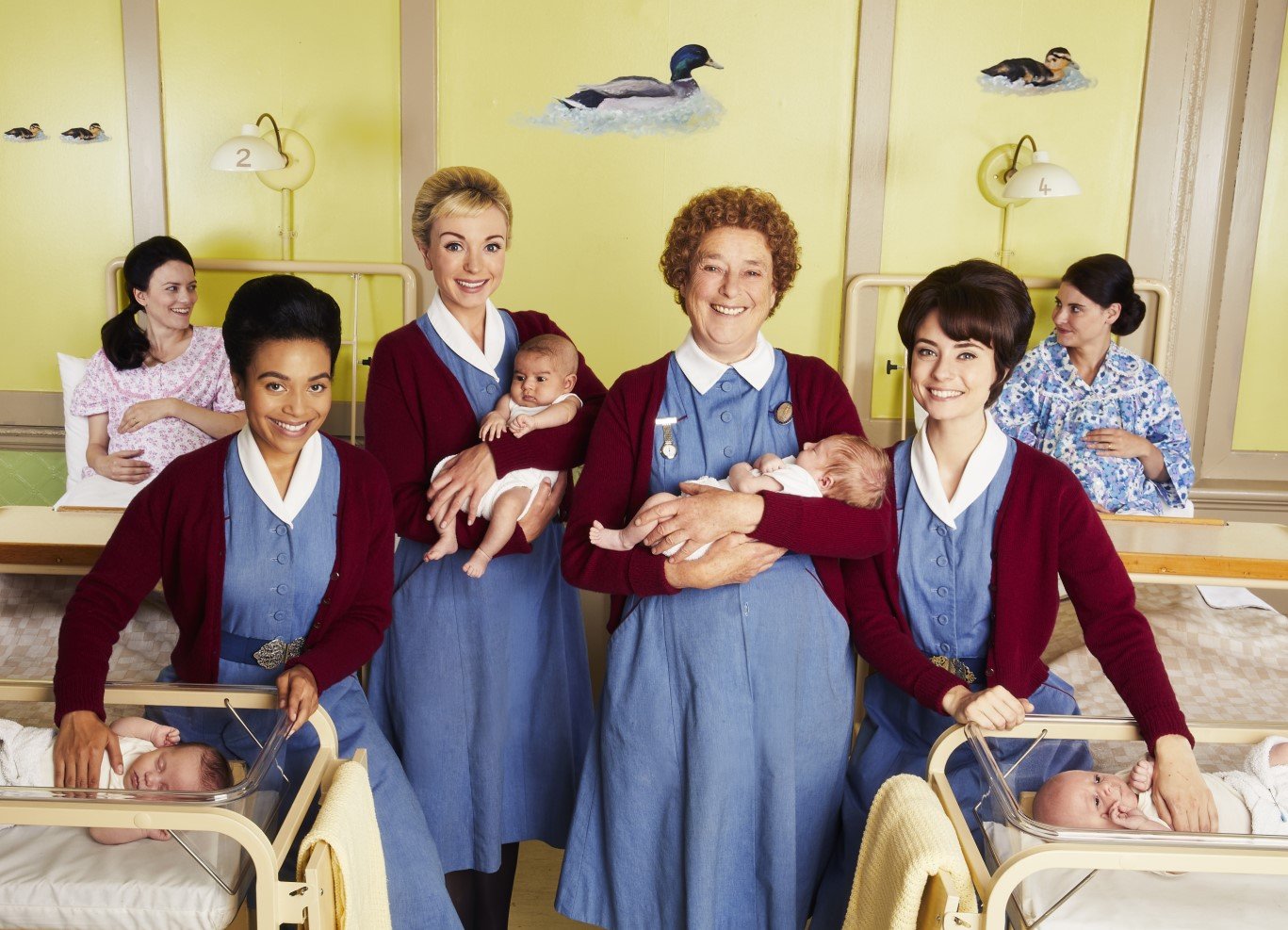 Location, Location, Location
Netflix blockbuster Bridgerton and the hit BBC series Call the Midwife, as well as films including Les Miserables (2013) and Sherlock Holmes (2009), were all filmed on location at the Historic Dockyard Chatham. You can enjoy an official Call The Midwife location tour as part of a visit to the attraction, and while you're there you can channel your inner aristocrat and pose for pictures against famous Bridgeton settings.
Not to be forgotten, Rochester's landmarks have also featured in many productions for the small and silver screen, including dramatisations of Dickens' novels and the 2011 film Ironclad, depicting the epic and bloody siege of Rochester Castle in 1215.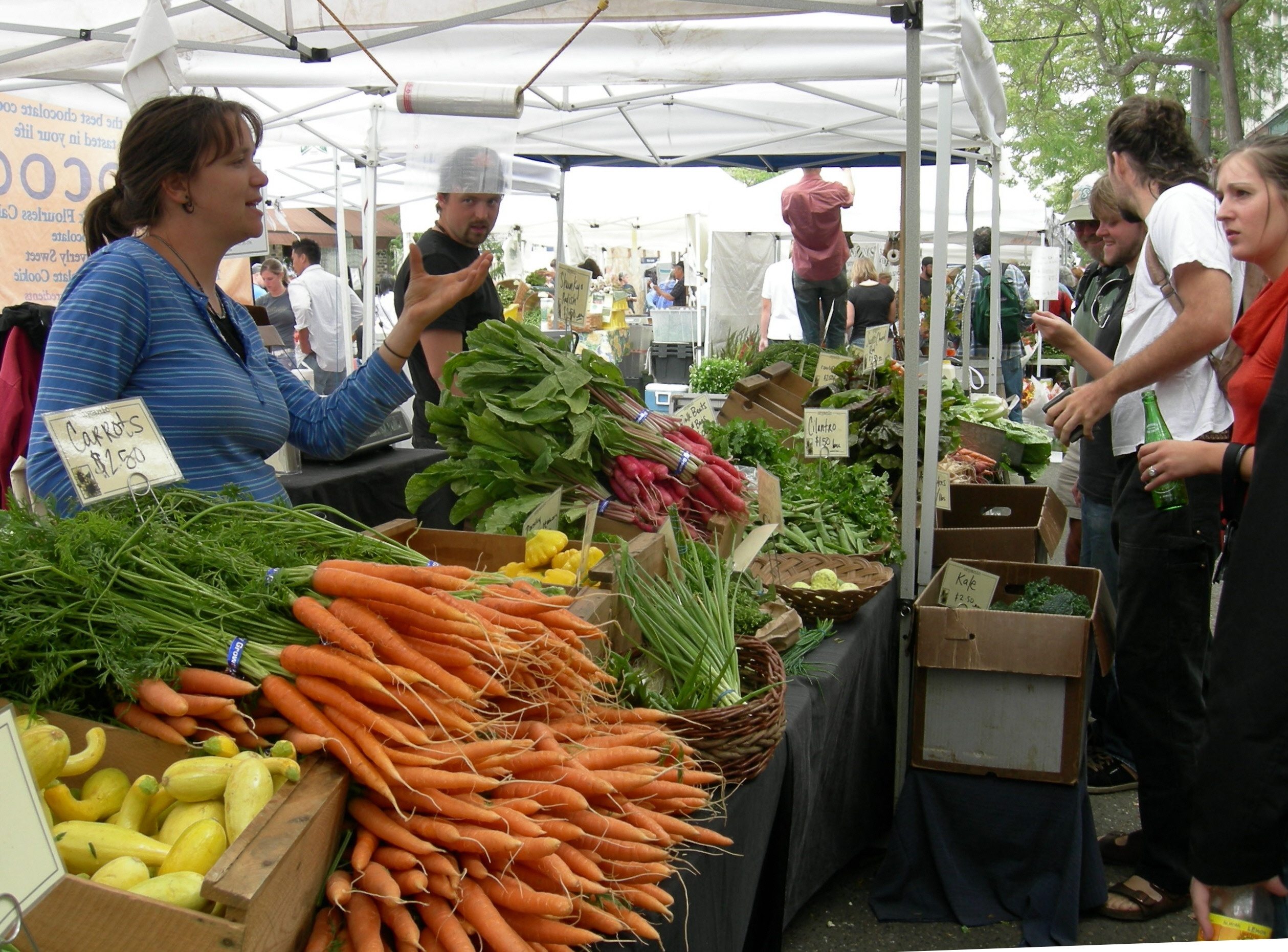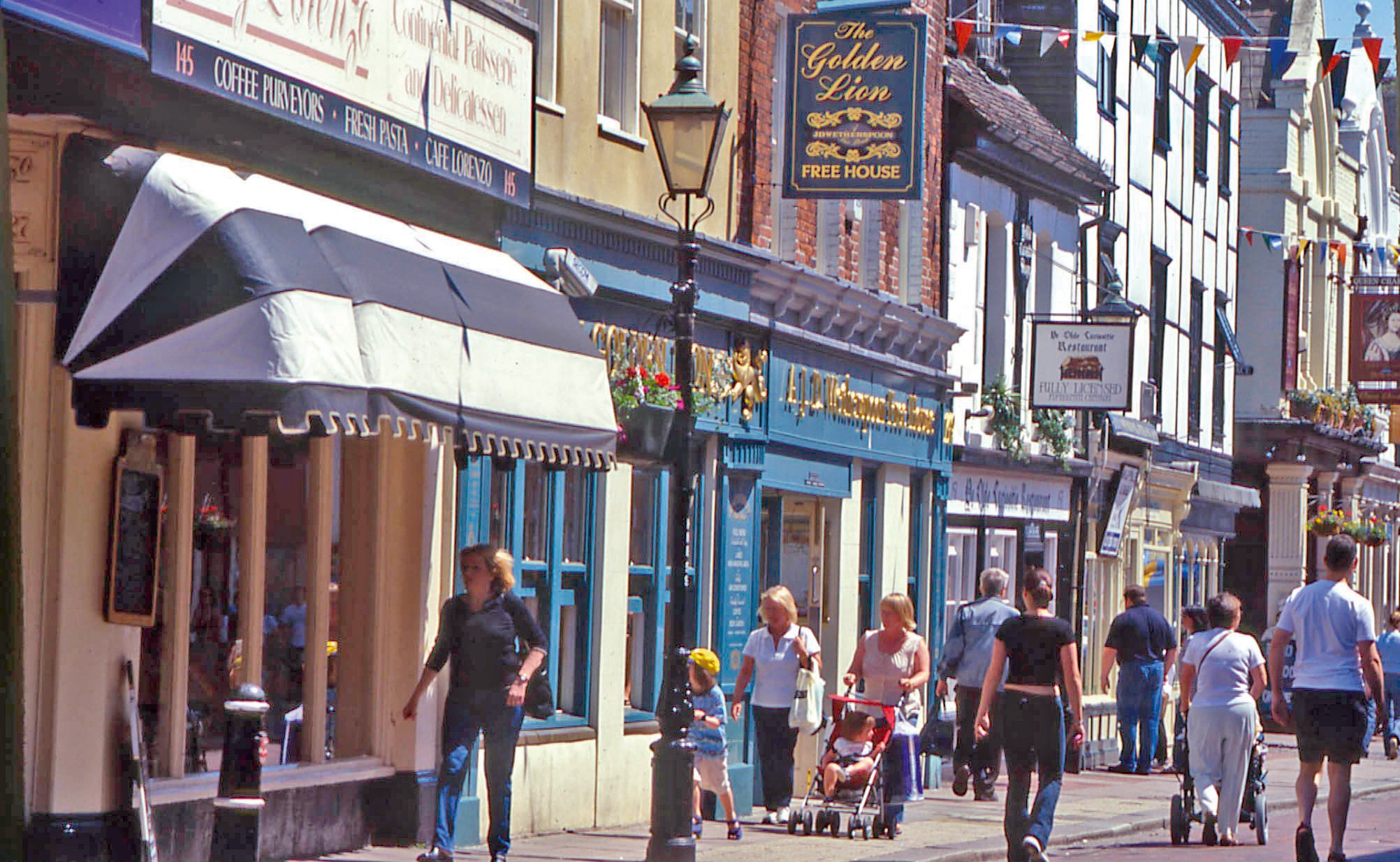 Shop 'til you drop
Many people flock to Rochester to browse its many independent stores, antique shops and quality charity shops, and to pick up something special at the monthly farmers' market and artisan market.
If bigger name stores are your thing, Medway also has two large shopping centres an outlet centre and busy high streets with local markets. Or it's only a 15-minute drive from Medway to Bluewater, Europe's leading shopping and leisure destination.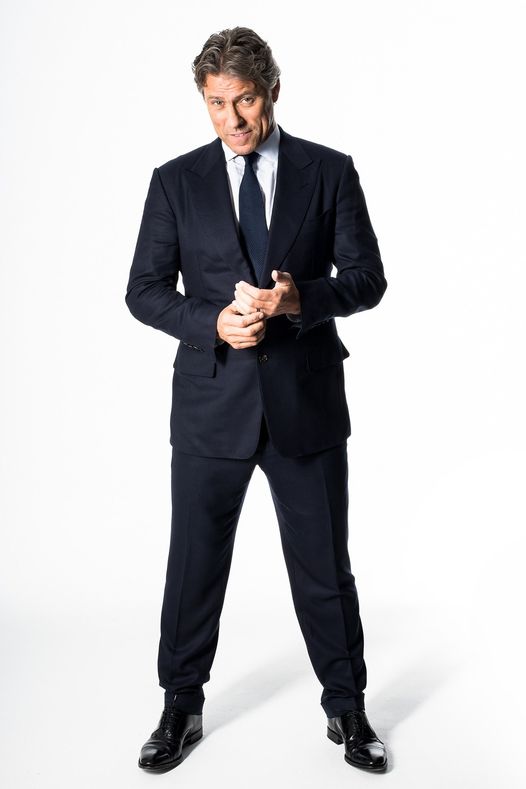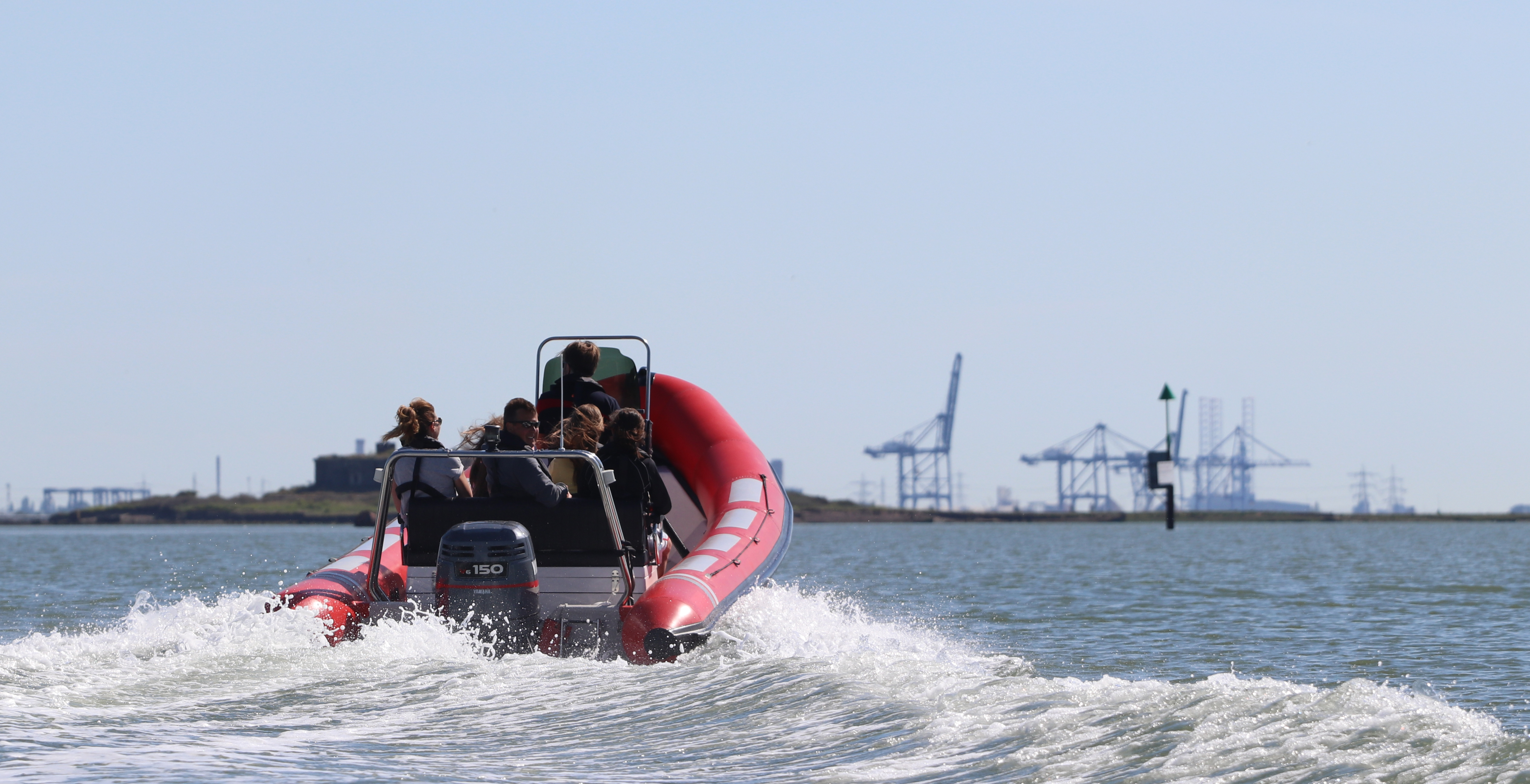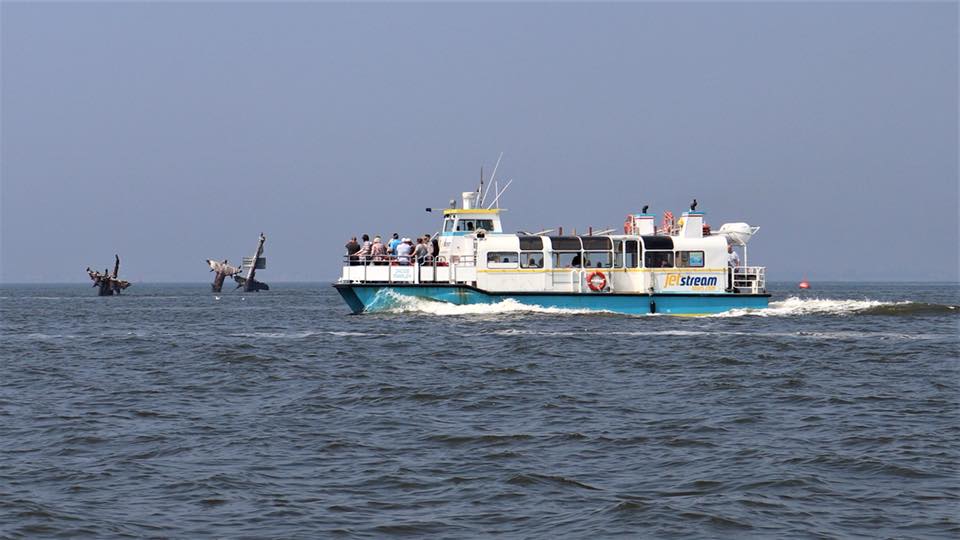 Messing About on the River
The River Medway is a golden thread that knits Medway together, so a trip out on the water is one of the best ways to experience the area. You can even get up close to eerie, abandoned military forts, and if you're lucky you might also see some aquatic friends.
Guided cruises, adrenaline-fuelled speed boat rides, more relaxed private charter yachts and traditional Thames sailing barges are all available, so you can pick a pace of voyage that suits you. Check out our River page for inspiration and information.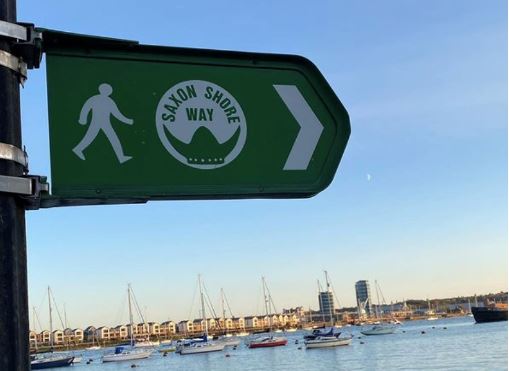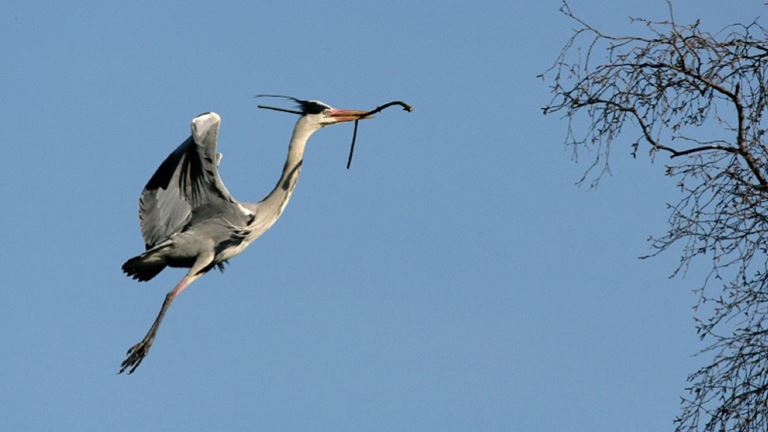 At One with Nature
After all that culture, sightseeing and indulgence, it's time to escape the hustle and bustle. Medway is blessed with some breath-taking, Insta-worthy landscapes so get your walking shoes on and get exploring.
The wetlands and marshes of the River Medway and Thames Estuary along the North Kent coastline provide the perfect habitat for wading birds and waterfowl. These cherished visitors can be enjoyed at Medway's two RSBP reserves at Cliffe Pools and Northward Hill, or on a coastal walk along the Saxon Shore Way.