Summer Holidays In Medway
School's out for summer! As the children have officially broken up for the summer holidays, you may be stuck in a rut of how to keep the household entertained for Six. Whole. Weeks. (Ah!). Instead of spending the break dreaming of more peaceful, quieter days in September, make the most of the quality family time by enjoying the fun-packed events and attractions that Medway has on offer. If you're in need of a little inspiration, take a look at some of our top picks that are sure to make you summer sizzle…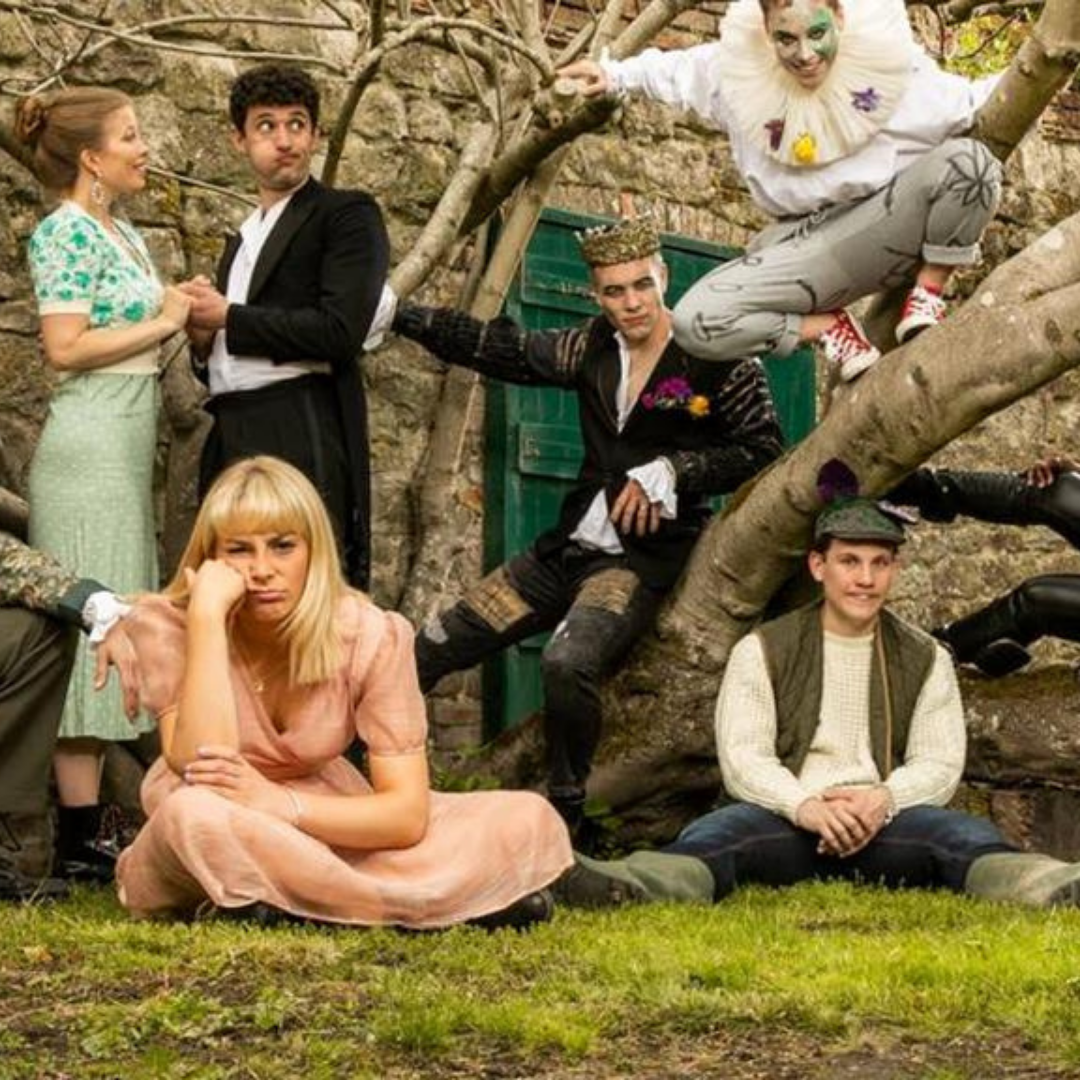 Add a cup full of history, a sprinkling of scenery, and mix together with a dash of literature, and you've created the perfect recipe for an idyllic picnic spot! The Changeling Theatre are inviting you to enjoy their rendition of A Midsummer Night's Dream in Rochester Castle's glorious grounds. Lay down a blanket, dine al fresco and soak in the surroundings whilst watching the performance under the moon-lit sky. This unmissable event offers the ideal excuse to get little ones away from the tv screen, and instead enjoying some of England's best literary works in the great outdoors!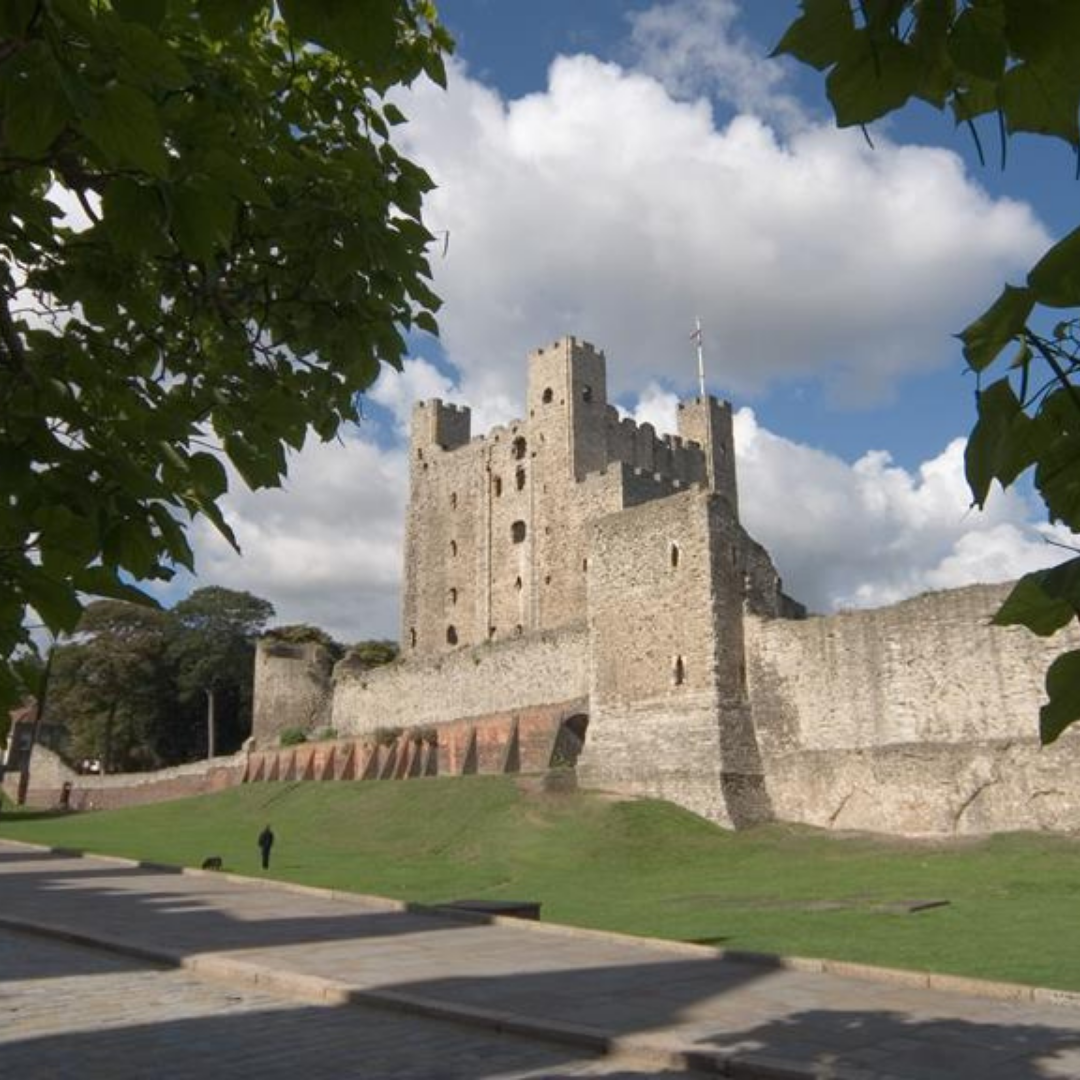 Grab the blanket and get the mini scotch eggs at the ready! Immerse yourself in the Victorian era with this eclectic, pack-a-picnic event, celebrating Charles Dickens' life and work. The occasion, titled after one of Dickens' given names for Rochester, will include a variety of zones that use drama, poetry, and storytelling to spotlight the fascinating past of Medway's most-prolific novelist. Spark the whole family's creativity with this family-fun day out, and if you thought it couldn't get any better- it's completely free!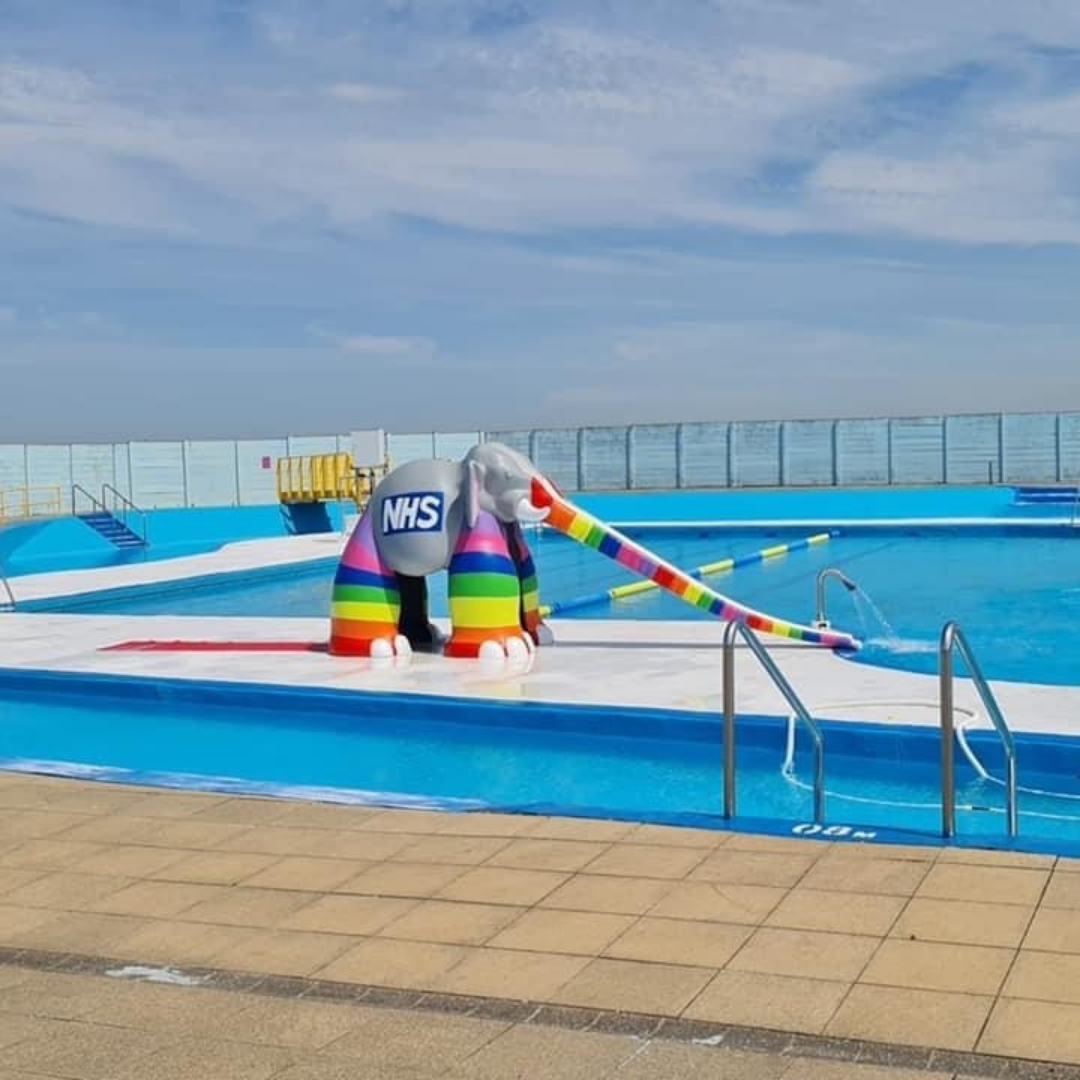 If you're in need of a cool-down, then why not make a splash at The Strand Lido? Medway's popular open-air pool is officially open for business this summer in celebration of its 125th birthday! With an outdoor leisure pool, swimming lanes, lazy river, children's slides and so much more, the children are certain to burn off the energy here. Relax and unwind in the café', whilst soaking in the sunshine and relishing in the sweet silence of entertained little ones!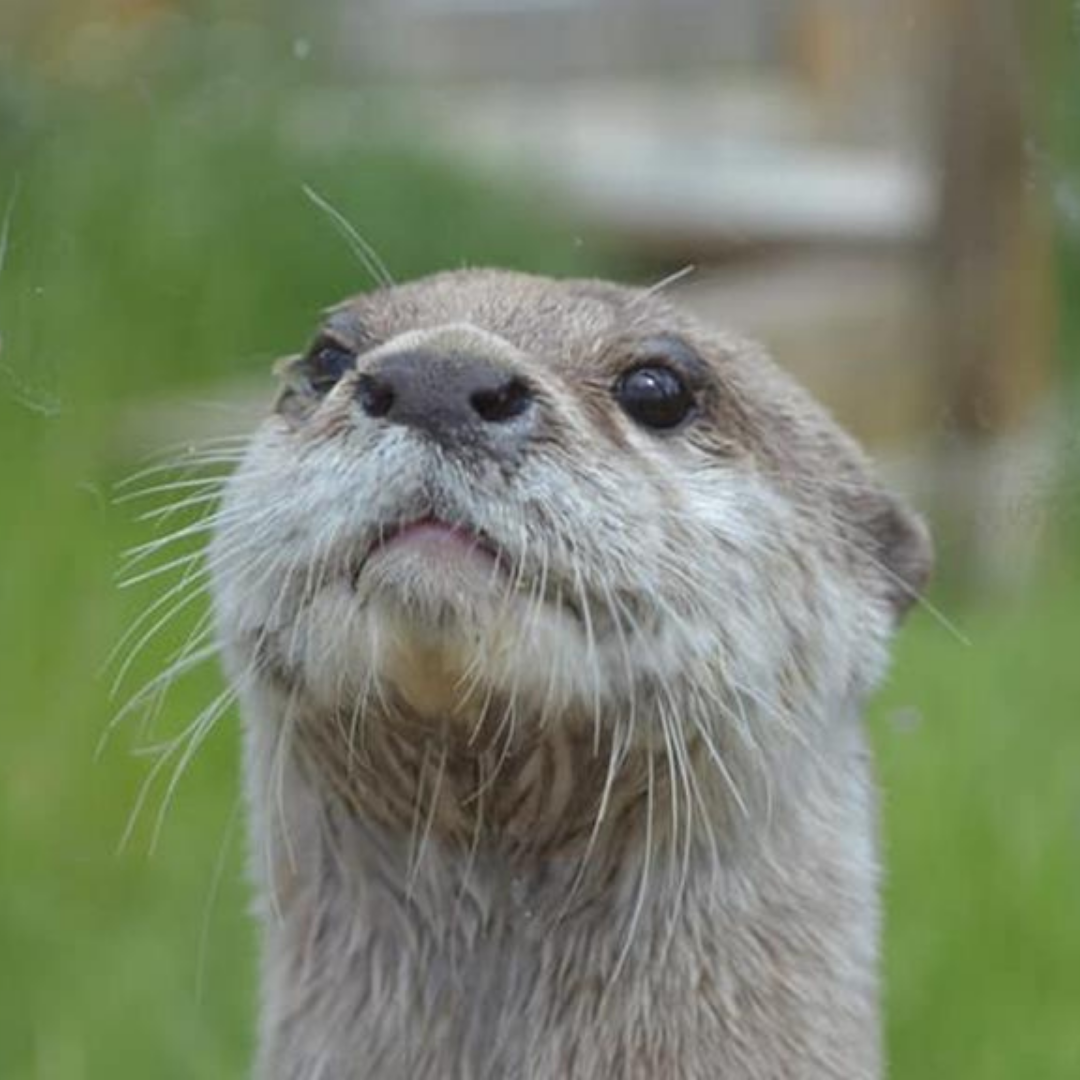 You may have had to put the African safari on the backburner, but there's no need to hop on a plane to experience the natural world, because we have it all right here in Medway. The Fenn Bell Inn offers a truly unique experience for visitors, with possibly the most-fascinating pub garden in the whole country! At first glance this traditional country pub looks nothing out of the ordinary, but explore into the garden where you'll discover a zoo! With lemurs, meerkats, foxes and even binturong to see, be sure to bring your camera as this delightful day out is one for the memory books. Binoculars at the ready!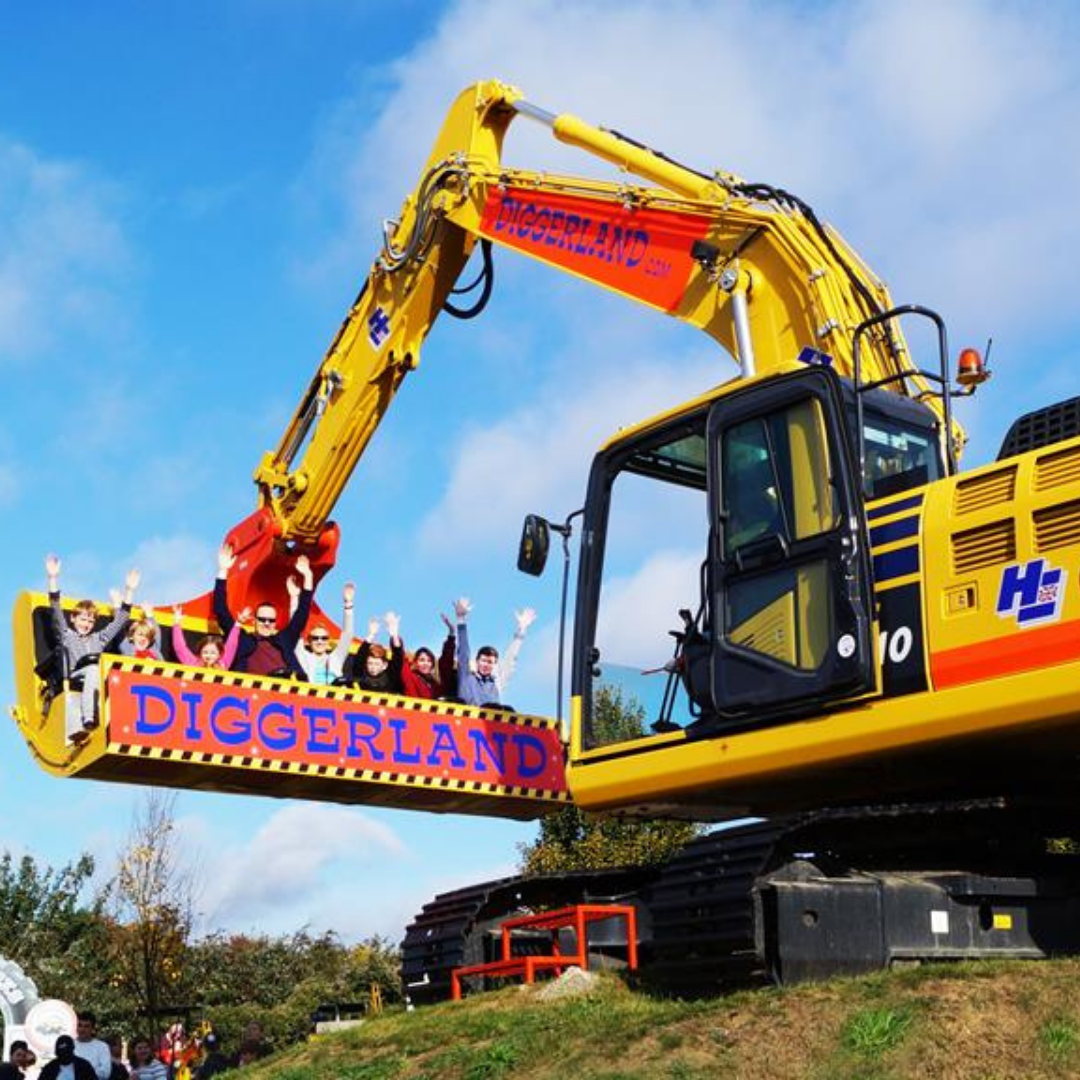 For a family-fun fuelled day out, look no further than Diggerland- one of Kent's most unique attractions! Adventurers of all ages can ride, drive and operate real diggers, while admiring the stretching panoramic views of the River Medway- this wonderful adventure park truly offers the perfect mix. With 20 different attractions and over 100 machines, there's loads to do here, so you can be sure to keep the whole family smiling!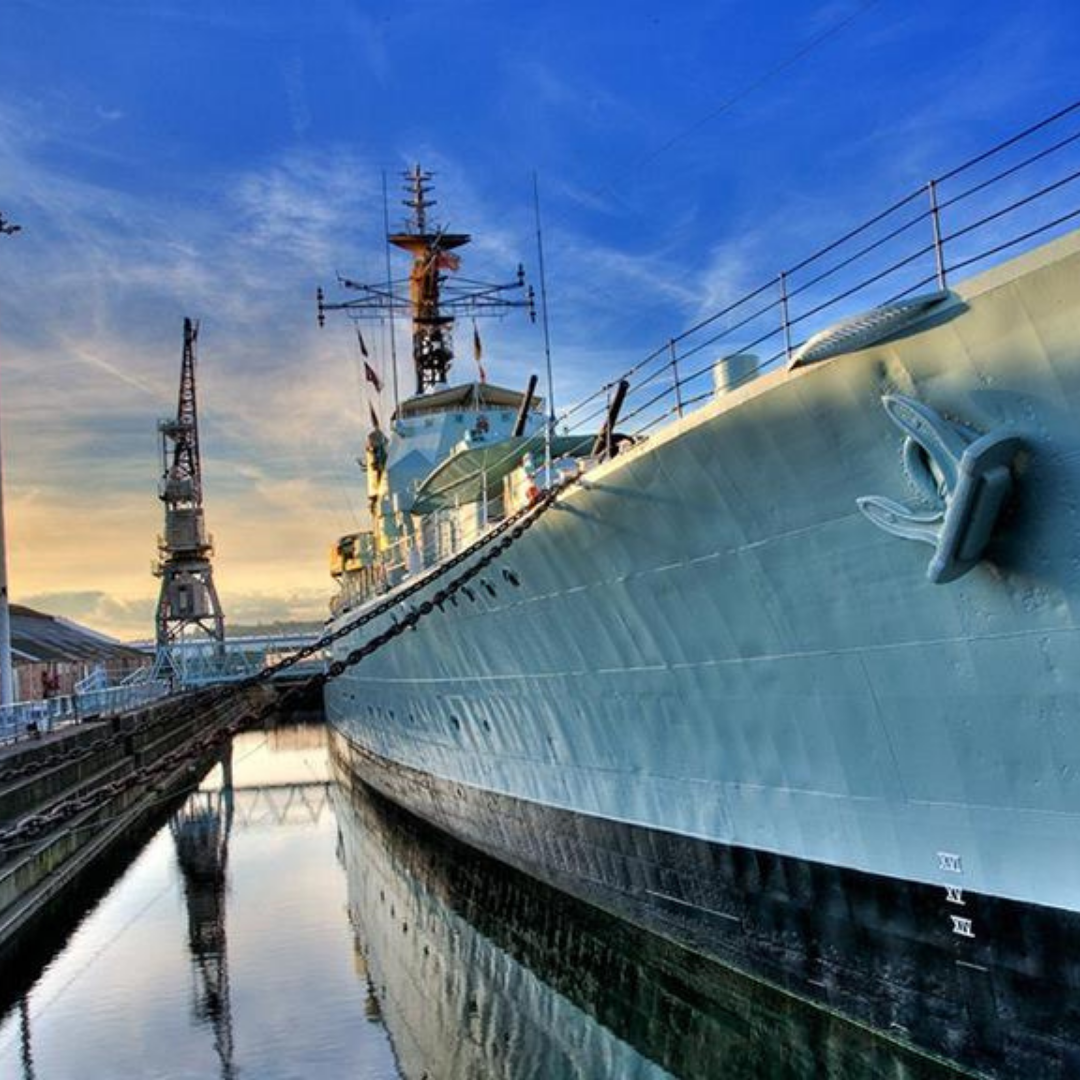 Cool off with a history dive at The Historic Dockyard Chatham, and step through over 400 years of exciting maritime heritage. Explore the heart of Chatham's legendary ship building history, and time warp back to the 'Age of Sail', when the Dockyard built ships that won command of the world's oceans. From stepping aboard a Second World War Destroyer, to exploring a Cold War Submarine, there's so much do here for any aged historian!