Unique and Unforgettable Experiences
If the months spent indoors have had you pining out to escape the ordinary, then you don't need to travel far and wide to experience something new. Unpack those suitcases and leave the passports firmly in the drawer, because the unique and unforgettable come in abundance in Medway. From buckling up and whizzing around an indoor go-karting track, to resting your head in an ancient church, Medway's experiences are sure to provide bragging rights at your next social event…
#WhoKnew Medway had so many hidden gems waiting to be discovered?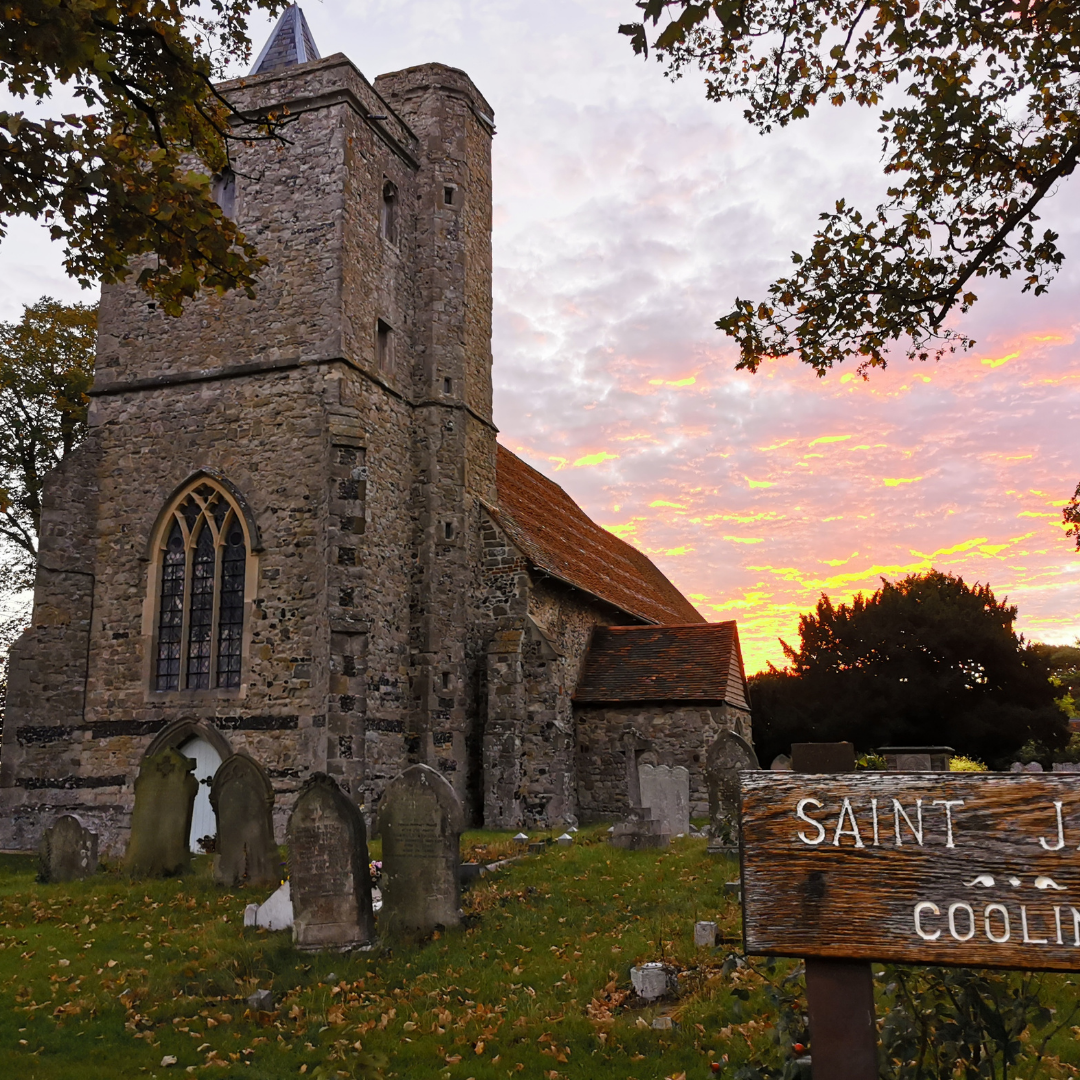 Have you ever snuggled up and rested your eyes beneath a historical structure? We didn't think so! Let down your hair, breathe in the fresh countryside air, and prepare for a truly eclectic experience with St.James' Church Champing (yes, that really is glamping in a church)! Nestled within the Hoo Peninsula, the beautiful church is surrounded by stretching greenery, creating an idyllic backdrop for your stay. Explore the glorious grounds and uncover the history of this fascinating building, before settling down for a night like no other!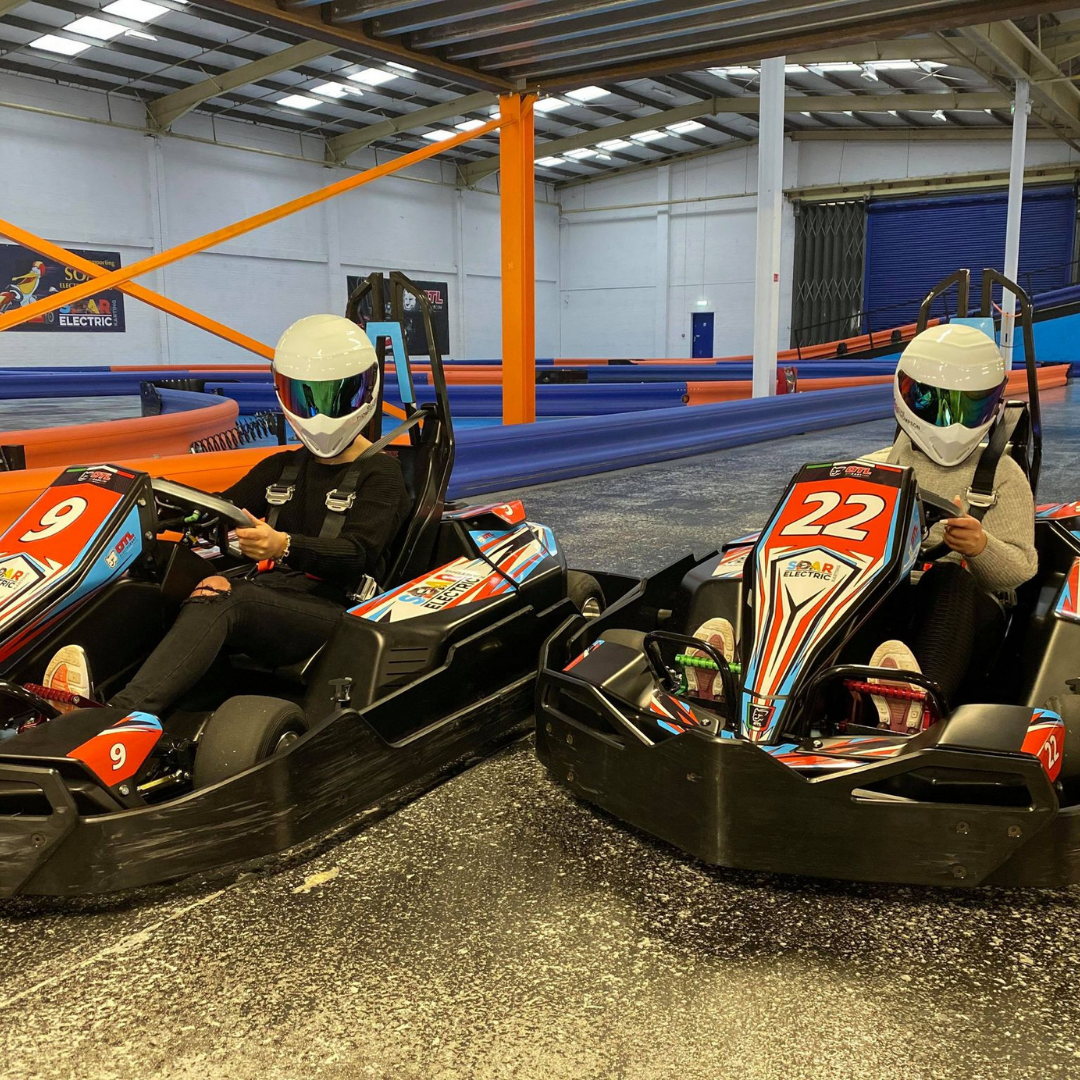 Calling all the daredevils! We have the perfect adrenaline-fuelled day out in store for you. Race along to Soar Electric Go-Karting and zoom around the multi-level racing track. Release your inner Lewis Hamilton as you put your formula one skills to the test in some of the most technically innovated electric carts on the market. With a wide range of racing options, from high-speed parties, to junior drives, you're sure to put a smile on the whole family's face with this wheely good activity!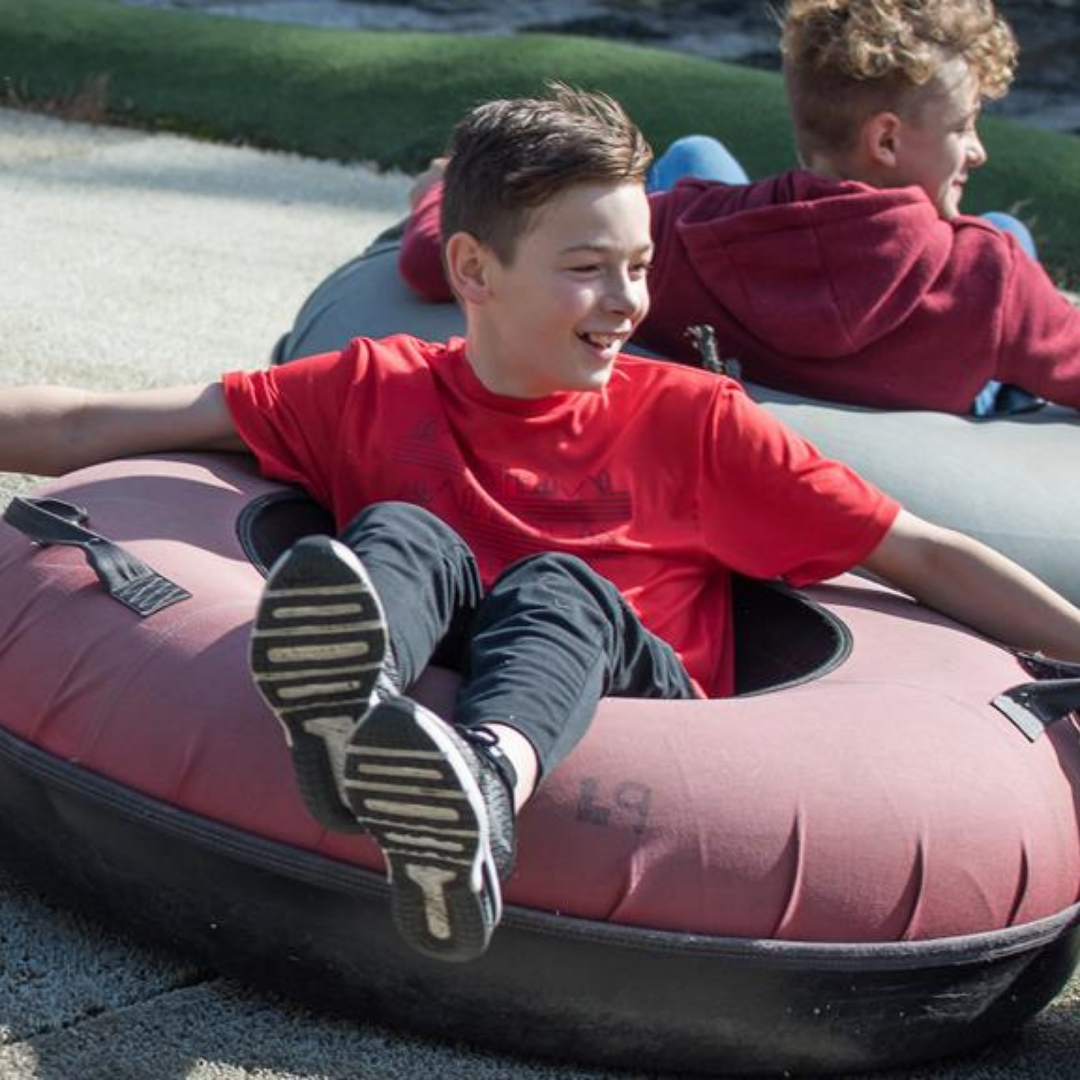 There's no need for your entertainment ideas to go downhill, Capstone Ski Centre will give your plans the lift they need. Experience the highs and lows of the 200m slope on skis or by snowboard, whizz away the boardom as you race down the training hill in a sno-tube, or ride toboggan down the longest track in the UK- whatever activity you choose, you're sure to have a brrrr-illiant time!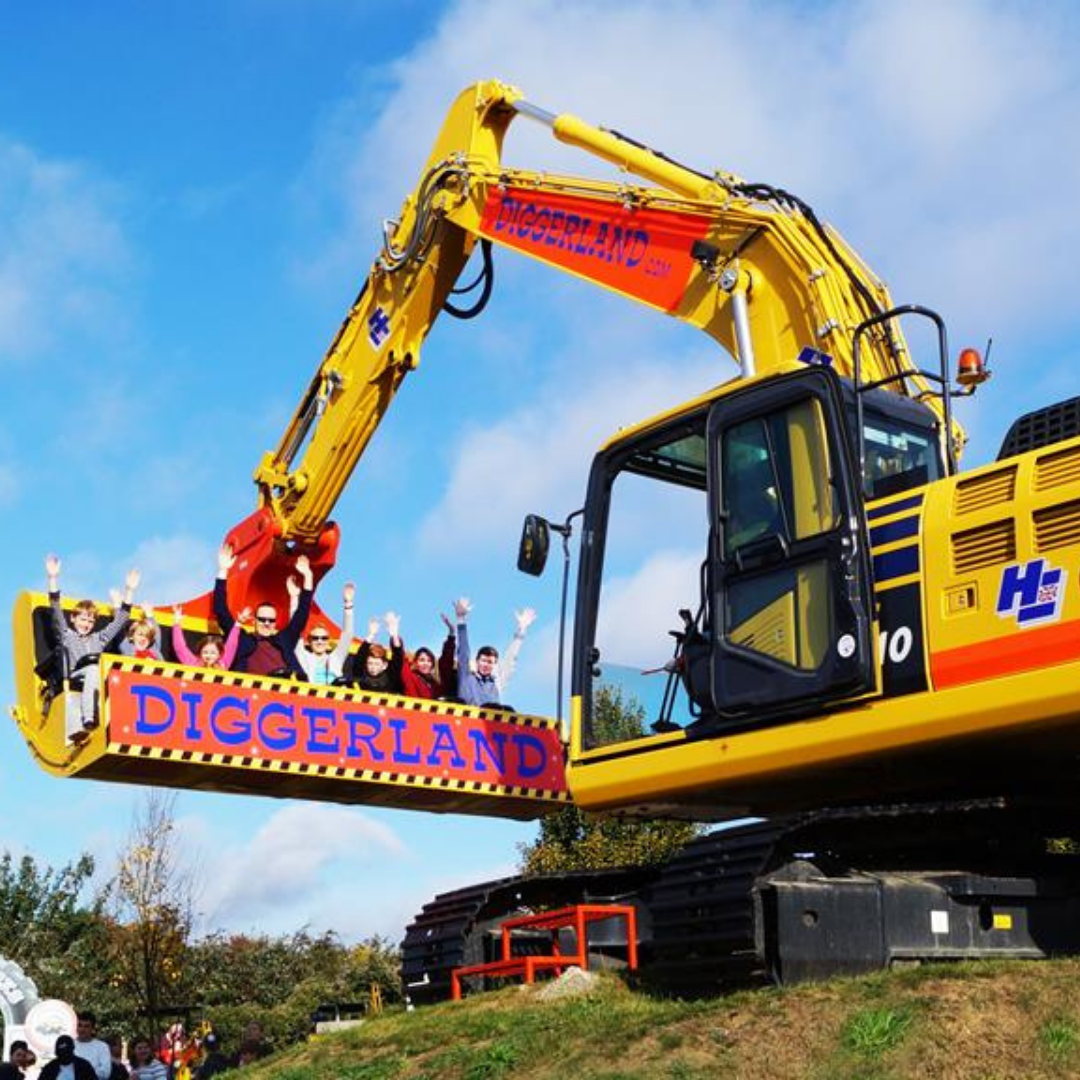 Don those hard hats! This family fun fuelled attraction is sure to be one of the most unique in the UK. Visitors can ride, drive and operate real JCB diggers, all backdropped by spectacular views of the River Medway- don't forget your camera! Rise to the lofty heights of the rides, head off on a (very) bumpy drive, and enjoy the 20 different attractions that the park has on offer- there really is something for everyone here!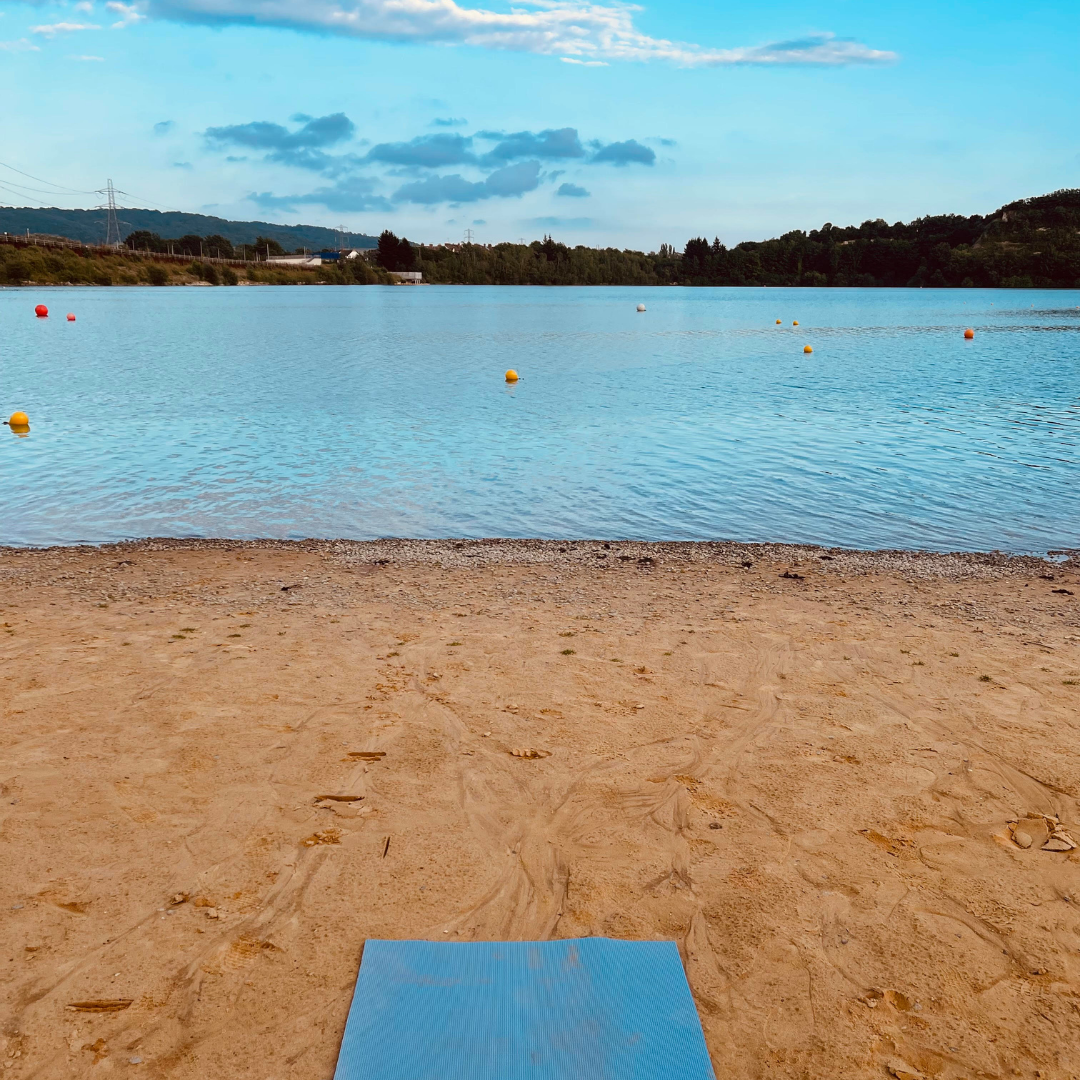 Beach Yoga
Inhale, exhale... Relax the mind, rejuvenate the body and refresh the soul with Zen Gem's beach yoga. Watch the worries drift away as you s t r e t c h out, whilst soaking in the beautiful blues of St. Andrew's Lakes. Feel your mind still as you sink into the tranquillity, calm and serenity of the area, and treat yourself to a little me time. From relaxed beginners looking for a light lift, to experienced yoginis keen to master the craft, every ability is welcome here.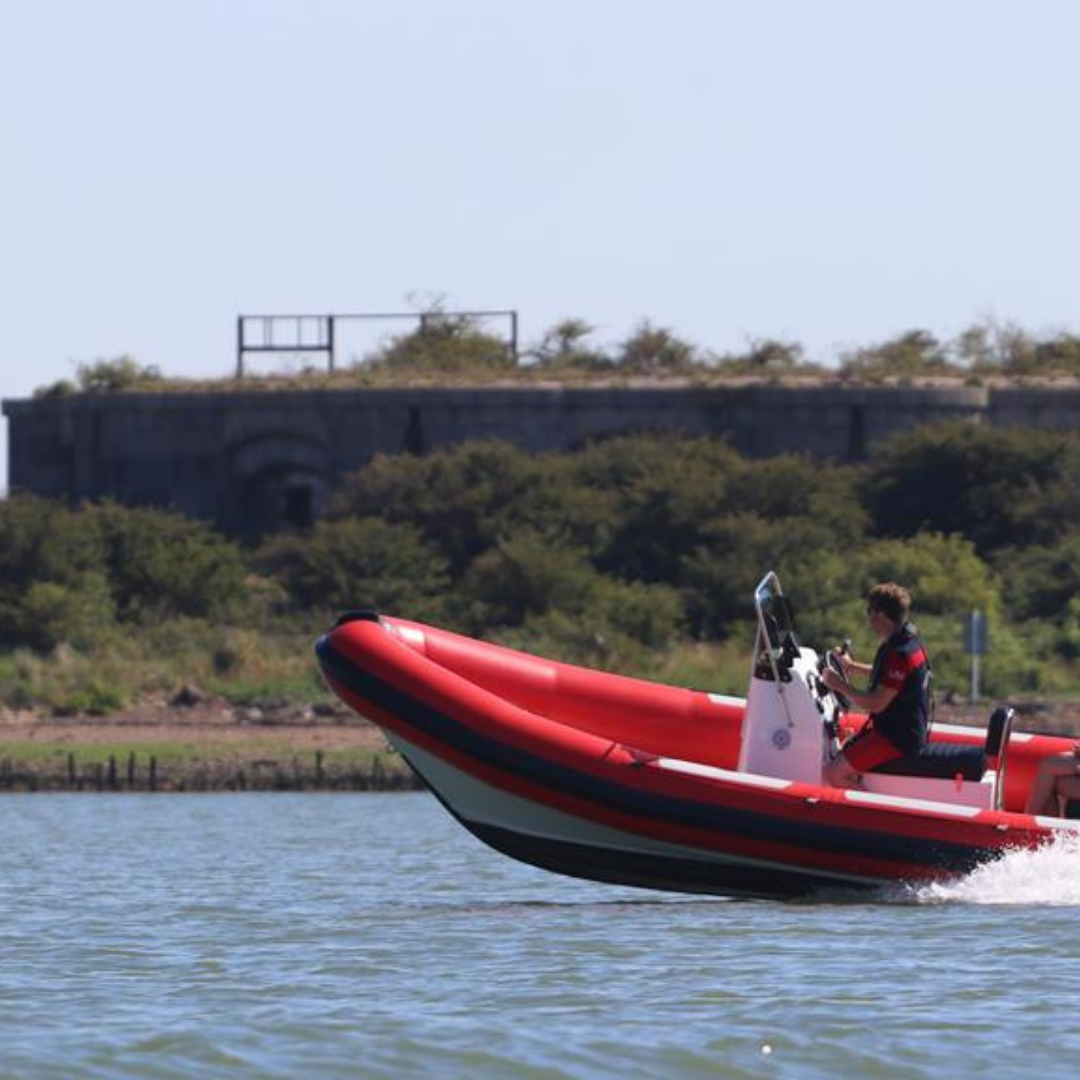 Speed Boating
Are you crying out to delve into something different? We've found the perfect day out to brighten up your calendar. Explore the wonders of the River Medway, while enjoying the thrills and spills of a rib speedboat! With Red2Red experiences and tours, you can discover Medway's sites and scenery in a truly unique way. Get an up close view of Napoleonic forts, WW1 German and Cold War Russian submarines and the awe inspiring Sea Forts. So what are you waiting for? Cancel the taxi, and get ready for a ride like no other!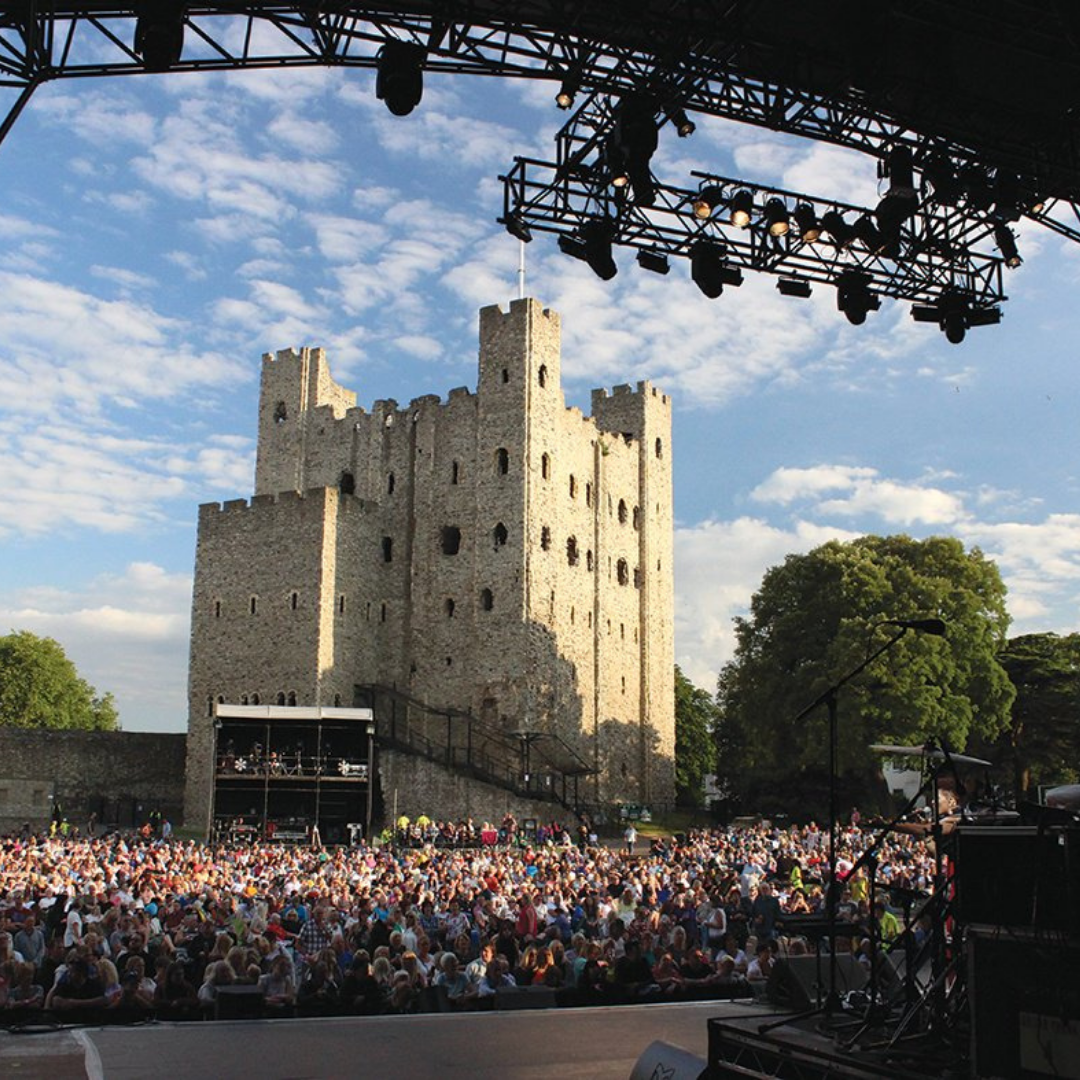 Rochester Castle Concerts
The Castle Concerts are back with a bang this summer, and oh how we've missed them! The concerts are hosted by three wonderful nights of incredible live music, all backdropped by the captivating Rochester Castle. With music from The Libertines, Soul II Soul and UB40, this unmissable event is sure to offer the perfect addition to your summer soundtrack. 
 If you snap a shot of one of Medway's unique experiences while on your adventure, make sure you tag us on Instagram, @VisitMedway and use the hashtag #WhoKnew, and you might see your photo on our site very soon!