Latest Visitor News and Updates
National Lockdown 
Medway has now moved into the new Tier 4: Stay at Home level of coronavirus restrictions. This means that all non-essential shops and indoor attractions and destinations must remain closed. 
The Visitor Information Centre in Rochester, the Rochester Guildhall Museum and Upnor Castle are all closed to the public. The sites will not be hosting any events, activities, school visits or weddings during this time.
Rochester Castle also remains closed for ongoing maintenance work. Eastgate House in Rochester, Temple Manor in Strood and the Old Brook Pumping Station in Chatham also remain closed.
During lockdown, staff will continue to support Medway Council's coronavirus response and support local residents where needed.
Many other attractions and venues are also temporarily closed, although parks and open spaces remain open for people to explore and enjoy safely within the restrictions. For more information see our Coronavirus update page.  
Published 21 December.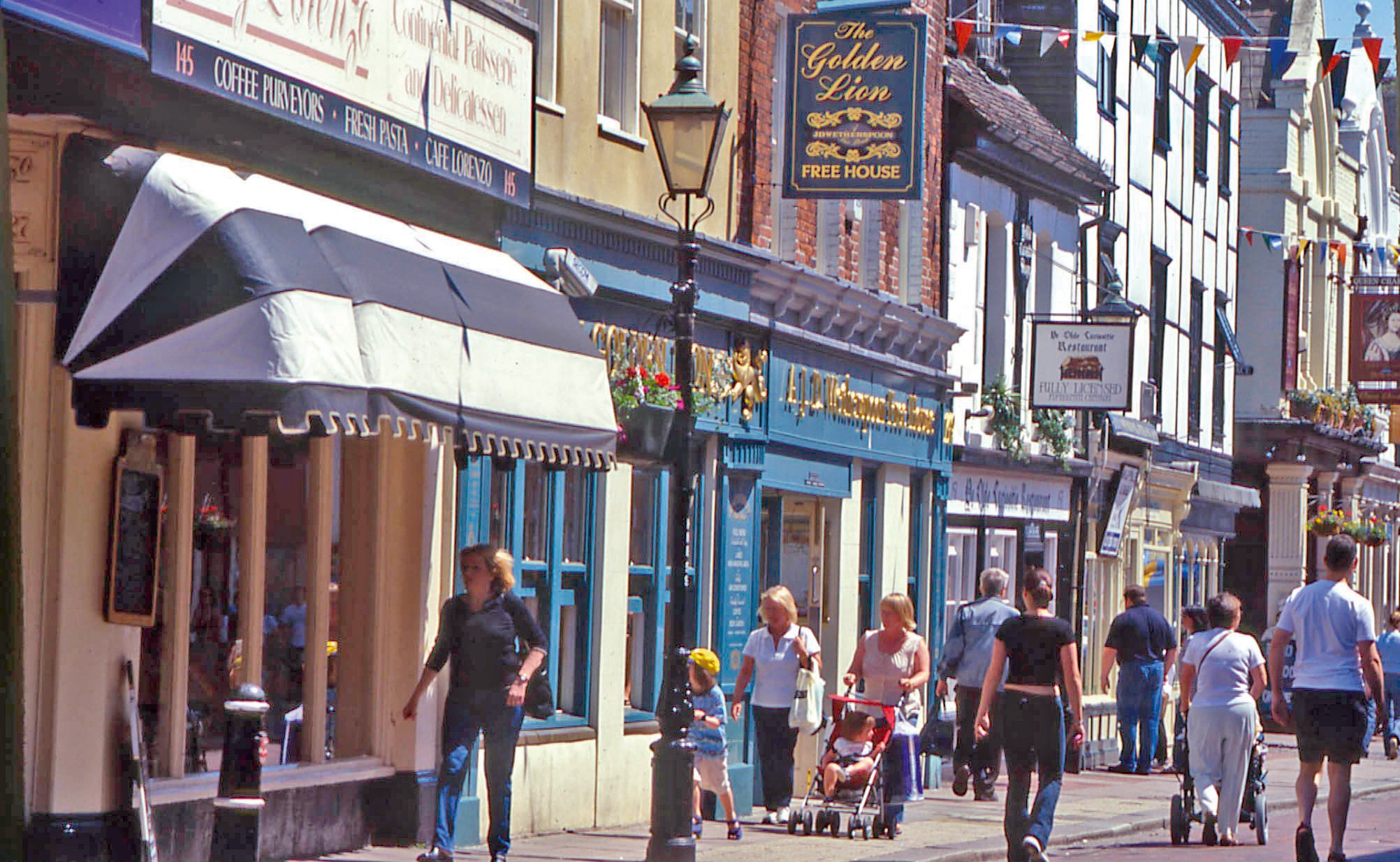 See the latest news on the re-opening of Medway and its visitor attractions on our Covid-19 updates page.
Update on Christmas Events in Medway
Medway Council has taken the difficult decision not to hold the Rochester Christmas Market, Dickensian Christmas Festival or Christmas light switch-on events this year due to the ongoing coronavirus pandemic.
Unfortunately, due to the nature and popularity of the annual events it would be difficult to put the current government social distancing guidelines in place to help keep residents safe and stop the virus from spreading.
However, in the true spirit of Christmas, festive lights will be on display across Medway for residents and visitors to enjoy when they visit Medway's five town centres to do their Christmas shopping. Medway has a diverse range of high street retailers and independent shops giving residents a wide range of choice for bespoke gift ideas and Christmas favourites. Medway also has a number of restaurants, coffee shops and bistros for shoppers to take a break in.
The health and wellbeing of residents, visitors and staff is our highest priority
Leader of Medway Council, Cllr Alan Jarrett, said: "Although we understand that this news may be disappointing, the health and wellbeing of our residents, visitors and staff is our highest priority and we must do all we can to ensure our COVID-19 rate remains low. An awful lot of time and planning goes into organising our Christmas events and, as we do not know what the government advice will be on mass gatherings in November and December, we have made the difficult decision not to hold them this year.
"We have all been affected by the ongoing pandemic and it has been truly heart-warming to see our residents coming together to help each other in these challenging times. We must all continue to play our part and stop the virus from spreading."
Shop local, shop Medway
Cllr Jarrett added: "Even though the usual festivities will not be held it will begin to look a lot like Christmas in November as festive lights across Medway will be switched on for residents to enjoy when they visit Medway's town centres. I would encourage residents to continue supporting our town centres and helping Medway's economy grow once again. It's really important we get behind local businesses and shop in Medway.
"To paraphrase Charles Dickens' A Christmas Carol, we will honour Christmas in all our hearts, and try to keep it all the year."
Published 2 September 2020