Latest Visitor News & Updates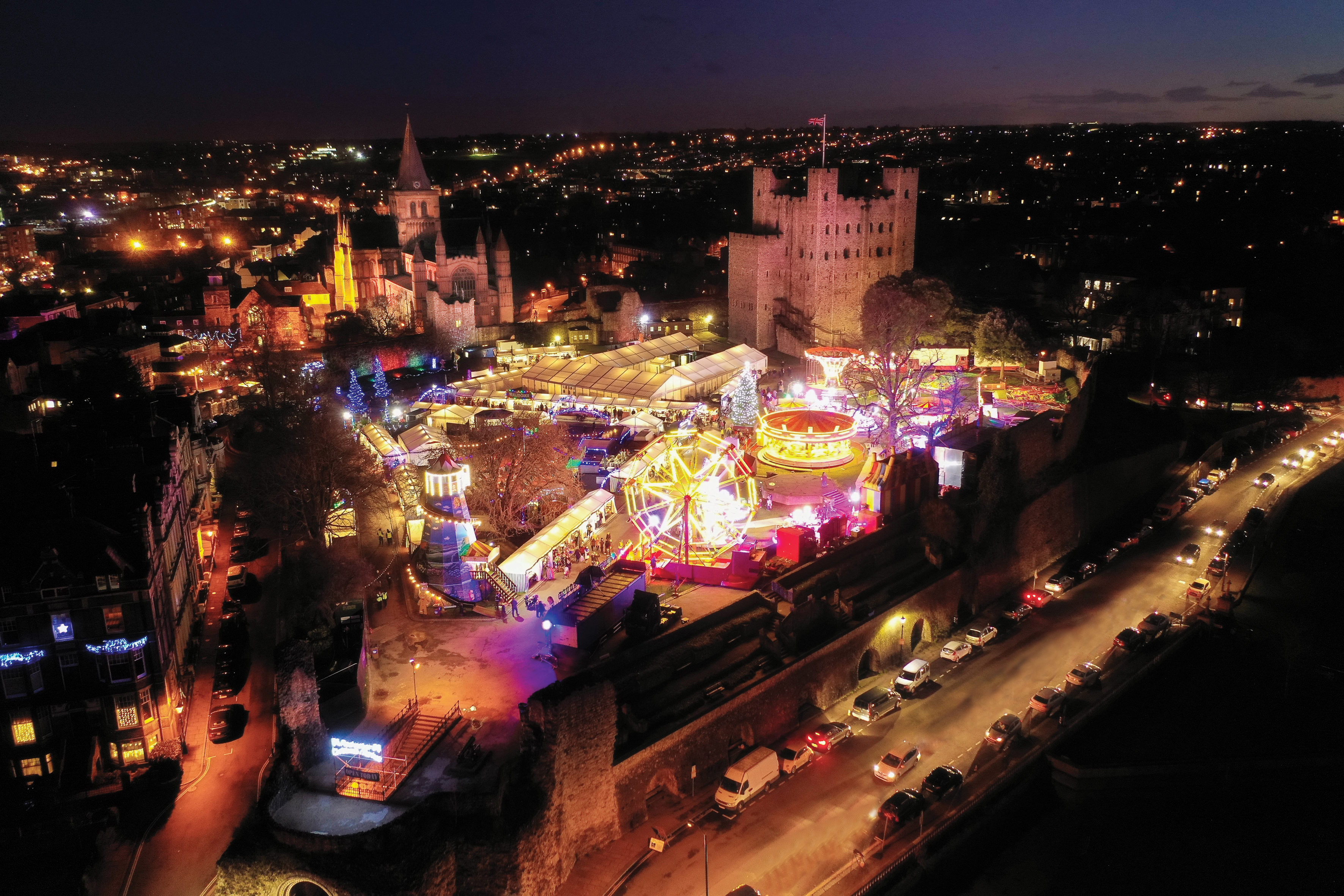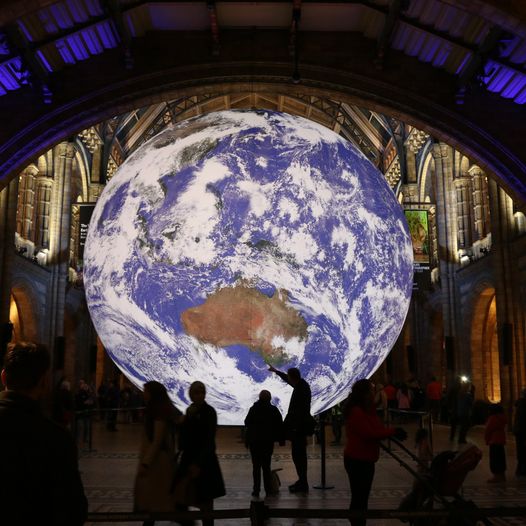 The World is coming to Rochester Cathedral
Published 12 October
If you loved the Museum of the Moon, you won't want to miss Luke Jerram's Gaia arriving at Rochester Cathedral in February 2022.
Measuring seven metres in diameter, Gaia features 120dpi detailed NASA imagery of the Earth's surface. The artwork provides the opportunity to see our planet on this scale, floating in three-dimensions.
The installation will be at Rochester Cathedral from 8-28 February 2022. Find out more.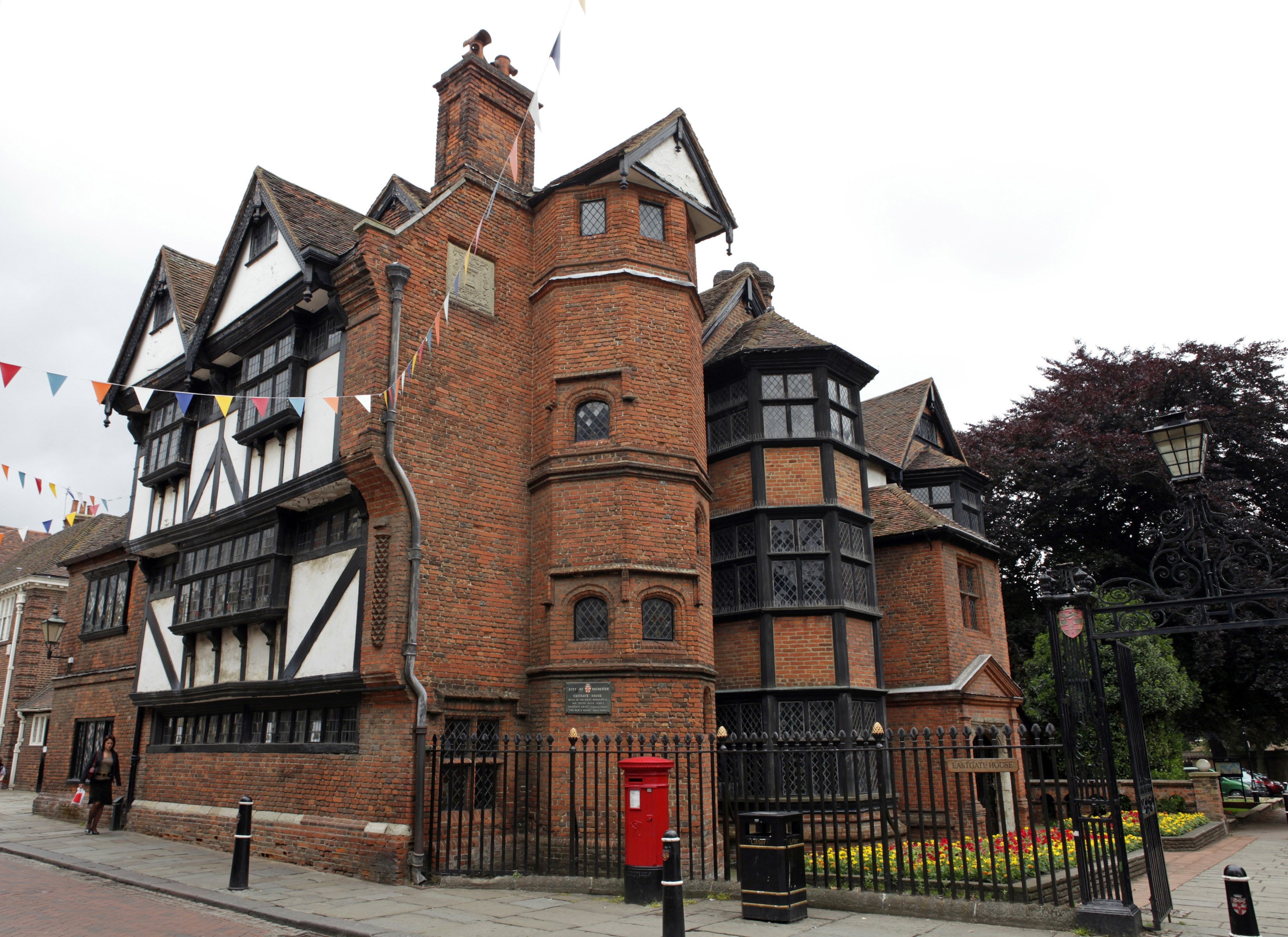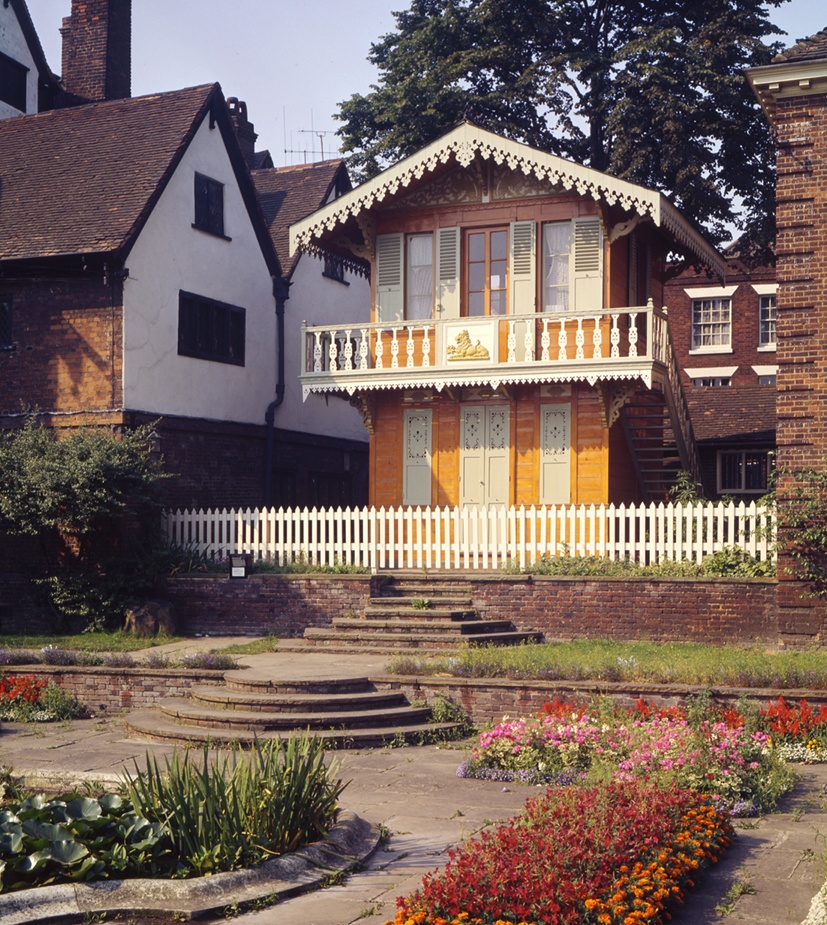 Eastgate House poised to re-open
Published 11 October 2021
Eastgate House, one of the most amazing buildings in Rochester High Street, will re-open its doors on Thursday, 28 October, having been closed due to the pandemic.
Visitors can once again explore more than 400 years of local history throughout the Grade I Elizabethan mansion, which has been a family home, a Victorian school, and an inspiration to the great author Charles Dickens.
The new season begins with a half term Halloween offer for families. Admission is free for up to three children from Thursday, 28 to Sunday, 31 October.
Children must be accompanied by at least one paying adult. There will also be a Spooky Treasure Hunt for children which costs 80p per child.
The house is open 10am to 5pm. Last admission 4.45pm. The admission price for adults is £5.50, concessions (including over 60s) £4. Groups of 10 or more 15% discount on adult price.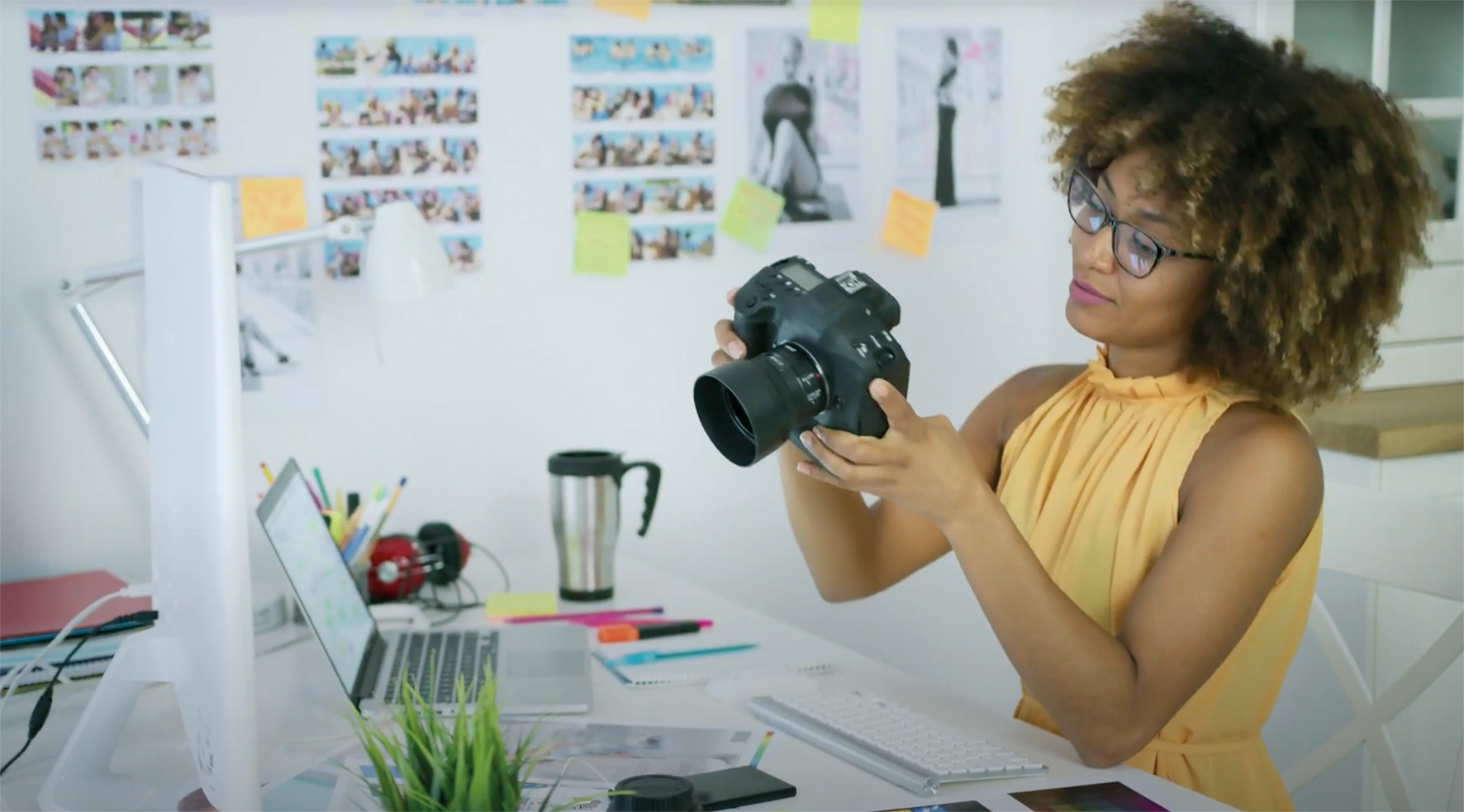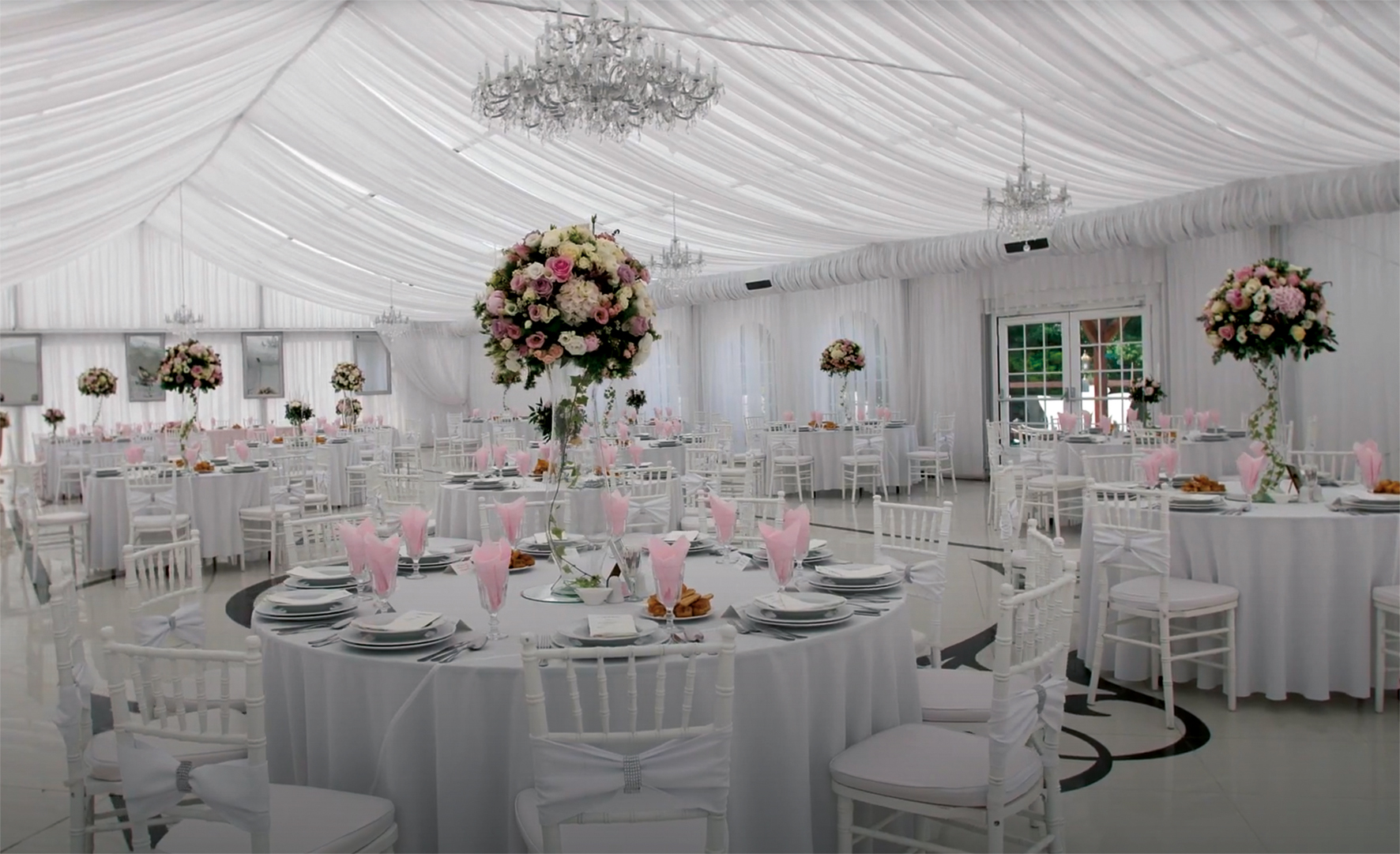 Supporting Medway's businesses in the creative, hospitality, cultural and weddings sectors
Published 8 October
Medway Council is encouraging businesses in the creative, hospitality, cultural and weddings sectors, which have been financially impacted by the Coronavirus pandemic, to apply for government funding.
Small businesses in Medway are able to apply for Additional Restriction Grants of up to £40,000.
To be eligible for the grant, businesses must be registered in Medway and applicants will need to prove that they work in the creative, hospitality, cultural and weddings sectors, and that the pandemic affected their business financially between March 2020 and July 2021. 
They will also need to demonstrate how a grant will help them to recover and rebuild. The grants are not available to businesses who have already benefitted from ARG funding.
The grants are available in various amounts, depending on the nature of the bids received. Each funding bid will be carefully considered however there is no guarantee that every bid will be successful.
Local businesses can apply for funding between Monday, 1 November and Monday, 15 November. Grants will be awarded early next year. Find out more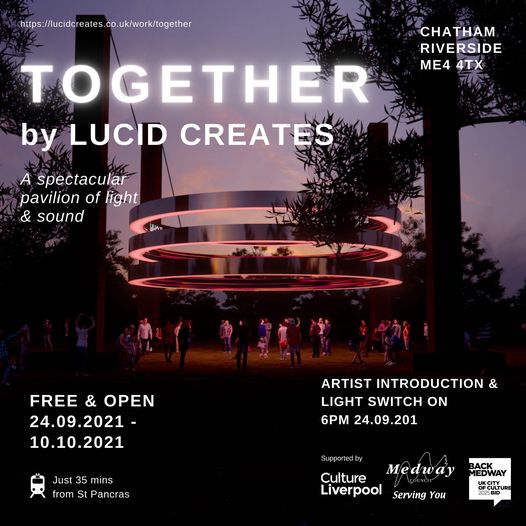 LUCID CREATES launches TOGETHER
People of Medway! LUCID CREATES wants to hear your memories of life in the community - no matter how small!
LUCID, the artist behind Medway's spectacular new light art pavilion, are asking for contributions of memories of Medway that they will then weave together, to be shown on the structure for all the community to see
If you would like to contribute your words to TOGETHER, visit this link and send your memories and stories of local life!
Join LUCID for the launch of their beautiful structure on Friday 24 September, Chatham Riverside at 6pm!
Find out more at https://orlo.uk/aWsQ
Click here to view more details of the event.
#Medway2025 #MedwayTogether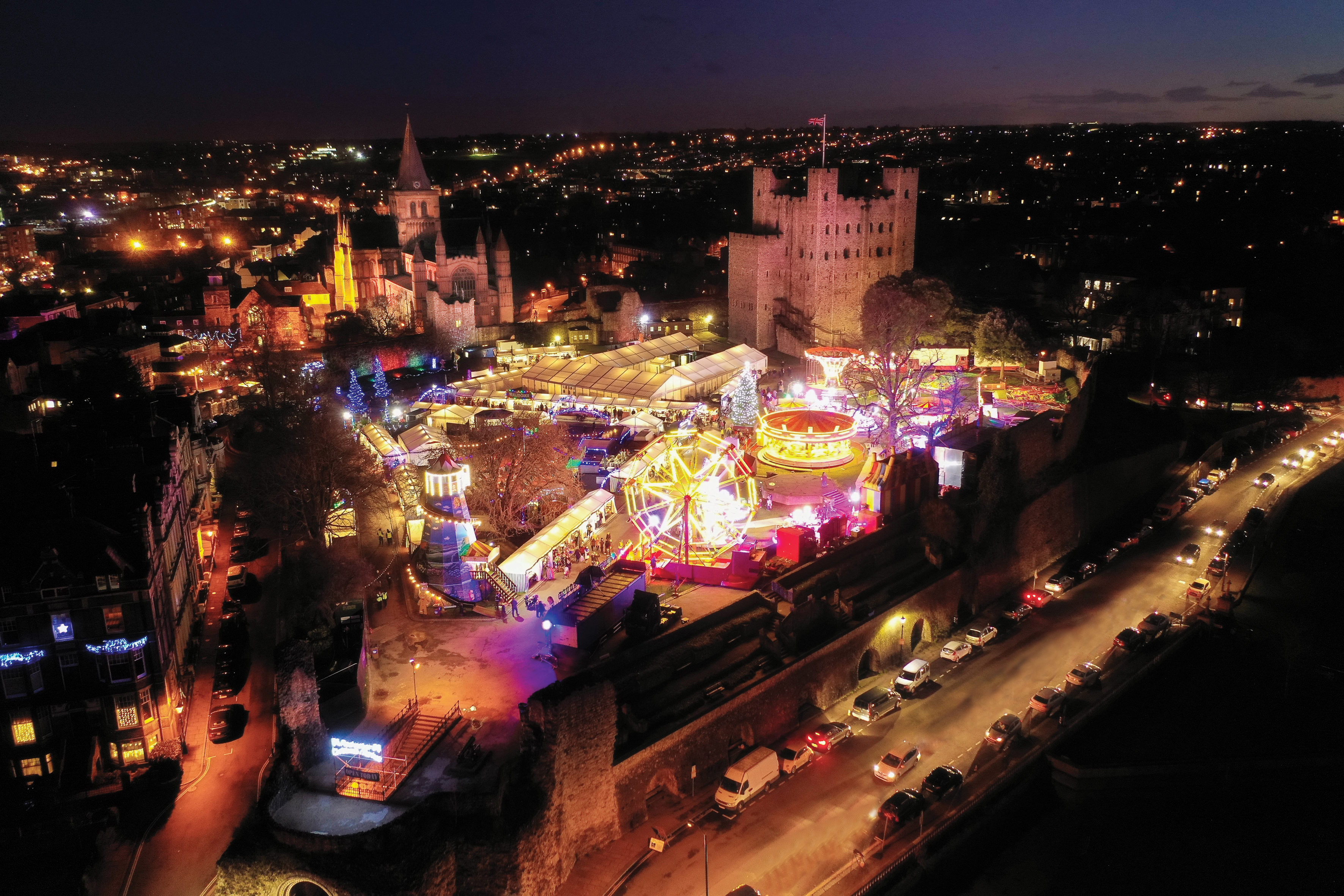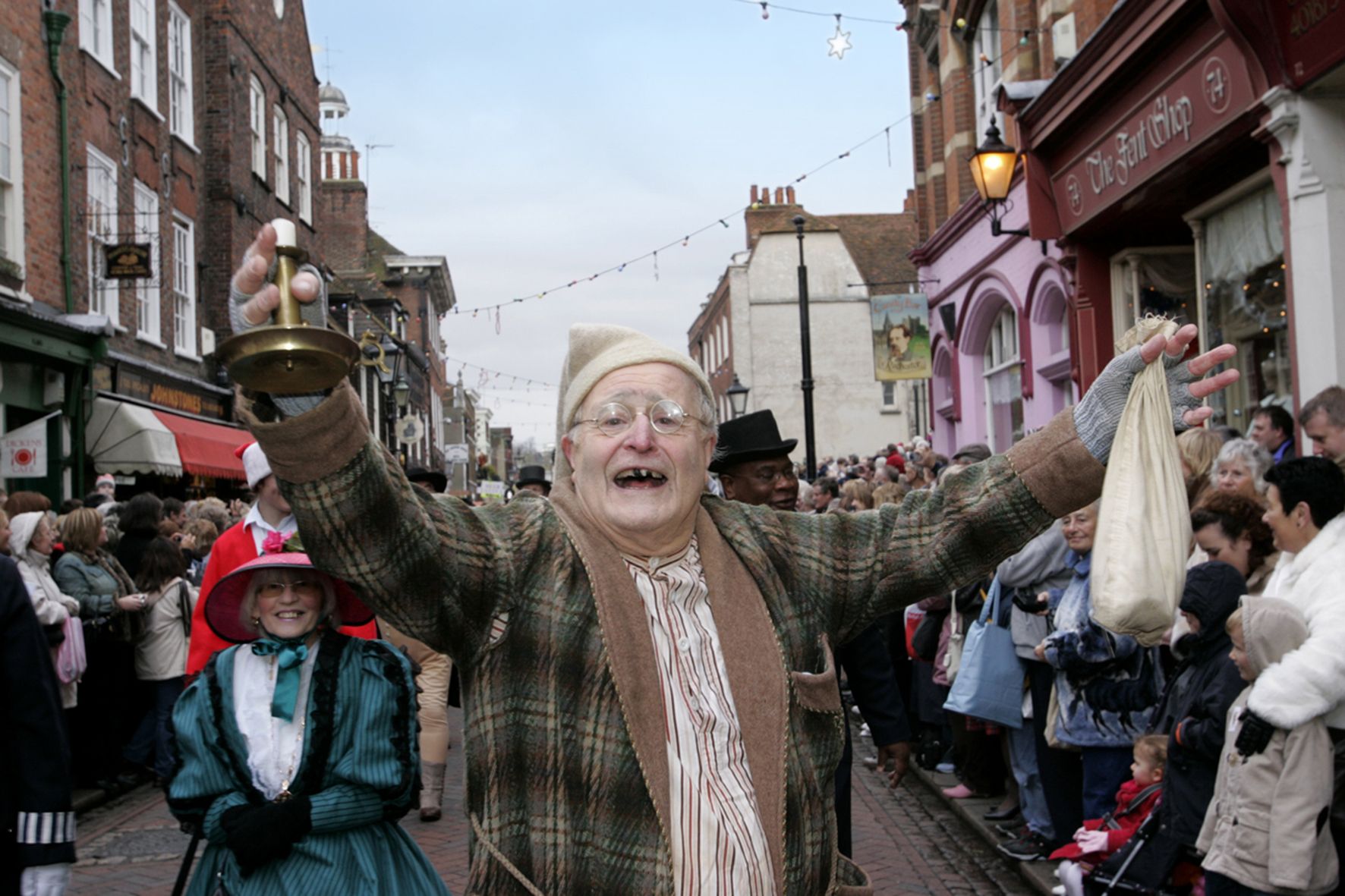 Christmas in Medway 2021
Published 24 August
Medway's popular Christmas Market and annual Dickensian Christmas Festival are due to return to Rochester this year!
The market will once again return to the picturesque Rochester Castle Gardens where visitors will find unusual stocking fillers, unique and personalised gifts and, of course, mulled wine.
Residents and visitors will also be treated to a host of Victorian delights at this year's Dickensian Christmas Festival which will be held in Rochester High Street on Saturday and Sunday, 4 and 5 December.
There will be familiar costumed characters from the works of Charles Dickens, parades, street entertainment and open-air carol concerts.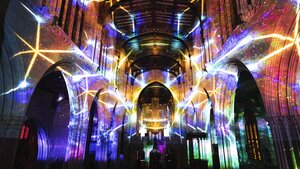 Travel the universe without ever leaving Rochester Cathedral
Published 4 August
Space Voyage is a spectacular internal sound and light show which will transform the inside of the majestic Rochester Cathedral.
The show has been created by award winning artistic collaboration 'Luxmuralis', Peter Walker Sculptor and David Harper Composer.
Space Voyage takes visitors on an immersive journey though light and sound. The visual spectacular allows viewers to go on a journey though space and time and gives visitors the chance to walk amongst the stars.
Sound and light art will be projected onto the stunning architectural features within the Cathedral and visitors are enveloped with bespoke music as they view and experience a journey to the edge of the Universe and back. Visitors will walk though projection art installations, be immersed in the sound and light, and have the chance to explore and contemplate their own personal journeys.
The show will take place on the evenings of the 5, 6 and 7 October. Tickets are now on sale and advance booking is highly recommended.
The experience is suitable for visitors of all ages. Find out more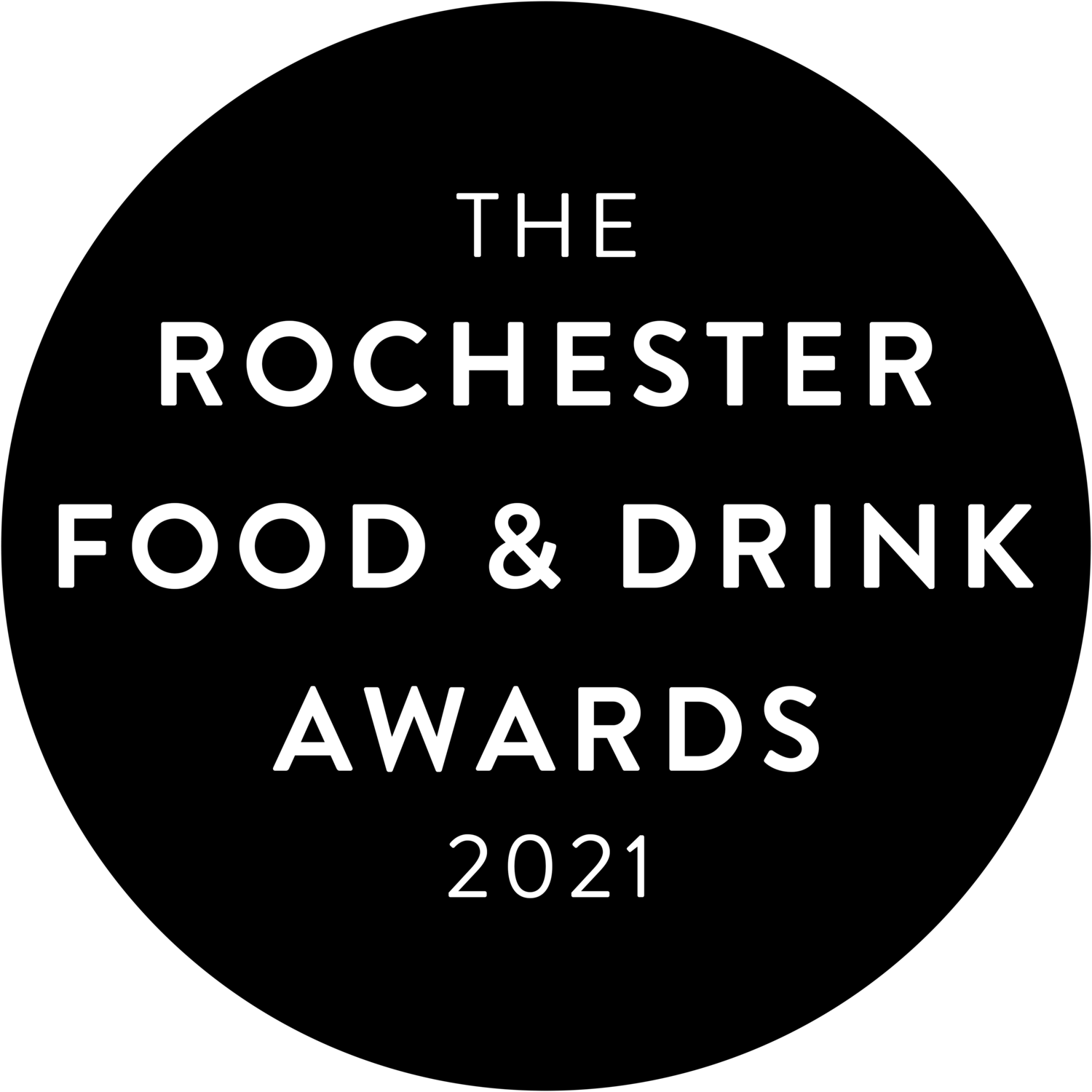 Rochester Food & Drink Awards
Published 2 August 2021
Voting is now open for The Medway Food & Drink Awards in association with Medway Council. The awards celebrate the very best food and drink businesses in a region that has over 1,000 venues, retailers and suppliers all contributing to its rich and varied food scene.
The awards are designed to recognise and celebrate those businesses dedicated to creating great quality tastes and experiences for the residents of Medway and beyond.
Voting opens from Sunday 1st August and closes on Sunday 29th August.
The awards will be held as a digital award ceremony streamed live on Monday 6th September 2021.
Voting takes place via the website: www.medwayfoodanddrinkawards.co.uk