Latest Visitor News & Updates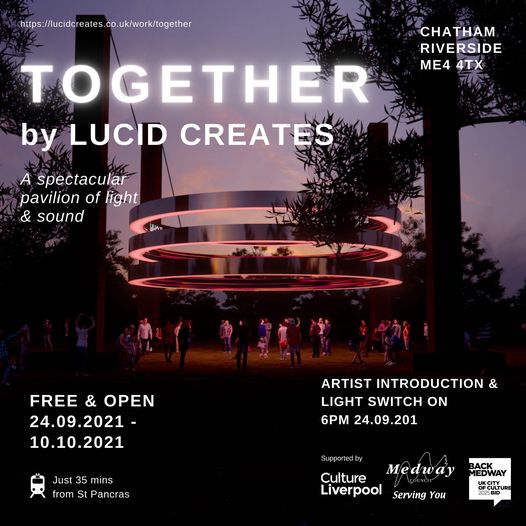 LUCID CREATES launches TOGETHER
People of Medway! LUCID CREATES wants to hear your memories of life in the community - no matter how small!
LUCID, the artist behind Medway's spectacular new light art pavilion, are asking for contributions of memories of Medway that they will then weave together, to be shown on the structure for all the community to see
If you would like to contribute your words to TOGETHER, visit this link and send your memories and stories of local life!
Join LUCID for the launch of their beautiful structure on Friday 24 September, Chatham Riverside at 6pm!
Find out more at https://orlo.uk/aWsQ
Click here to view more details of the event.
#Medway2025 #MedwayTogether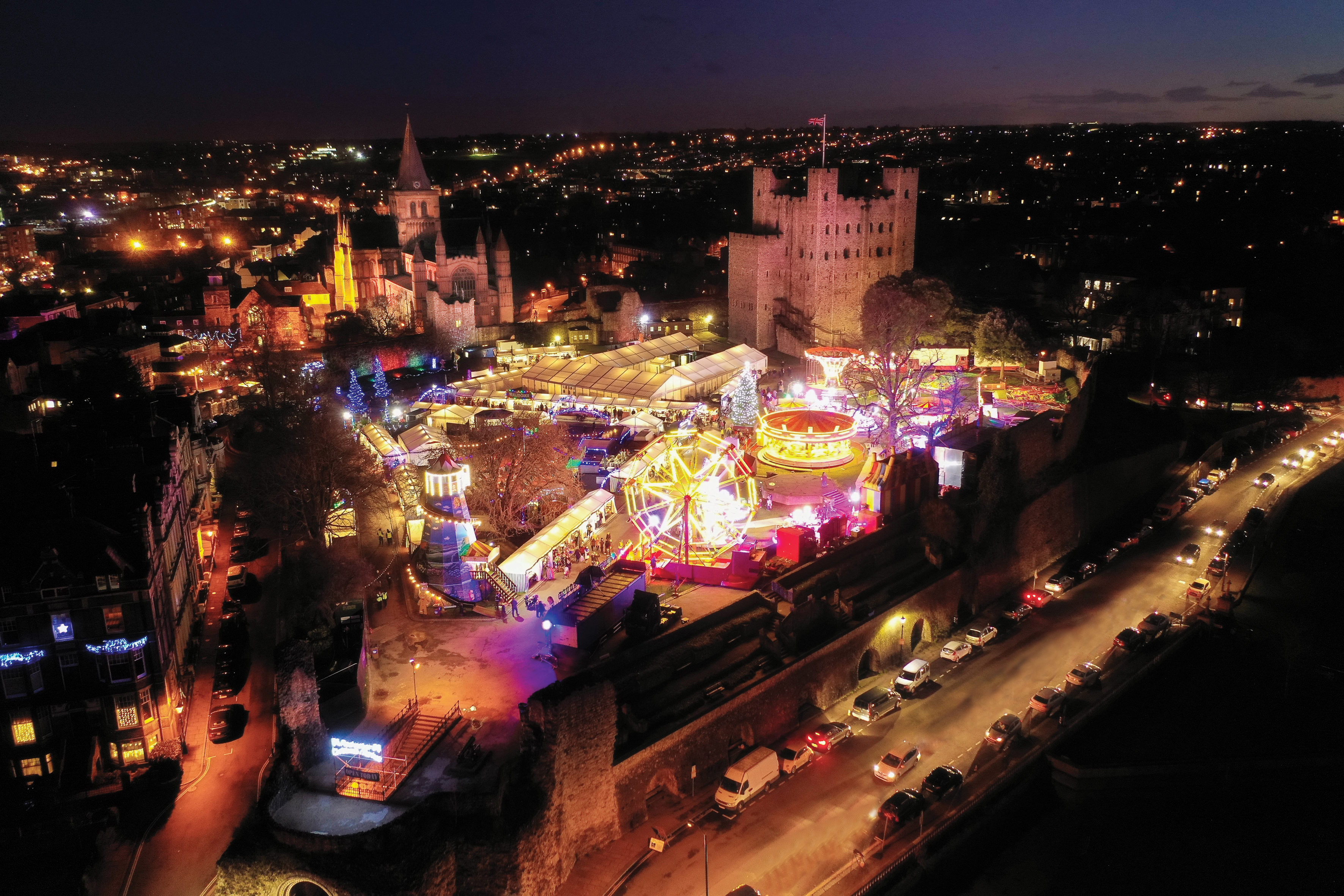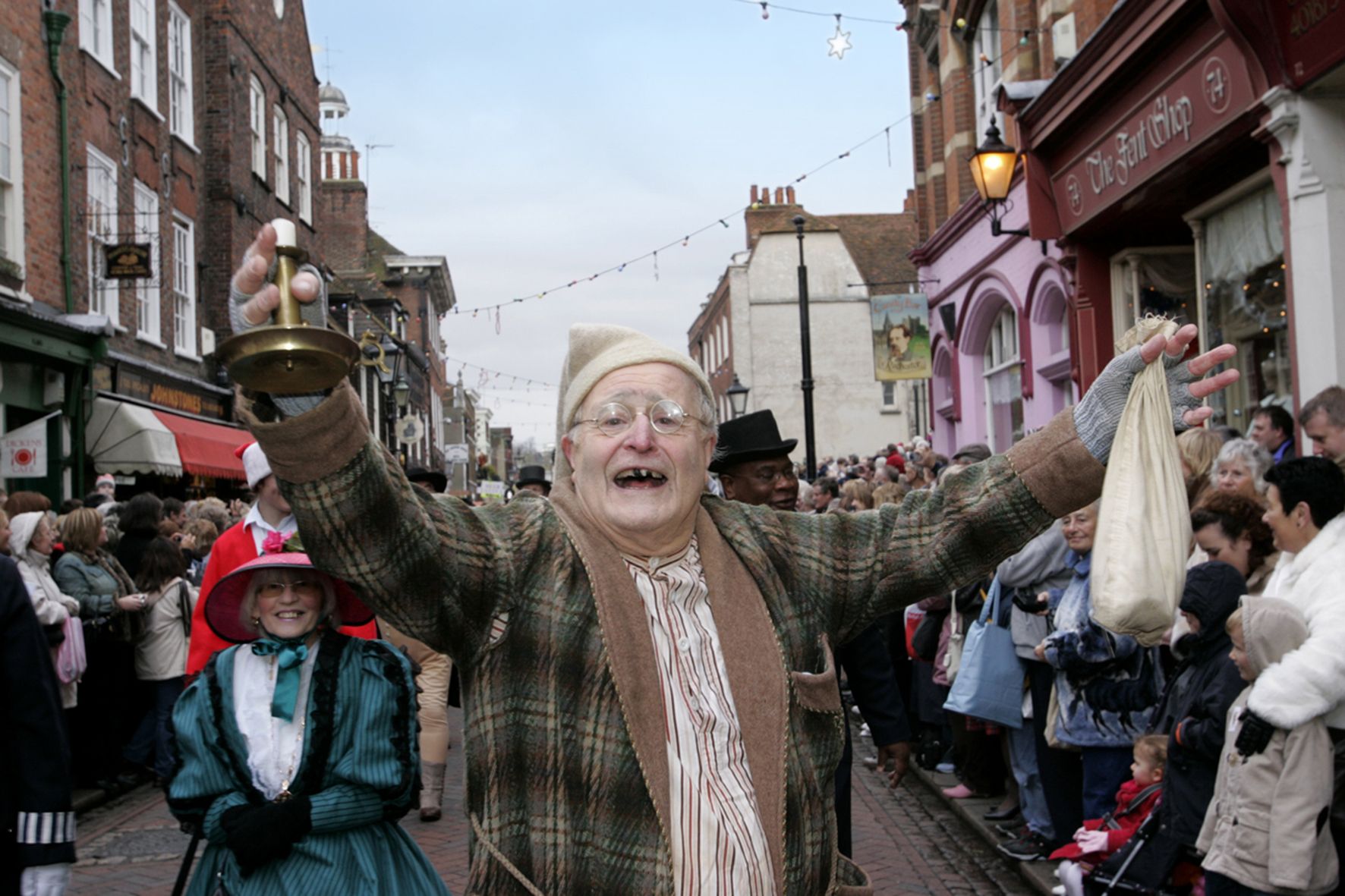 Christmas in Medway 2021
Published 24 August
Medway's popular Christmas Market and annual Dickensian Christmas Festival are due to return to Rochester this year!
The market will once again return to the picturesque Rochester Castle Gardens where visitors will find unusual stocking fillers, unique and personalised gifts and, of course, mulled wine.
Residents and visitors will also be treated to a host of Victorian delights at this year's Dickensian Christmas Festival which will be held in Rochester High Street on Saturday and Sunday, 4 and 5 December.
There will be familiar costumed characters from the works of Charles Dickens, parades, street entertainment and open-air carol concerts.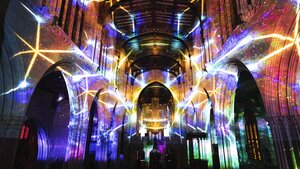 Travel the universe without ever leaving Rochester Cathedral
Published 4 August
Space Voyage is a spectacular internal sound and light show which will transform the inside of the majestic Rochester Cathedral.
The show has been created by award winning artistic collaboration 'Luxmuralis', Peter Walker Sculptor and David Harper Composer.
Space Voyage takes visitors on an immersive journey though light and sound. The visual spectacular allows viewers to go on a journey though space and time and gives visitors the chance to walk amongst the stars.
Sound and light art will be projected onto the stunning architectural features within the Cathedral and visitors are enveloped with bespoke music as they view and experience a journey to the edge of the Universe and back. Visitors will walk though projection art installations, be immersed in the sound and light, and have the chance to explore and contemplate their own personal journeys.
The show will take place on the evenings of the 5, 6 and 7 October. Tickets are now on sale and advance booking is highly recommended.
The experience is suitable for visitors of all ages. Find out more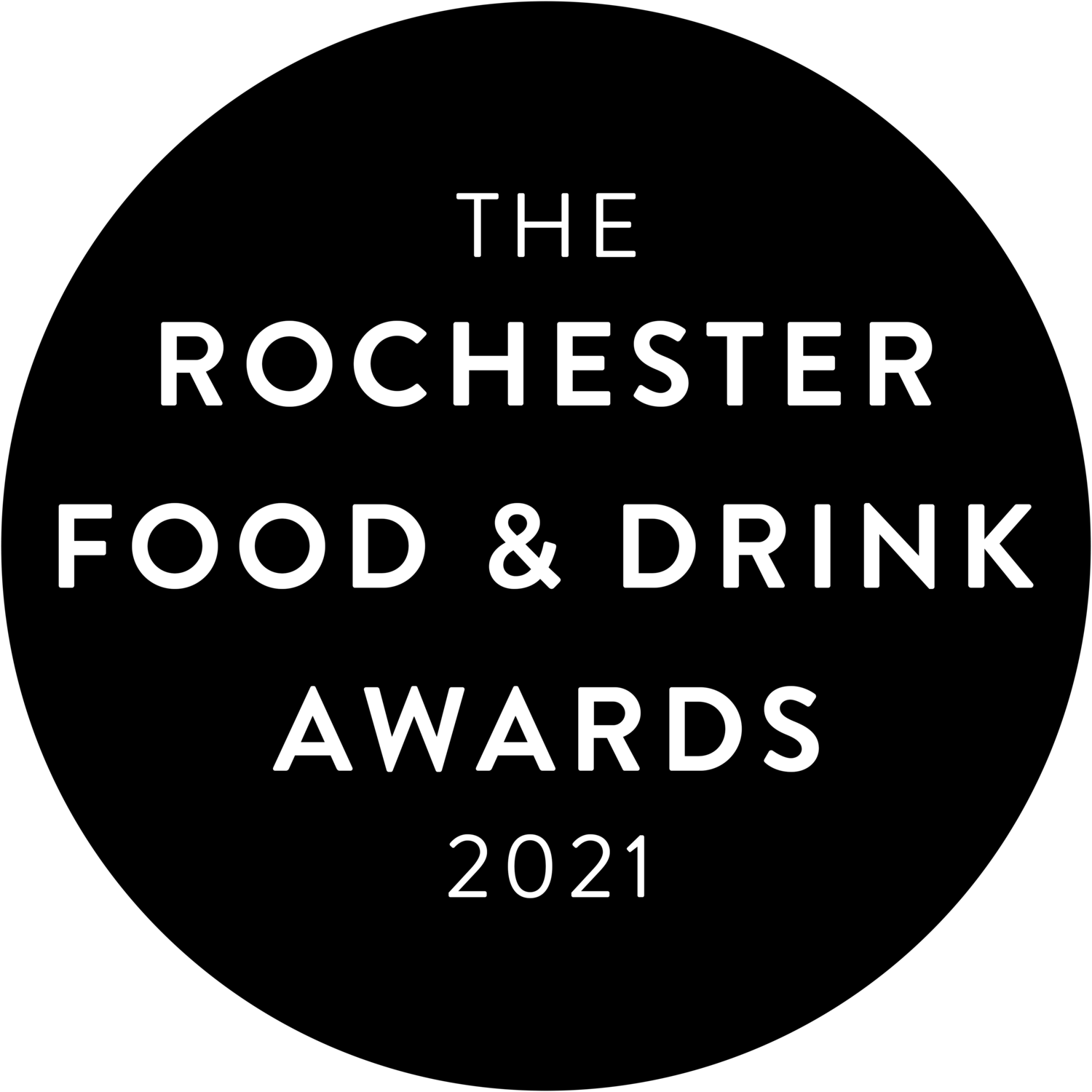 Rochester Food & Drink Awards
Published 2 August 2021
Voting is now open for The Medway Food & Drink Awards in association with Medway Council. The awards celebrate the very best food and drink businesses in a region that has over 1,000 venues, retailers and suppliers all contributing to its rich and varied food scene.
The awards are designed to recognise and celebrate those businesses dedicated to creating great quality tastes and experiences for the residents of Medway and beyond.
Voting opens from Sunday 1st August and closes on Sunday 29th August.
The awards will be held as a digital award ceremony streamed live on Monday 6th September 2021.
Voting takes place via the website: www.medwayfoodanddrinkawards.co.uk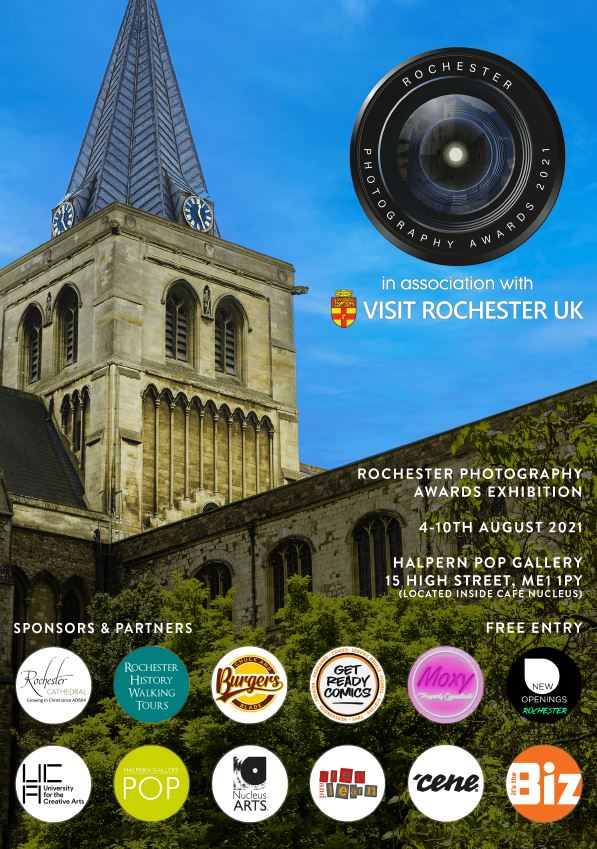 Rochester Photography Award winners go on show
Published 29 July 2021
The winning photos from this year's Rochester Photography Awards, in association with Visit Rochester UK, will be on display at the Halpern Pop Gallery (located inside Café Nucleus) from 4-10th August. 


The Rochester Photography Awards celebrate the beautiful destination that is Rochester, through the medium of photography. Categories included Best Selfie, Best Landscape Photography, Architecture Photography, Night Photography, Food Photography and Action Photography, with classifications in each category for the best amateur photographer aged 18+ and young photographer aged under 18.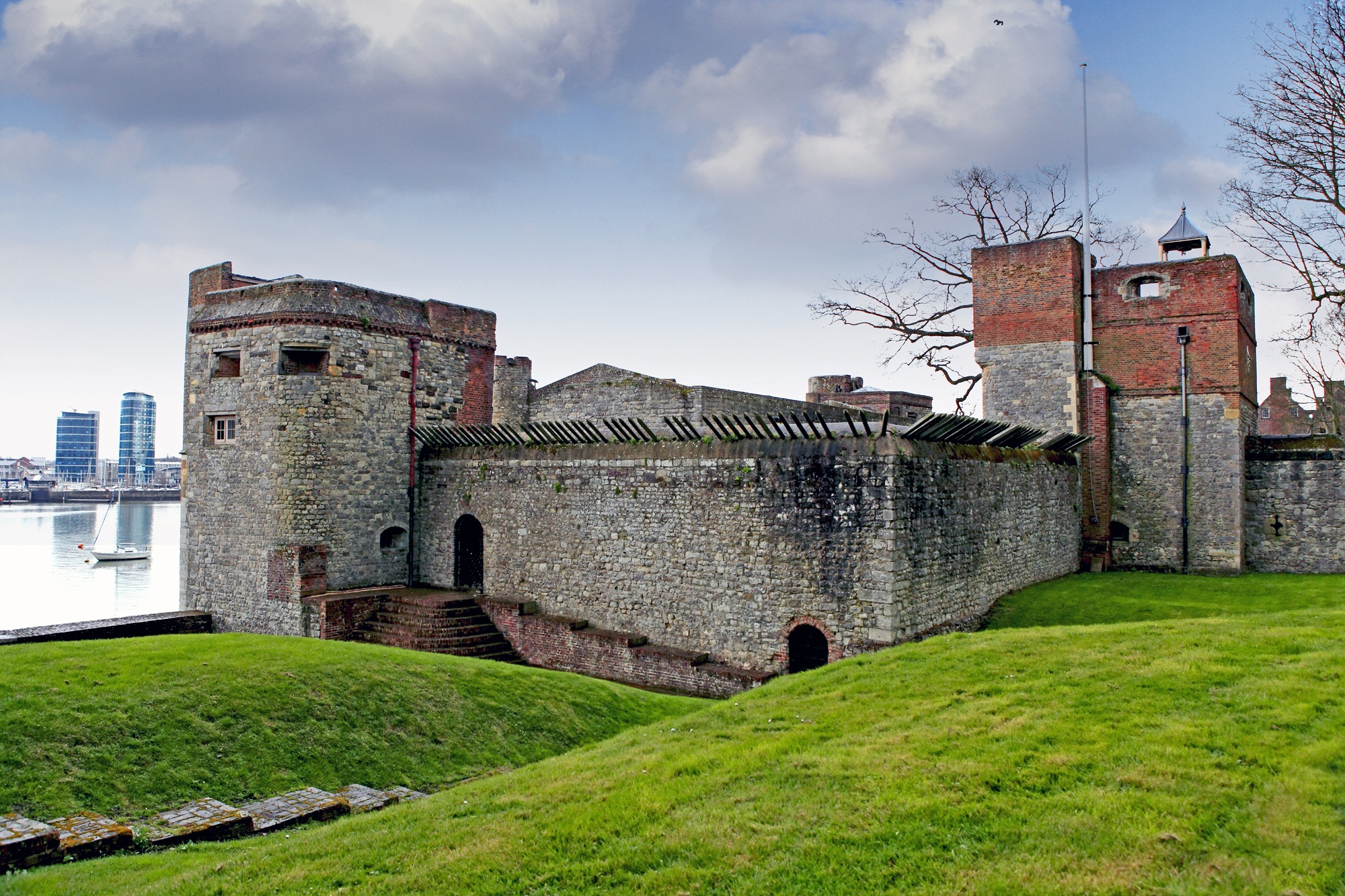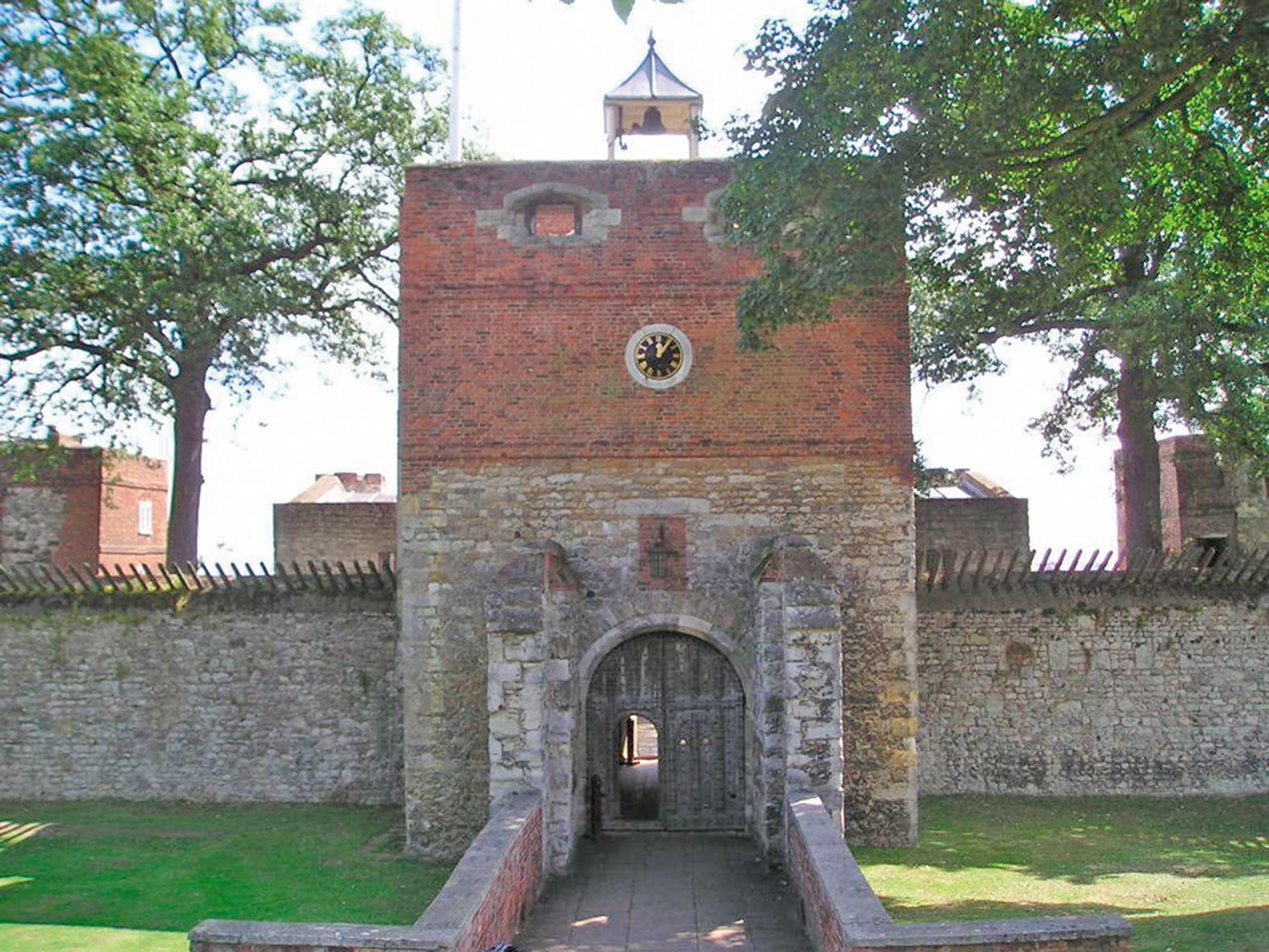 Upnor Castle re-opens to visitors
Published 28 July 2021 
Upnor Castle has welcomed back visitors today after joining the list of heritage and other attractions that have re-opened following the lifting of Government restrictions.
Set in picturesque grounds, overlooking the River Medway, Upnor Castle was originally built on the orders of Queen Elizabeth I in 1559 as a gun fort to defend her warships at anchor in the reaches of the Medway and Chatham Dockyard.
Upnor Castle will welcome back visitors daily (exclusind Mondays) between 10am and 4pm.
Temple Manor, Eastgate House and the Old Brook Pumping Station currently remain closed to visitors.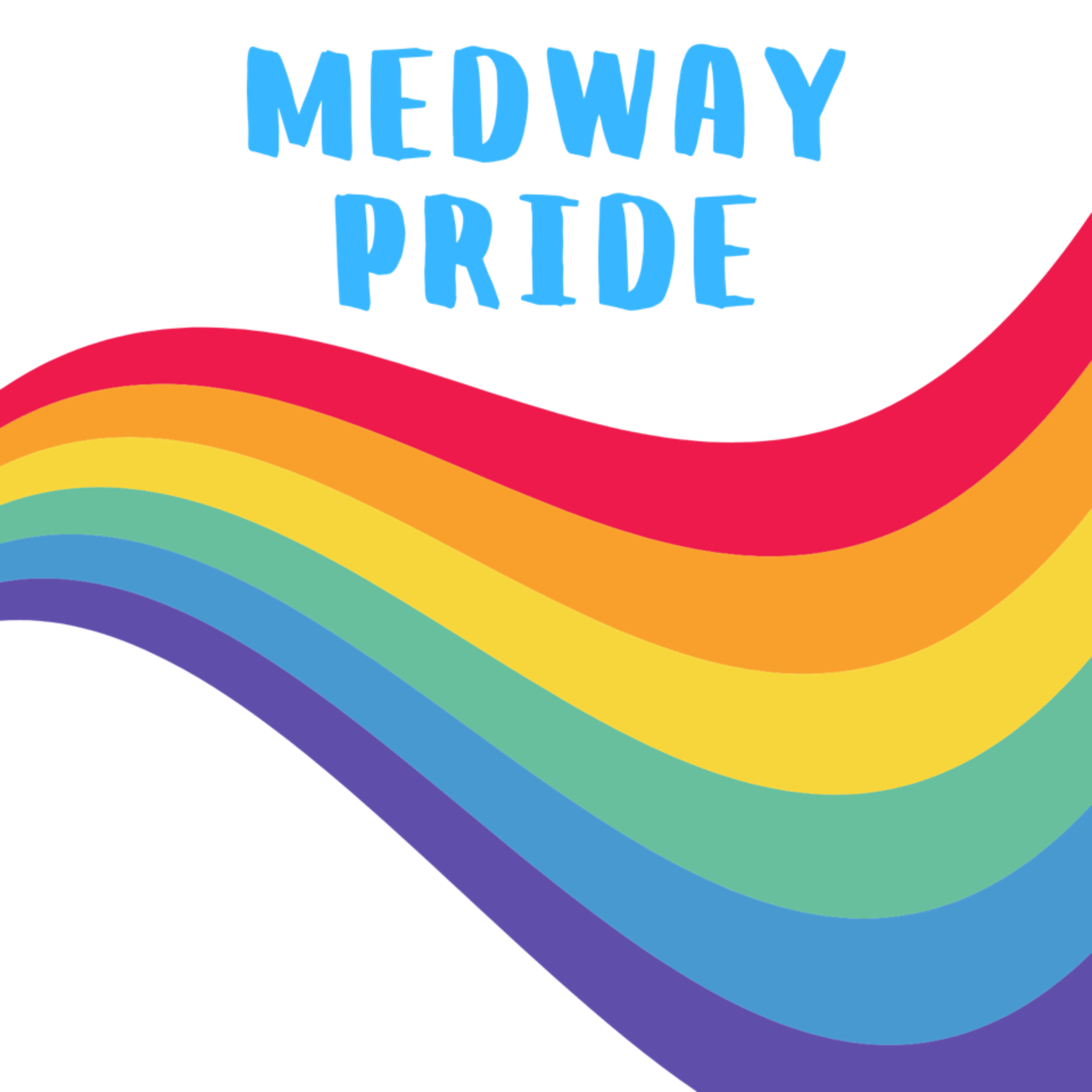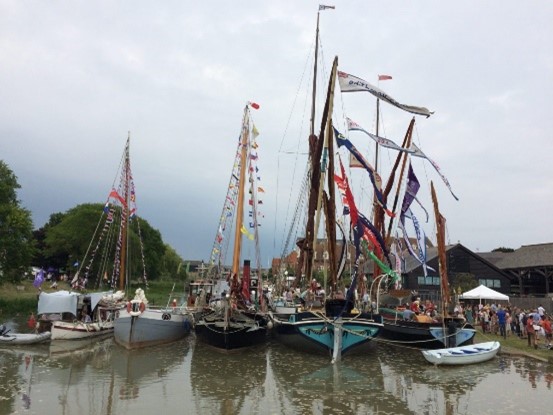 Exciting summer events programme announced 
Published 8 July
This summer Medway Council is teaming up with local organisations to celebrate Medway's culture and communities, past, present and future.  
From the River Medway to Fort Amherst, artists, drag queens, musicians, scientists and of course, Dickens will fill Medway's high streets and parks with colour and noise creating a brilliant summer of live and online entertainment for residents and visitors. 
There will be something for everyone with a mix of creative, historical, scientific, and above all, fun, festivals which will be held between August and October. The festivals can be made COVID-19 safe, if needed. 
These events are for residents and visitors of all ages, and there will be plenty of activities on offer for children and young people which supports Medway's aspirations to become a Child-Friendly City, putting young people at the heart of everything it does. 
With 2021 pegged to be the year of the staycation there is so much for residents to enjoy and discover on their own doorsteps. Medway Council's #WhoKnew campaign aims to highlight Medway's unique attractions, hidden gems, independent shops, fantastic restaurants, stunning landscapes and encourage visitors and residents to enjoy what Medway has to offer. 
Find out more about the events on our What's On listings page.