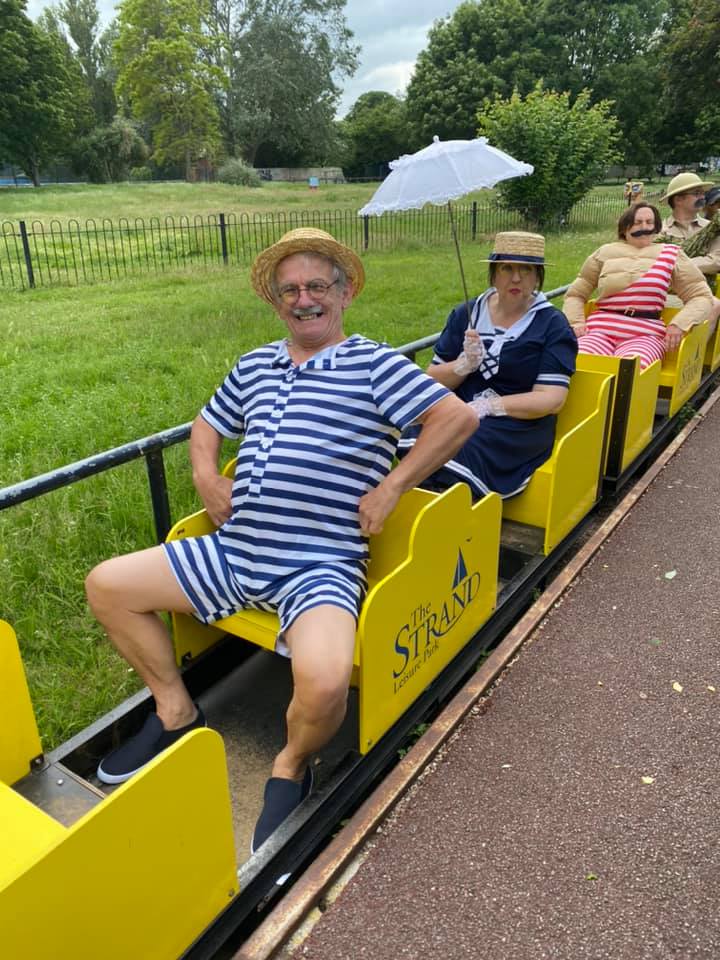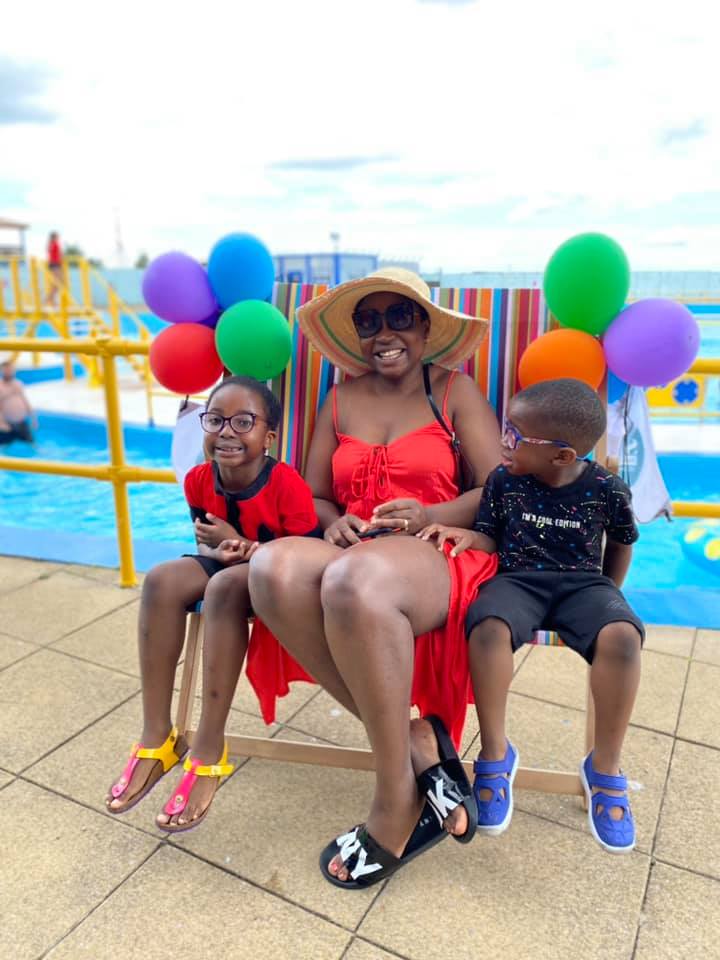 Happy 125th Birthday to The Strand!
Published 28 June 2021
Victorian aqua aerobics instructors, strongmen and bathers all helped to celebrate The Strand's 125th birthday this weekend.
The Alternate Shadows Theatre Group's George and Georgina Frightful, Marvin the not so mighty strongman and Sir Aubrey Gillingham the explorer extraordinaire joined happy families at the outdoor pool and leisure park in Gillingham. 
The Strand first opened in June 1896 and has been a popular day out destination for generations since. The public has been submitting photos and memories for an virtual exhibition. 
The anniversary celebrations will continue on Saturday, 3 July with more aqua aerobics, giveaways and Victoria characters.
Find out more about visiting The Strand.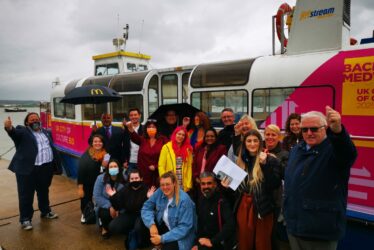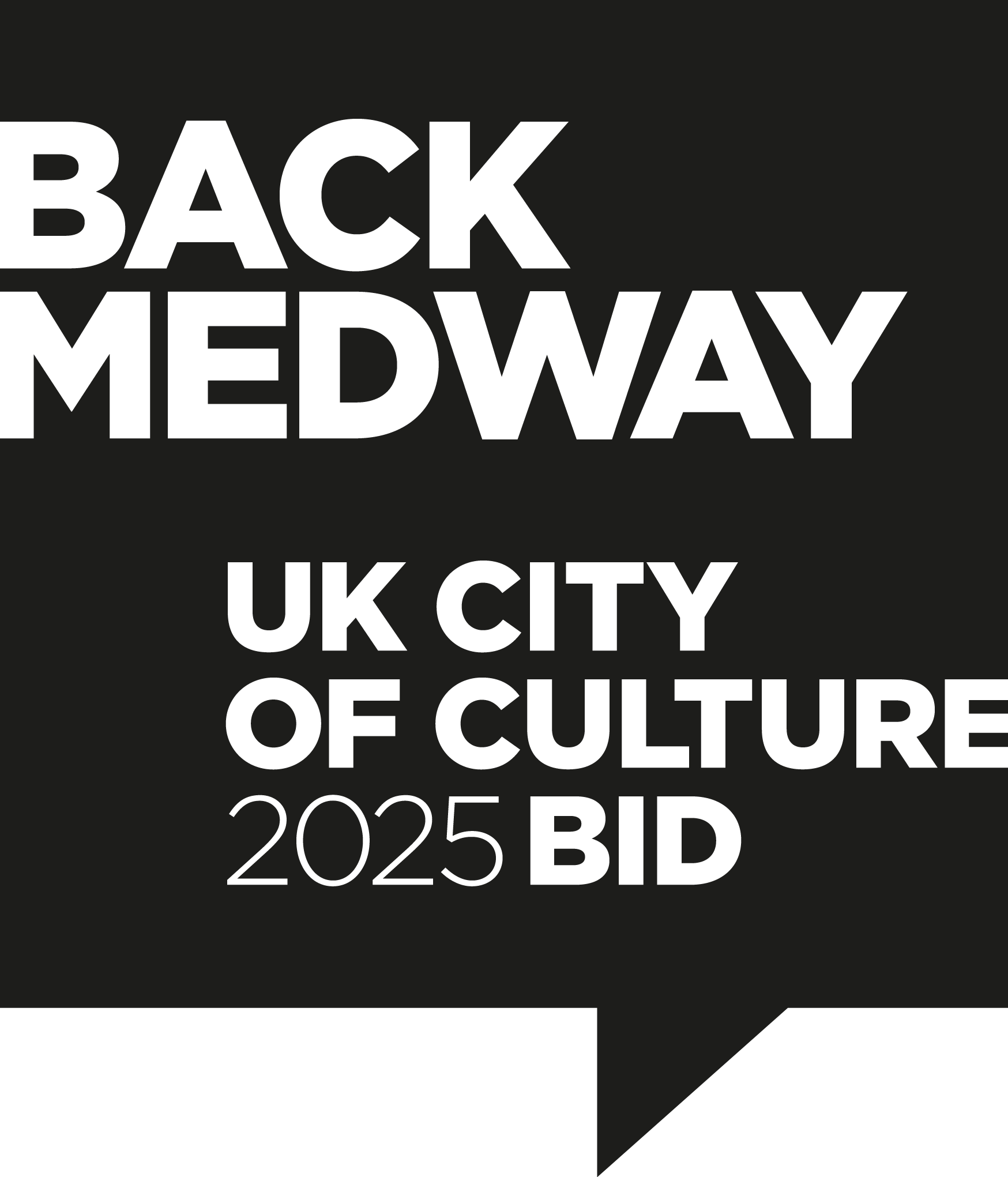 Medway's Great Big Ideas Call Out
Published 24 June 2021
Medway's UK City of Culture bid and Creative Medway has launched Medway's Great Big Ideas Call Out.
Medway's UK City of Culture 2025 bid has announced an opportunity for people to get involved in helping to shape Medway's UK City of Culture bid. 
The call out was launched at a special event on board a newly-revealed Medway 2025 bid boat on the River Medway.
The call out is open to everyone of all ages to make suggestions, pitch ideas and voice what they would like to see happen in Medway during 2025 and over the life of the area's new decade-long cultural strategy, led by Creative Medway.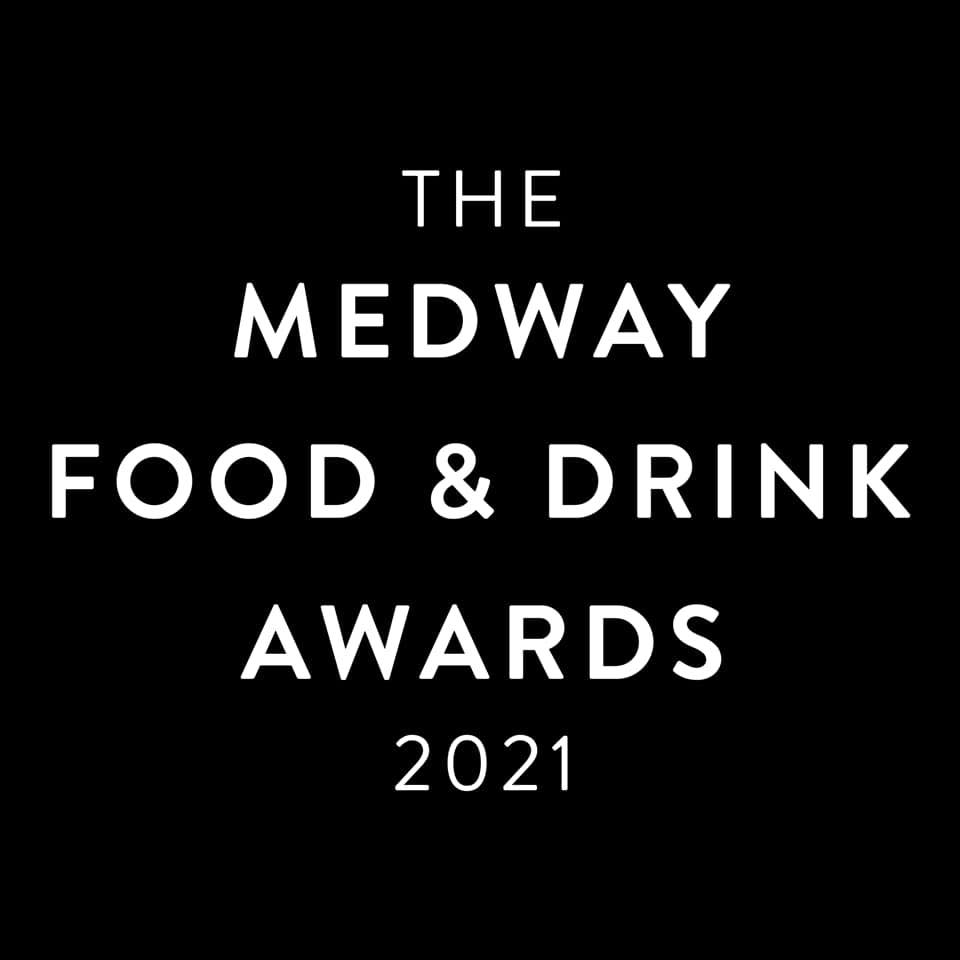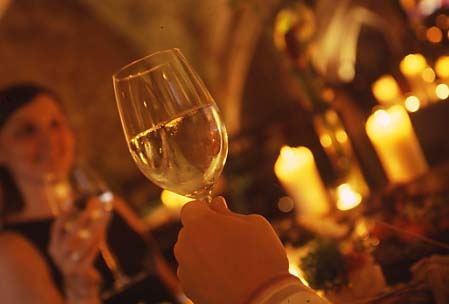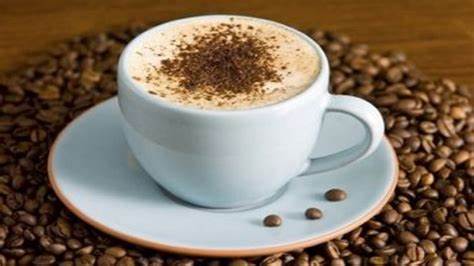 Medway Food & Drink Awards 2021
Published 16 June 2021
This July will see the launch of the inaugural Medway Food & Drink Awards in association with Medway Council.
The awards, organised by New Openings Medway, will celebrate the very best food and drink businesses in a region that has more than 1,000 venues, retailers and suppliers all contributing to its rich and varied food scene.
Leader of Medway Council, Cllr Alan Jarrett, said: "Medway has a wide range of fantastic eateries for residents and visitors to choose from including bistros, independent cafes, pubs and fine dining restaurants. The awards will celebrate the very best Medway has to offer and I would encourage residents, and visitors, to nominate their favourite food and drink businesses."
The awards are designed to recognise and celebrate those businesses dedicated to creating great quality tastes and experiences for the residents of Medway and beyond. Nominations open 1 July. Find out more.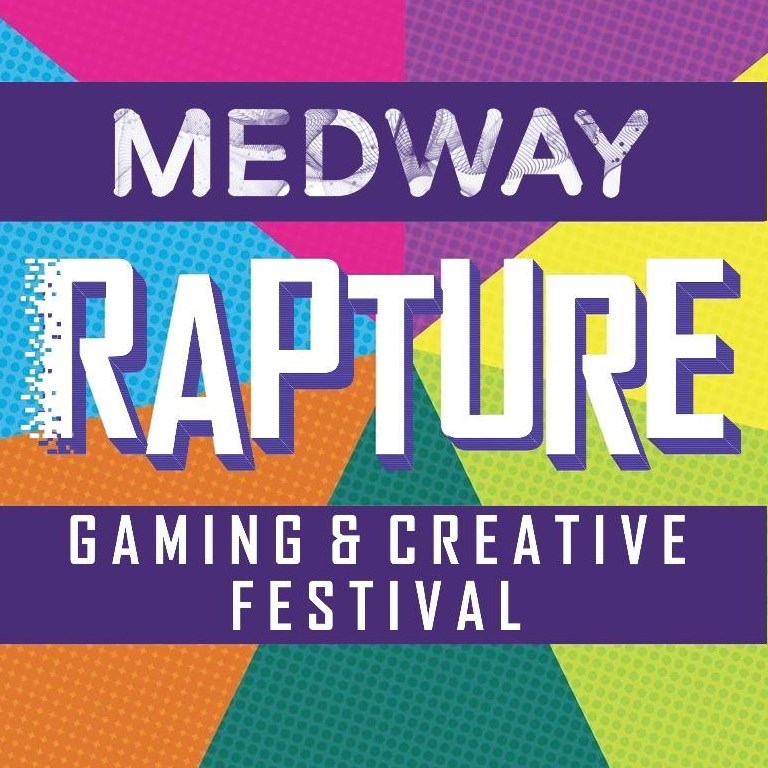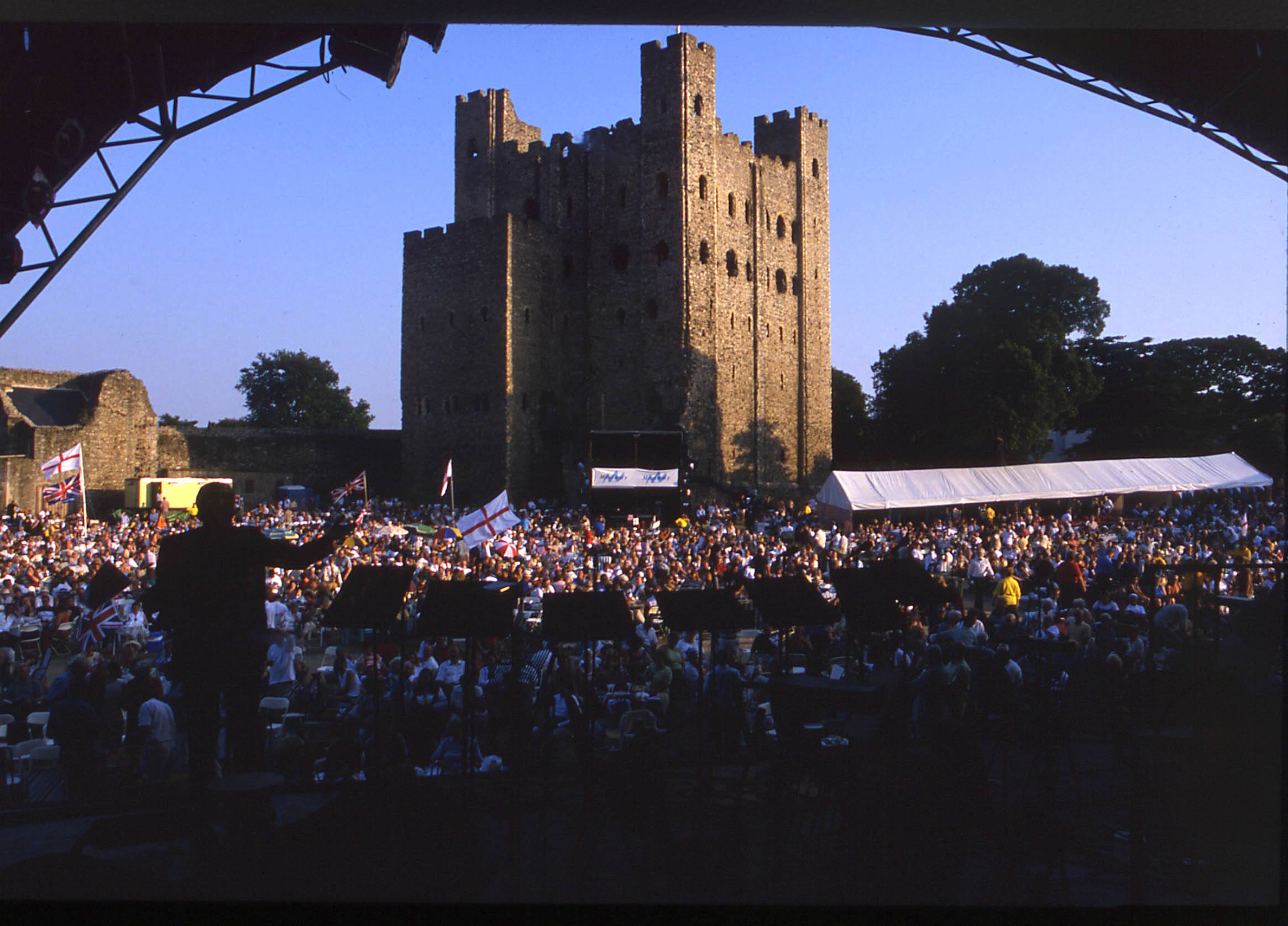 Gaming Festival goes ahead but Castle Concerts postponed
Published 16 June 2021
Organisers of next month's MEDWAY Rapture Gaming and Creative Festival have confirmed that the event will be going ahead as planned on 3/4 July. 
However, the Castle Concerts at Rochester Castle will be rescheduled for 16-18 September 2021 following the delay to the easing of coronavirus restrictions. 
The Rapture Festival was approved to run safely under current restrictions and will have social distancing and safety measures in place, mostly taking place outdoors at the Historic Dockyard Chatham.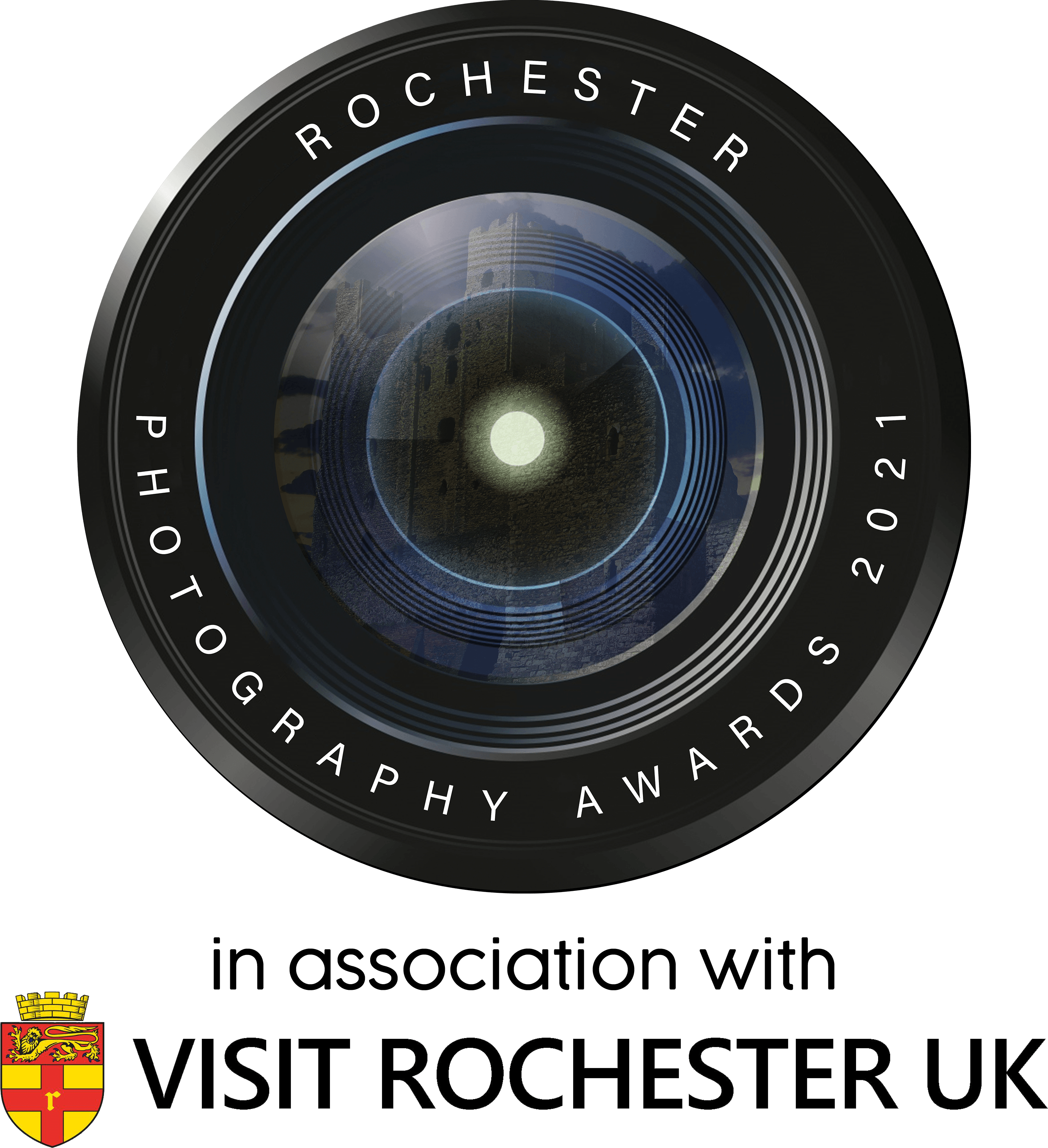 Rochester Photography Awards
Published 1 June 2021
Entries have opened for the inaugural Rochester Photography Awards.
The awards have been launched to celebrate the beautiful destination through the medium of photography. 
The categories are Best Selfie, Best Landscape Photography, Architecture Photography, Night Photography, Food Photography and Action Photography, with classifications in each category for the best amateur photographer aged 18+ and young photographer aged under 18. 
The 12 best images across the categories as chosen by the judged will be exhibited at the Halpern Pop Gallery above Cafe Nucleus in Rochester in August, with a public vote then being held to be crown the Rochester Amateur Photographer of the Year (18+) and Rochester Young Photographer of the Year (U18).
The awards are being organised by New Openings Rochester in association with Visit Rochester UK. For more information and to submit your entries visit the awards website.