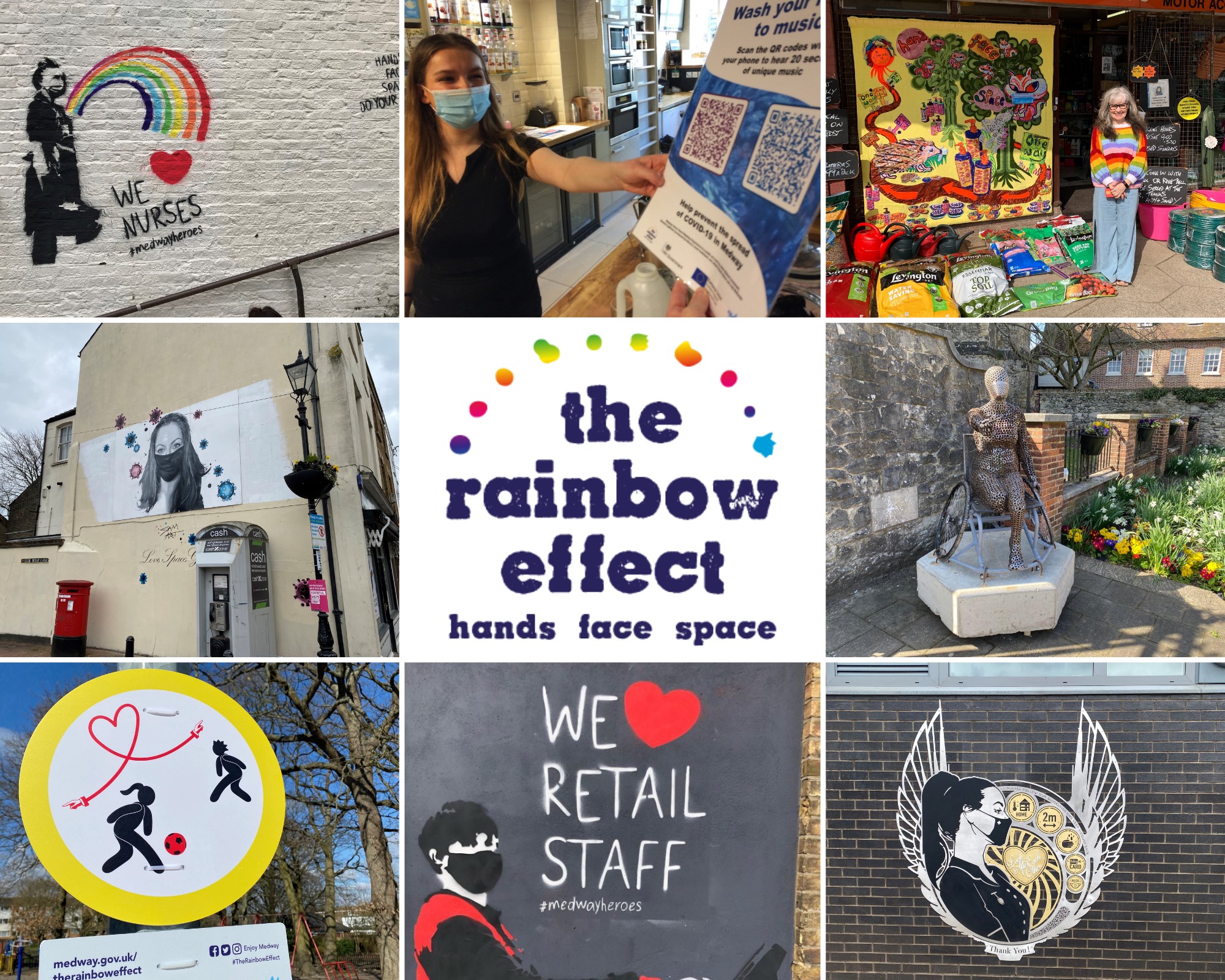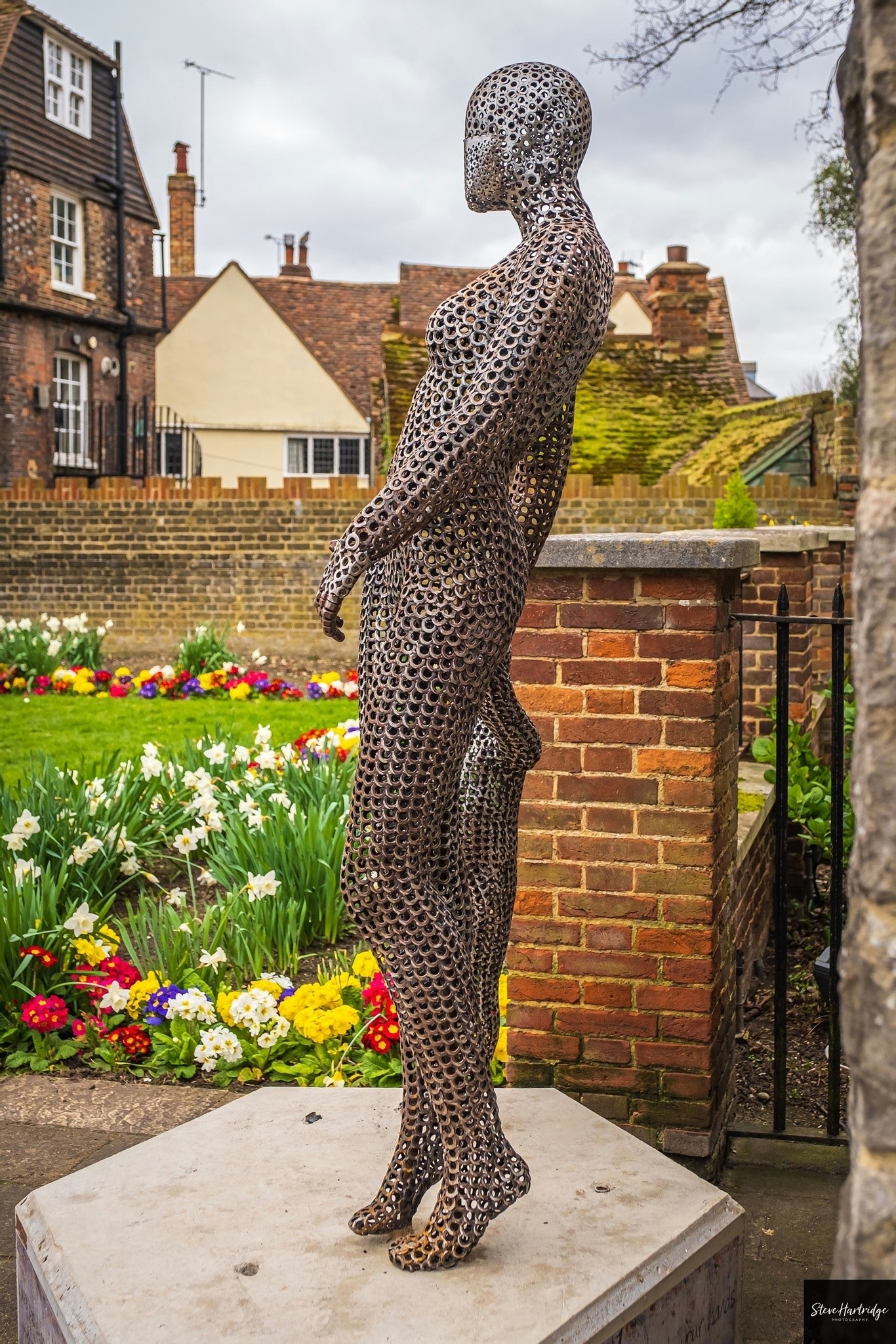 The Rainbow Effect
Published 31 March 2021
Ten local creatives have been commissioned to create a range of pioneering contemporary artwork to support essential coronavirus messages.
The artwork thanks Medway's key workers who have worked tirelessly throughout the pandemic to help keep residents safe. 
From large murals on the side of public buildings, important safety messages with superheroes, to music in public toilets, the artworks are a reminder of how the creative sector can help raise awareness of vital public health messages in different ways for a variety of audiences.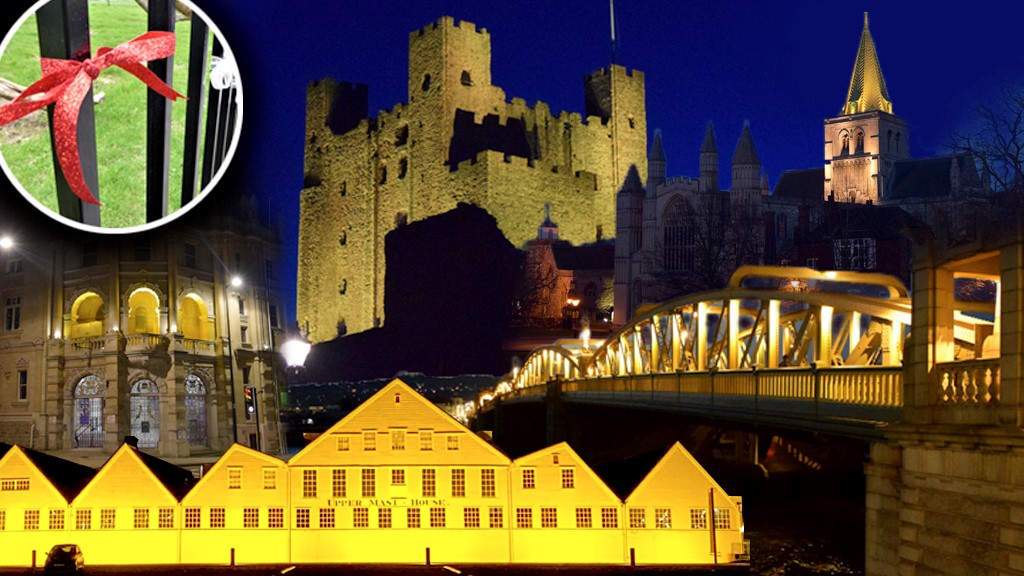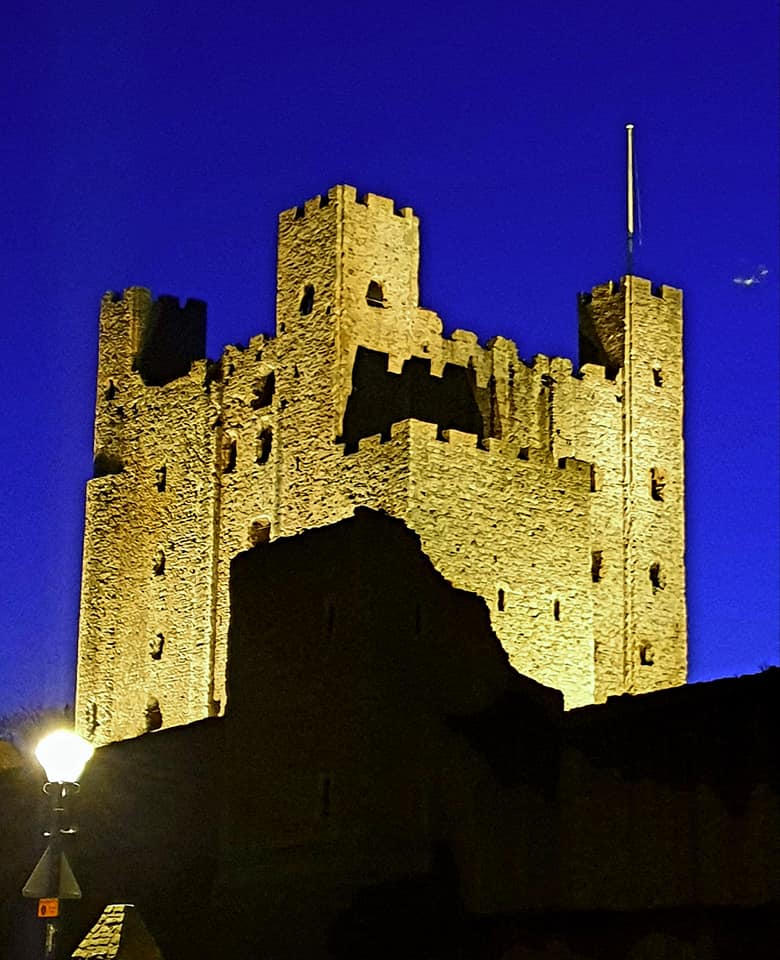 Medway marks the National Day of Reflection
Published 24 March 2021
Medway's landmark buildings were illuminated yellow for the National Day of Reflection, marking a year since the start of the coronavirus lockdown. 
Rochester Castle, Rochester Cathedral, Rochester Bridge, The Historic Dockyard Chatham and the Brook Theatre were all awash with yellow light as the nation came together to pause and reflect on the losses, struggles and challenges of the last 12 months due to the global pandemic.
Rochester Cathedral also launched a Ribbons of Remembrance commemoration, encouraging people to tie a single ribbon to the railings outside the Cathedral or on the historic Catalpa tree as an act of remembrance and sign of hope. The ribbons will remain in place for 50 days.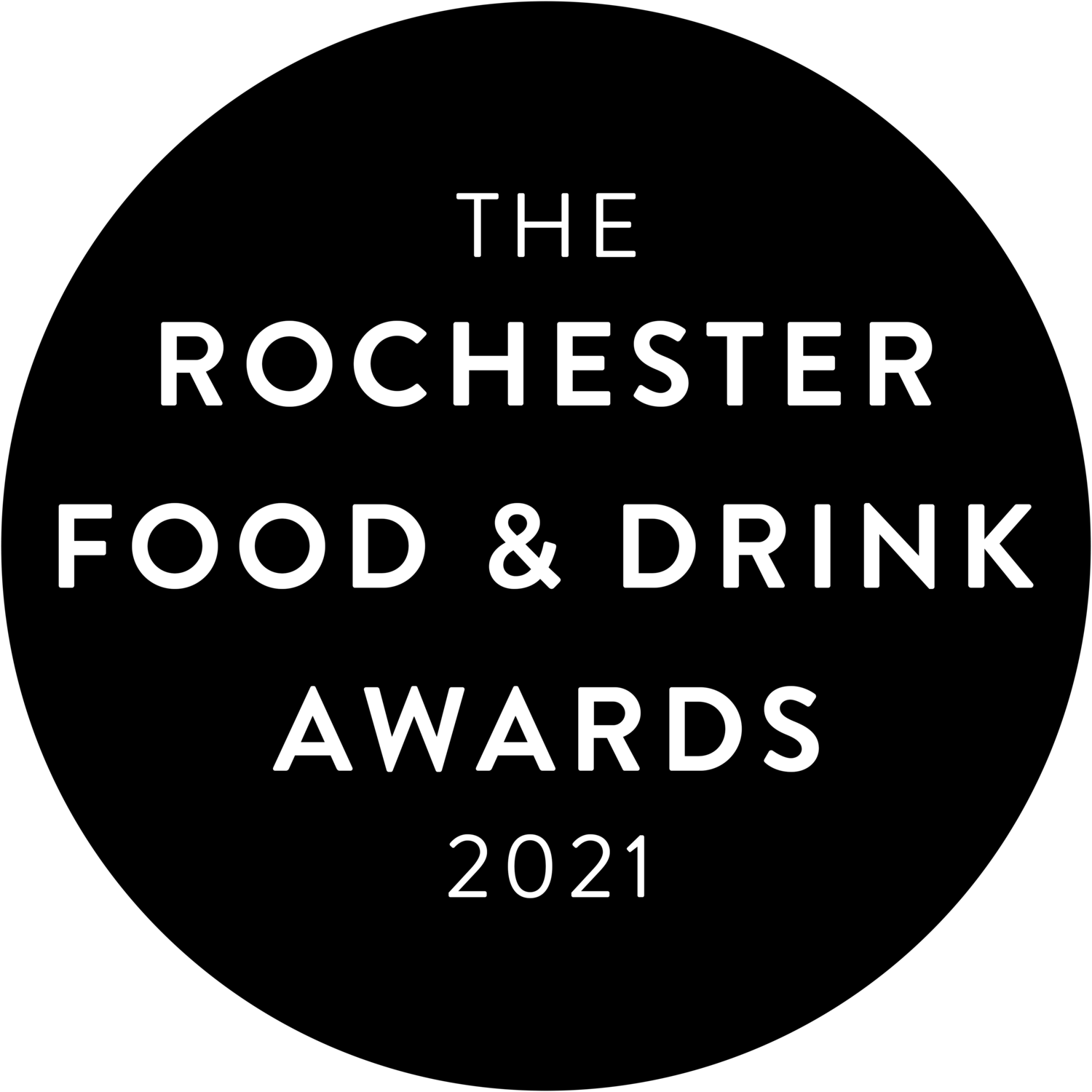 Rochester Food and Drink Awards 2021 - The results are in...
Published 15 March 2021
The winners have been announced in the Rochester Food & Drink Awards 2021.
With more than 49,000 votes cast across 14 categories, the big winners included The Dead Pigeon Pub, The George Vaults and the Cheese Room Deli and Cafe. Find out more and see the full list of winners.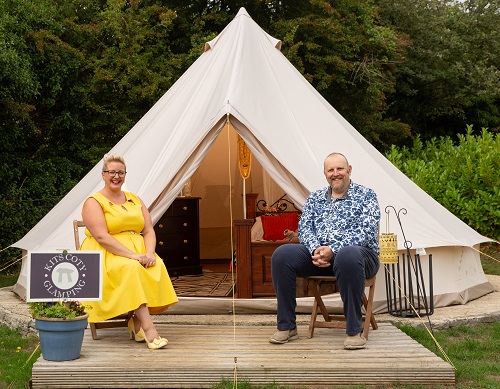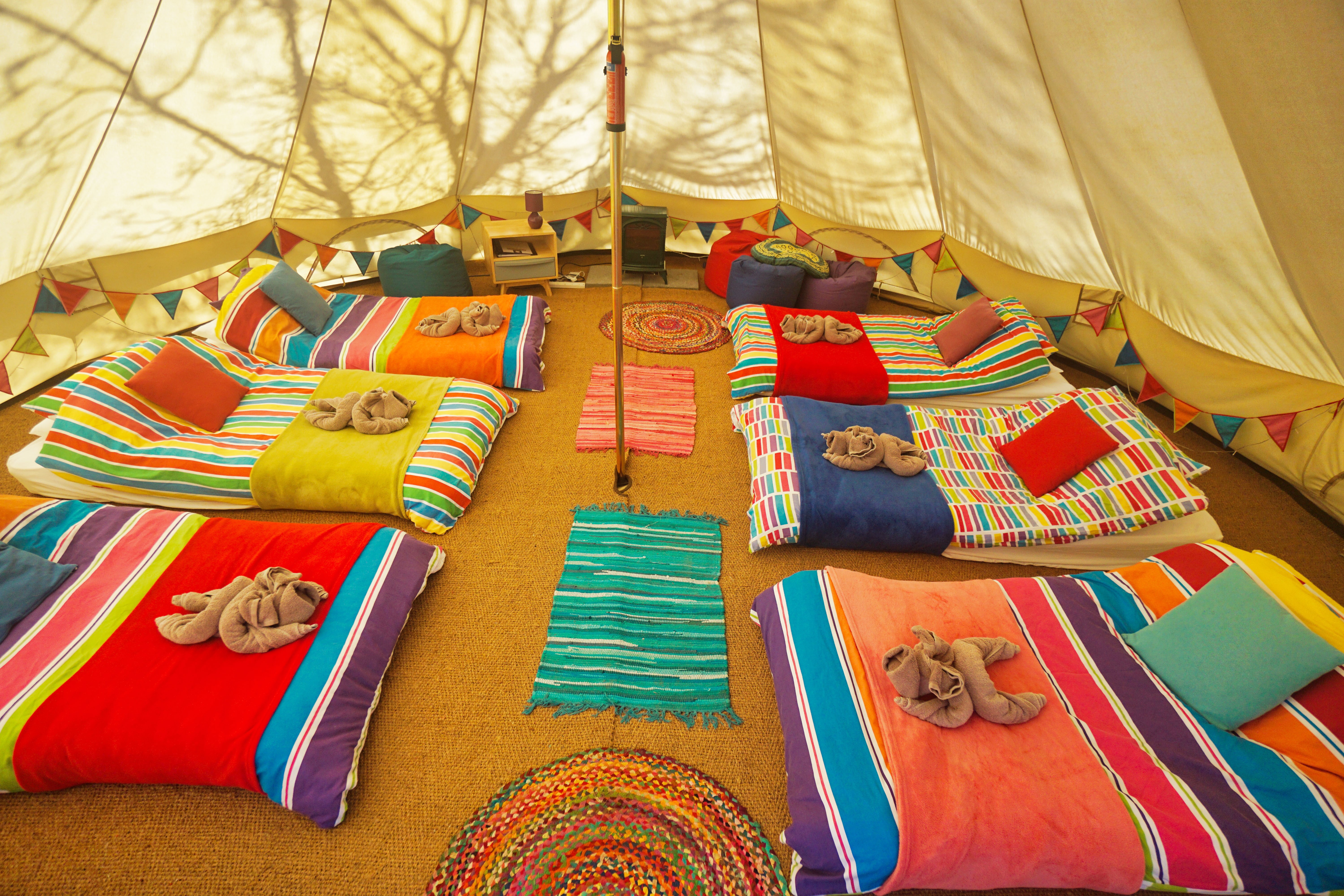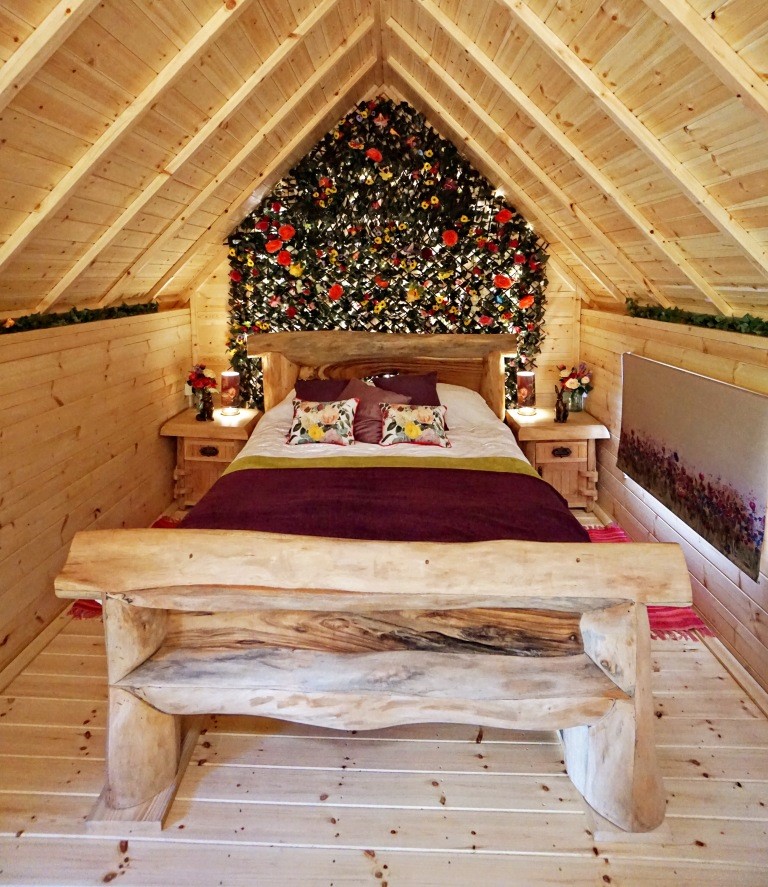 Top award for glamping site
Published 9 March 2021
Congratulations to Kits Coty Glamping on Blue Bell Hill which has won Gold in the Glamping Business of the Year category at the 2020/21 Beautiful South Awards.
The awards celebrate the cream of South East England's tourism industry. Some 63 businesses and tourism professionals received Gold, Silver or Bronze awards at the virtual ceremony, with the Kits Coty site also picking up the Unsung Hero Award.  
Run by Tourism South East in partnership with Services for Tourism Ltd, the awards celebrate achievements in the tourism industry over the past year, also recognising the difficult circumstances and the incredible lengths South East tourism businesses have gone to.
Bookings are now being taken for 2021 and 2022 and can be booked directly from the glamping site's website.