Medway's Historical Women - International Women's Day
International Women's Day is a day dedicated to honouring the achievements of women throughout history. To mark this special day we introduce four amazing women, all of whom have a connection to Medway.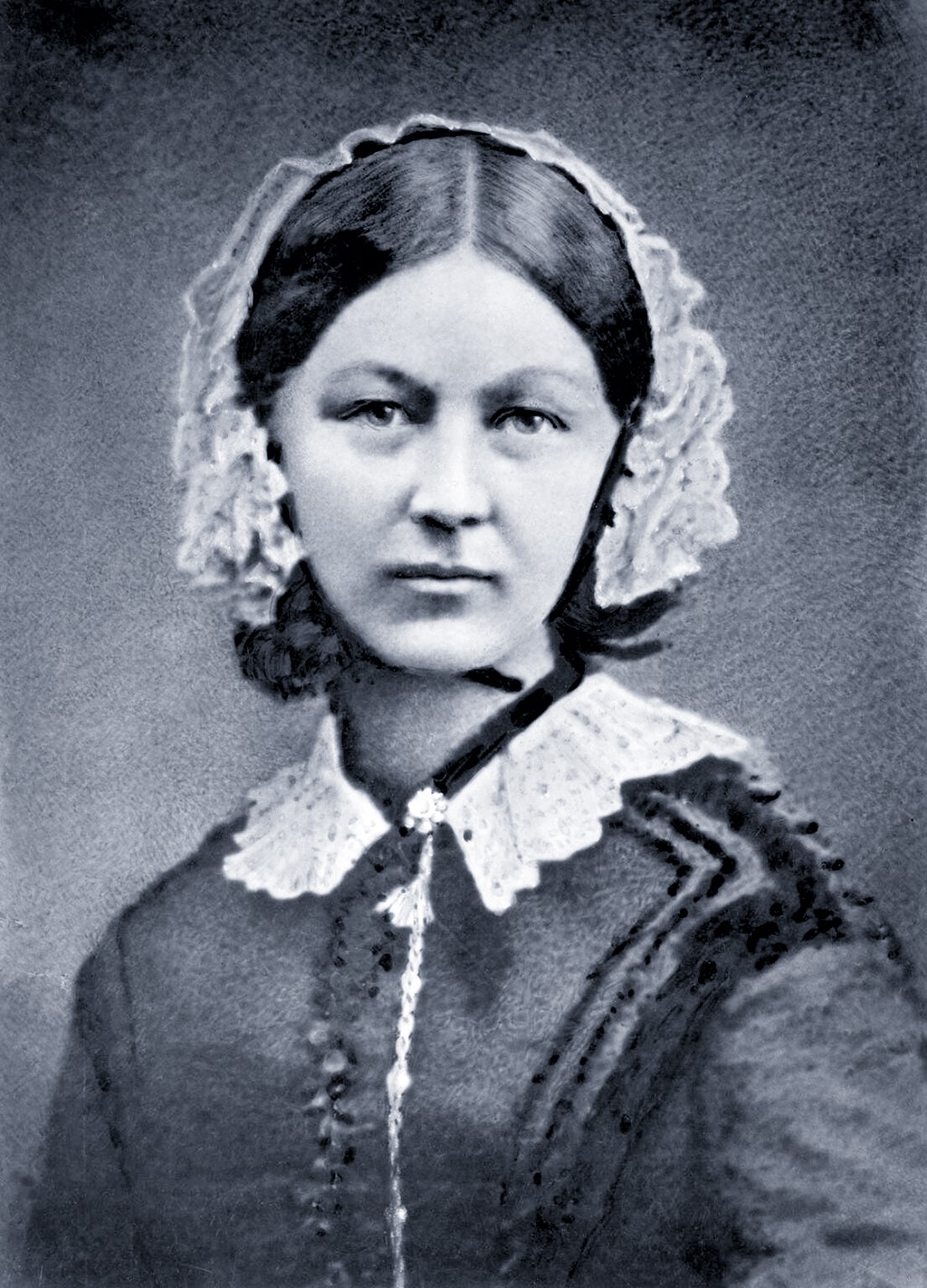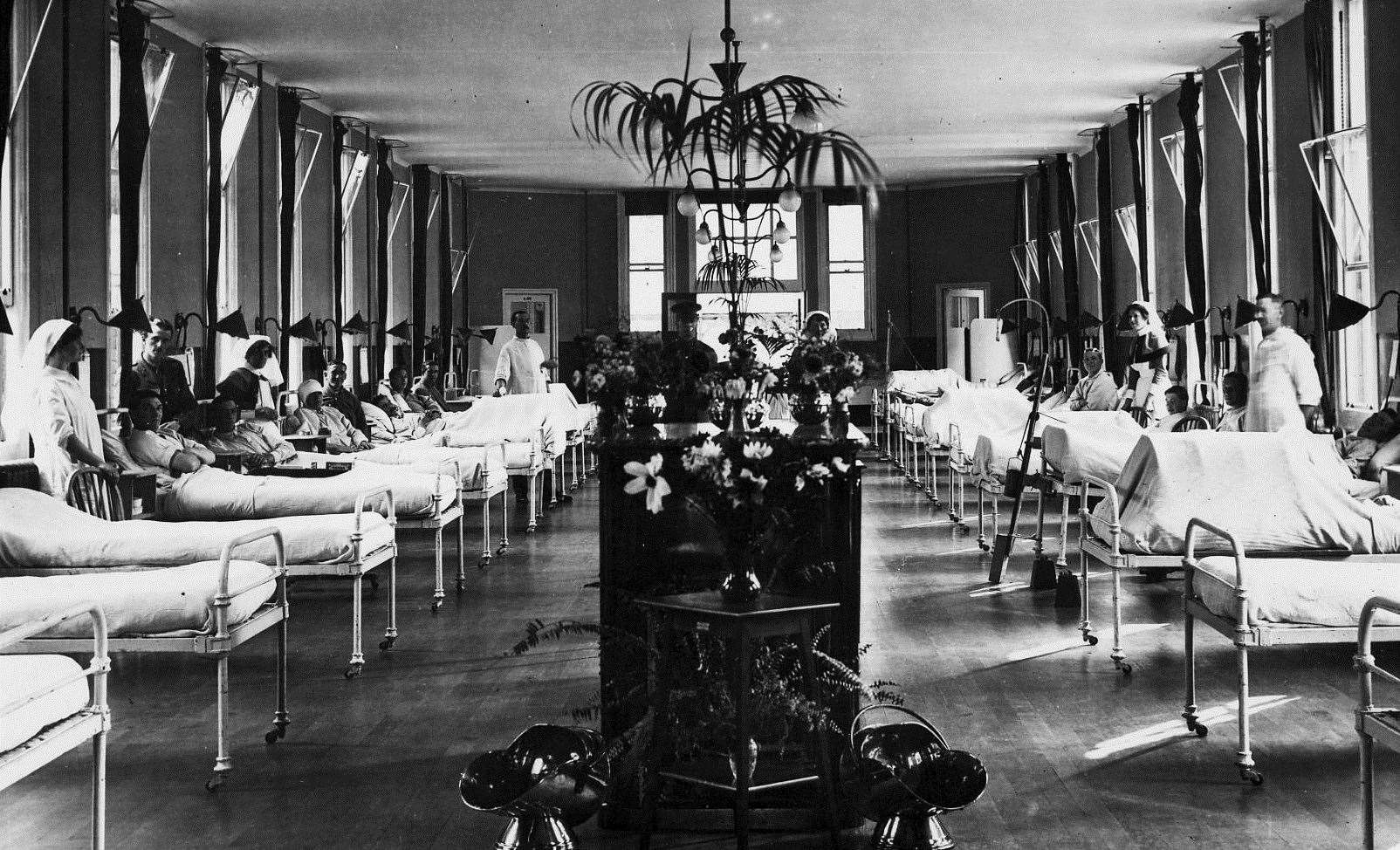 Florence Nightingale
Born in 1820 Florence Nightingale is best remembered for her outstanding work as a nurse during the Crimean War. Known affectionately as 'The Lady with the Lamp Florence was a fierce campaigner for the support and recognition of nurses, and for the provision of materials and disciplines that would improve their working conditions.
It is said that the improvements and rules she implemented in hygiene alone during the Crimean War reduced the death rate from 42 per cent to 2 per cent.
Many of the sick and wounded from the Crimean were sent to a military hospital in Fort Pitt, Chatham, and it was here in 1860 that Florence Nightingale established the first Army Medical School.
The work and importance of nurses has never been more at the forefront of our thoughts than over the past year, and it is no surprise that the name given to the emergency Covid hospitals set up all over the country was the Nightingale Hospitals.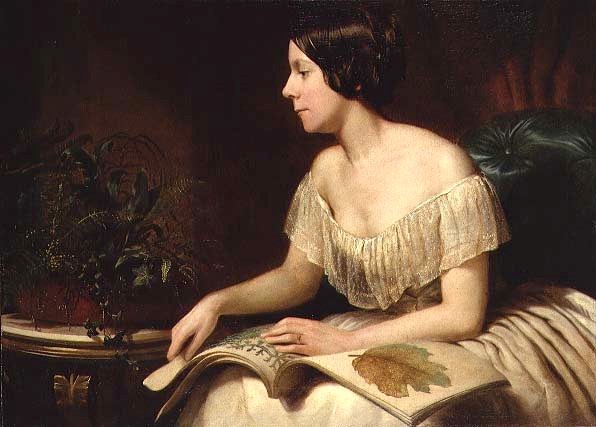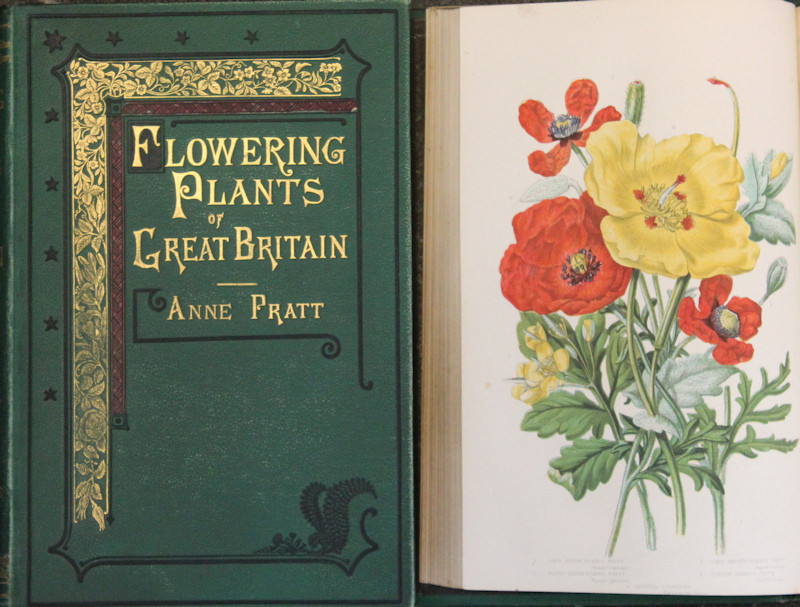 Anne Pratt
Anne Pratt was born in 1806 in Strood and suffered with poor health and an impaired knee throughout her childhood. Unable to partake in sports she was encouraged to take up drawing.
Anne went to school at Eastgate House in Rochester and it was during her school days that she was introduced to the world of botany by a family friend, Dr Dods.
During her lifetime Anne produced more than 20 books which she illustrated with the most beautiful colour drawings of plants, ferns and grasses. Her masterwork was The Flowering Plants, Grasses, Sedges, and Ferns of Great Britain and Their Allies the Club Mosses, Pepperworts, and Horsetails, a six-volume epic that contained details of more than 1500 species and illustrated with more than 300 drawings.
Although her books sold well Anne never really achieved the critical acclaim she deserved. She was seen by the bourgeois classes as a woman not formally educated in the subject she proclaimed to be an expert in. To this day her work is seen as the standard reference material for many botanists, although as recent as the late 20th Century her drawings were still being published by leading publishers, unattributed to her.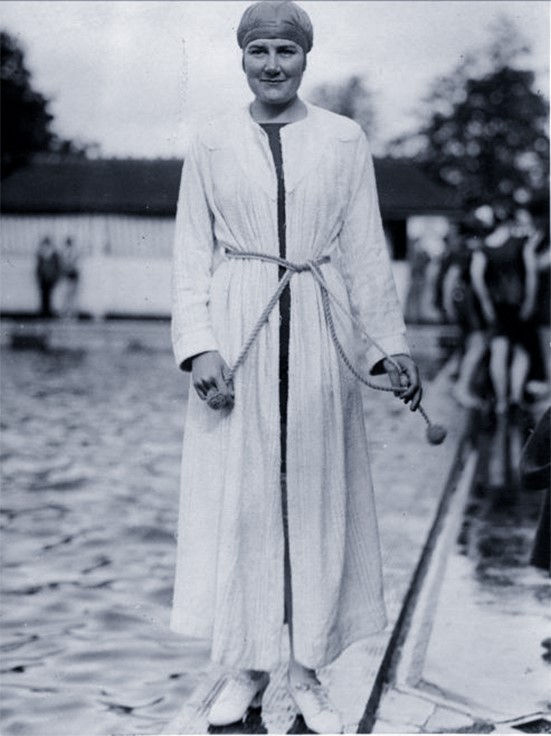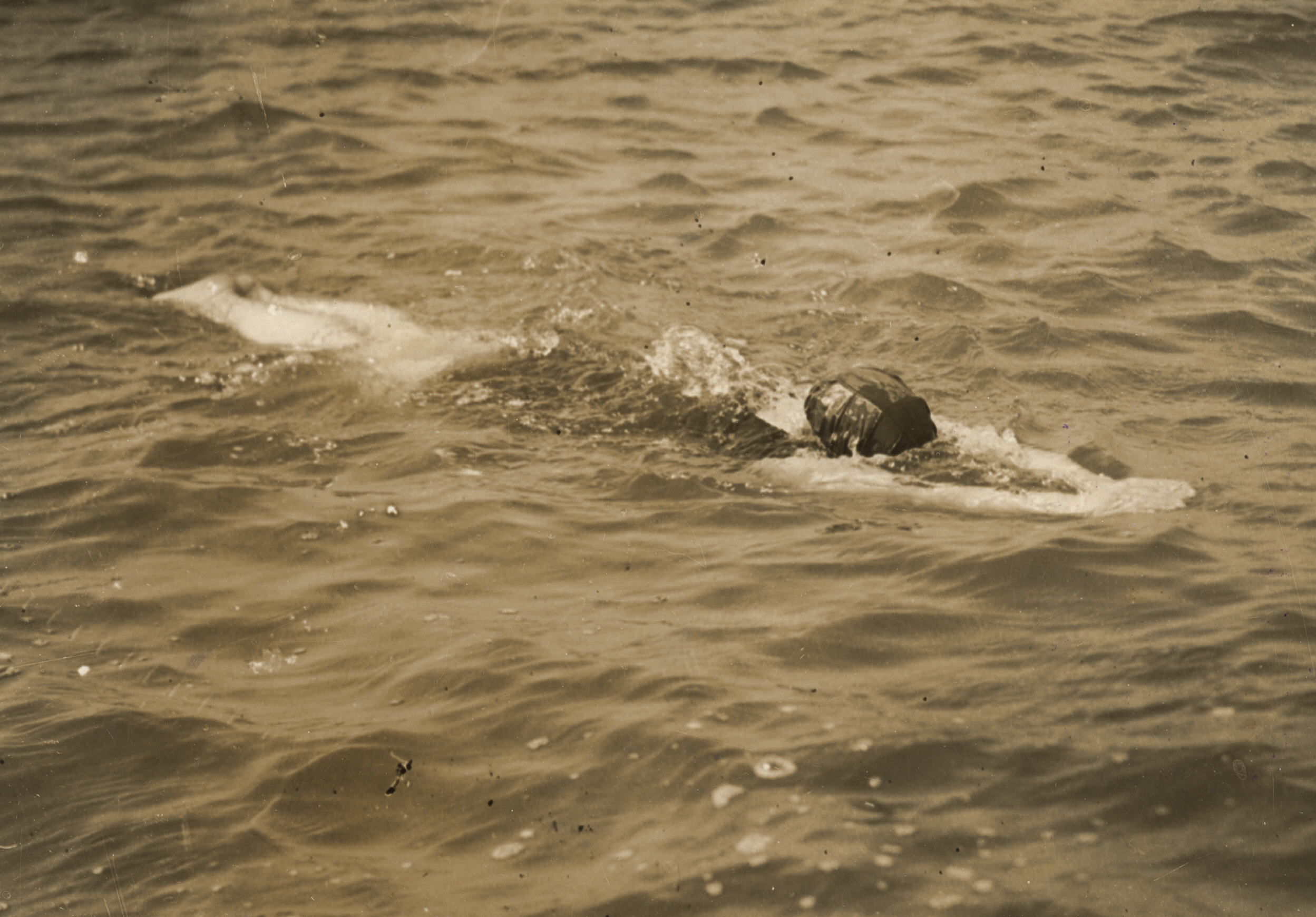 Hilda Willing
Born in 1890, Hilda's father was a Chief Engine Room Artificer at Chatham Dockyard. Growing up in Medway Hilda met and married a sailor, Samuel Willing, and moved to his hometown of Plymouth. Tragically Samuel was killed at the Battle of Jutland just four years later and Hilda returned to Medway.
A keen swimmer, Hilda Willing became captain of the Medway Mermaids swimming club in 1919. It is reported that she taught more than 2,000 ladies to swim, and countless others in the skill of lifesaving at Watts Baths in Rochester.
Also in 1919 Hilda announced she intended to swim the English Channel. She set herself a gruelling exercise regime and practised her swimming at the Chatham Naval Baths.
At noon on 3 September 1920 Hilda set off from Shakespeare Beach, Dover, with her father wishing her "Good luck my girl". The weather conditions were favourable but the water was un-seasonally cold and currents were stronger than hoped for. After a short time Hilda became sick after swallowing salt water but she persevered, determined to reach France.
Sadly however her condition worsened and she became increasingly weak and disorientated, and at 10pm her father became so concerned for her safety that the attempt was aborted. Hilda was just six miles from the French coast.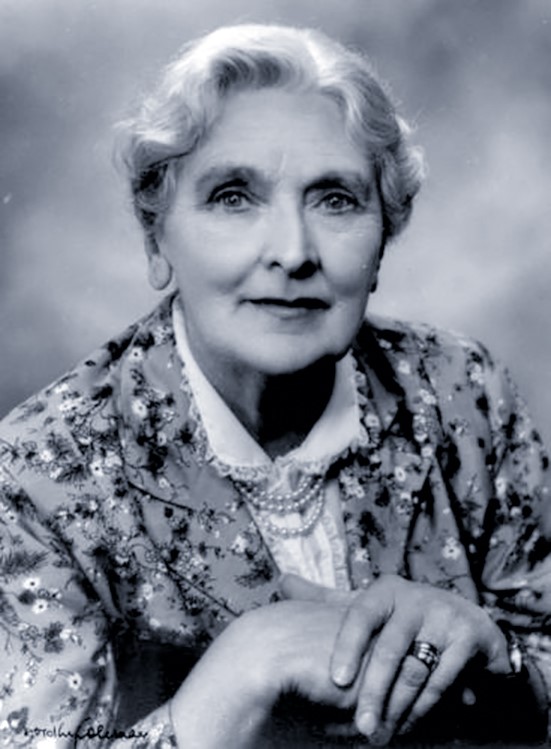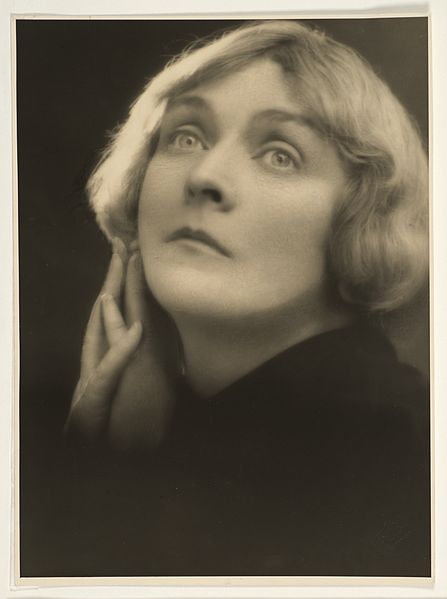 Dame Sybil Thorndike
Born in 1882, Sybil Thorndike was to become one of England's finest actresses on both stage and screen. She was made Dame Commander of the Order of the British Empire in 1931 in recognition of her work.
When Sybil was just two years old her father, Reverend Arthur Thorndike, was made a minor canon of Rochester Cathedral and the family moved to the town into a fine house in St Margaret's Street. The house has since been renamed Thorndikes in her honour.
Educated at Rochester Grammar School for Girls, Sybil went on to study music at the Guildhall School of Music and Drama in London.
At the age of 21 she was offered a professional tour of America, and in 1908 was spotted by the playwright George Bernard Shaw who later wrote Saint Joan specially for her.
She made her film debut in 1921 in a film called Moth and Rust and went on to enjoy an immensely successful and illustrious acting career. In 1970 she was persuaded to make what was to be her last appearance on screen, in a BBC TV production of The Great Inimitable Mr. Dickens with Anthony Hopkins playing the role of Charles Dickens and Dame Sybil playing his mother, Elizabeth.