Rochester Christmas Market Stallholder Application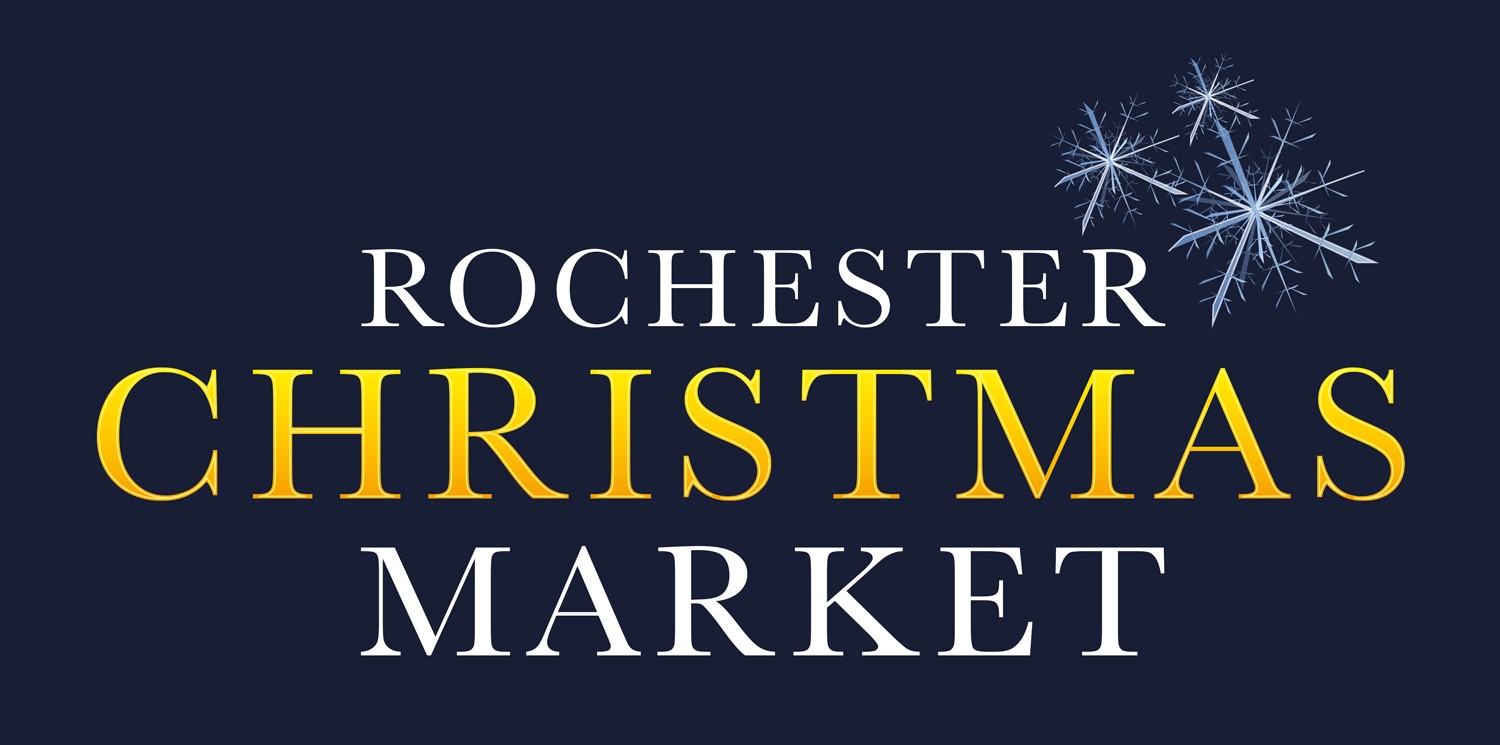 We are so excited to say…The Rochester Christmas Market is back!
We hope to be welcoming more than 155,000 people back to the beautiful Castle Gardens in the heart of Historic Rochester. Stalls are being booked up fast….so book yours today! 
Dates and Costs
For all 8 days, prices start from £882.45 (exc VAT). You will need to be available for all of the 2021 dates: 
27, 28 November 10am-6pm
3, 4, 5 December 10am-7pm (12pm-8pm Friday)
10, 11, 12 December 10am-6pm (12pm-8pm Friday)
Are you a registered trader with Medway Council? If yes, you will receive 15% discount on your stall. 
Stallholders - How to Apply
Please complete the application form below. A member of our team will then be in touch to discuss your booking request. Please ensure you have read our Terms and Conditions and Stallholder Information carefully before applying. Please note, we are unable to accept any more mobile catering stalls.
Information for Stallholders

Toggle accordion content

All bookings are subject to confirmation by Medway Council. In the event that the Rochester Christmas Market does not occur, deposits will be refunded in full. Stallholders will be informed as soon as possible if it does not go ahead.

Stalls are permitted to trade during the programmed times of the Market only; 27 November and 28 November 10am – 6pm. 3 December 12noon – 8pm, 4 December and 5 December 10am – 7pm, 10 December 12noon – 8pm, 11 and 12 December 10am – 6pm.

Stall allocation will be issued in accordance with the design of the event and in relevance to the level of pitch indicated.

Stallholders must use the stalls provided, own stalls are not permitted. Stallholders must provide their own tables and display stands. Any displays must not exceed 1 meter outside of the designated pitch (excluding 4 and 5 December when all displays must be within the marquee). Any premium pitches must display within their marquee's at all times.

Medway Council will provide only the power supply that has been pre-agreed and set out on your application form. Any additional power is subject to agreement and additional costs. Stallholders must use the power supplied by Medway Council only. Own generators are not permitted.

To enhance the shopping experience for visitors, Medway Council will limit, where appropriate, the number of stalls selling the same or similar items. However, we do not offer exclusivity.

Applications will be checked for quality and suitability. Medway Council reserves the right to refuse any application for sale of goods which are not appropriate for this event and/or are over subscribed.

The pitch fee for each stall is set out in the booking form. Additional stalls will be charged at multiples of these prices.

All stalls must be set up and ready to trade by 15 minutes before opening time you must be open for the duration of the day. Closure on certain days is not an option. Vehicles may unload by their stall until 45 minutes before opening time. Vehicles must then be removed from the grounds to the designated car park. Details on parking will be sent with your information pack closer to the event start date. Vehicles will not be permitted back into the grounds until after the market has closed and event organisers have given authority to do so.

Kettles and heaters for personal use are not permitted. Medway Council will provide stallholders access to hot water.

You are required to forward a copy of your public liability and if relevant your food hygiene certificate, failure to provide these may mean you are unable to trade.

Medway Council reserve the right to refuse admission if proved necessary. Stallholders who do not act in an appropriate manor will be asked to leave.

 

Terms & Conditions

Toggle accordion content

Products offered for sale must be of good quality and fit for the purpose they are intended. Only goods stated on the application form can be offered for sale. The sale of counterfeit goods is strictly prohibited. Anyone thought to be selling counterfeit goods will be reported.
Pictures of goods for sale must accompany the booking form.
Medway Council will allocate a pitch location to each booking in accordance to the level of pitch requested. If this cannot be possible due to over subscription applicants will be contacted to discuss alternative locations. Additional costs may apply.
Stallholders must occupy their pitch on all dates.
Stalls must be ready for opening 15 minutes before opening time and stay open until close. Times are 10am – 6pm on 27 November & 28 November and 11 & 12 December, 10am – 7pm on 4 & 5 December and 12noon – 8pm on 3 December & 10 December.
Stallholders must ensure that their stalls are adequately staffed at all times.
Setting up and dismantling must be carried out outside of the market opening hours. Early departure is not an option.
Vehicles are not permitted within the market area during market opening hours. Medway Council will authorise when it is safe for vehicles to be brought into the gardens.
Stalls should be dressed in a festive manner and staff should wear clothing appropriate for the festive period.
Goods for sale must only be exhibited within the designated pitch area and displays must not exceed 1 meter outside of the marquee (excluding 4 and 5 December when all displays must be inside the marquee). All premium pitches must display within their marquee's at all times.
Stalls MUST advertise the accepted methods of payment, whether that be cash, card or both.
All electrical equipment MUST carry a valid PAT test certificate. The onsite electrician can test any equipment not carrying this on site. This will incur a small additional fee.
Stallholders must obtain public liability insurance before being permitted to trade. Details of this must be forwarded to Medway Council. The National Market Traders Federation offer reasonably priced cover for stallholders.
Medway Council will engage overnight security for the event. Medway Council advises stallholders to remove all cash and items of high value overnight. Medway Council does not accept liability for any losses.
Amplified selling techniques and touting for business is not permitted.
Stallholders must ensure that their rubbish is kept neat and tidy during the day. All rubbish must be disposed of in the large waste bins provided at the end of each day. Any rubbish left by the stall may incur a charge. Large Items such as pallets will not be accepted.
Payment terms must be adhered to, failure to do so will result in the termination of booking without refund.
Stallholders must read and fully understood the food and safety checklist and advice (if applicable)





1 / 5