Things to do during Lockdown
The government has imposed strict lockdown measures to protect the British public from the coronavirus.
People have been ordered to stay in their homes unless they're buying food, exercising, helping a vulnerable person, or (in some cases) going to work.
Luckily there are plenty of things to do for entertainment while you're stuck inside and here are some suggestions on things you can see and do if you get bored:
Medway Sport
Fitness Classes  
Stay fit at home with our online fitness classes to help you to carry out your favourite routines. 
A Better Medway Challenge
If you're in a need of a pick me up why not sign up to A Better Medway Challenge?
Echoes -Experiments by Zara Carpenter at Rochester Art Gallery   
Even though you can't get out to see Zara's amazing exhibition, Echoes, at the Rochester Art Gallery, but here she is giving you a mini-tour.
Echoes Exhibition at Rochester Art Gallery
Rochester Castle Quiz       
How much do they know about our castle?
Take our quick quiz to discover a few thing facts to make you want to visit us soon to explore!
Guildhall Museum
History Talks
Dr. Jeremy Clarke, Educational Officer at the Guildhall Museum in Rochester has made three short 10-minute videos on The Stone Age, The Bronze Age and the Romans.
The virtual book club
Open to everyone -you can join in at any time. Can you solve the mystery of Drood?  Join us by downloading the eBook from Medway Libraries by clicking here and join our discussions about the book on the Reading Drood blog (please use this hyperlink for the words "Reading Drood blog".
Virtual Book Club Introduction to Drood
Daily Exercise
In line with government advice, you can exercise once a day at your local greenspace or countryside park.  
Riverside and Capstone Country Parks are open but please remember to stay alert and respect the social distancing rules!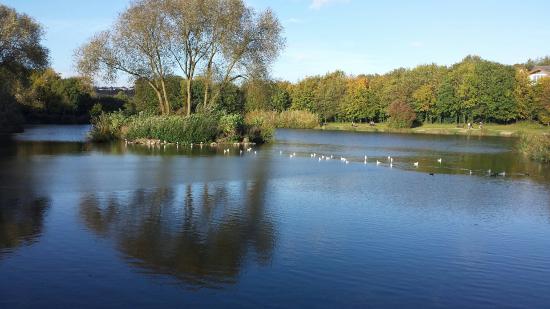 Capstone Farm Country Park, Gillingham
Researching Local History & Family Heritage    
One of the things that can easily be done at home during lockdown is researching local history and your family heritage roots. 
Take a quick tour and discover old prints from Medway Archives.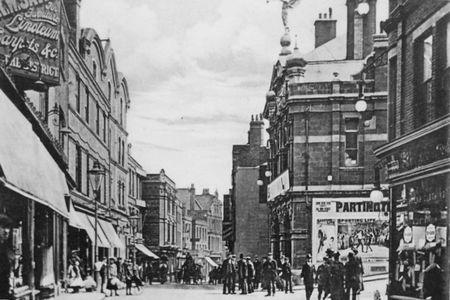 Chatham High Street - Circa 1901
Tour around Rochester  
As the City of Rochester Society's public walks are currently suspended until further notice, why not join us on this online tour around historic Rochester.
We look forward to welcoming our visitors back soon!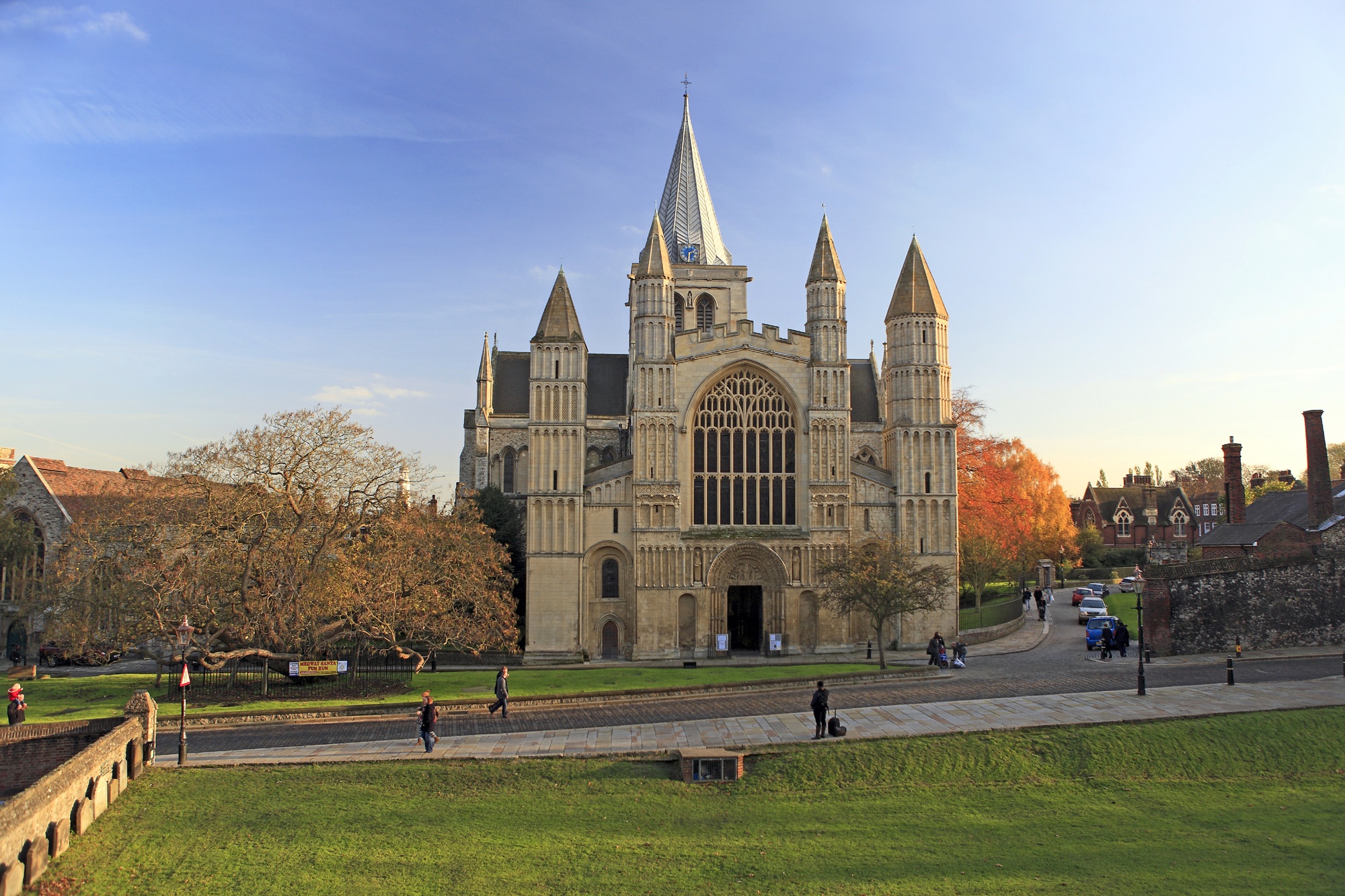 City of Rochester Society tour around Rochester
Be Creative!
Why not explore your creative skills at home? 
We have a series of online workshops, events and tutorials where you can take inspiration from.
Links can be found on Medway Council's website.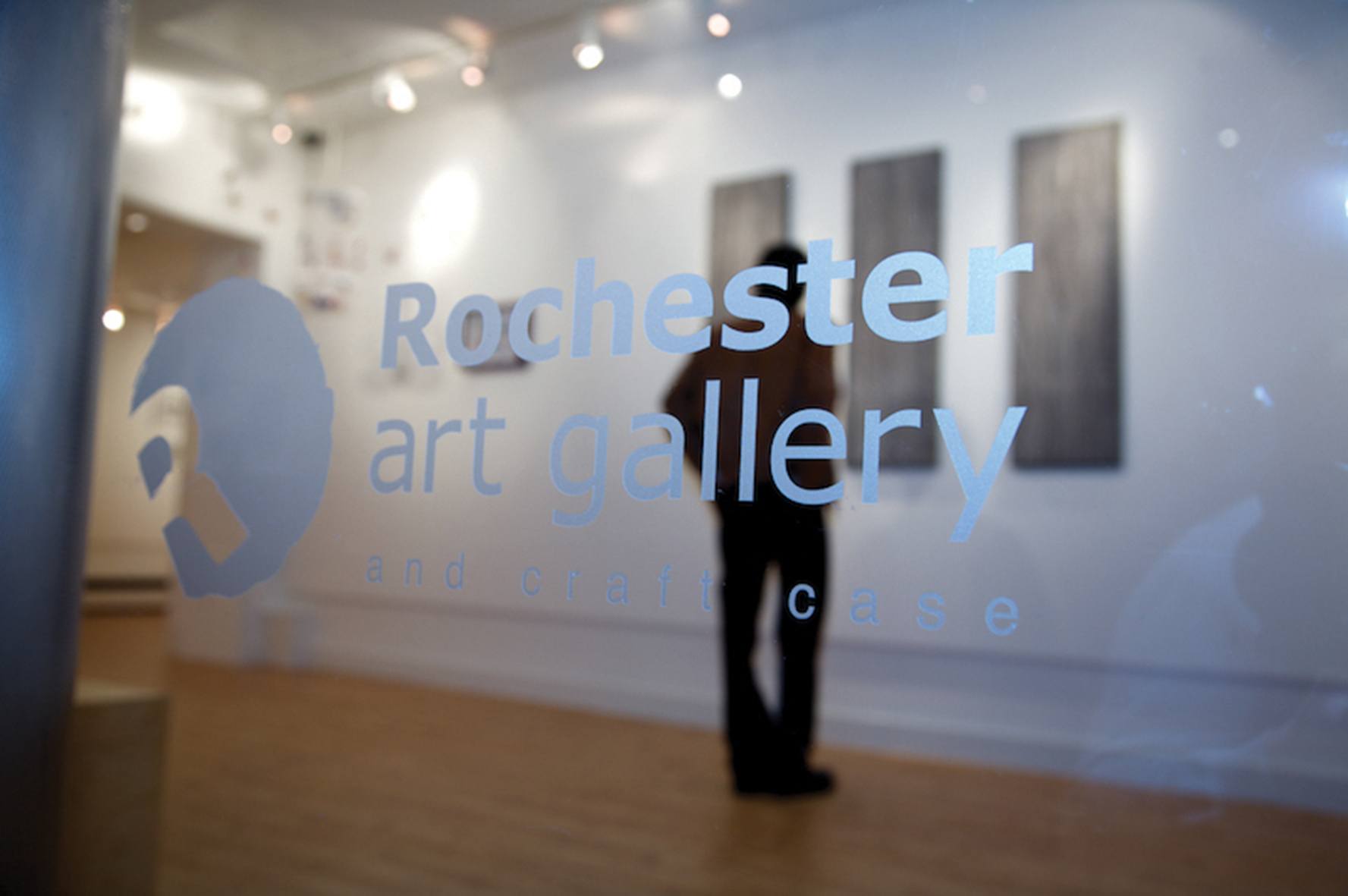 Clap for the Carers
Britons applauded those looking after our loved ones from their windows, doorsteps or balconies every Thursday. 
Rochester Castle one the most iconic landmarks in Kent has been used project the NHS logo in 'blue'. Image copyright Jack Wilson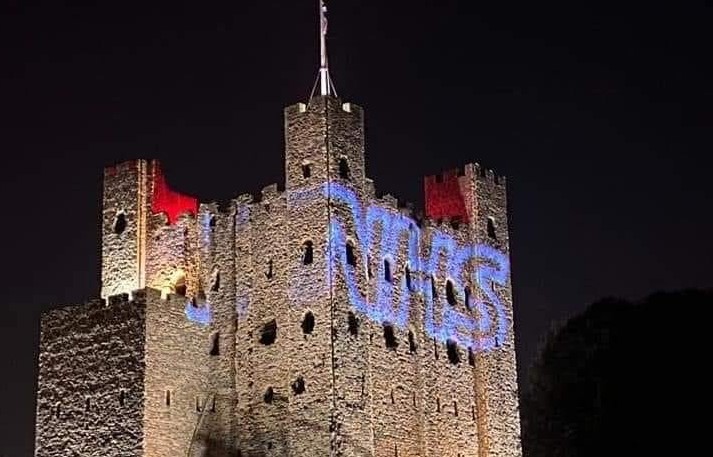 Rochester Castle NHS logo
Home learning resources offered by various groups and Medway partners can be found on www.medway.gov.uk/coronavirus. 
During the current situation, Medway Council's priority is to continue providing essential council services, while protecting the health and wellbeing of our residents. For further information and advice please visit www.medway.gov.uk/coronavirus.