On the 9 June 2020 we launched our Virtual Dickens 150 campaign to celebrate all things linked to Charles Dickens to commemorate 150 years since his death.
Life & Works of Charles Dickens by Jeremy Clarke
A short introductory talk by Jeremy Clarke to set the scene for the week of commemoration. The illustrates Charles Dickens' association with the Medway area and how it influenced his work.
Mrs. Joe Gargery, wife of the blacksmith, invites you into her home. Pip, her much younger brother is missing again and Mrs. Gargery is less than pleased. Step in if you dare.
Dickens - The Private Man
Having spent some of his childhood in Chatham what brought the great author back to Medway and what was his life like when he returned? Jeremy will give a glimpse into the private life of Charles Dickens at his home in Higham.
Alternate Shadows
Alternate Shadows has provided roaming interactive Victorian characters for The Dickens Festival since 2016. There are many who dress up but not many who will interact with you in character to keep you amused as you wander the streets of Rochester.
Wouldn't it be great to skip the dusty novels and experience life in Victorian Rochester first hand?
How would it feel to interact with a local of the time? What if you had a time machine that could take you back there? How would it be to step back in time and walk amongst a gathering of unscrupulous and colourful characters in Victorian times?
Well an inventor who is believed to be called George believes he has... but something has gone wrong - his time machine has malfunctioned there has been reports of time bubbles appearing and disappearing and Victorians walking the streets of Rochester once again.
Maybe you will bump into Eliza and her unsavoury pies - sample them if you dare, hear some gossip from Sidney Rolfe, local hack looking for juicy stories to sell. Then there's a gruesome twosome of colourful ladies working the streets with their feminine charms. What dark turns will fortune the few who cross palms with silver for you? But it's not all doom and gloom as you may bump into George and Georgina Frightful - the Victorian bathing darlings - come on in the water's lovely! And if you are very lucky you may even meet George himself desperately looking for his time machine...Here is one such bubble recorded on film...
Alternate Shadows look forward to returning to Rochester in the future, or should that be in the past?
Virtual Blue Plaque Tour
Take a virtual stroll around Rochester seeing all the places that have inspired the author.
A short film detailing where, later in the year, there will be blue plaques fixed to inform visitors of the sites featuring in Dickens' novels or places he would have recognise
Great Expectations of an American Idol
Last year, American singer songwriter Bret Rider embarked on a trip around Europe to find new inspiration to write a hit song. 
During that time he stumbled upon the Historic town of Rochester during it's annual Dickens Festival. Having never heard of Charles Dickens or indeed Dickens festival, Bret was taken on a journey of discovery which highlighted Rochester's Dickensian features.
The experience left him spellbound by Charles Dickens and he returned this year to finish his song about Rochester. However, with the outbreak of coronavirus, Bret now finds himself locked down in the humble English home of his assistant Jim. In spite of this Bret is determined to finish his Dickensian song at Jim's house, whether Jim likes it or not...
Screen Printing Workshop  
Rachel Moore, of 'iprintedthat' in Rochester, is leading an online 'watch and print along' Dickens inspired screen printing workshop, using an embroidery hoop and credit card. The images used will include Victorian silhouettes, symbols and Victorian lettering. 
Dizzy O'Dare Tutorials: How to write a Dickens Masterpiece
In this Dickens 150 special, Dizzy O'Dare shows you how to write a Dickens novel. This includes everything you need to know to create your own masterpiece.
Rochester Dickens Festivals
To commemorate 150 years since Charles Dickens' death we've put together a video of past Dickens Festival clips, photographs and old programme covers.
Share your Dickens Festival photos and memories with us on Facebook.
20 Greatest Dickensian Characters
A brief look at characters from Dickens' best loved novels. A written piece focusing on a chosen character, complete with a quote from the novel, a synopsis of the novel and a look at actors who have portrayed those characters. Here you can download selection of the greatest
characters from the works of Charles Dickens.
Part 1 - John Jasper, Sam Weller, Magwitch, Nancy & Bill Sikes - Profile download.
  
Part 2 - Dolly Varden, Paul Dombey, Mrs Gamp, William Dorrit & Sydney Carton - Profile download.  

Part 3 - Ebenzer Scrooge, Little Nell, Wackford Squeers, Inspector Bucket & Miss Havisham - Profile download.  

Part 4 - Mr Bounderby, Fagin, The Artful Dodger, Mr Venus & Betsy Trotwood - Profile download.
Fagin
Magwitch
Mrs Gamp
Scrooge
Bill Sikes





1 / 5
Children's Drawing Activity - Looking for something to do with the under 5s? Encourage them to get creative with our fun to follow drawing class by downloading this document.
Quizzes
A series of five quizzes on social media all about Charles Dickens spanning a variety subjects and abilities. Designed to encourage group participation, but can also be completed over a cup of tea and a favourite biscuit for a bit of a lockdown break.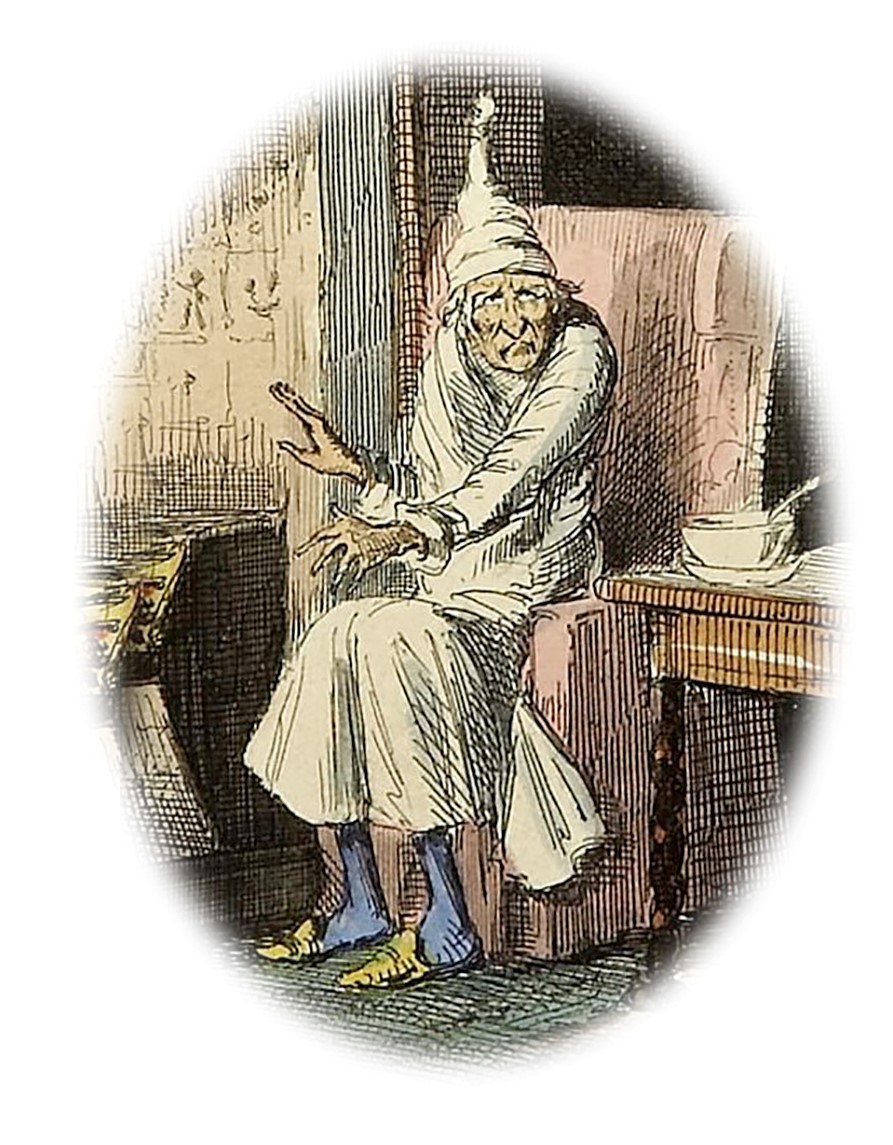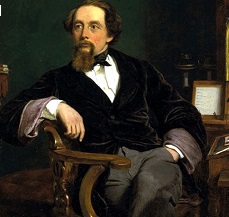 All About the Man
One of the world's greatest authors, Charles Dickens spent many years living in the Medway area. 
But how much do you know about the man behind Great Expectations and Oliver Twist? Test your knowledge with our fun quiz. To start just click here.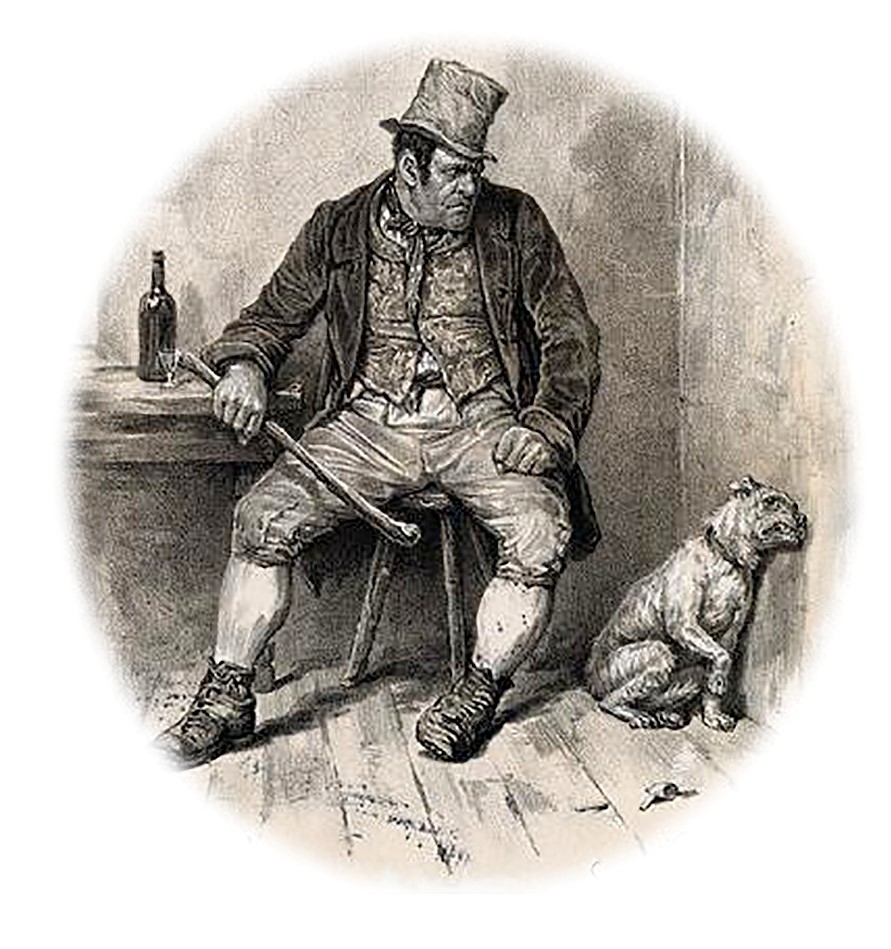 What's in a Name?
Charles Dickens created many wonderful characters with fascinating names.  some of these names are real Dickens characters and some of them are made up.
Can you work out which ones are real? Have a guess if you don't know.  To start just click here.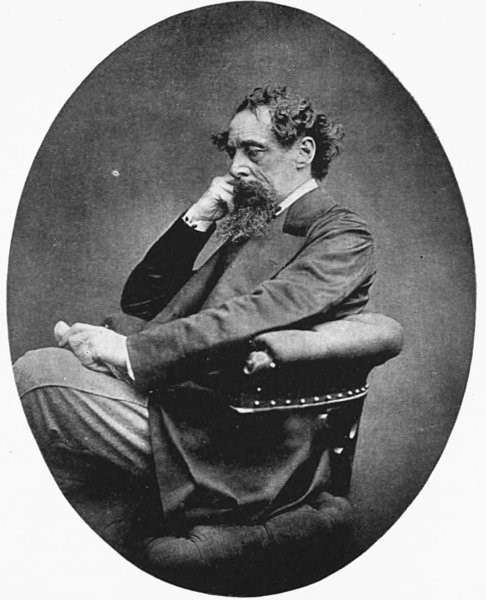 Medway at the time of Dickens
A fascinating look at Medway in the time of Charles Dickens. Discover what life was like for the men, women and children who lived here in the 19th century.
View Medway at the time of Dickens document.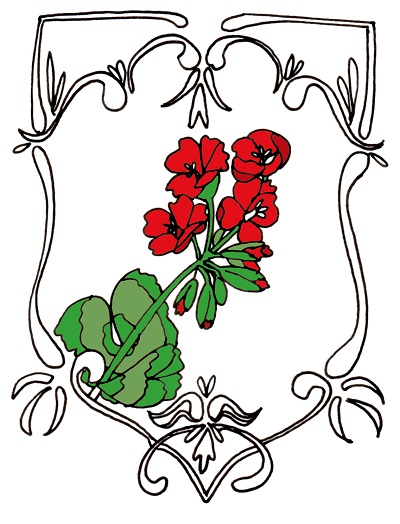 Make your own Geranium  
To pay tribute to this remarkable writer we want to decorate Medway with his favourite flower - the red geranium. Unlike a typical geranium, this flower will be made from paper - a fitting tribute to his paper writing career.  
View how to make a geranium document.
Once you've finished, share your work with us - tag us on Enjoy Medway social media channels: Facebook, Twitter and Instagram. 
Print Open Call Exhibition Winners  
Rochester Art Gallery is delighted to announce the long awaited winners of the Dickens 150 Print Open Call.  Full details on the exhibition and the winners can be found on Medway Council's website.
'The Mystery of Edwin Drood' by Neil Mattingly
'City Ghosts' by Gloria Holden
'Through the Dead Night' by Adam Hanson
'Dark Cathedral' by Heather Haythornthwaite
'Bullseye' by Paul Jerome
'Where he Rests' by Tilly Flood






1 / 6
Dickens Films to Watch
Get the popcorn ready, put your feet up and enjoy any one of these great films or TV productions based on the great works of Charles Dickens.  Click here to view the film list.
Promo for forthcoming Exhibition!
Want even more Dickens? We'll be providing a little teaser of something very exciting coming to the Guildhall Museum in Rochester very soon!
The Making of Mr Dickens will be a our new permanent exhibition. This immersive and exciting experience explores the man behind the stories. From his childhood days in Chatham through to his life as a global phenomenon in the splendour of Gads Hill Place. You'll be taken on the journey that made Charles Dickens the sensation we know today. 
Dickensian Medway
Explore the places that are associated with Dickens in Medway on this dedicated page.  
Quotes of the Day
Chosen by the team at the Guildhall Museum, five quotes from Dickens' novels with a short explanation given by Dr Jeremy Clarke.
For more activities, Edwin Drood Book Club project, Dickens 150 Print Open Call exhibition winners and the Medway Print Festival visit Medway Council's website.