Re-discover and re-connect in Medway 
This year it's all about the staycation, which can be as wonderful, unique and memorable as any summer getaway. It just all depends on the people you spend time with and the experiences you encounter together. 
There's no arguing that Rochester's magnificent cathedral and imposing castle that dominate the Medway skyline are impressive examples of Norman architecture and are on the must-see list when exploring the area. But are you aware of the number of family attractions, our thriving cultural scene, the breath-taking natural landscapes, and the adventures you can have both on and off the water?
Medway is jam-packed full of things to do that are beyond the ordinary, which are perfect for any staycation. There's animal adventures, beautiful country strolls, riverside dining, electric go-karting, outdoor theatre, speed boating along the estuary, and a whole host of creative festivals. You can even go champing – that's glamping in churches!
That's just a snapshot of what awaits this summer, and if that wasn't enough, there are even more reasons why staying in Medway is great. The staycation trend isn't just good news for the budget-conscious, but it helps to limit your carbon footprint too. It also gives local business owners a chance to get their happy dance!
We'd love to see your Medway Staycation pics. Please tag us @VisitMedway and use #WhoKnew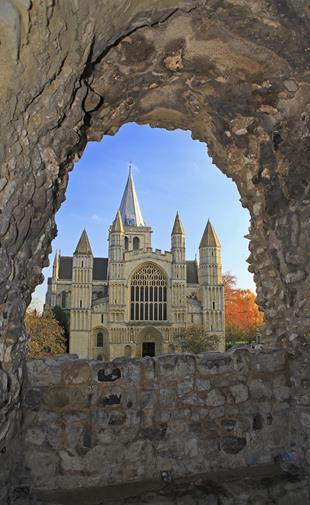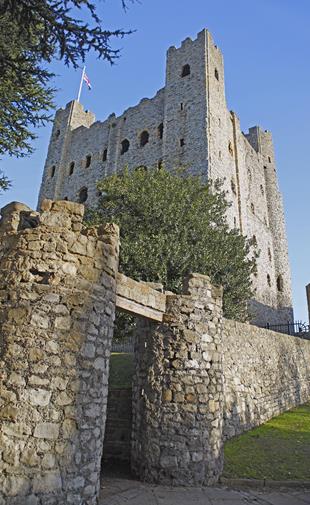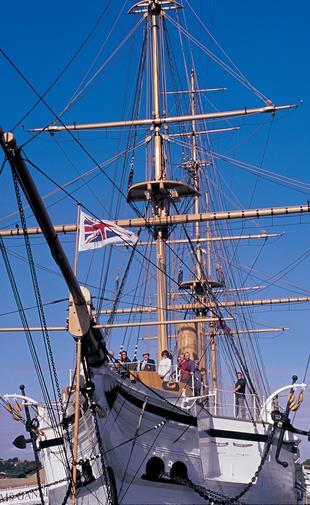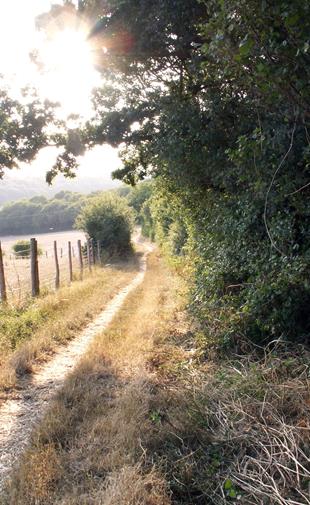 Natural Landscape and Open Spaces