From elite level sport and community events to sports centres, running trails, tennis courts and cycle routes, Medway has much to offer the active visitor.
Medway is passionate about sport and offers a host of opportunities for people to play, compete or spectate.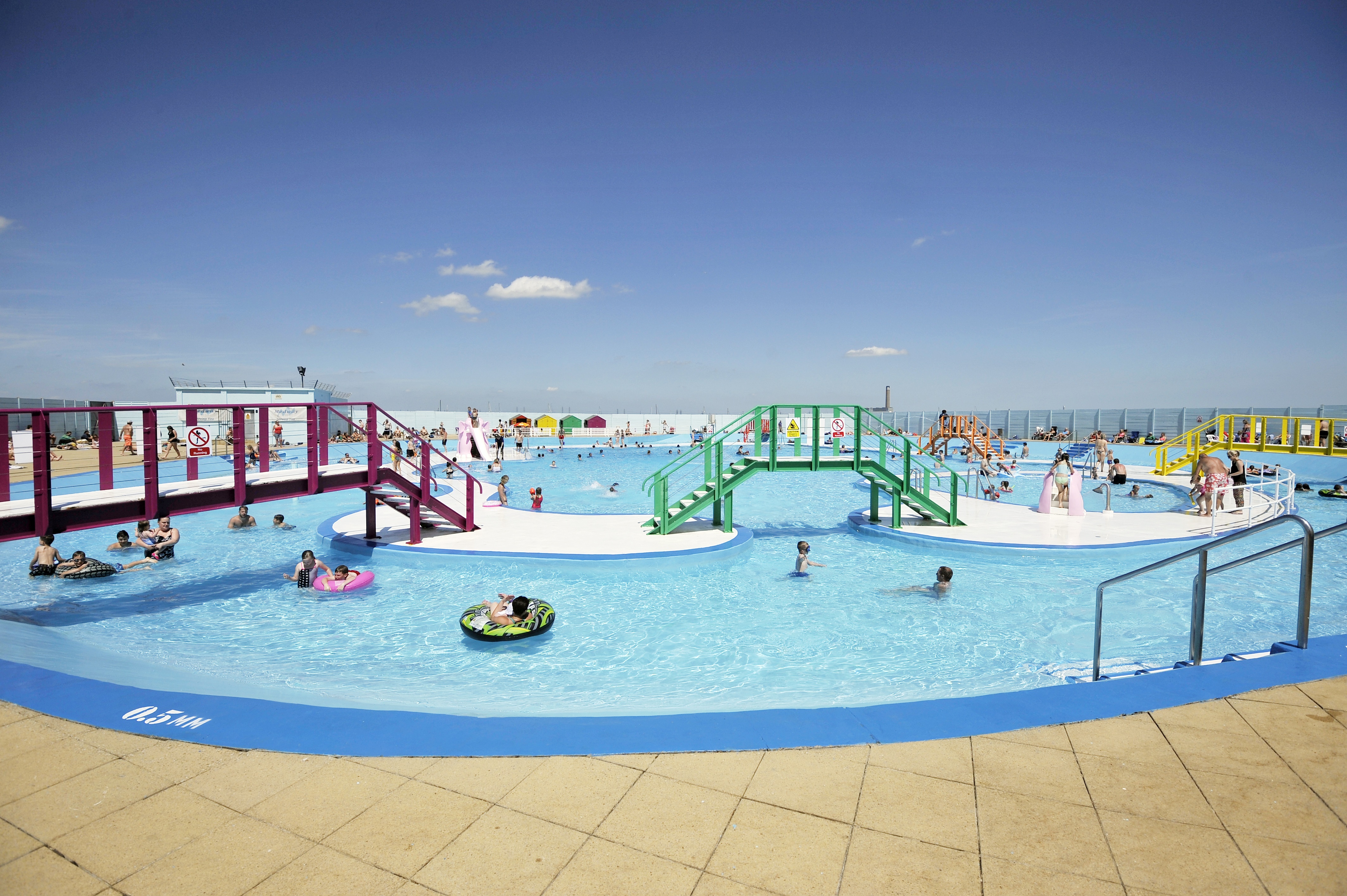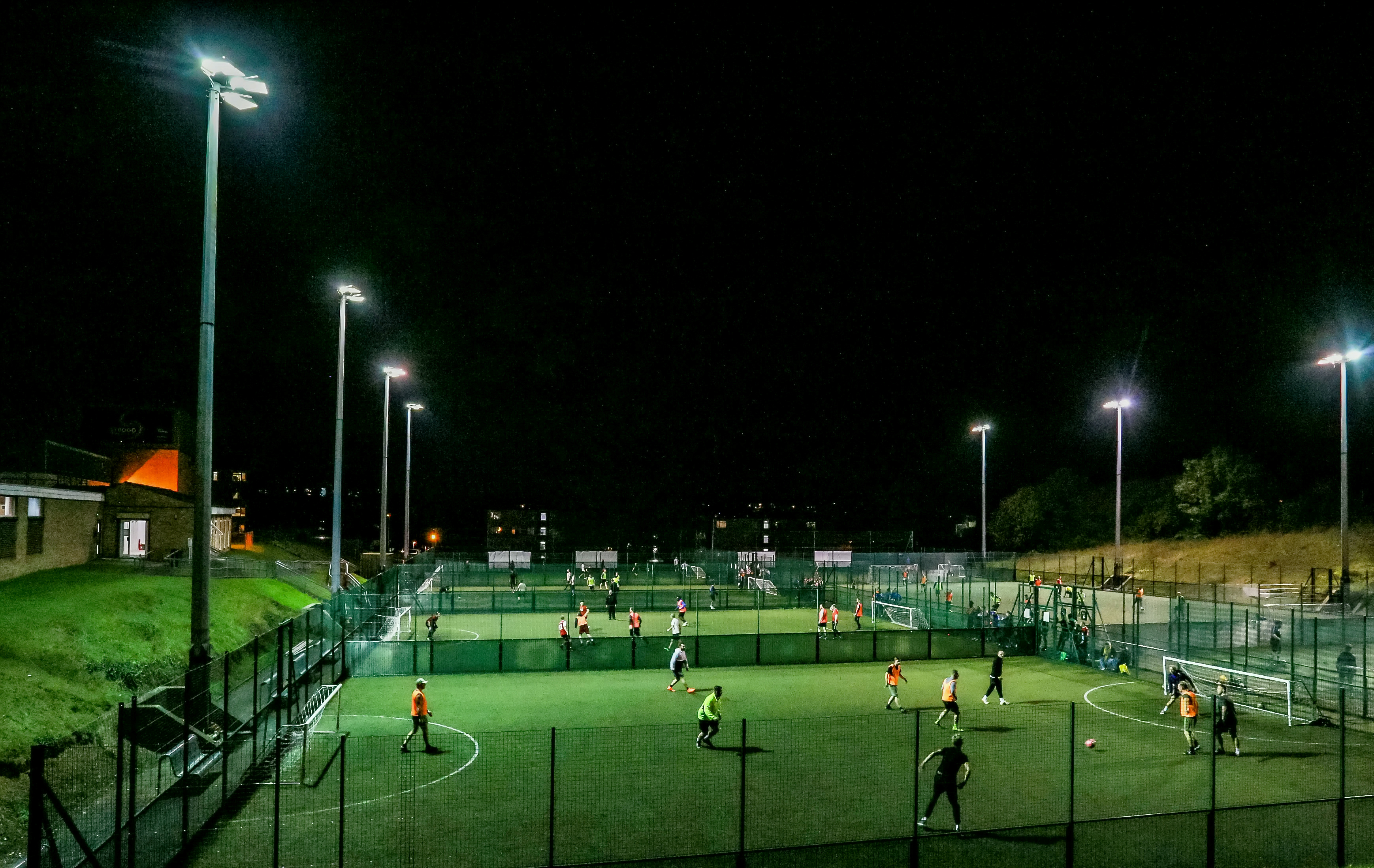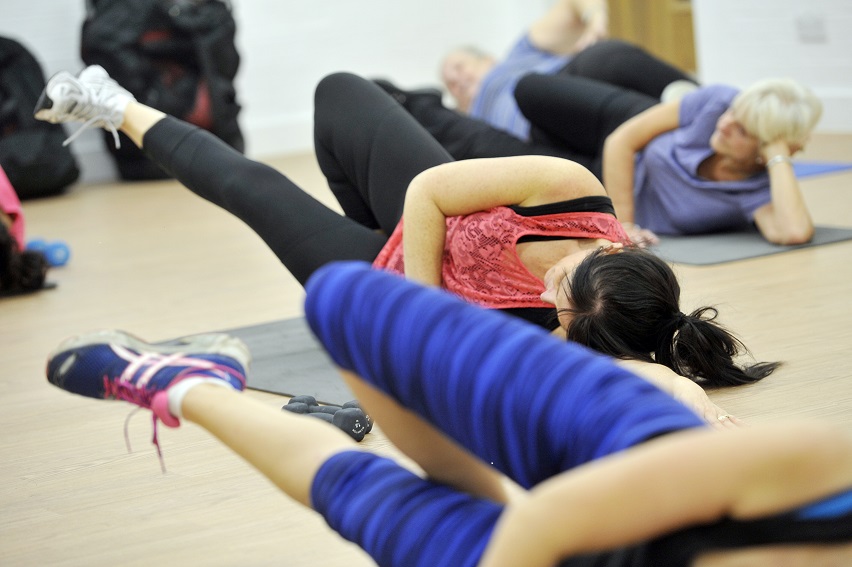 Sports centres and swimming pools
Medway's sports centres offer everything for the active visitor. There are five swimming pools, including three fitness pools, a competition pool and diving pit at Medway Park, and an outdoor pool at The Strand Leisure Park, where you can also enjoy crazy golf, playground equipment and the popular miniature railway during the summer.
You can also enjoy a day membership for Medway Council's four gyms, take part in one of more than 150 fitness classes a week, hire badminton, squash or table tennis courts or enjoy a game on the 3G pitches at Strood Soccer Centre. For more information and location details visit www.medway.gov.uk/sportscentres
Running
Why not join Medway's parkrun at the Great Lines Heritage Park in Gillingham? Parkrun is a timed 5km run that takes place at 9am every Saturday. There is also a Junior parkrun on Sunday mornings at The Strand in Gillingham. Registering for parkrun is free and registered runners can take part in any parkrun event across the country.
We have also created a number of one-mile routes in Medway's parks and open spaces, in addition to the marked running routes at Capstone Country Park.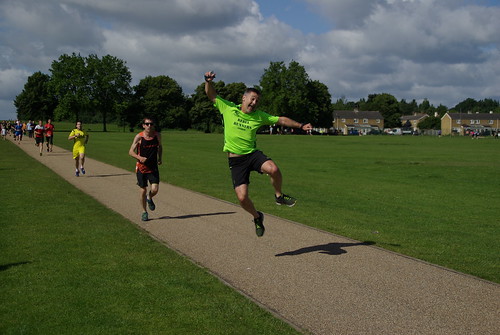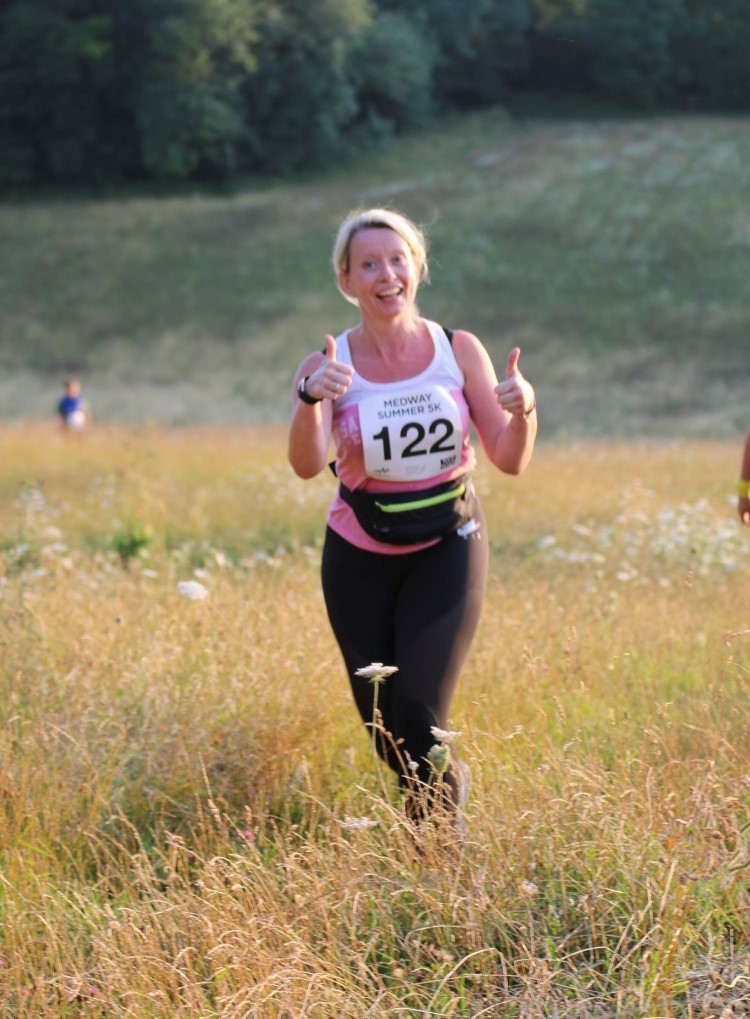 Other ideas for getting active
Medway also boasts an ice rink, karting track, dry ski slope, a bowling alley, trampoline parks and watersports centres, plus a number of country parks, including Capstone Country Park, complete with trim trails, a BMX track, running routes and bridleways.  Or if you want to get out and about on your bike, find out more about Medway's network of cycle routes.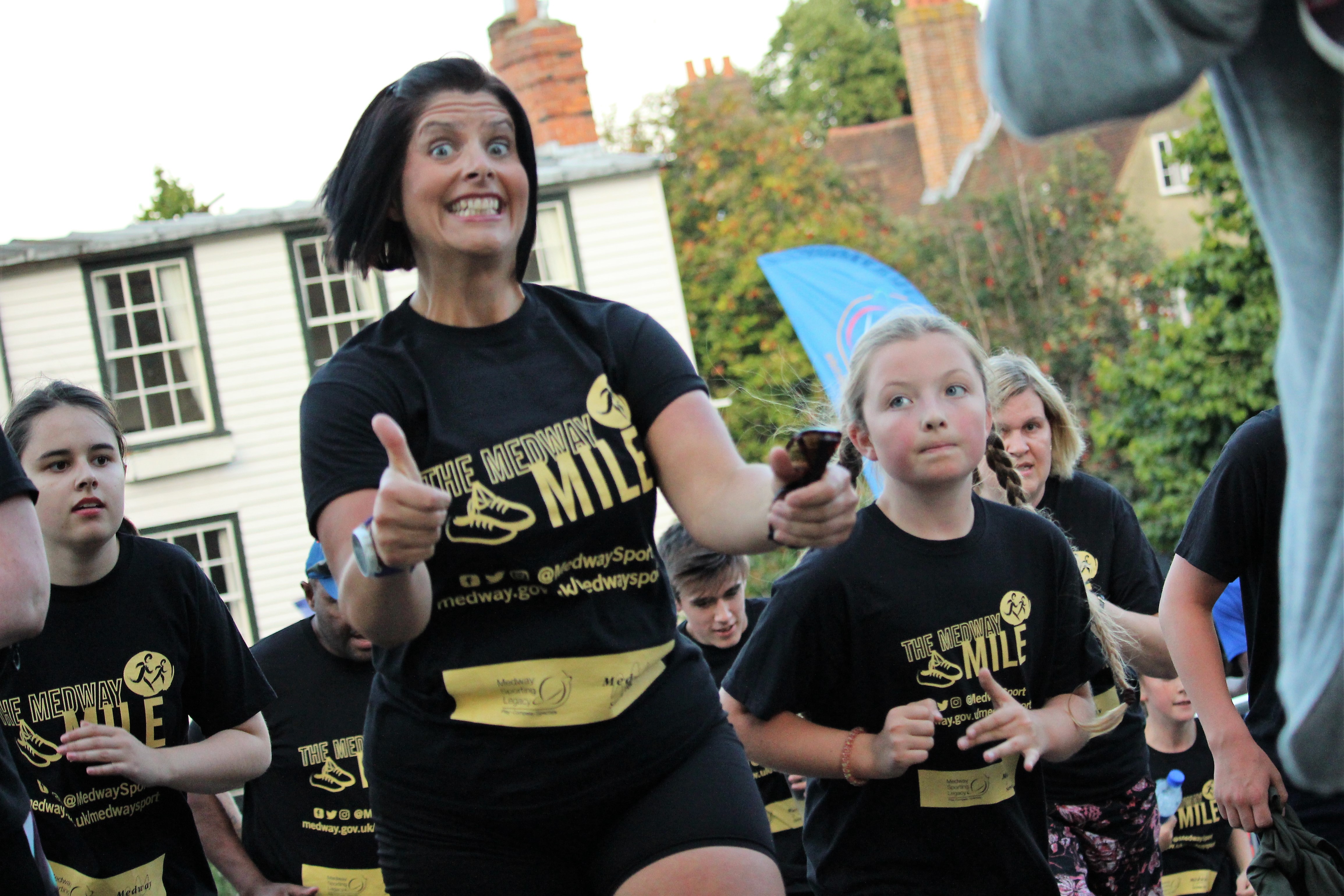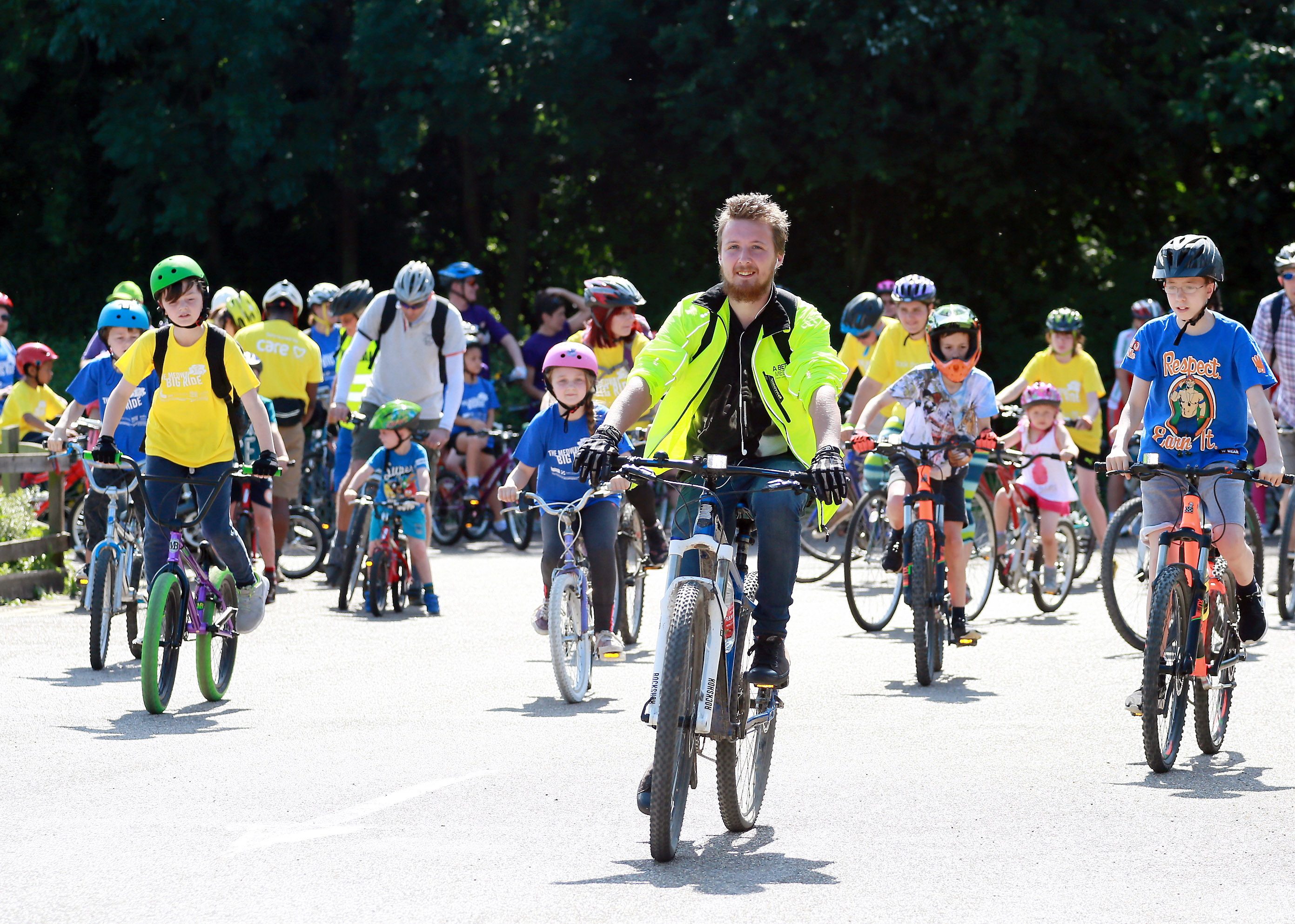 Community events
Medway hosts three mass participation events during the year-The Big Splash a celebration of aquatic opportunities, The Big Ride and the Medway Mile all offering exciting opportunities for the community and visitors alike to get active and have fun.
The Medway Mile through historic Rochester was our signature countdown event to the London 2012 Olympic and Paralympic Games. Such was its success that it is has remained on the annual event calendar as a legacy of the 2012 Games.  
Spectate
Medway is fast becoming known as a destination for hosting major sporting events.
The Modern Pentathlon World Cup in 2010 was the first global sporting event to be hosted in Medway. Thousands of spectators enjoyed four days of competition by the world's leading multisport athletes, including world and Olympic champions.
Since then, Medway has hosted events including the Wheelchair Rugby League World Cup and European Championships, international handball, sitting volleyball, national swim, cycling, futsal, judo and basketball events, as well as the Modern Pentathlon European Championships.
Medway is also home to a number of sports clubs that compete in the national league for their sport or offer spectator opportunities.
Get active