COVID-19
Rochester Castle is currently closed until further notice.
Strategically placed astride the London Road, guarding an important crossing of the River Medway, this imposing fortress has a complex history of destruction and rebuilding. Today it stands as a proud reminder of the history of Rochester, along with the cathedral and cobbled streets.
In 1087 Gundulf, Bishop of Rochester began the construction of the castle. One of William the Conqueror's greatest architects, he was also responsible for the Tower of London. Much of what you see remaining of the walled perimeter remains intact from that time. William de Corbeil, Archbishop of Canterbury was also a contributor to this grand castle building project. Henry I granted him custody of the castle in 1127, a responsibility that lasted until King John seized the castle in 1215.
In 1215, garrisoned by rebel barons, the castle endured an epic siege by King John. Having first undermined the outer wall, John used the fat of 40 pigs to fire a mine under the keep, bringing its southern corner crashing down. Even then the defenders held on, until they were eventually starved out after resisting for two months.
Rochester Castle remains one of the most impressive Norman fortresses and continues to attract visitors from far and wide. 
IMPORTANT NOTICE: Get involved in your local history! Volunteer with Medway Heritage
Medway Council's Heritage Service cares for some of Medway's most iconic historic sites and its archive. We are currently looking for volunteers to help us deliver exciting activities at these exceptional venues.  No previous experience is necessary. Full training for all opportunities will be given.  For further information contact [email protected]
Rochester Castle
Rochester Castle
Rochester Castle
Rochester Castle
Medieval Merriment at Rochester Castle
Rochester Castle






1 / 7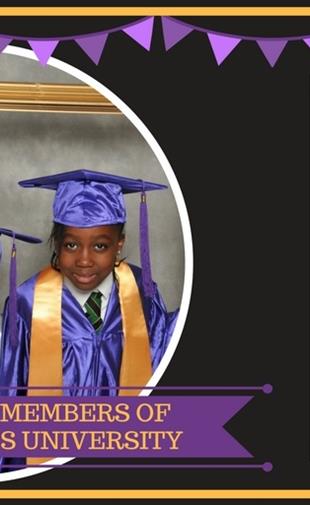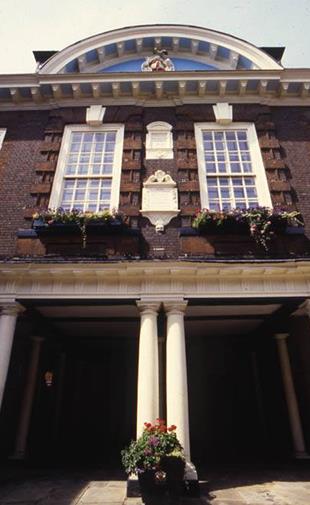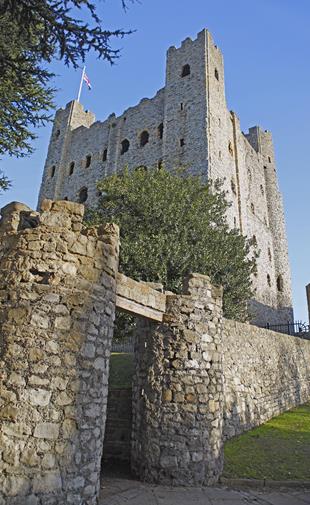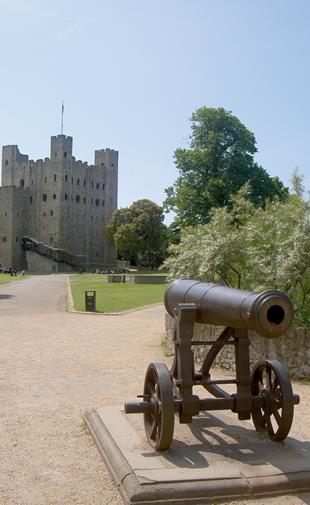 Opening Times
COVID-19 - The castle is currently closed until further notice.
Open daily 10am to 6pm April-September and 10am to 4pm October-March. Last admission 45 minutes before closing.
Address
Castle Hill
Rochester
Kent
ME1 1SW
Contact
Entry Price
Adults: £6.40
Children: £4
Concessions: £4
English Heritage Members: Free