Natural Landscape & Open Spaces
There really is so much beautiful open space wrapped around Medway's urban areas. 
We are blessed with wonderful landscapes, vistas and open spaces for avid walkers, adventurous families and relaxed roamers alike to enjoy and explore. There are also plenty of ways to get up close to nature, from birds and wildlife to highland cattle.
Walking
Medway's landscape offers some truly breath-taking walking routes, with far-reaching views over North Kent and its river estuaries.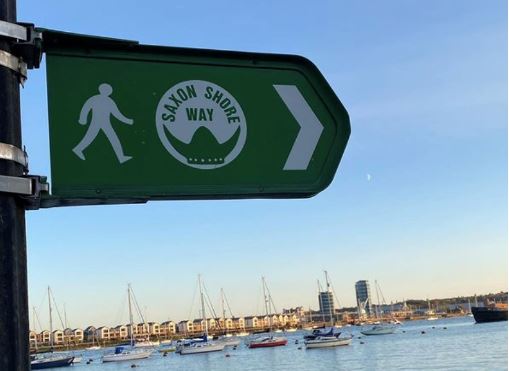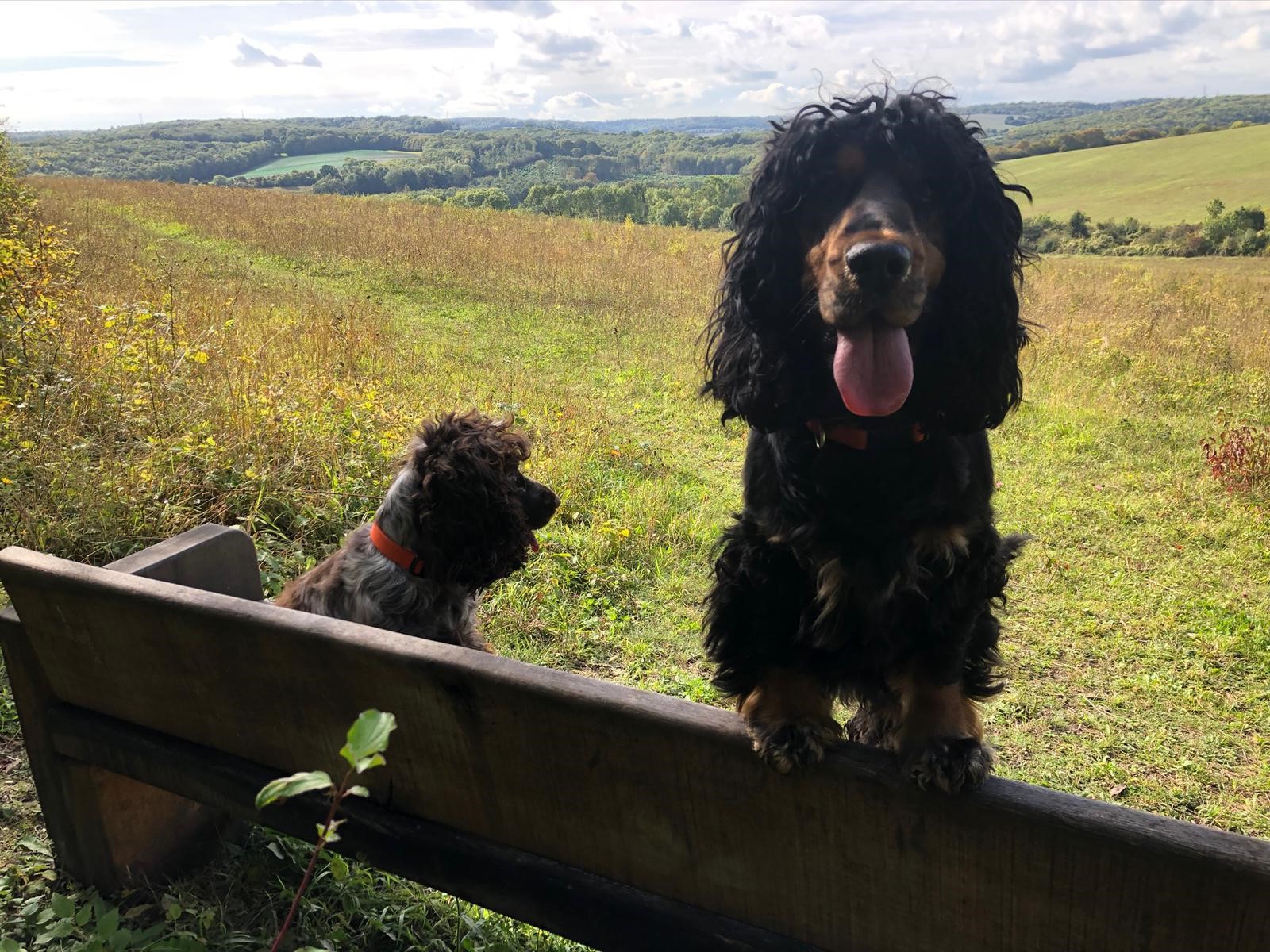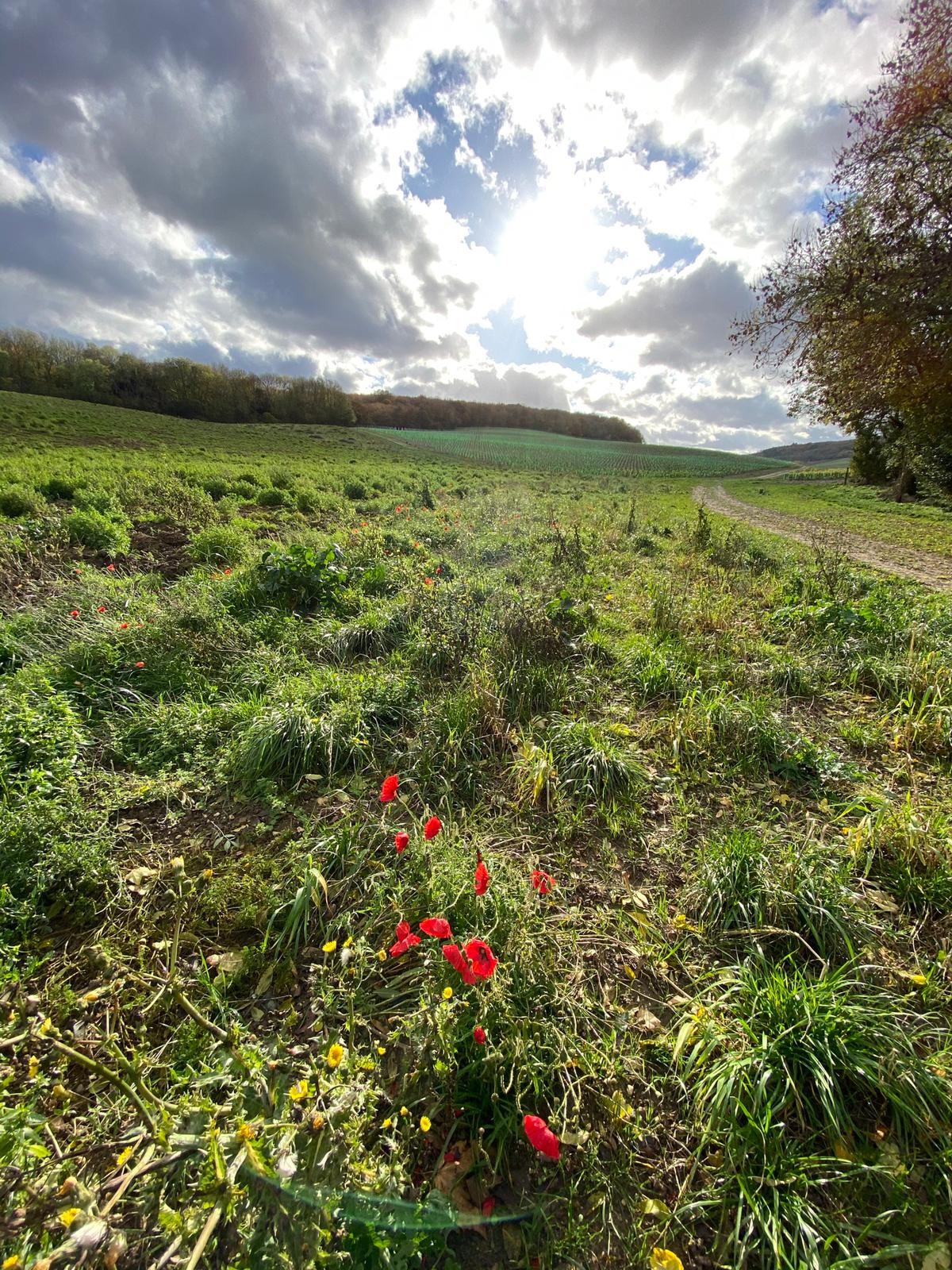 The Hoo Peninsula is a popular coastal walking spot, sandwiched between the Medway and Thames Estuaries. The rich estuary marshland makes it a rich habitat for migrating birds, wildfowl and wading birds as well as plants, butterflies and other insects and small mammals.
The Saxon Shore Way - 26 miles of which passes through the Hoo Peninsula and along the northern coast of Medway - is the ideal way to explore Medway's marshlands, as well as the forts and other fascinating landmarks reflecting the area's military and engineering history.
If you prefer to be up high, head for the North Downs Way where you can enjoy dramatic views, beautiful wildlife and ancient woodland.
The footpath – one of only 15 designated National Trails in England Wales - runs along the chalk ridge of the North Downs on the southern edge of Medway, through the Kent Downs Area of Natural Beauty with its wildlife reserves and country parks including Nashenden Down, Ranscombe Farm, Blue Bell Hill and Cobham Woods and Mausoleum.  
There are also walks to be enjoyed within Medway's urban areas and parks.
Useful links to walking trails and maps
Plus check out our Features page for walking blogs and inspiration.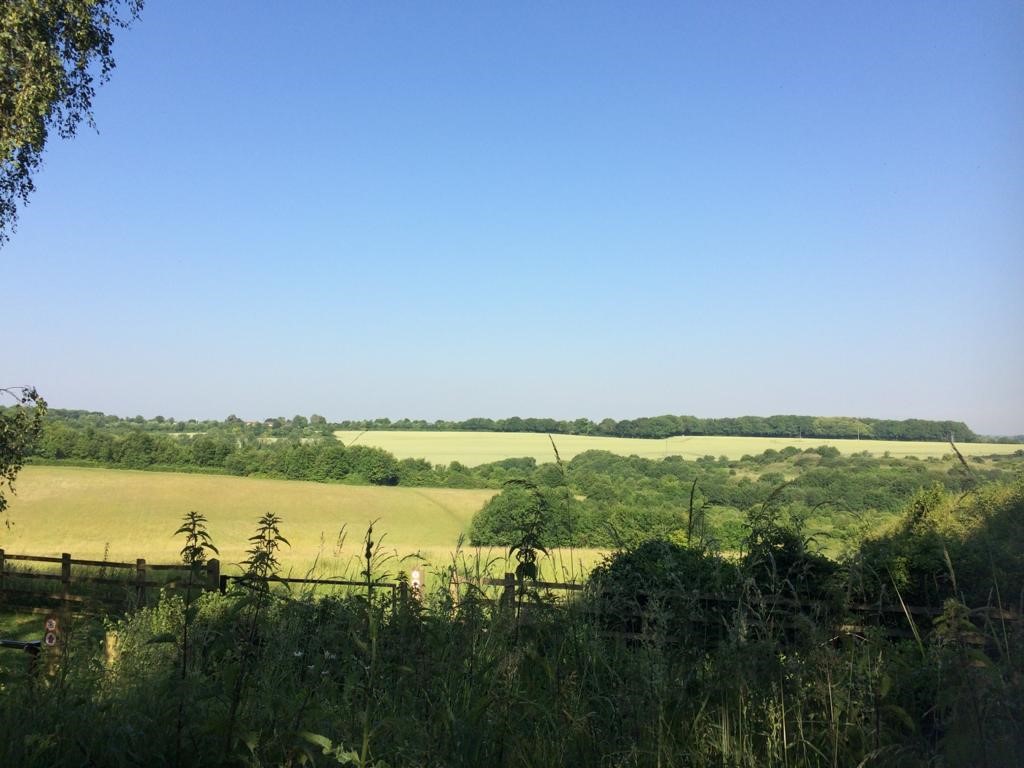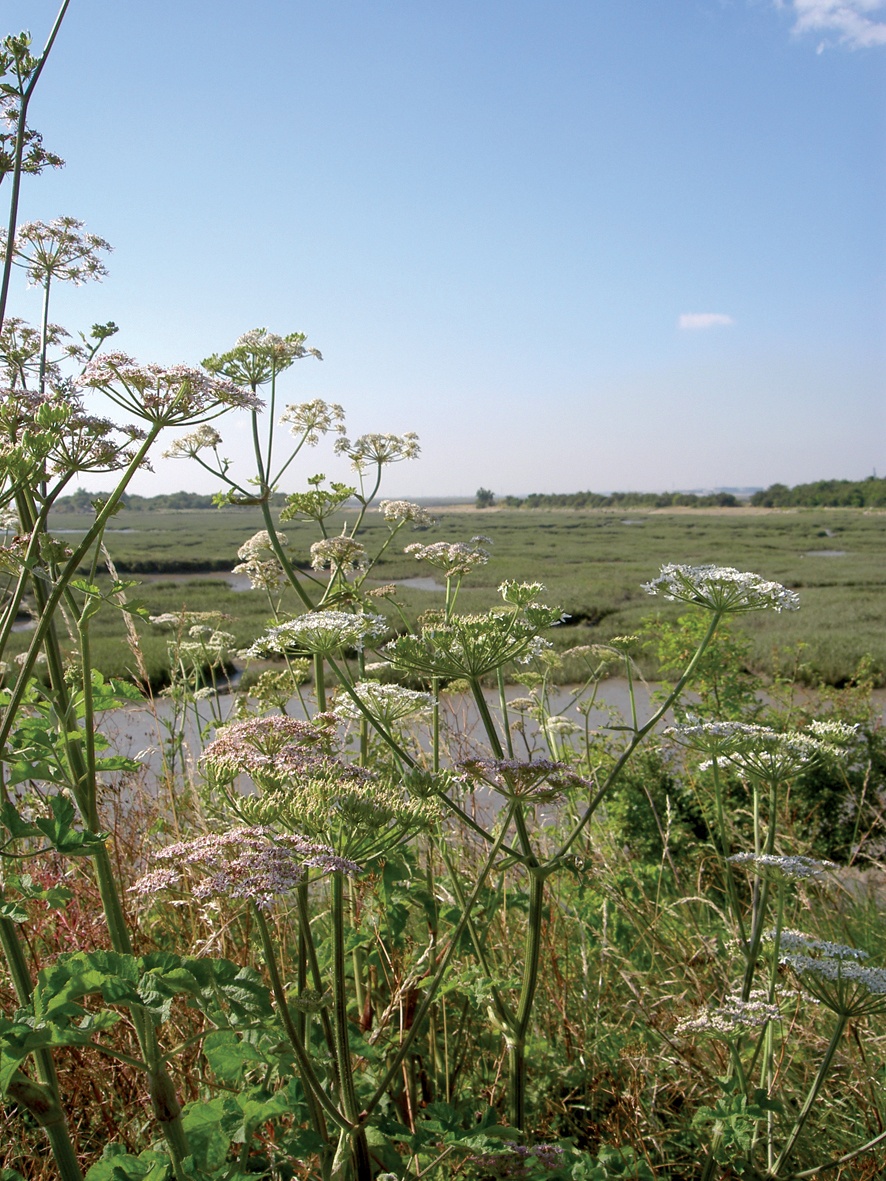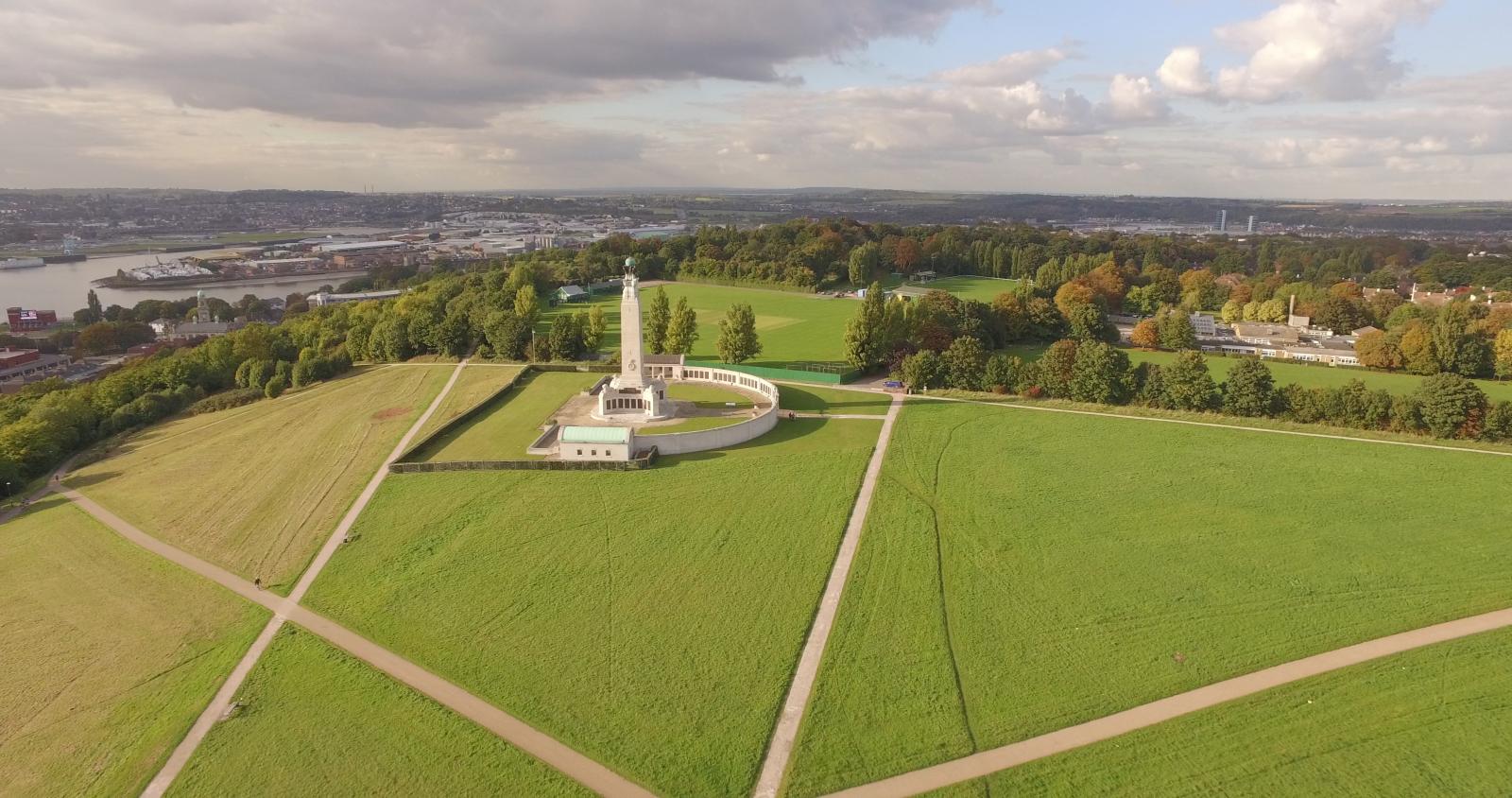 Country Parks & Open Spaces
Wherever you are in Medway, you won't be far from a green flag park – Medway's boasts eight of them!
Capstone Farm Country Park is one of the largest and finest, offering wonderful opportunities for walking, running, cycling, play and more on 114 hectares of former farmland on the North Downs.
It boasts a variety of habitats including ancient woodlands, old orchards, a freshwater lake, meadows and hedgerows.
Riverside Country Park is another popular attraction alongside the Medway estuary. There are various habitats within the park, providing a haven for wildlife, as well as a children's play area and café.    
The Great Lines Heritage Park in Gillingham is a former military landscape – the name used for the former Field of Fire associated with the Chatham Lines that protected Chatham Dockyard from landward attack. It contains an 18th Century fortress, a scheduled ancient monument and a large expanse of open parkland.
The Vines Gardens is a small park with a rich cultural history. With an impressive avenue of mature London Plane trees bordering a central path, the park is a shady and tranquil spot in the centre of Rochester. The Grade II listed gardens were used by monks in the medieval times to cultivate vines.
Find out more about Medway's other Green Flag green spaces and parks. 
Flora and Fauna
The flora and fauna that flourishes in Medway's landscape is a big draw for visitors.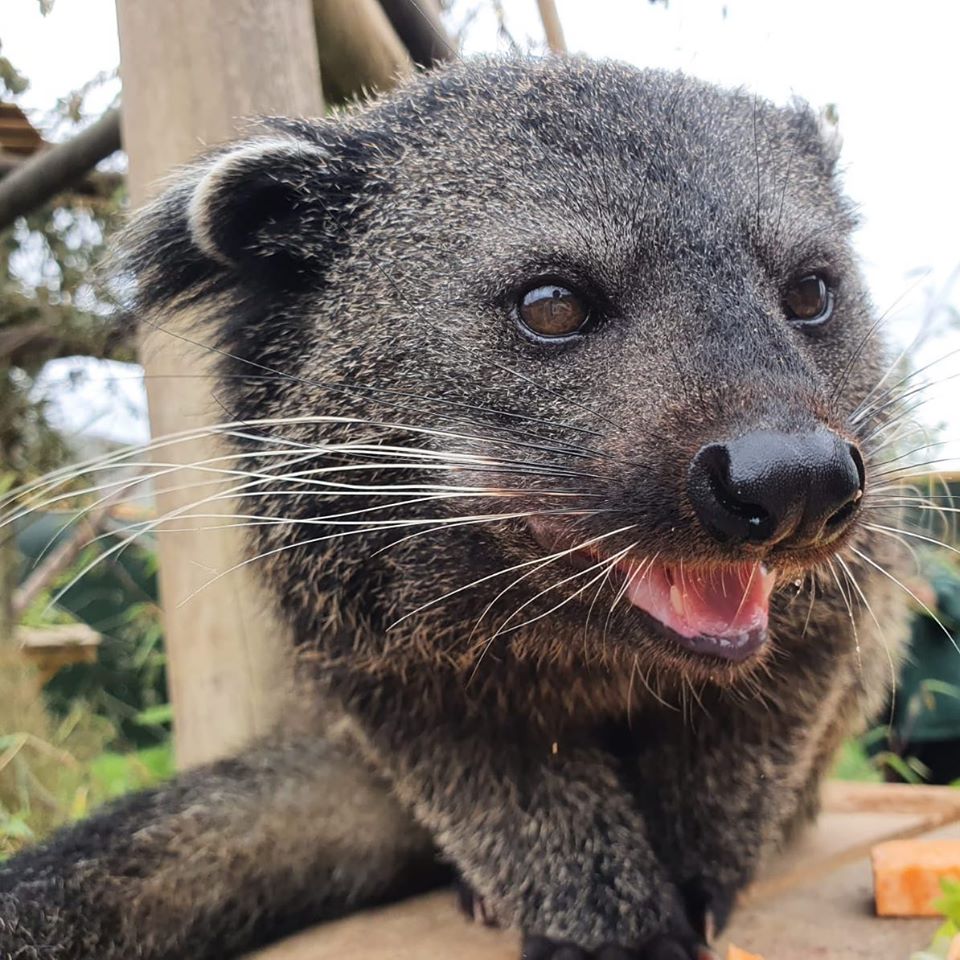 Every very year, around 250,000 waders and waterfowl travel thousands of miles to spend winter on the north Kent coast, feeding and resting on the marshes in preparation for the long return journey to their breeding grounds in the spring.
The RSPB (Royal Society for the Protection of Birds) has two sites in Medway – Northward Hill and Cliffe Pools – where birding enthusiasts and nature lovers can see grey heron, harriers, nightingales, avocet, lapwing and more.
Useful links
Ranscombe Farm on the North Downs is famous for its extremely unusual collection of rare wild plants, especially arable, wildflowers including carpets of wild poppies, and orchids. 
If you like getting up close and personal with a range of wildlife, Medway's landscape can provide animal encounters of all sizes.
From grazing Highland cattle in the ancient woodland at Cobham Woods to birds of prey at Soaring High and a fascinating range of animals at one of Medway's hidden gems, the Fenn Bell Zoo on the Hoo Peninsula.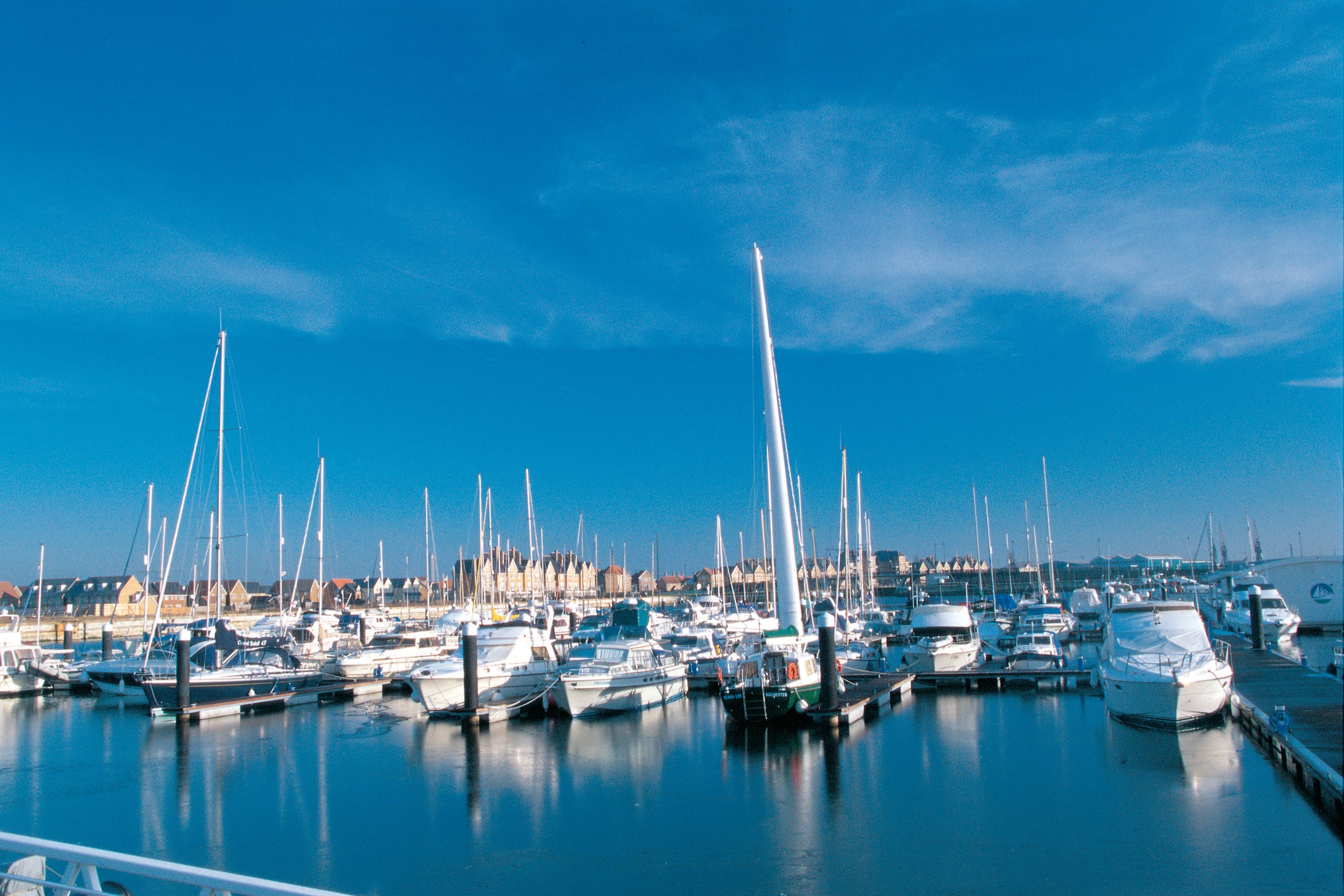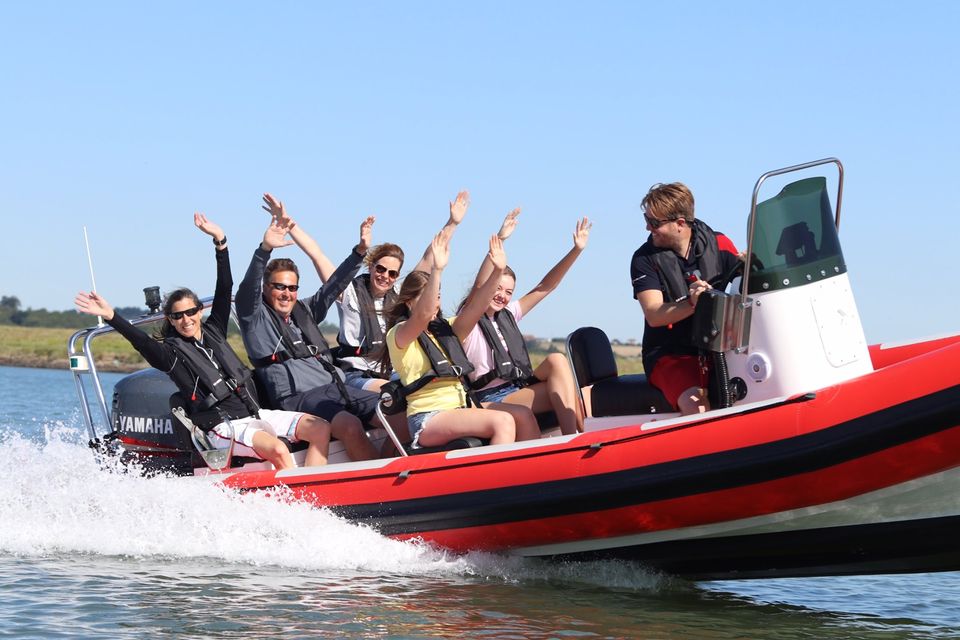 The River
The River Medway threads together Strood, Rochester, Chatham, Gillingham and Rainham. The Hoo Peninsula also links Medway to the Thames Estuary.
The rivers are steeped in history, rich in wildlife, and the Medway is a popular waterway for pleasure trips, water sports and sightseeing.
Find out more on our dedicated River page.