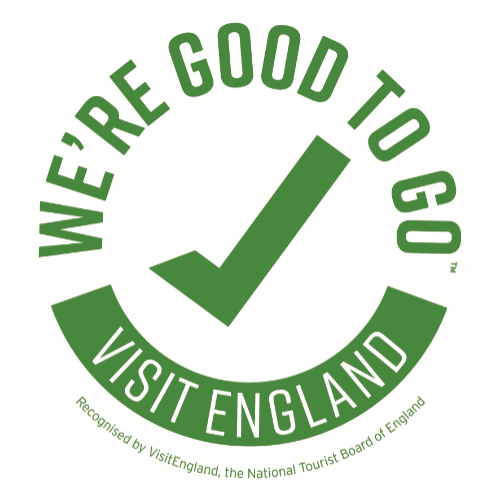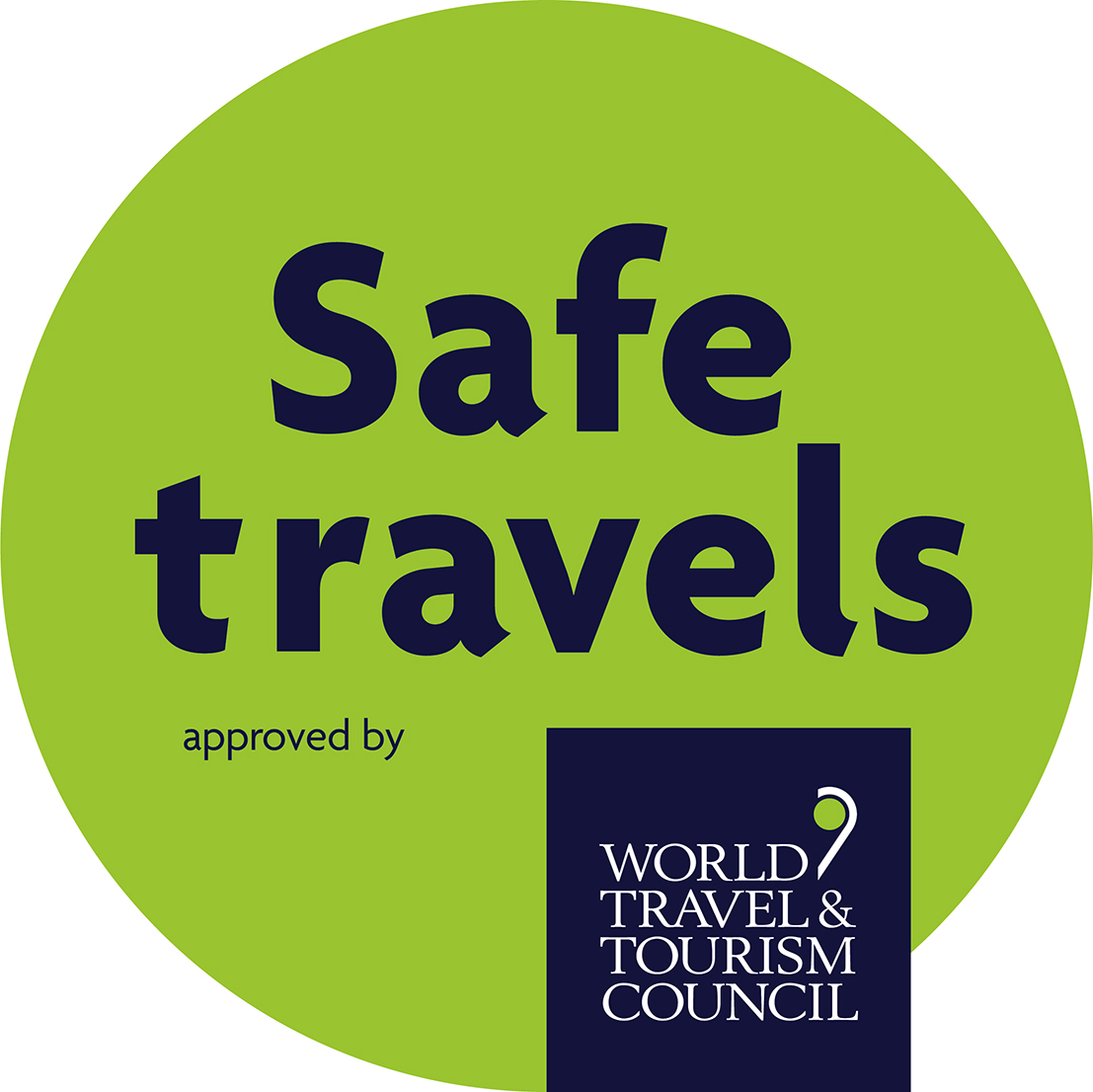 COVID-19
Rochester Cathedral re-opens to visitors from Monday, 17 May. Opening hours will be reduced for the first few weeks but will gradually increase as the summer holidays approach. No pre-booking is required but visitors are asked to adhere to socially distancing when inside the Cathedral.  
Visitors are encouraged to check the Cathedral website before visiting for the most up to date opening times.
Experience a spiritual moment in Rochester Cathedral and visit a church that has been celebrating Christian worship since 604AD. The history and heritage of Rochester Cathedral is boasted in its stunning architecture. Its walls hum with the prayer of thousands of years. It is the spiritual home of Rochester and one that shouldn't be missed. Walk through the pages of history in this beautiful building. 
After 3 years of highly skilled renovations, Rochester Cathedral proudly reveals its beautifully refurbished mediaeval crypt housing our "Rochester's Mystery Book" Exhibition: Textus Roffensis is the only existing copy of the first code of English law and was written in Rochester during the early 1120s. It has been described as one of the most important documents in English history and influenced the wording of Magna Carta of 1215.
Discover the Cathedral Library via a magnificent 14th Century door, where an outstanding collection of rare and historic books, manuscripts, photographs and lantern slides, some dating from the 12th Century, is housed. 
Crypt Photography © olleydesign.co.uk





1 / 5
Opening Times
Opening hours from 17 May 2021:
2–4pm Monday, Tuesday, Thursday and Friday
Closed Wednesdays
1–3pm Saturday and Sunday

Opening hours from 23 May 2021:
12pm-4pm Monday, Tuesday, Thursday, Friday
Closed Wednesday
1pm to 3pm Saturday and Sunday

Opening hours from 31 May 2021:
10 – 4pm Monday – Saturday
1 – 3pm Sunday
Guide Dogs, Hearing Dogs and Registered Assistance Dogs welcome

Restaurant / Cafe / Tea shop
Address
The Precinct
Rochester
Kent
ME1 1SX