So much of what makes Medway special centres around the river that gives the area its name. It was a creative inspiration to Dickens and Turner, and remains one of our best-loved and most celebrated assets. 
The River Medway threads together Strood, Rochester, Chatham, Gillingham and Rainham. The Hoo Peninsula also links Medway to the Thames Estuary. The rivers are steeped in history, rich in wildlife, and the Medway is a popular waterway for pleasure trips, watersports and sightseeing.
Whether you are looking to relax in the glow of incredible beauty, or get active on water or land, the River Medway has something for everybody.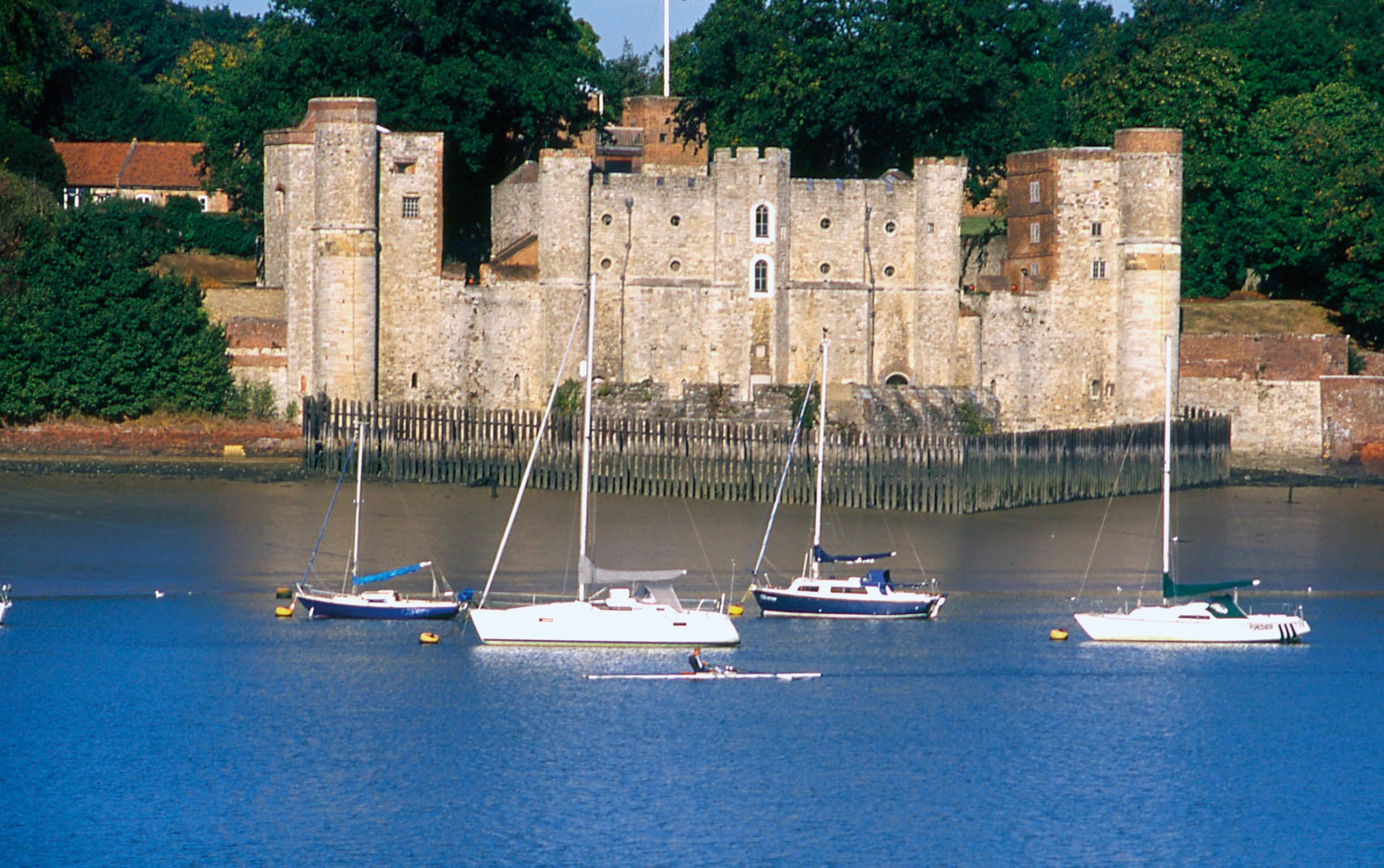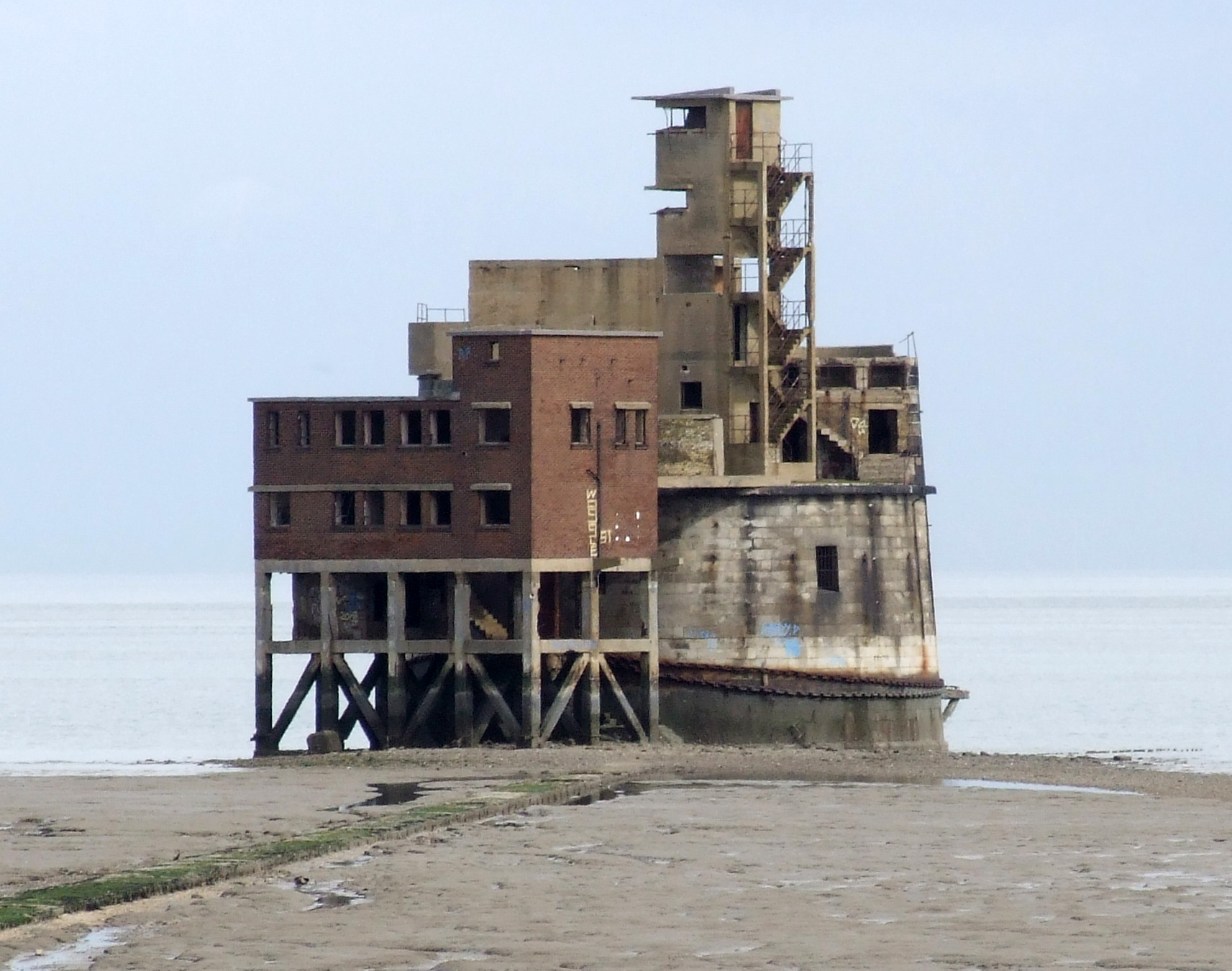 Maritime and Military History
People have lived and worked on or around the river for thousands of years. As a result it is rich in both archaeological and historical remains including prehistoric droveways (used to move cattle); Roman pottery kiln sites, Anglo Saxon fish traps and numerous military installations going back centuries, and two historic dockyards.
Many defences can be seen from the river that were important to the dockyards; these include Upnor Castle, built on the orders of Queen Elizabeth I to protect the naval warships at Chatham, and Fort Amherst situated on a hill built in 1756 to protect the dockyard from landward attack, and continued to serve this purpose up until the end of World War Two.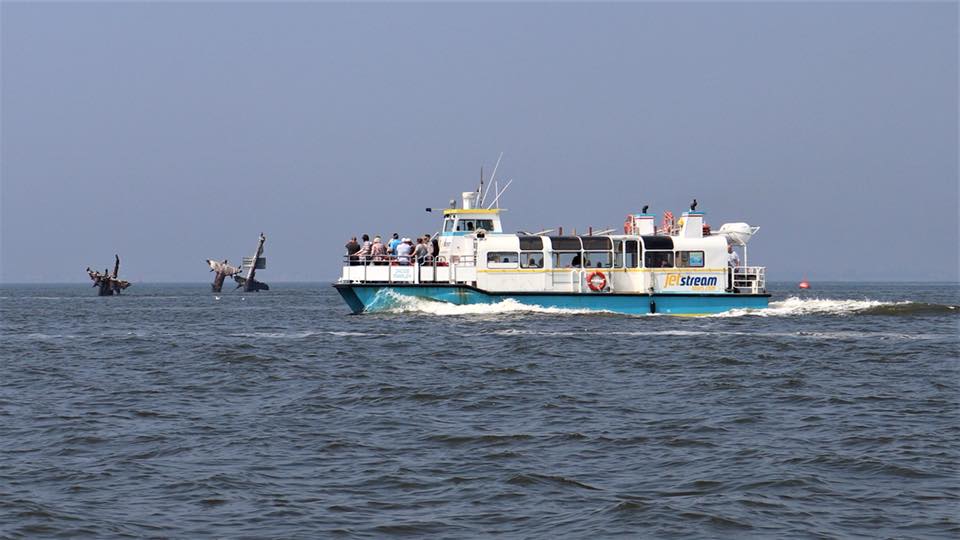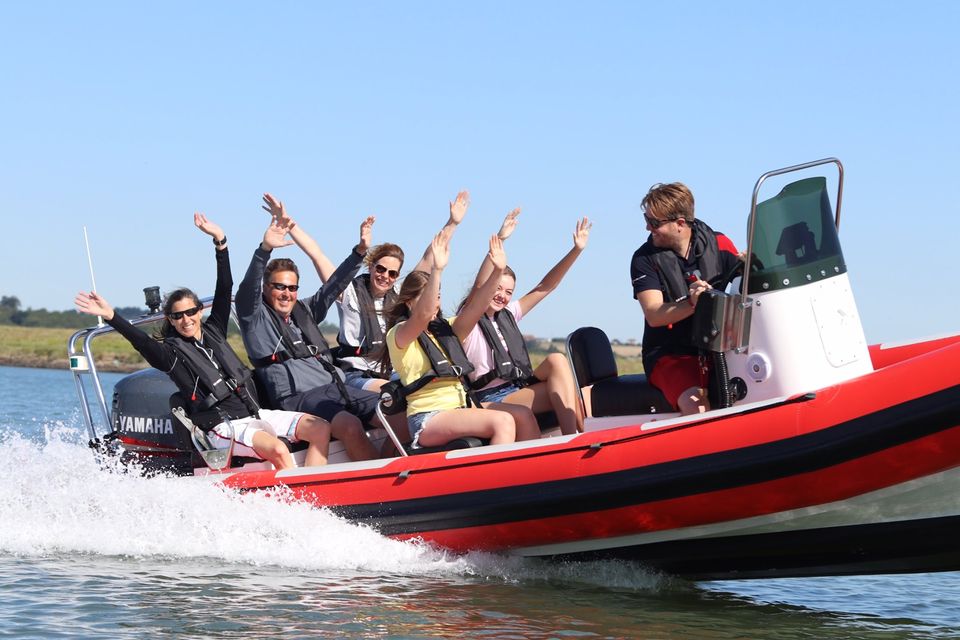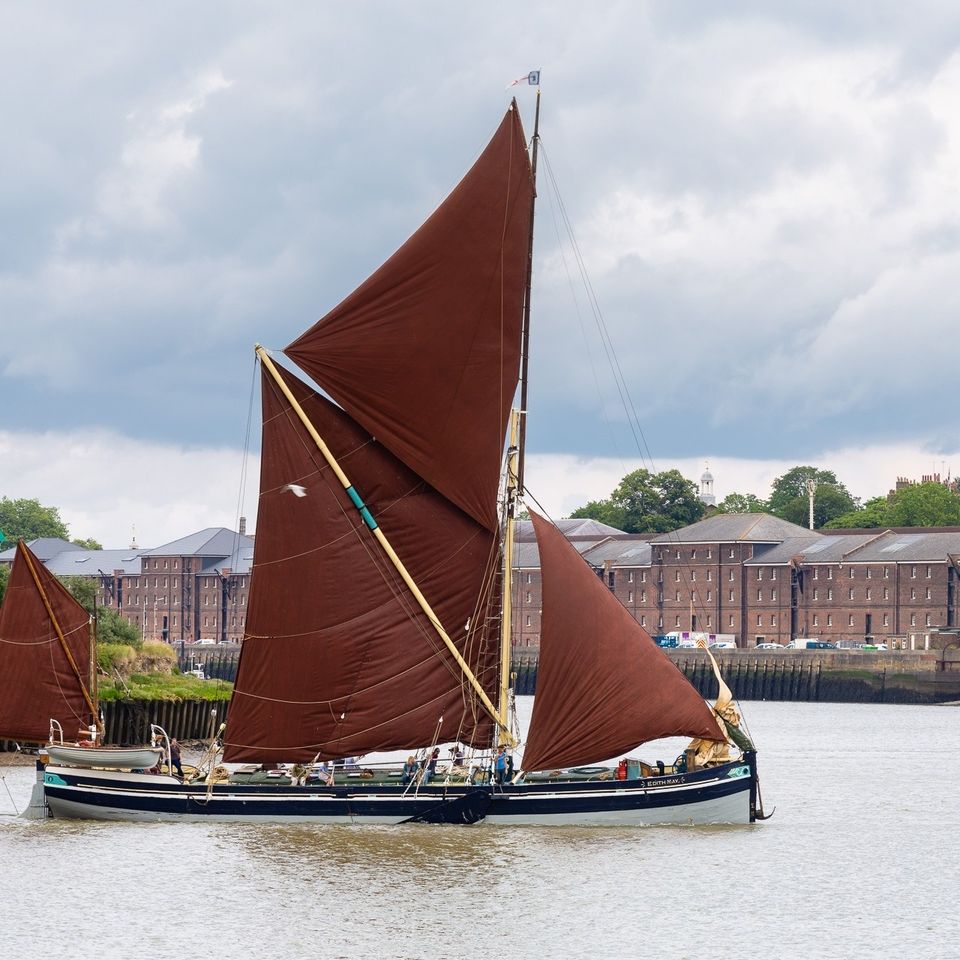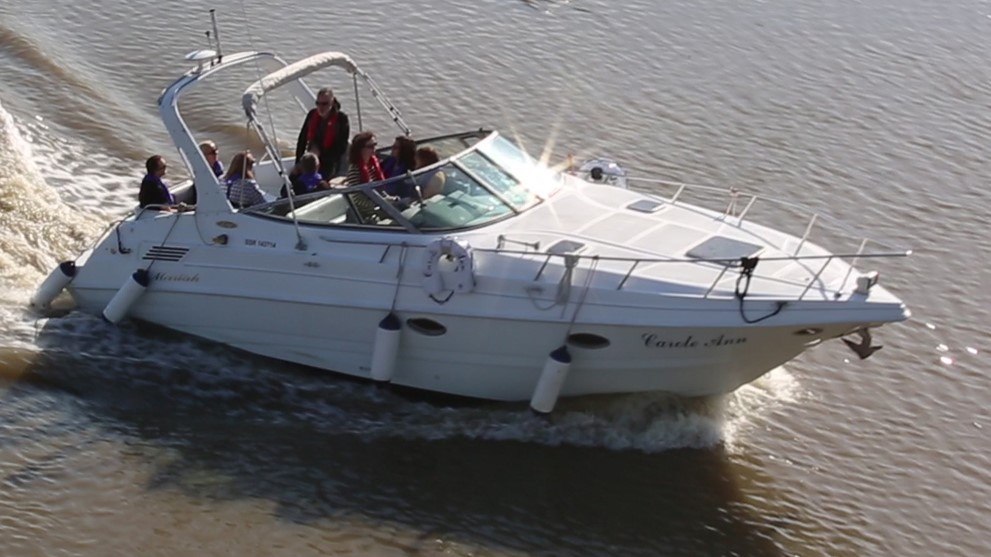 Exploring Medway from the water
Experience Medway's maritime and military attractions from the unique vantage point of the river.
Jetstream Tours offer river cruises, private charters and excursions from Sun Pier in Chatham aboard the Jacob Marley. Guided tours take you along Medway's shoreline, wildlife-rich Thames estuary islands and further afield to the eerie Second World War maunsel forts beyond Whitstable. Recent passengers were even treated to a swim-past by a pod of dolphins! 
Red 2 Red also offers a number of different cruises, excursions and charters exploring the Medway on its RIB (rigid inflatable boat), taking you on an adrenaline-fueled trip up close and personal to 400 years of maritime and engineering history. 
Or maybe you'd prefer to explore the river at a more leisurely pace. River trips and private hire charters for that special occasion are available from Swanning About's luxury motor yacht based at Chatham Marina or Medway Sailing's 42ft luxury yacht, also based at Chatham Marina. The Thames Barge Edith May even offers free sailing experiences as part of its heritage and preservation work. 
If you're looking for something a bit different, Sail to Clarity not only offers private charters but also intensive personal and professional development workshops.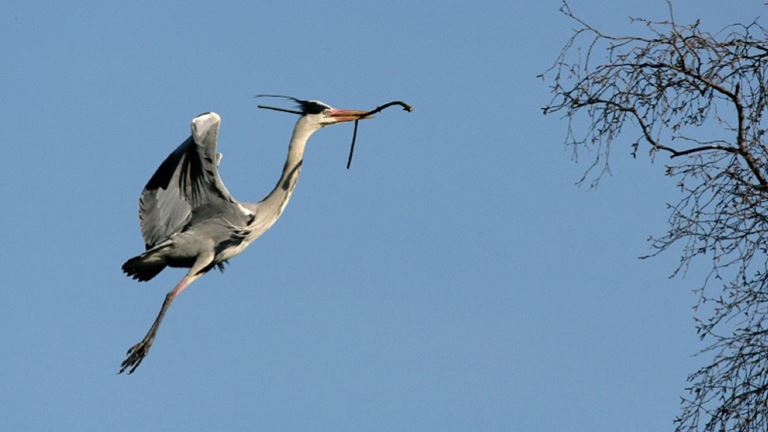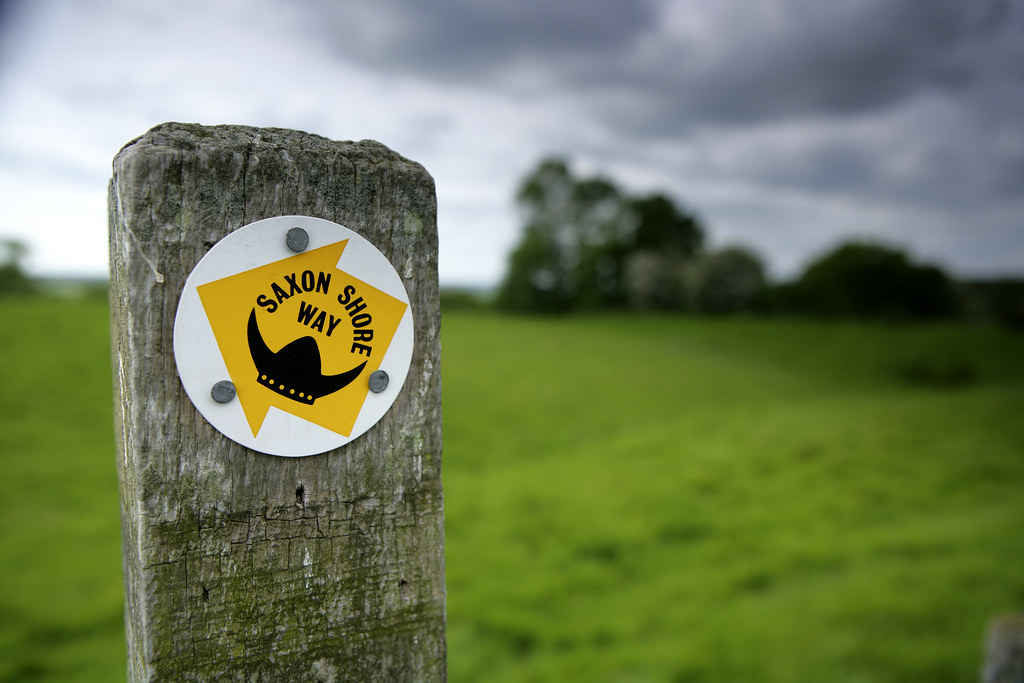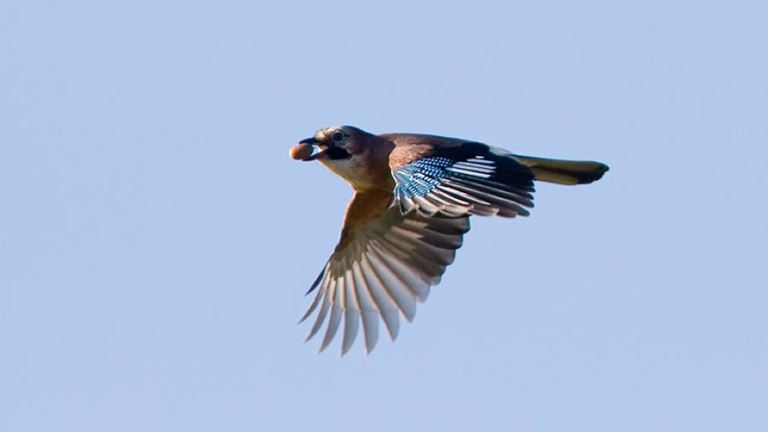 Wildlife
The river and its diverse ecosystem provides the perfect wetland habitat for thousands of breeding and wintering birds. These birds are so important that the estuary marshes are protected by both national and international designations.
A walk along the Saxon Shore Way and around the Hoo Peninsula, or from Riverside Country Park, allows you to enjoy both the rich wildlife as well as the river's historic military and industrial landmarks.
The RSPB reserve at Northward Hill overlooking the Thames Estuary attracts visiting bird watchers keen to observe heron, marsh harriers, lapwing, little egrets, nightingales and more. The wood has the largest heronry in the UK, with more than 150 pairs of grey heron nesting in the treetops and almost 50 pairs of little egrets.
For more inspiration see our Explore Natural Medway feature.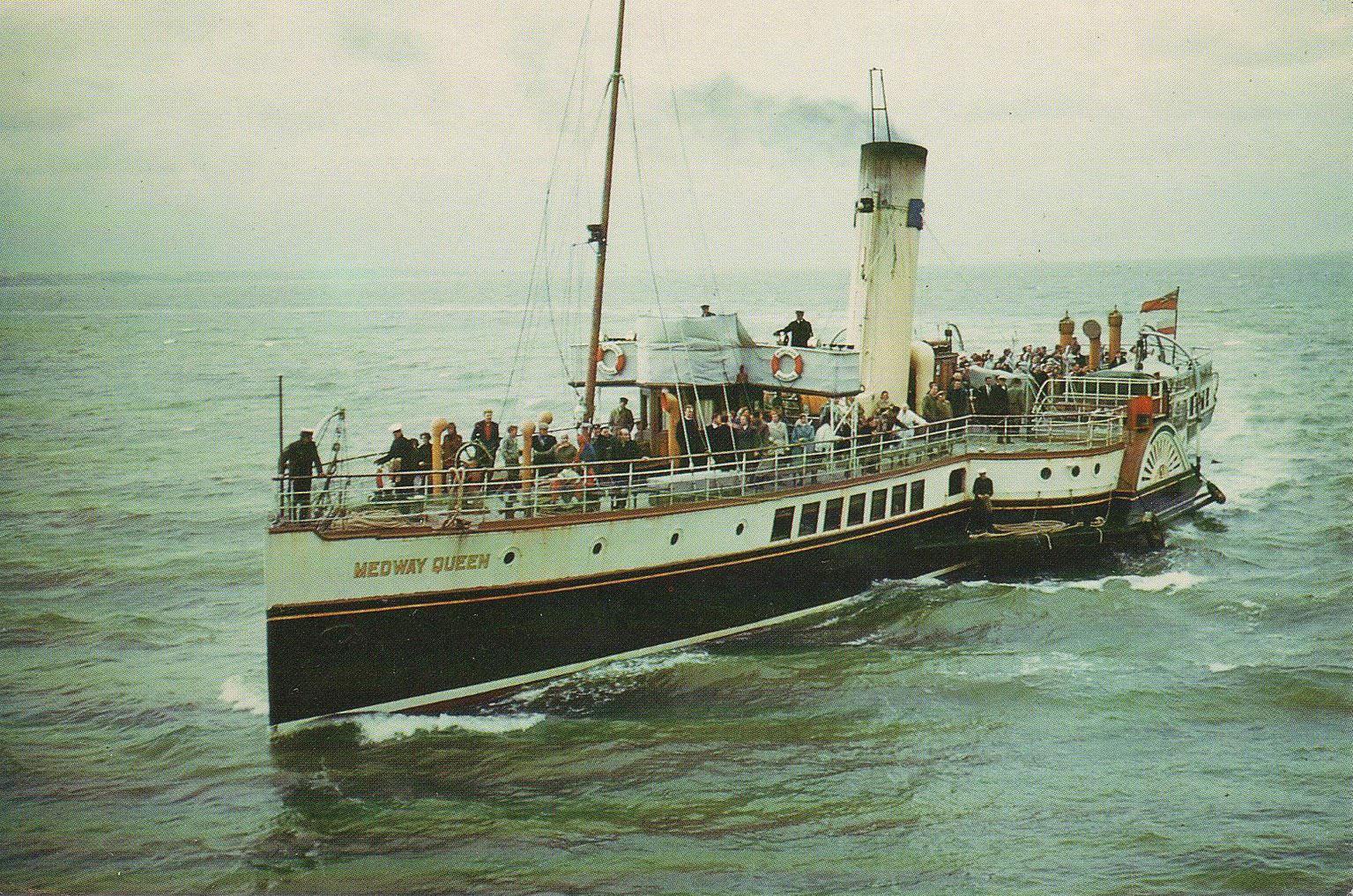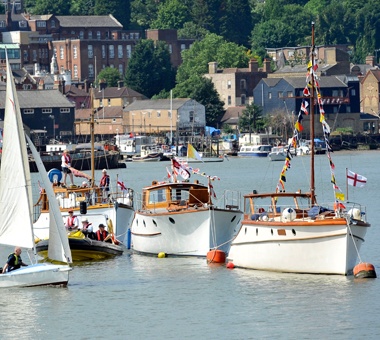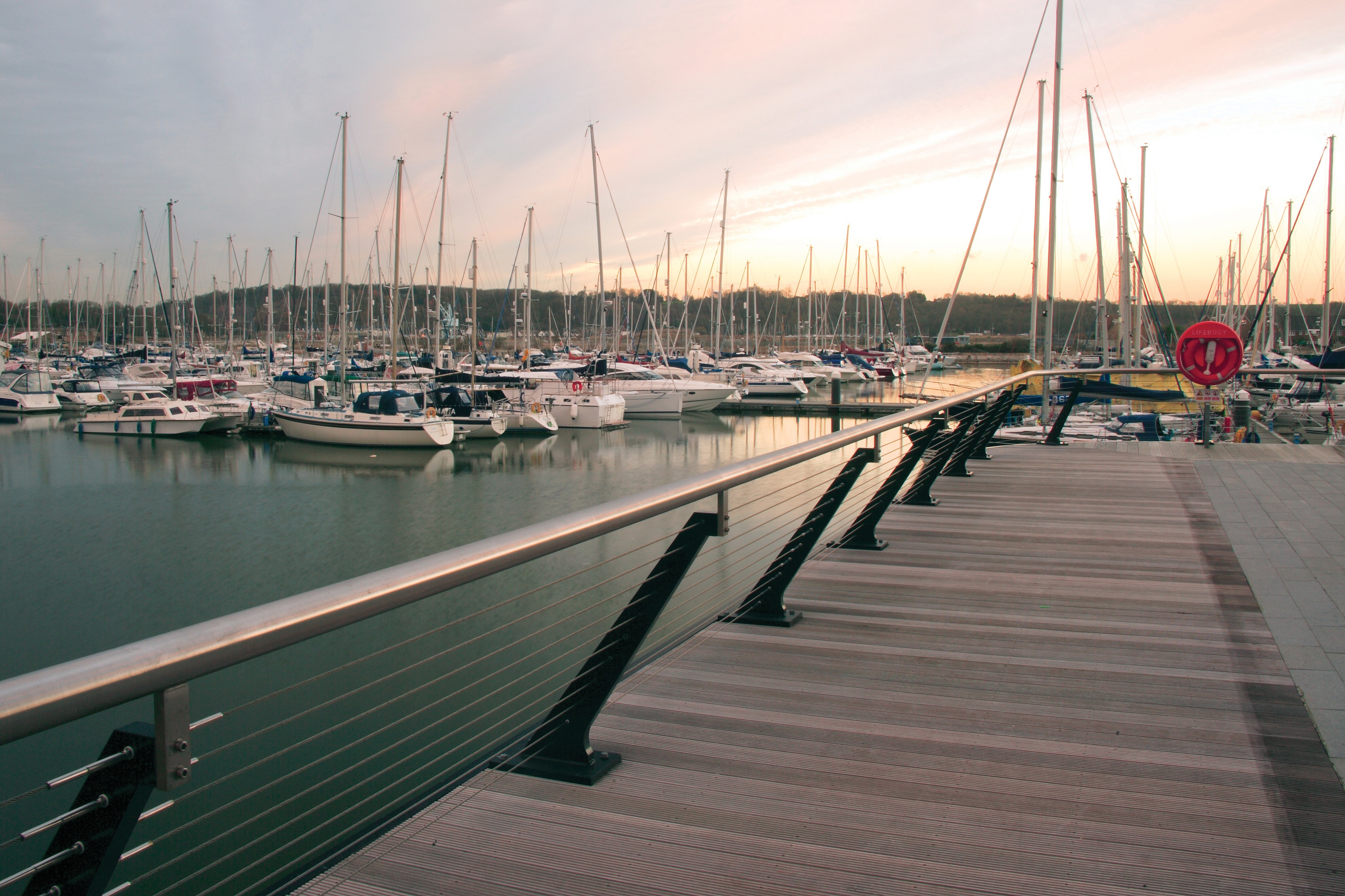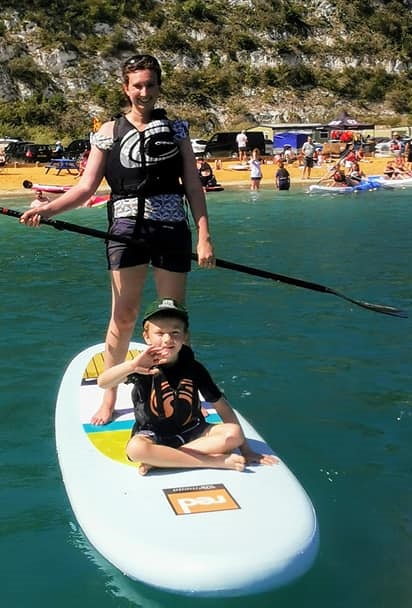 Even more to see and do
At Gillingham Pier you can enjoy a tour of the Medway Queen paddle steamer. During the Second World War the ship was requisitioned and converted to a minesweeper. She famously completed seven trips to Dunkirk in 1940 and has been lovingly restored.    
In July, plenty of action on the river can be seen from Chatham Waterfront at the annual Medway River Festival.  This is a spectacular family event with activities on the river including races, floating processions; plus activities on the waterfront for the whole family to enjoy.    
Along the river there are a fascinating array of yacht clubs, marinas and boatyards offering a wide range of mooring facilities. Boat owners can explore the estuary and experience the spectacular maritime attractions throughout Medway. Public pier access is available at Sun Pier Chatham.
For the more active visitor, Medway has a number of watersports centres at Chatham Maritime, Medway Watersports in Gillingham, and St Andrew's Lake in Halling. There are also a number of thriving sailing and boating clubs along the river. Keep an eye out for the oarsmen and women from Medway Towns Rowing Club too.
Things to See & Do