Rochester Guildhall Museum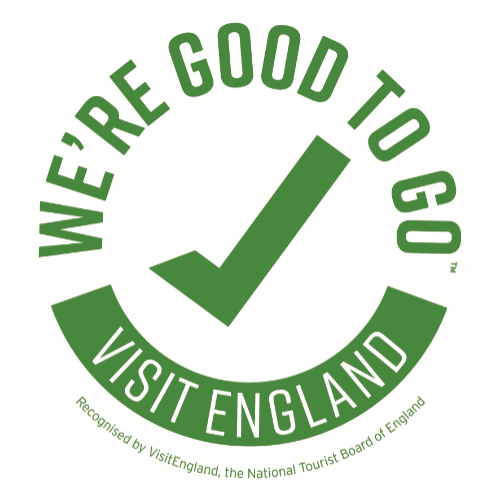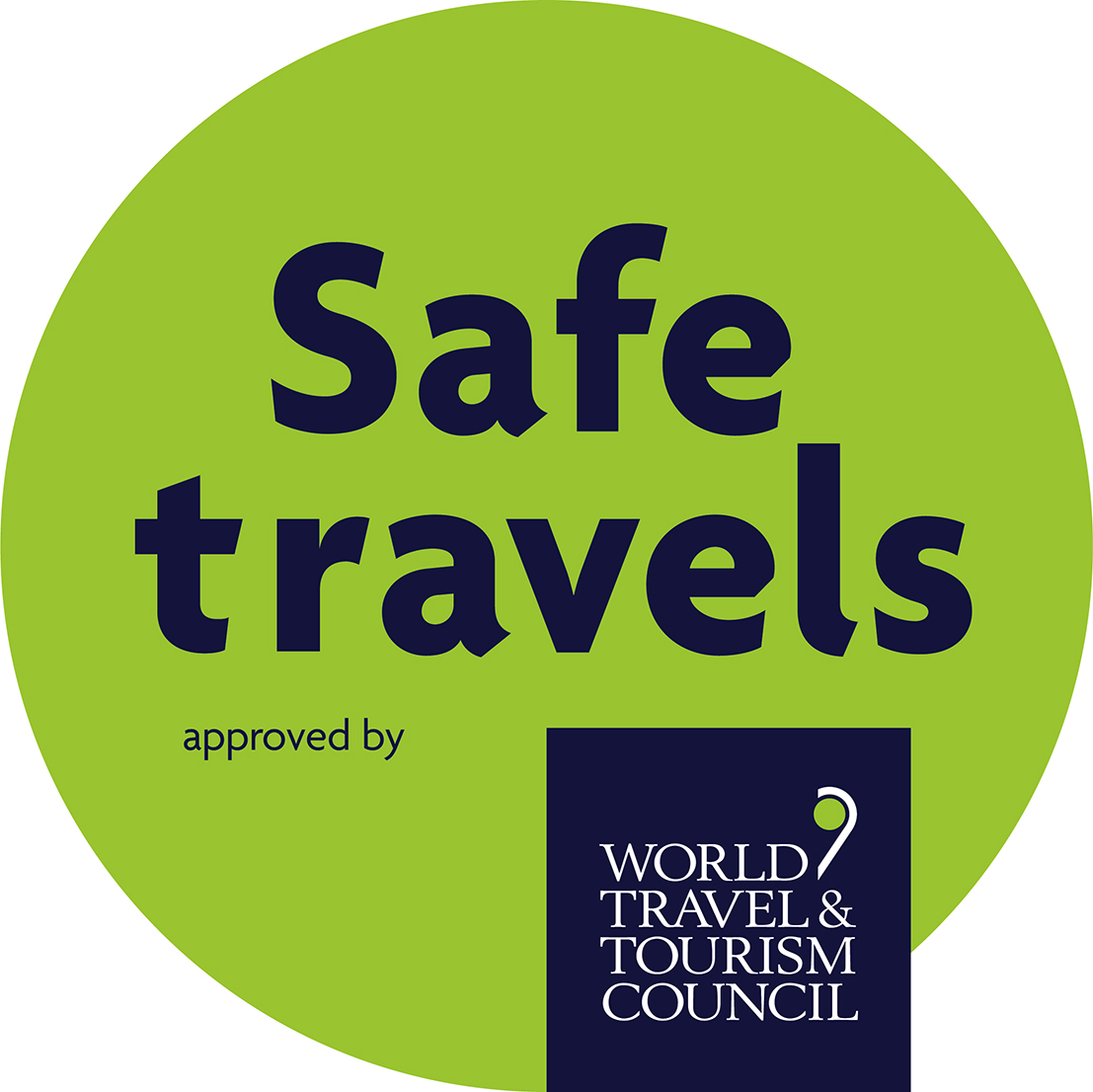 COMING SOON...The Making of Mr Dickens
An exciting new permanent exhibition on Charles Dickens is coming soon to the Guildhall Museum. 
The famous author Charles Dickens' childhood years that he spent in Rochester and Chatham greatly influenced his future life and career, and it was his fondness for the area which later brought him back to live here as a global superstar. Many of his characters and stories are set in the Medway area, but what do we really know about the man behind Great Expectations, David Copperfield and Oliver Twist?

The Making of Mr Dickens is a brand new permanent exhibition which we plan to open at The Guildhall Museum in Rochester later this year. Visitors will enjoy an exciting and immersive journey through Dickens' life in Medway, while exploring the people and places which shaped his complex personal and public life and inspired him to create some of the best loved stories in English literature.



Covid-19
In line with government guidelines for the second national lockdown, the Guildhall Museum is currently closed to the public.  The site will not be hosting any events, activities or school visits during this time.
The Rochester Guildhall was built in 1687 and is one of the finest 17th Century civic buildings in Kent.
Its staircase and main hall have magnificent plaster ceilings, given in 1695 by Admiral Sir Cloudsley Shovell, who was the Member of Parliament for the city of Rochester at the time. Outside, mounted on the roof, is an amazing weather vane in the form of a fully rigged 18th-century warship. This is 1.52m tall and weighs just under 51kg. It is made of gilded copper and lead alloy and has weathered the ever-changing climate since 1780.
The museum was founded in 1897, in honour of Queen Victoria's diamond jubilee. It was first set up in Eastgate House further along the High Street and was moved into the Guildhall in 1979.
The collections follow a timeline through Medway's history and are housed at the museum along with a gift shop. Highlights of the displays include:
a full-size reconstruction of part of a Medway prison hulk;
a 200,000 year-old axe that visitors can touch;
a wide range of domestic artefacts from Darenth Roman villa;
the most complete set of 18th-century cabinet maker's tools in the world;
a model of Rochester Castle under siege;
a large selection of paintings and prints of the area.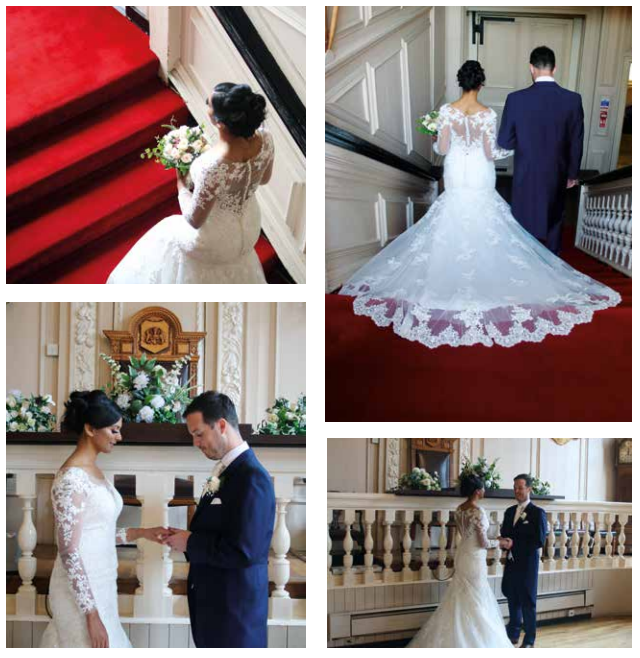 Weddings at the Guildhall
Located in the heart of Rochester, The Guildhall is bursting with character and charm, creating a truly captivating setting for your ceremony.
The Guildhall chamber is a fine example of 17th century interior decoration, with its magnificent painted plaster ceilings and large decorative oil paintings. The stunning red-carpeted, sweeping staircase leads you to the chamber entrance where you will be spellbound by the grandeur of this historic venue. The glittering chandeliers offer the perfect soft ambience for your ceremony.
Safety Measures
Your safety is our top priority, and we have been working hard to make sure you, and our staff, enjoy a safe and comfortable environment.
No pre-bookings – visitors will need  queue outside the museum under the collonaded area if needed.
Visitors will need to provide contacts details (name and phone number) to staff on entry as part of the Governments Test and Trace system.
Face coverings must also be worn on entry. Castle staff will also be wearing face masks for everyone's safety. 
We will be restricting visits to four or five household groups at any one time.
We will be operating a one way system around the museum – so if  visitors want to buy gifts in the shop they need to do this at the beginning likewise with use of the toilets.
Toilets will be open to visitors of the museum only.
Visitors will be asked to wash hands on entry and exit from the keep - we will provide sanitiser for this.
Households will need to stay as part of one group and will be asked to wait in designated waiting areas if there is anyone else on the spiral staircase.
Regular cleaning regime throughout the day
Thank you for your continued patience and understanding.
Opening Times
Reopening on Tuesday, 18 May 2021

Open Tuesday to Saturday, 10am to 5pm
Conference / Meeting facilities

Guide Dogs, Hearing Dogs and Registered Assistance Dogs welcome
Address
Guildhall Museum
17 High Street
Rochester
ME1 1PY
Our Support Services