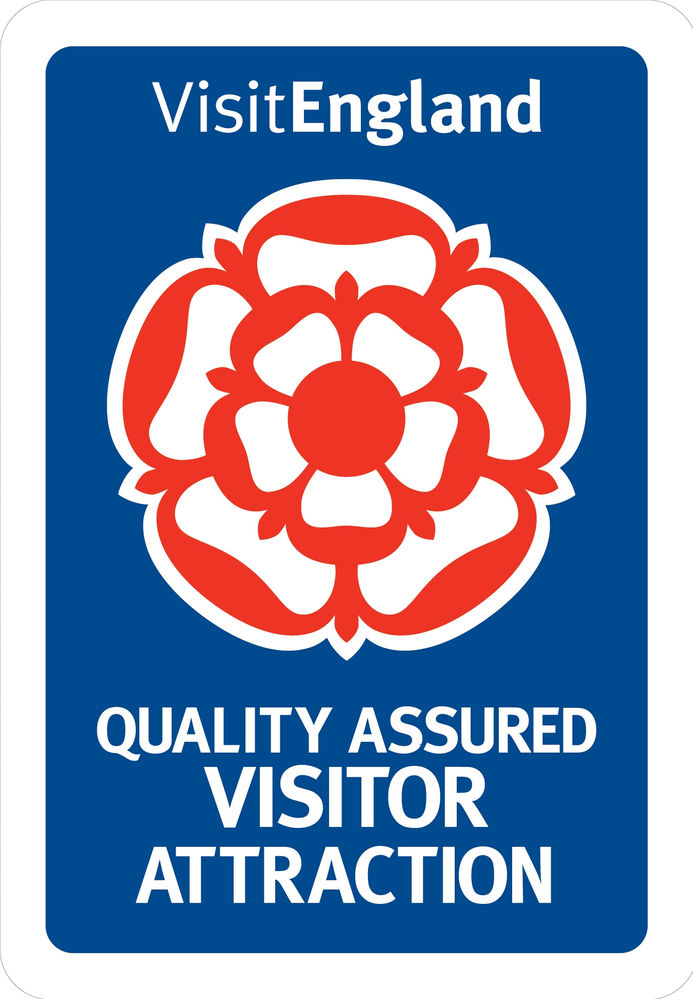 Closed for the Season
 
Upnor Castle is now closed for the winter. It will reopen again on 1 April 2022
Situated on the banks of the River Medway, this attractive turreted castle is set in a picturesque village area backed by rolling, wooded hills.
Upnor Castle was originally built on the orders of Queen Elizabeth I in 1559 as a gun fort to defend her warships at anchor in the reaches of the Medway and Chatham Dockyard.
Although the castle was an important link in the defence line, it was not well maintained and proved ineffective when the Dutch, under the command of Admiral de Ruyter, sailed up the Medway in June 1667 to attack the dockyard. The enemy fleet met very little resistance and when it left two days later, it had destroyed or captured a large number of the Royal Navy ships anchored at Chatham.
The Dutch Raid
Watch this short film on the 1667 Dutch invasion on Chatham.
Upnor Castle
Upnor Castle
Upnor Castle
Upnor Castle
Upnor Castle
Upnor Castle
Kent Children's University






1 / 7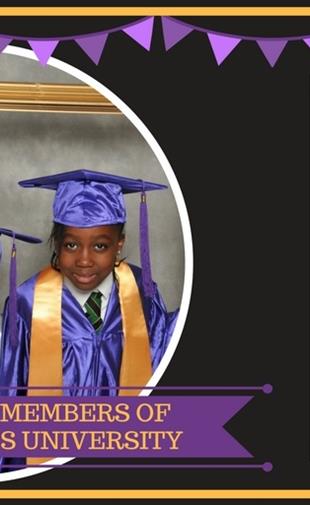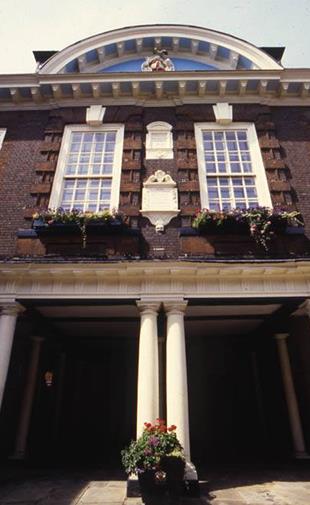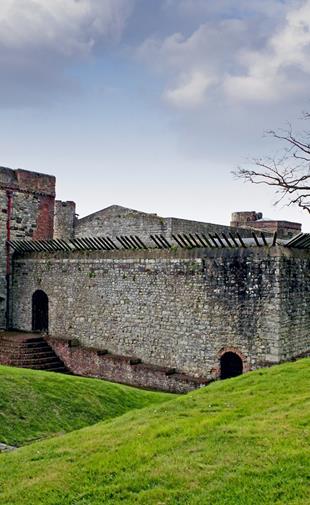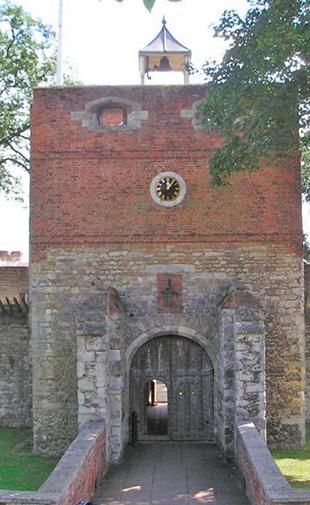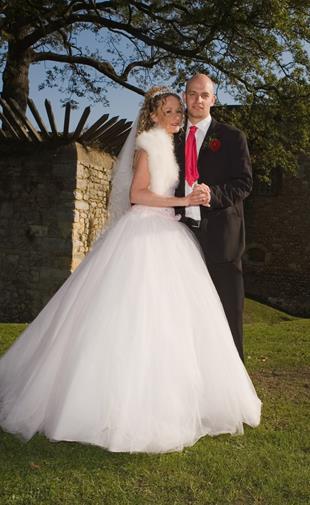 Opening Times
Upnor Castle is closed for the winter. It will reopen on 1 April 2022.

Tuesday to Sunday, between 10am and 5pm, with last admission at 4.15pm.
Closed Mondays except on Bank Holiday Mondays.
Address
Upnor Castle
Upper Upnor
Rochester
ME2 4XG
Entry Price
Adults: £7.20
Children: £3.10
Concessions: £5.15
Family: £17.50
English Heritage Members and under 5s: Free