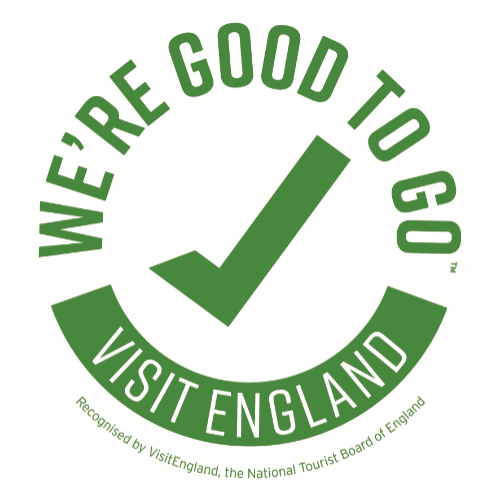 COVID-19 update 
Open 12th July
Prebook on to their Ferry, cruise experience, tours
Discover tales of the River Medway and Thames Estuary with Jetstream Tours, either sit back and relax on our passenger boat or the more adventurous thrill seekers hold on tight to your seat aboard the jet boat, as we sail past Chatham Historic Dockyard and Upnor Castle.
This summer join us for one of our day trips to and from Chatham, Southend, Gravesend and Greenwich. Taking a boat trip to and from your chosen destination and having the day ashore to explore.
Jetstream Tours is also the operator of the Gravesend to Tilbury ferry service connecting Kent and Essex via river Monday - Saturday.
See our website for more details, bookings, special events and for private hire enquiries.


1 / 2
Address
Unit 12 Innovation Studios
Canal Road,
Strood
ME2 4DT
Entry Price
Prices from £7.00