St James' Church, Cooling
The inspiration for a dramatic Dickens tale... Charles Dickens used the churchyard of St James' Church as his inspiration in the opening chapter of Great Expectations, where the hero Pip meets Magwitch the convict.
In the churchyard, you can find what have become known as Pip's Graves - the forlorn gravestones of 13 babies that Dickens describes in the chapter as "little stone lozenges each about a foot and a half long, which were arranged in a neat row beside their [parents'] graves".
Inside, the church is light and spacious. There is a 500-year-old timber door that still swings on its ancient hinges - even though it now leads to a blocked north doorway! Another quirky feature is the 19th-century vestry - its walls are lined from top to bottom with thousands of cockle shells - the emblem of St James....


1 / 2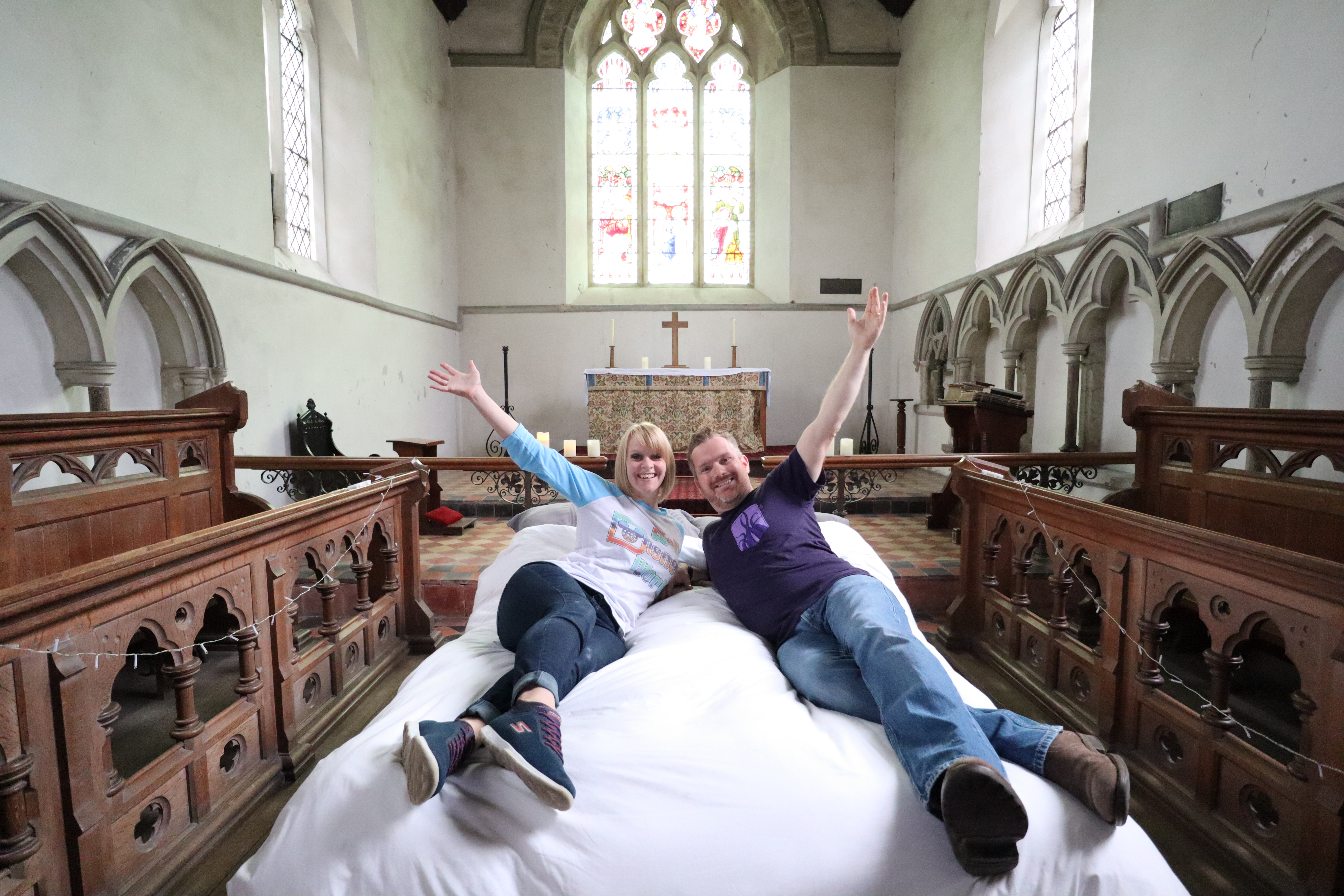 Did you know you can camp out in St James' Church? The church is one of only two churches in Kent where you can enjoy Champing, a unique experience by the Churches Preservation Trust. Find out more. Read our blog. 
Guide Dogs, Hearing Dogs and Registered Assistance Dogs welcome
Address
Main Road, Cooling
Rochester
ME3 8DG