A rare surviving 13th Century house belonging to the Knights Templar - an order of soldiers established in the crusading period to protect the holy lands and the pilgrims who travelled to them.  
Its original purpose was to provide lodgings and fresh horses for members of this order on their way to and from the crusades.
The stone building that exists today once formed part of a larger range of buildings which included a hall, kitchens, barns and stables. Remains of 13th Century wall plaster can still be seen.
Temple Manor
Temple Manor
Temple Manor
Temple Manor
Kent Children's University




1 / 5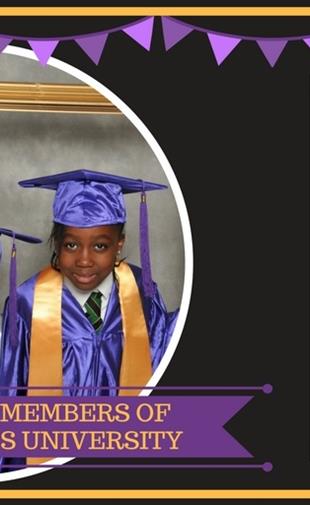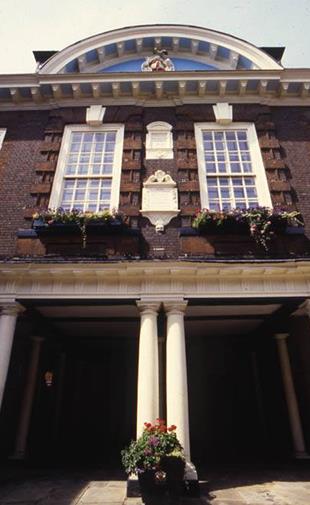 Opening Times
Currently remains closed to visitors.
Address
Temple Manor
Knight Road
Strood
Rochester
Kent
ME2 2AH