Choose a category to add it to the filter
Choose locations to add to the filter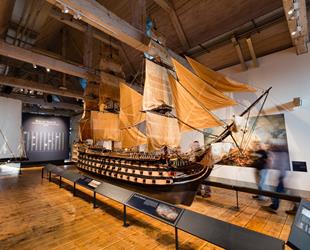 The Historic Dockyard Chatham
Discover over 400 years of exciting maritime heritage at The Historic Dockyard Chatham.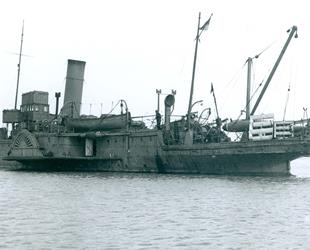 Paddle Steamer Medway Queen
Famous vessel for saving the lives of 7000 soldiers during the Dunkirk Evacuation in 1940.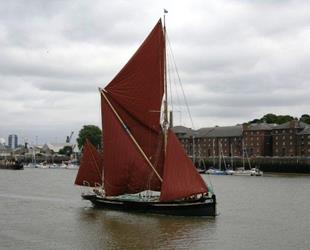 Edith May Thames Sailing Barge
A fully restored example of the iconic Thames sailing barges available for trips and events.