An Evening of Open Air Theatre
Open air theatre has returned to Medway's historic landmarks this summer.
Visit Medway's Harriet Smith enjoyed an evening with the world's most famous star-crossed lovers in the beautiful surroundings of Upnor Castle.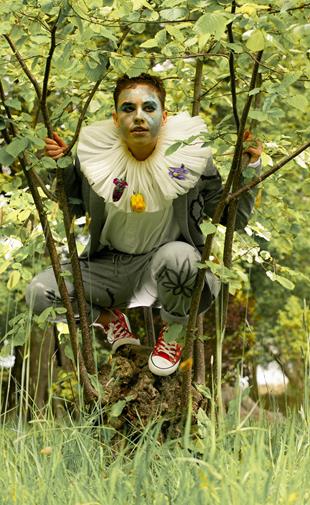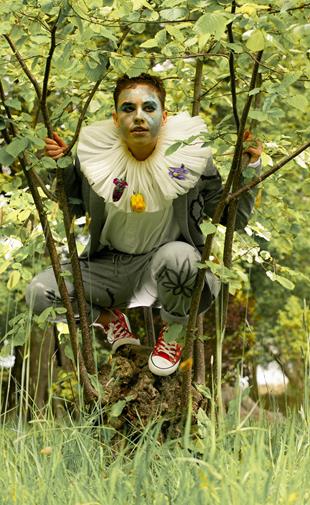 As I sat mid-heatwave scrolling through Instagram on 'Freedom Day', a post popped up announcing additional tickets for Medway's open air theatre summer season had been released. What could be more perfect than Romeo and Juliet beneath the balmy summer skies in the grounds of Upnor Castle? A few clicks later and I was booked, along with my daughter who just so happens to be studying the classic Shakespearean tale at school.
A few days later and in typical British form the weather had taken a dramatic turn – the heatwave was a distant memory and the chance of rain was 50:50. Oh well, when did the weather ever stop us Brits? A short stroll along the cobbled high street towards the castle and past both pubs (note to self: leave earlier in future for prinks in the pub), we arrived at the gated castle entrance.
The Castle itself has sadly been closed to the public for two years but nothing seemed neglected. I suppose it shouldn't have either, this impressive fortress has been standing proud on the river bank for hundreds of years. We had taken our trusted camping chairs (and blankets); however, not everyone had and the stewards did everything they could to find those customers some chairs. The stage was set against the backdrop of the river and it felt wonderful to hear the chattering and anticipation of the audience.



1 / 2
Back to the subject of the British weather: the wind was blowing a gale through the large ancient trees and I wished I had a remote control to turn it down. I realised in that moment that I had spent the past 18 months sitting in the comfort of my own home watching Netflix on-demand in perfect conditions within my own bubble and with no distractions. This lucid thought gave me a reality check and made me realise how much I had missed distractions and people and shared experiences. With this realisation, I sat back, popped open the rose, and settled into the first act with the cuckoo calling as the perfect backing track.
Despite the blustery conditions, the actors projected their voices to the audience with clarity and vigour. Every performance of this timeless classic is performed differently and Immersion Theatre's version did it proud. The actors' performances evoked fun, romance and tragedy as Romeo and Juliet should. And as night fell on the final scenes, I thanked the world for Shakespeare, live performances, shared experiences, nature in all forms, and our Great British weather – heatwave to gale force winds. I love and thank you all.


1 / 2