Great Inspirations: A Literary Tour of Medway
Charles Dickens: one of the greatest literary authors to touch this earth, and his writings have surely touched us all. We all know of his many awe-inspiring books, but #WhoKnew that so much of his stories – from the characters to the locations –​ were inspired by his hometown Medway?

It's high time we pick up a pen and pay homage to the wonderful works of art of our renowned resident writer, Charles Dickens. And what better way to do so than to visit and explore the sites and scenes that inspired the writings of Dickens. So, take yourself on a trip down memory lane, put pen to paper, and get inspired!​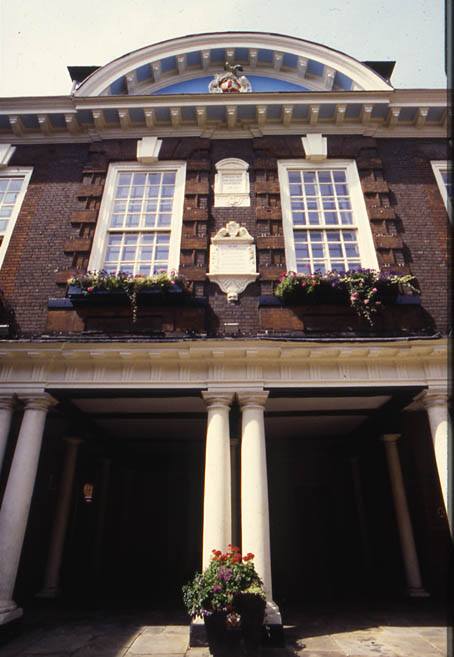 For a good starting point for your Dickens commemorating journey, visit the Guildhall Museum – a place of strong Medway heritage, containing the history of Rochester. The free-to-visit museum was featured in Dickens' famous novel Great Expectations as the place where the young boy Pip becomes an apprentice to Joe Gargery.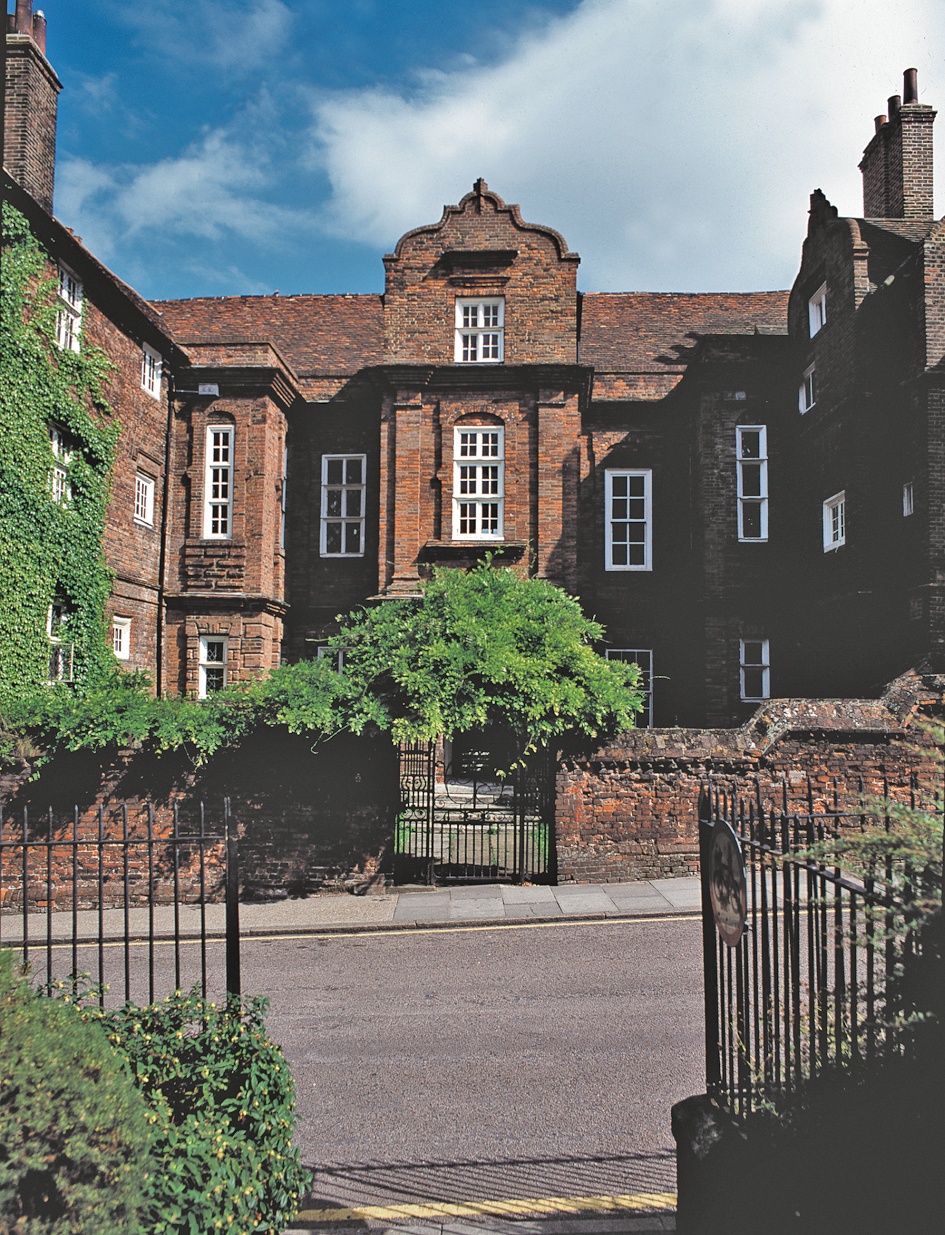 Having strong connections to Charles Dickens and his work, Restoration House is a spot you would certainly want to see. Did you know that Satis House, the fictional home of Miss Havisham in Great Expectations, was based on Restoration House? This spectacular Elizabethan mansion preserved since the 17th century is a wonderful site rich with history and overlooks The Vines. Restoration House is reopening today, don't miss your chance to see it for yourself.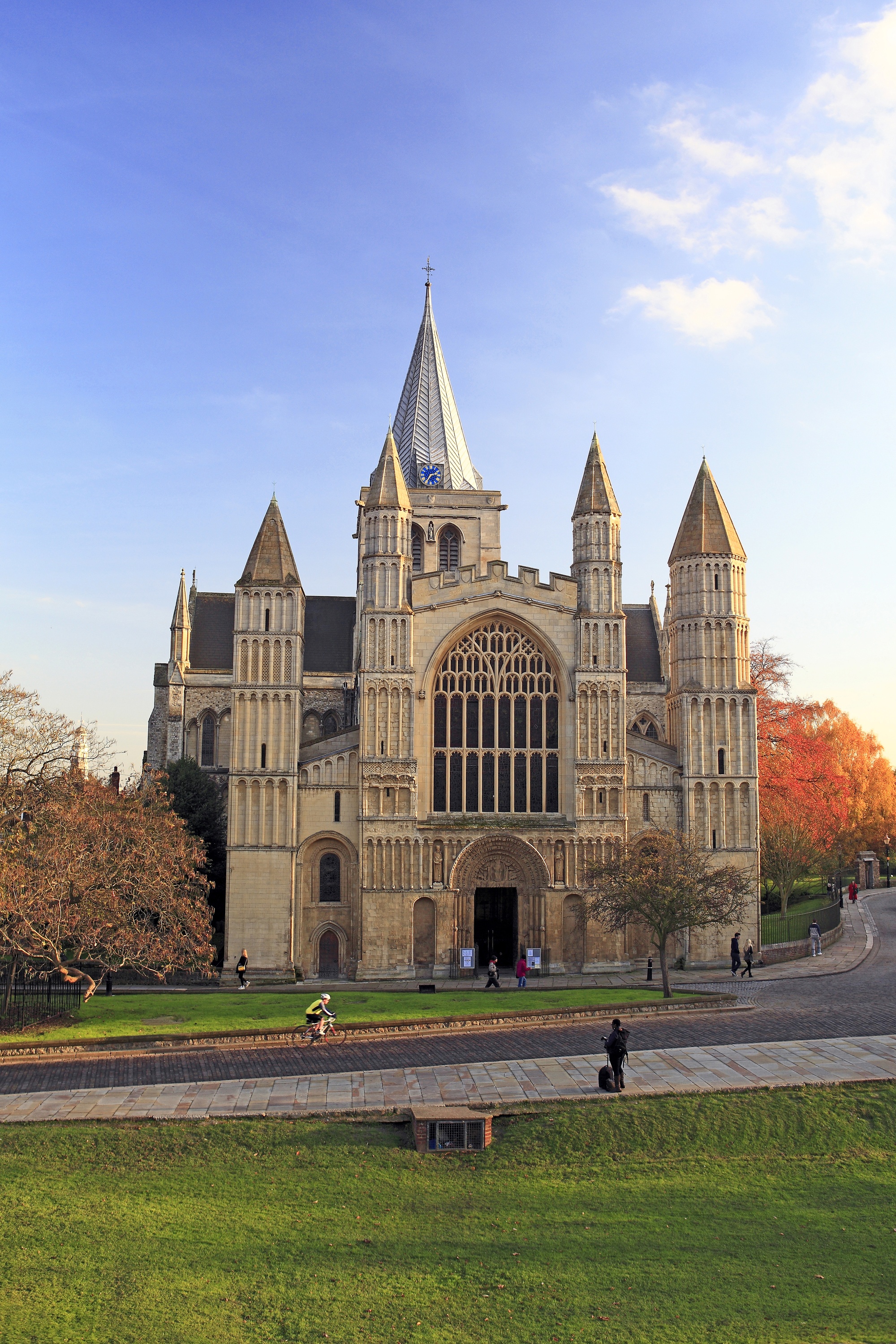 Rochester Cathedral, the second oldest cathedral in England, is one of Dickens' frequently visited locations. Close to the Cathedral is the cemetery, here Dickens would sometimes take notes of the many different names on the gravestones. In his novel Little Dorrit, the character named Fanny was inspired by one of the names he spotted on a gravestone, Fanny Dorrett.
The Vines, once the vineyard of a 16th century monastery, is a beautiful park perfect saturated with green life and paved paths. Open to the public, "The Monks Vineyard," as referred to by Dickens in his final unfinished novel The Mystery of Edwin Drood, is perfect for taking a stroll, reading a book, writing a letter, or perhaps even performing a few pieces of poetry stood atop a soapbox. Visit the park and allow yourself to get in the headspace of the famous writer; smell the summer flowers, breathe in the clean air, and let the creativity flow.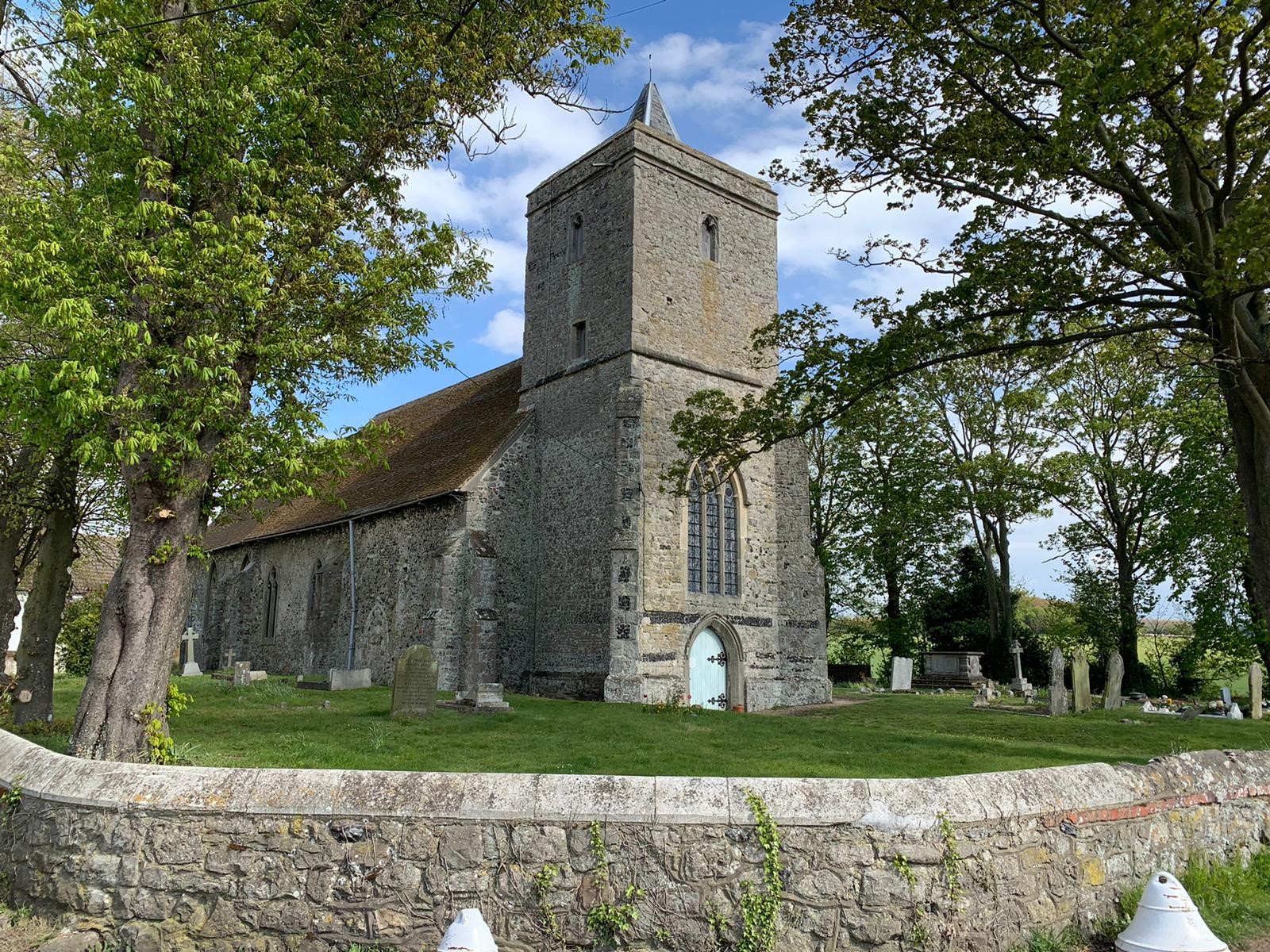 Known as the source of inspiration in the opening chapter of Dickens' Great Expectations, St James' Church is another spot to write home about. The atmosphere in and around the church carries a desolate yet reverential energy, with its rural architecture and isolated location, as well as a 500-year-old door unfaltering to this day. St James' Church is also home to the Pip's Graves – the gravestones of 13 babies, described by Dickens as "little stone lozenges each about a foot and a half long, which were arranged in a neat row beside their [parents'] graves". A woeful sight that is sure to inspire writings of a melancholic tale.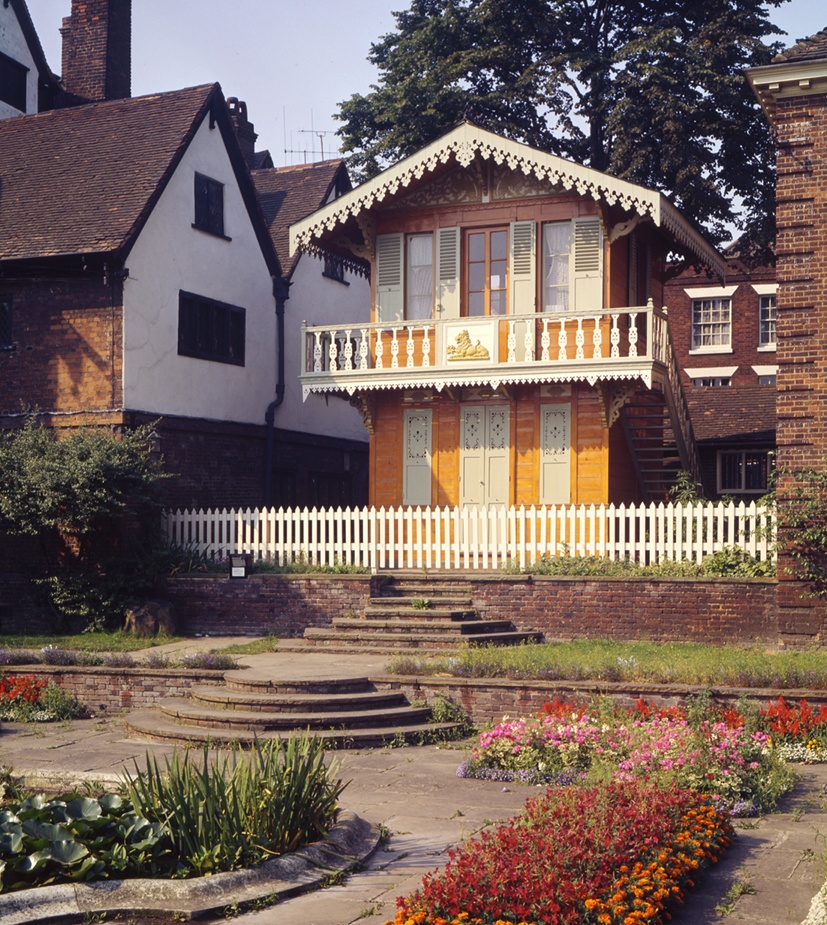 Another great inspiration to Charles Dickens, Eastgate House has served many purposes in the past: royal family home; Victorian boarding school; hostel; and museum. This versatile building is one that has many stories to tell and, in Dickens' famous last story The Mystery of Edwin Drood, played the role of "Miss Twinkleton's Academy for Young Ladies". Neighbouring the Eastgate House is Charles Dickens' Chalet, his personal study. A gift from his friend Charles Fechter, this chalet was where Dickens resided while he wrote his last words in 1870.
There is much to see, much to experience, and much to recall of Charles Dickens' life in Medway. The volume of references to historic and current-day sites and figures included in Dickens' stories speaks volumes about his love for Medway. After seeing the marvellous city for yourself, you're bound to fall in love with Medway too. Who knows, you might even be inspired to write a blog about it.