Historic Rochester, with its Norman castle was place cherished by the Victorian novelist,Charles Dickens, who lived in the area as a child and returned as a successful author.  
With history dating back centuries, there is so much to see and do in the historic city itself.  Explore the stunning Rochester Cathedral, founded in 604 and the second oldest in England.  Enjoy the breathtaking views from the top of one of the tallest keeps in the country at the magnificent Rochester Castle. Built on the highest part of Rochester's Roman city wall, to defend the crossing of the River Medway. 
Dickens' most impressionable childhood days were spent in Medway. Historic Rochester inspired the author so much that he featured it in his work more than any city, other than London.  Many of the buildings that featured in the works of Dickens can still be seen today.
These include Restoration House, used in Dickens' novel 'Great Expectations' as the home of Estella and Miss Havisham, The Six Poor Travellers House, immortalised by the author in a Christmas short story and the impressive Guildhall Museum of local history. At the museum, visitors can learn more about the author and his works in the Dickens Discovery Room via a multi-lingual touch screen technology and film. Nearby is Eastgate House a grade I listed building that featured in the works of Dickens.
During the summer months, visitors can explore the city on foot with a local guide or they can literally follow in the footsteps of Dickens' on a self-guided walking tour and see the buildings he wrote about in his works (leaflet available with map) from the Medway Visitor Information Centre in the High Street.
Special events and festivals are held in Rochester every year.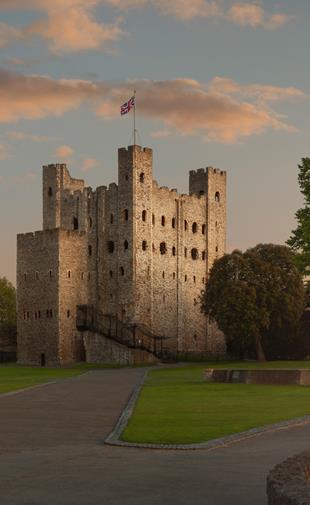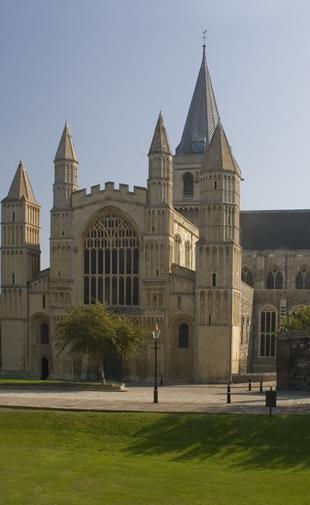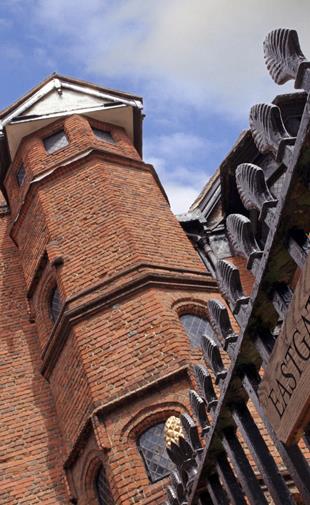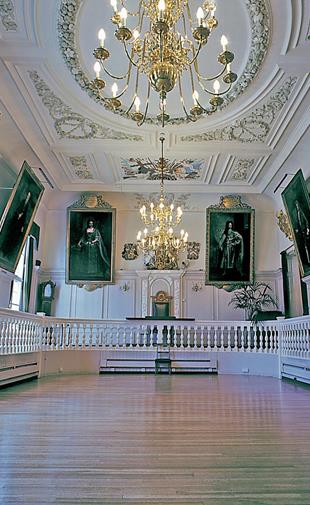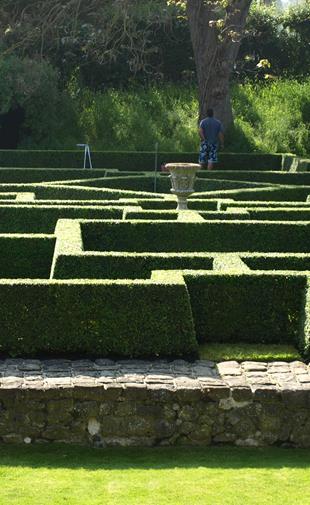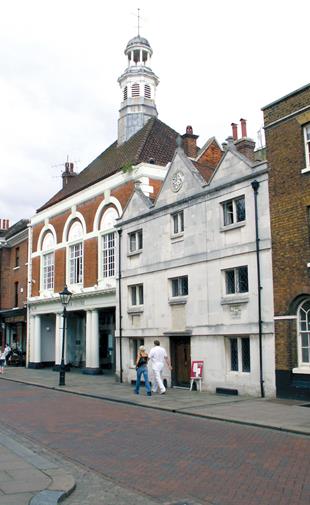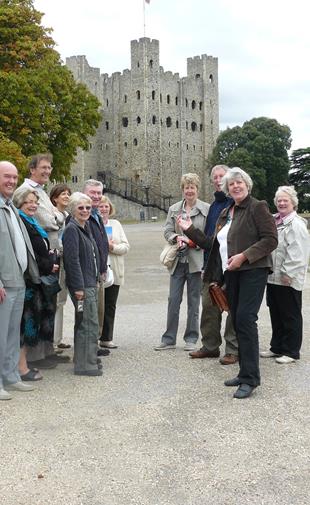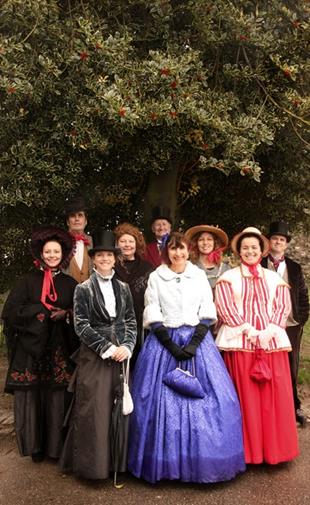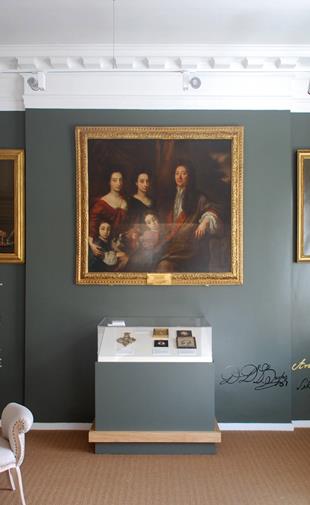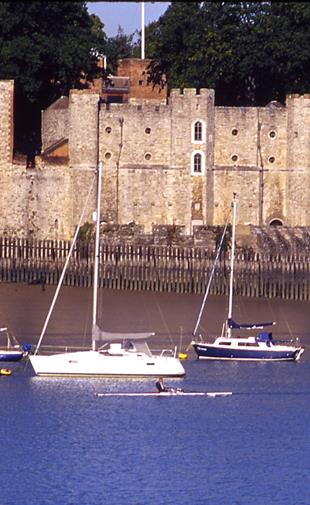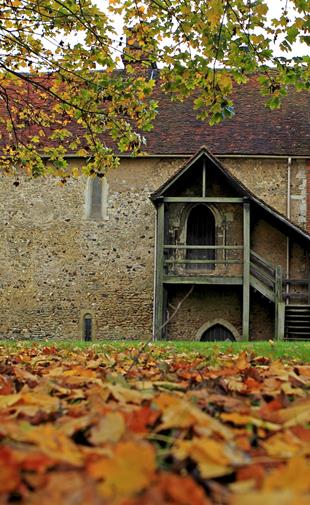 Follow in the footsteps of Dickens'